Looking for a new Modern PC?
Choose Harvey Norman for:
Leading technology brands
Helpful advice and great customer service
Modern PC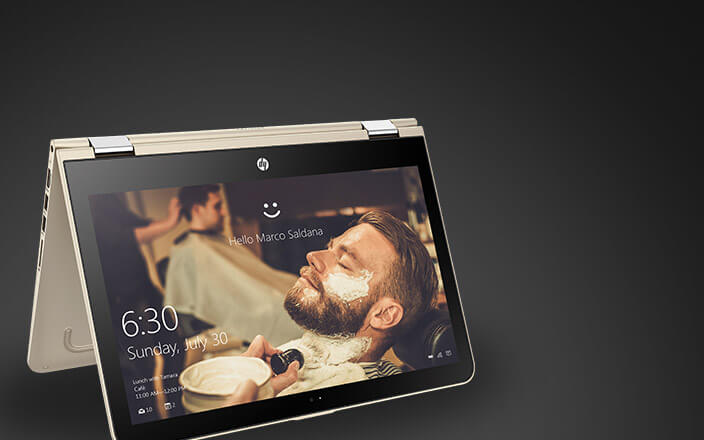 Discover Modern PC
Techteam
Discover our Techteam services
To meet the demands of modern life you need tools that have the speed and versatility to match the way you think and create.
DISCOVER MORE
Get the best out of your device with the assistance of our Techteam experts. Whether you're buying a new device or want to give your existing device a tune-up, we've got a range of services available to cater to your needs.
NEW MODERN PC SERVICES
New Modern PC Services
CURRENT MODERN PC SERVICES
Current Modern PC Services

Not sure what you need?
Book a 20 minute session with your local Techteam
Ask Harvey Norman Techteam about Tech2Home Premium Phone Support
1 year unlimited calls
Australian call centre
7 days a week
Stay on top of the latest in portable computer technology with a modern PC from Harvey Norman
Are you ready to get more out of your laptop computer? With new tech hitting the market seemingly every day, you don't want to get left behind using the same old machine. With an awesome line of Modern PCs on sale, including some of the hottest 2 in 1 laptops, available every day at Harvey Norman, you can make sure you have a device that keeps up with the tech world in which you live an operate.
When you buy one of our excellent 2 in 1 laptops, you get much of the power you'll find in modern PCs with the convenience and flexibility of your favourite tablet. Touchscreen capability gives you greater control over everything from creating presentations and videos to browsing the internet and corresponding with colleagues, friends and family. Combine that with all the great features you've come to know and love from your laptops of choice and you've got a machine that can take your computing to the next level.
We've got an array of modern laptops for you to check out, the ever-popular Microsoft Surface tablets as well as 2 in 1 modern laptops from Acer and HP at amazing prices. All this adds up to you being able to buy a device that can help you in both your professional and personal lives, at home, in the office and on the go. Pick one out today!