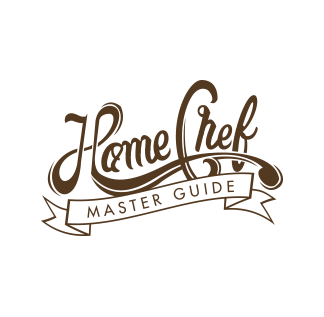 Shaved Cucumber, Goat Cheese and Dill Salad
A delicious refreshing salad for all occasions.
350g Lebanese cucumbers
2 tbsp pepitas
2 tbsp sunflower seeds
¼ cup finely chopped red onion
75g goat cheese
1 cup rocket or watercress leaves
1/3 cup dill leaves, picked
Sea salt and freshly ground black pepper
1 tsp white balsamic vinegar

Avocado Dressing
½ cup avocado flesh
1 tsp lime zest
pinch salt
1 tsp lime juice
The Dressing
Using the small bowl of the Breville Kitchen Wizz Pro, place all ingredients for the avocado dressing and process (approximately 15 seconds) until a smooth consistency is created.


The Salad
Use the large bowl of the Breville Kitchen Wizz Pro and set the Adjustable Slicer to 1.5. Press the whole cucumber through the slicer.


Arrange half the cucumber slices onto a serving platter or salad bowl, place a few small dollops of the avocado dressing, then top with half the pepitas, sunflower seeds, onion, rocket, dill leaves and crumble over the goats cheese.


Do the same again to create a lovely second layer in the salad.


Season with sea salt, black pepper and a drizzle of white balsamic and serve.