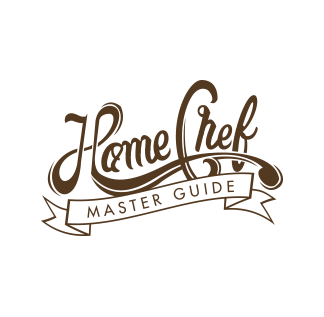 Lamb shanks
Cook4Me recipe
Olive oil (1 tbsp – 2 people) (1.5 tbsp – 4 people) (2 tbsp – 6 people)
Trimmed lamb shanks (320 g each) (2 – 2 people) (4 – 4 people) (6 – 6 people)
Finely chopped onion (100g – 2 people) (150g – 4 people) (200g – 6 people)
Diced(1 cm) carrot (100g – 2 people) (150g – 4 people) (200g – 6 people)
Diced (1 cm) celery (50g – 2 people) (75g – 4 people) (100g – 6 people)
Canned diced tomatoes with herbs (400g – 2 people) (800g – 4 people) (1.2kg – 6 people)

2 people = 15 min preparation and 30 min cooking time
4 people = 15 min preparation and 40 min cooking time
6 people = 15 min preparation and 40 min cooking time
Cooking pressure = high


Add oil.


Brown shanks in batches for 3 to 5 minutes.


Melt butter in large frypan over medium heat. Add apples and onion; sauté 6 – 8 minutes or until tender. Remove from frypan and keep warm.


Add remaining ingredients. Stir well. For 6 people, cook in two batches with half of the other ingredients.


SEASON TO TASTE AND SERVE!