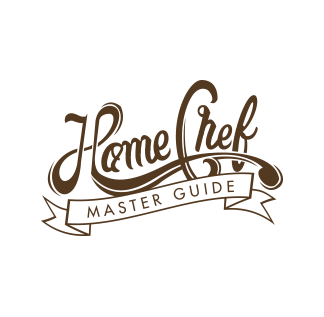 L'Estate Australiana - The Australian Summer Dessert
A simple, stylish dessert made in the Breville Kinetix Pro blender by Alessandro Pavoni.
Mango Jelly
500g fresh mango
1 titanium gelatine leaf
Polenta Biscuit
130g plain flour
50g polenta
3g salt
1g baking powder
100g caster sugar
35g extra virgin olive oil
110g butter
1 small egg
Yoghurt Spuma
450g goats milk yoghurt
200g pouring cream
100g buttermilk
100g pure icing sugar, sifted

To make the mango jelly, place mango into blender. Blend until smooth. Warm 50g of the mango puree in a microwave for about 45 seconds or until warm.


Soak gelatine leaf in cold water for 5 minutes until soft, squeeze out excess liquid and add to warmed mango; stir until dissolved. Combine with remaining mango puree. Divide mango into 5 serving glasses and refrigerate for at least 2 hours.


To make the polenta biscuit, combine dry ingredients into the cleaned blender jug, add butter and oil and blend on a medium speed until it resembles bread crumbs, scrape down sides if needed. Add the egg yolk and continue blending until mixture sticks together. Spoon mixture onto a sheet of baking paper and cover with a second sheet. Roll mixture to a 2mm thickness. Place onto a baking tray and rest in fridge for 30 minutes. Preheat oven to 180°C. Remove top sheet of baking paper and bake in oven for about 10-15 minutes or until golden brown. Cool completely.


To make yoghurt spuma, combine all ingredients in clean blender jug and pulse until smooth. Pour mixture into a siphon gun and charge gun with 2 cream chargers refrigerate for 10 minutes. Do not over shake to serve.


To serve, Take the glasses with mango puree from the fridge; break the polenta biscuit into shards and place on top of mango puree. Squeeze the siphon gun over the mango and biscuit with the yogurt spuma. Top with freshly grated lime zest and micro mint leaves. Serve.