3D Printers Buying Guide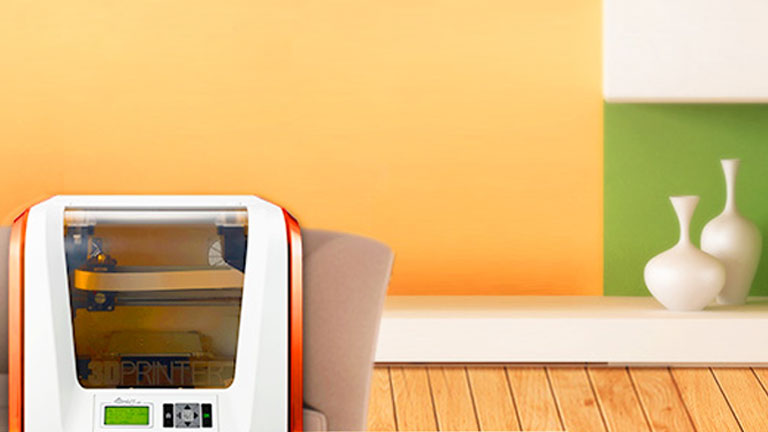 Consider the following when shopping for 3D printers:
Always be sure to check software compatibility before you make a purchase.
If you live with small children, opt for a model with an enclosed printing area.
If you want to replicate objects from your home, consider a 3D printer with a built-in scanner. This will allow you to create a 3D image that the printer can reproduce.
3D printers are useless without the resin or filament required for printing. Remember to factor the ongoing cost of these supplies into your budget when making your choice.
3D Printers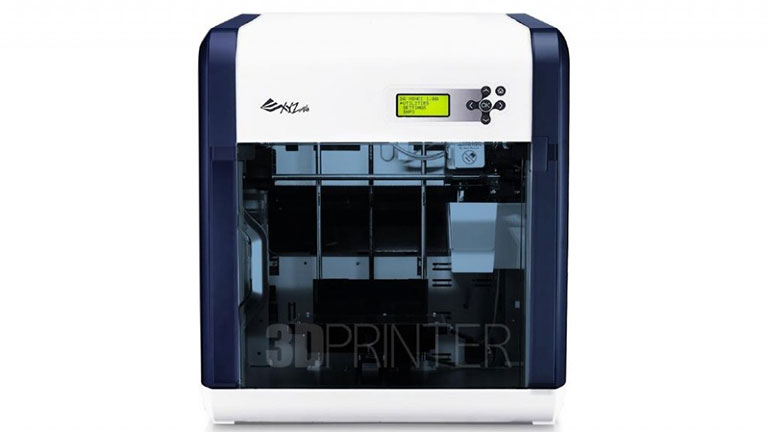 Filament 3D printers are the most common variety of desktop 3D printers. They are relatively easy-to-use, affordable and reliable making them ideal for a host of users.
If you are just getting started with 3D printing look for a plug and play model that will allow you to start printing straight from the box. These models tend to boast excellent after sales support and low failure rates.
If you are tech-minded, consider a DIY 3D printer kit. By assembling the printer yourself, you will gain an understanding of the processes and will consequently be able to perform maintenance and repairs.
Most filament printers are compatible with two types of plastic, ABS and the organic PLA. It is also possible, however, to purchase models that can be used with air-dried materials such as clay. Expect to pay a premium for this functionality.
How Do 3D Printers Work?
3D Printers Step-by-Step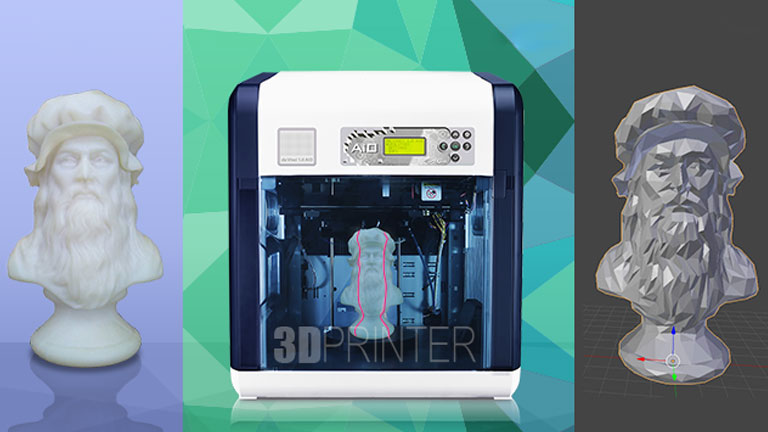 3D printing requires many precise operations to carried out in quick succession. However, the involvement from your end can really be broken down into three stages.
The first step is to prepare the 3D image of whatever it is you want to make. These images can be downloaded, drawn on relevant software or created using a 3D scanner.
This image is then uploaded to the system. The printer then breaks the model down into very thin layers that it can replicate.
All you need to do form there is start the process. The printer then either drips the plastic layers on top of one another or cures them from the resin until the model is complete.
3D Imaging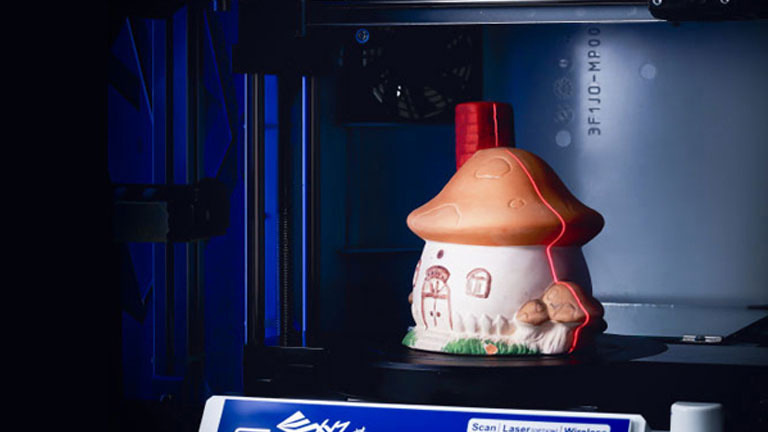 One of the perceived obstacles to 3D printing is how to create the original 3D image that starts the process. While this may sound complex, it can actually be a straightforward exercise.
The easiest way to get an image is to download one from the Internet. The 3D printing community is very generous with its insights so it won't take you long to find what you are looking for.
The second option is to create the image yourself using a program like AutoCAD. This may require some technical knowledge, but there is free-to-download software out there that can be learned relatively quickly.
For the best of both worlds, consider a 3D printer with a built-in scanner so all you have to do is place the object you want to copy in the right spot and the printer will make the image for you.
Key 3D Printing Specifications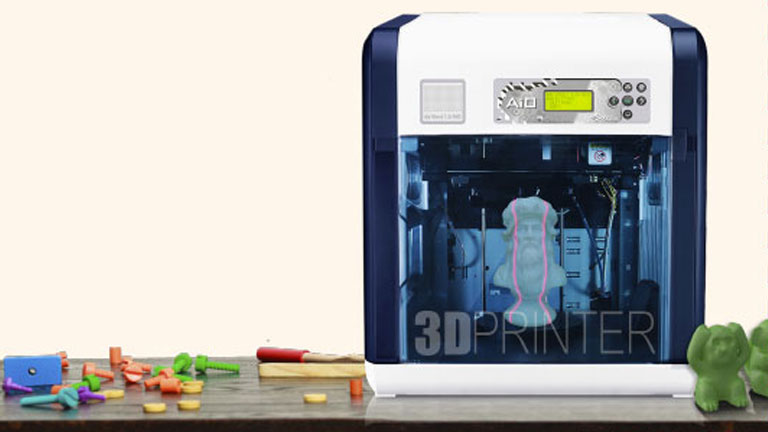 There is a lot of jargon and technological terms involved in 3D printing. However, there are three key specifications to be aware of when making your choice:
XY resolution is an indication of the smallest horizontal movement that a printer's nozzle or extruder can make. The smaller the movement, the finer the detail. An XY resolution of around 0.3mm will be adequate for most users.
Z resolution is an indication of how thin the layers are in each pass. Again, the thinner the layer, the finer the detail. A Z resolution of 0.1mm will produce outstanding results.
It is important to pay attention to the volume of the printer's build area as this will dictate the size of the models you can create. 10x10x10cm is likely to be enough for home use.
Features to Look Out For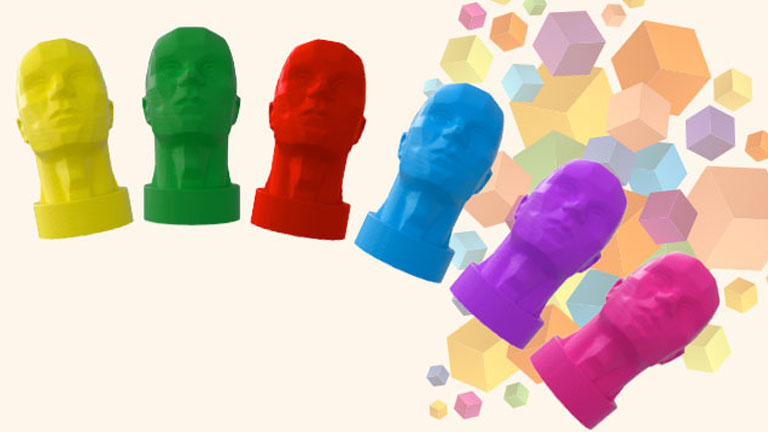 3D printers are available with a variety of features and functions, many of which will add to the cost of the unit. Keep an eye out for the following options as they can improve versatility, quality and your user experience:
Filament 3D printers with multiple extruders enable you to use multiple colours and multiple materials during the build process. This will also speed up production time.
Where possible, opt for a filament 3D printer with a heated print bed as this will prevent the model from warping as it is made.
A 3D printer with self-cleaning functions can help to take the hassle out of maintenance and the post printing clear up so you can focus on your new creation.
3D Printer Essentials
---
Desktops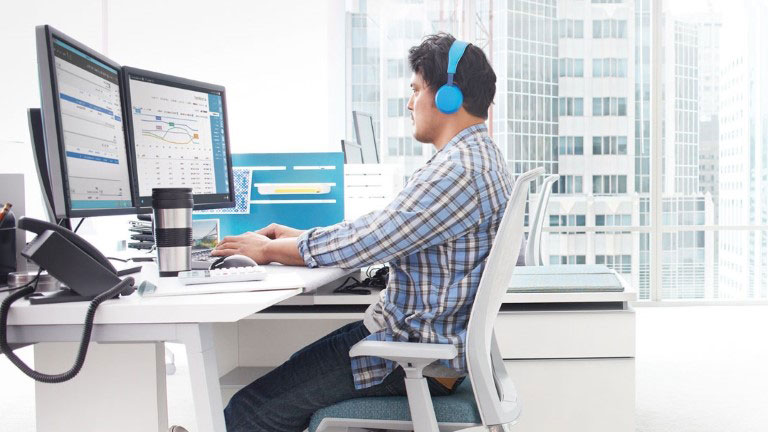 Make sure your computer is ready to run the latest 3D printing software by upgrading to a desktop PC with powerful processors, large memory and all the storage you are likely to need.
Laptops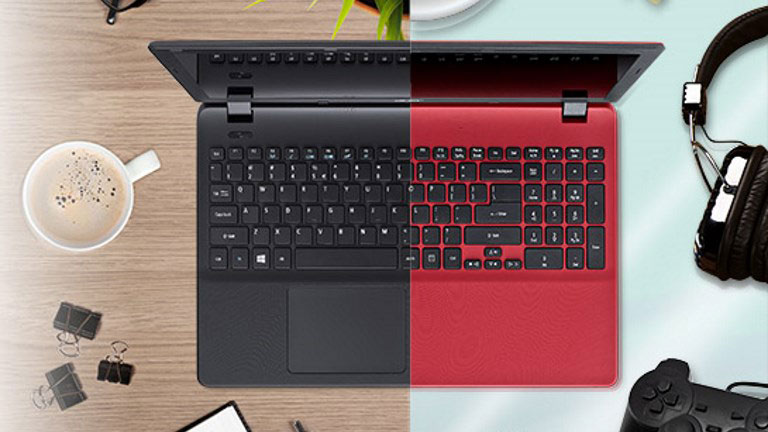 Create designs on-the-go with a new laptop. Shop a wide range of models from those with desktop-class components to ultra-portable models to find the laptop that is right for you.
Monitors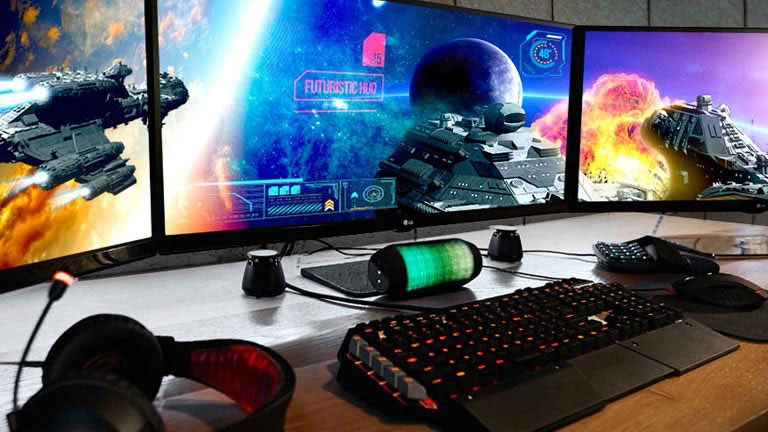 Create your next design on a new monitor that allows you to see every detail with ease. Shop the likes of ultrawide, 4K and curved monitors and choose the model that works in your set up.