Air Treatment Buying Guide
Purchasing Air Treatment Products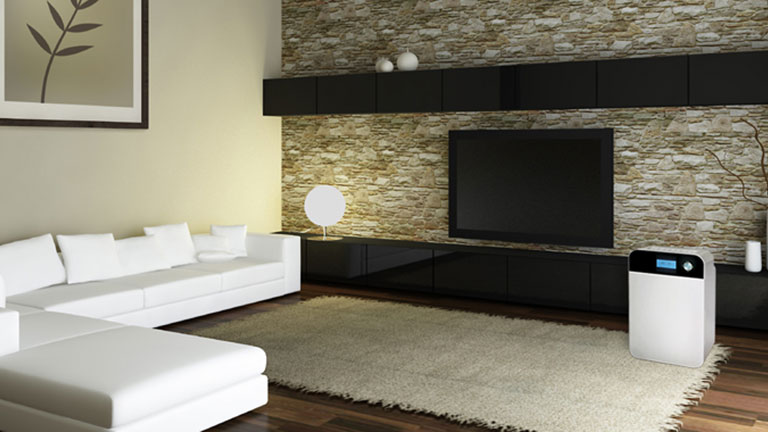 Consider the following when shopping for air purifiers, humidifiers and dehumidifiers:
Always choose a product that matches the size of the room you want to use it in. A larger room will require a model with larger capacity and more power.
Pay attention to the size of the water tank when shopping for humidifiers and dehumidifiers. Larger tanks need filling/emptying less often.
Look out for products with smart sensors. This technology enables the purifier, humidifier, or dehumidifier to react to conditions within the room so air quality remains constant.
If you would benefit from more than one air treatment product, look out for combination models like an air cleaner with purifying and humidifying functions.
Types of Air Treatment
Air Purifiers
Air purifiers trap and remove allergens from the air in your home. Air is drawn through the unit and passed through a filter that captures dust, bacteria, mites and more.
A purifier's clean air delivery rate (CADR) indicates how quickly the purifier can clear the air of smoke, pollen and dust. A rating above 300 indicates a high performing model.
For greater control over the air quality in your home, look for an air purifier with adjustable speed settings.
Most air purifiers are fitted with a replaceable HEPA filter. Models with a filter indicator will let you know when this filter needs to be cleaned or replaced.
Humidifiers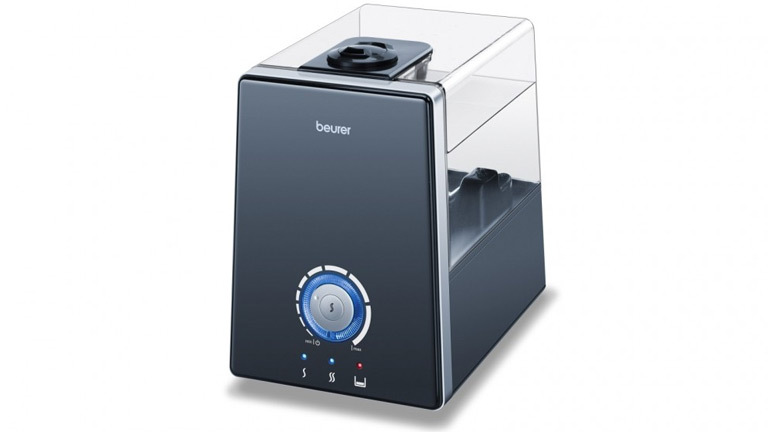 Dry air can aggravate respiratory problems, strip your skin of moisture and reduce your defences against the cold and flu. Humidifiers add moisture into the air so you can live in greater safety and comfort.
Humidifiers come in different forms, though ultrasonic humidifiers are generally considered to be the most efficient and effective. They also produce finer water droplets that can be absorbed more easily.
Many humidifiers use cool mist technology to reduce the temperature in a room while increasing moisture levels. Because they do not release steam like some evaporator models, they are also ideal for families with young children.
Humidifiers come in a range of styles and sizes, some of which are designed for large homes, some for smaller rooms and some for travel. Be sure to match tank capacity and moisture output to your need.
Dehumidifiers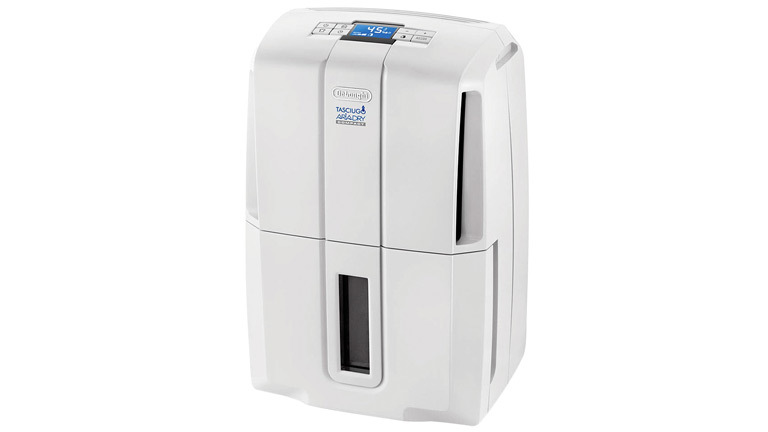 Dehumidifiers can help you stay comfortable in particularly humid conditions. They also help you reduce the impact of mould and damp and can even be used to speed up drying your laundry.
Choose a dehumidifier with a tank size that suits your home. Note that larger tanks require less emptying. Dehumidifiers with a constant drain function can be connected to a hose so collected water can run directly away to a drain.
A dehumidifier's extraction rate is a clear indicator of performance. The higher the extraction rate, the more effective the dehumidifier is likely to be.
Models with a humidistat can be set to keep your room at a desired humidity. The dehumidifier will automatically activate and de-activate to ensure these conditions are maintained.
Air Treatment Features
Do I Need Air Treatment?
Purifiers, humidifiers and dehumidifiers are a sensible investment for anyone who suffers from conditions related to airborne allergens and the amount of moisture in the air. However, there are some other practical applications that make them ideal for a variety of users.
Air treatment products can also be used to remove tobacco smoke, damp and pet dander from the air in your home to create a more comfortable living environment.
They are also great for anyone living in open plan accommodation as they can remove cooking odours from the air so smells don't take over your living spaces.
Dehumidifiers can also be used to reduce the amount of time it takes for laundry to dry. This could prove extremely useful for anyone living in an apartment without a tumble dryer.
Other Features to Look For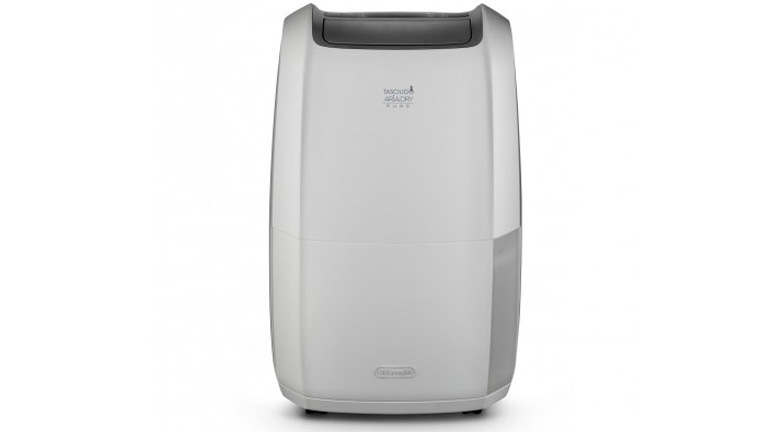 Humidifiers, dehumidifiers and purifiers are available with a wide range of functions and features. Keep an eye for the following when making your choice:
If you need to have your air treatment products running at all times, pay attention to operating noise levels and look for models that have a dedicated sleep mode.
Models with digital controls and an LCD display give you greater control over the conditions in your home. Air quality sensors can show you how well the unit is working.
Smart sensors read air quality and adjust the unit's output to ensure optimal conditions are maintained. This also means that you never have to guess which setting will get you the results you want.
Air Treatment Essentials
---
Aroma Diffusers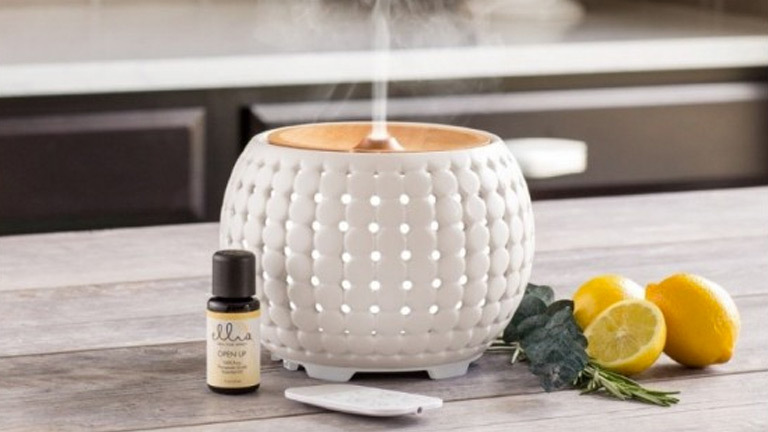 Similar to humidifiers, aroma diffusers spread a scent throughout your home. Aroma diffusers can be used with a wide variety of scents including ones that relax and ones that invigorate.
Desiccation Sacks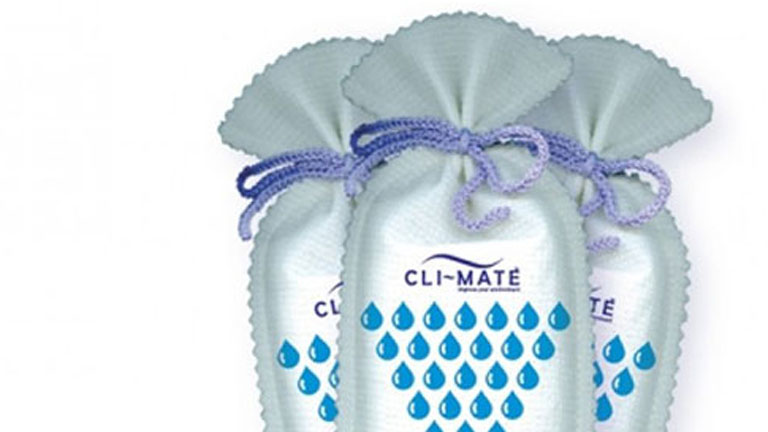 Desiccation sacks are a cost effective way to remove damp and moisture from confined spaces like cupboards or cars. They can be purchased individually and in multi-packs.
Allergy Vacuums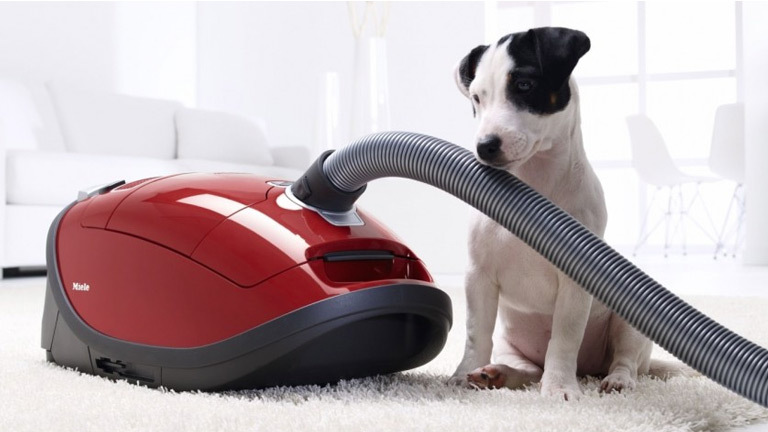 Few appliances do as much for air quality in your home as a vacuum cleaner. Shop upright, barrel and handheld models and make sure the floors in your home are free from dust, dirt and allergens.