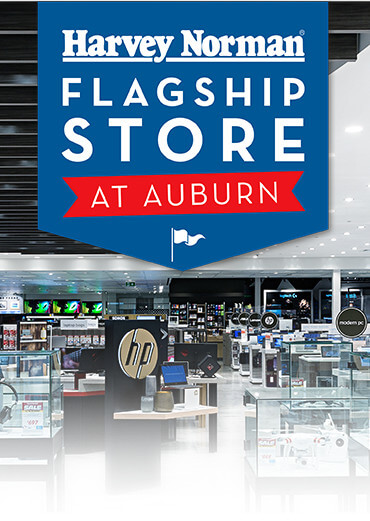 We've relaunched our Auburn Flagship store to give you an interactive & exciting shopping experience, with innovative layouts and immersive showrooms. At over 174,000 square feet, it's a truly must-visit lifestyle destination.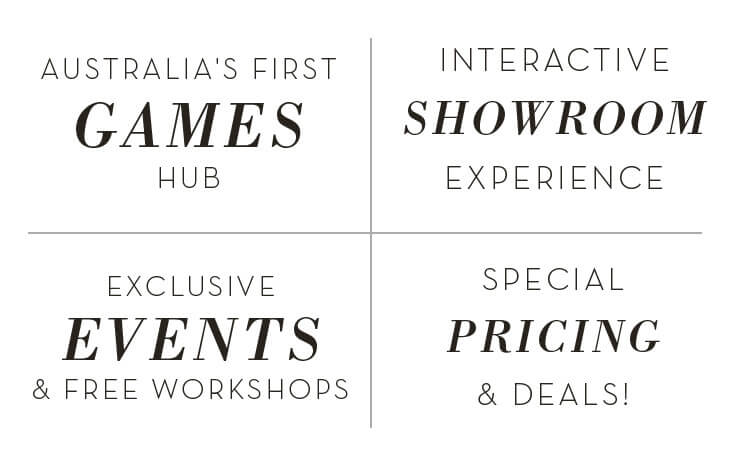 Store information
Store Address:
250 Parramatta Rd, Auburn NSW 2144
Contact:
(02) 9202 4888
Hours:
Store times may vary. Contact Harvey Norman Auburn to confirm opening hours.
Find Store