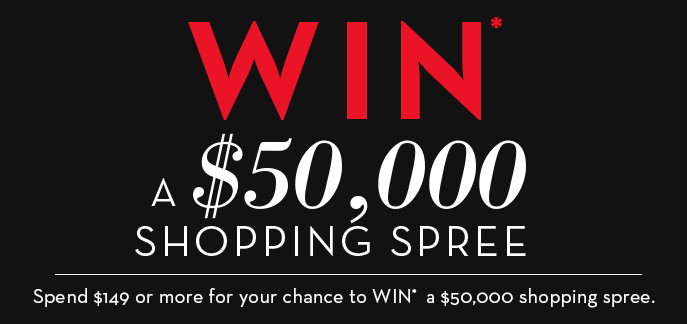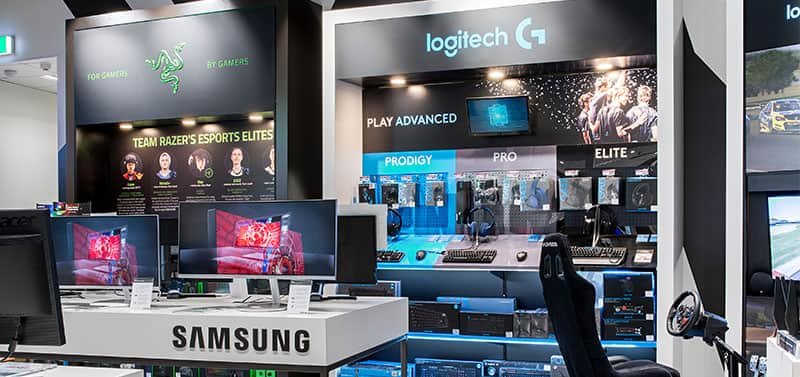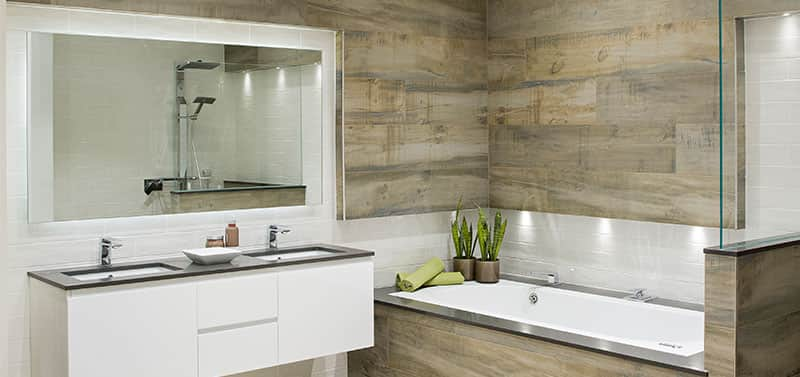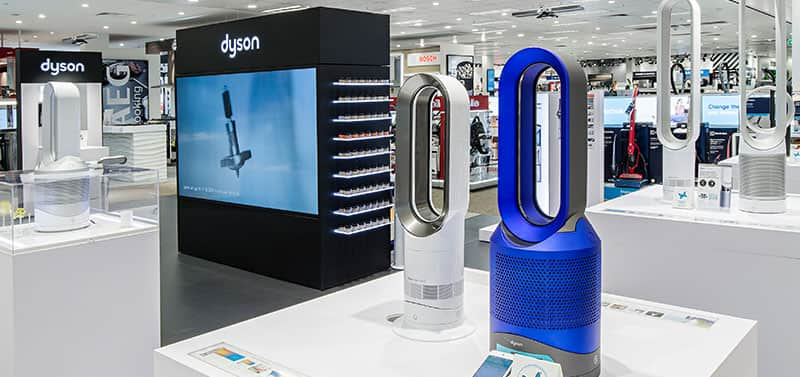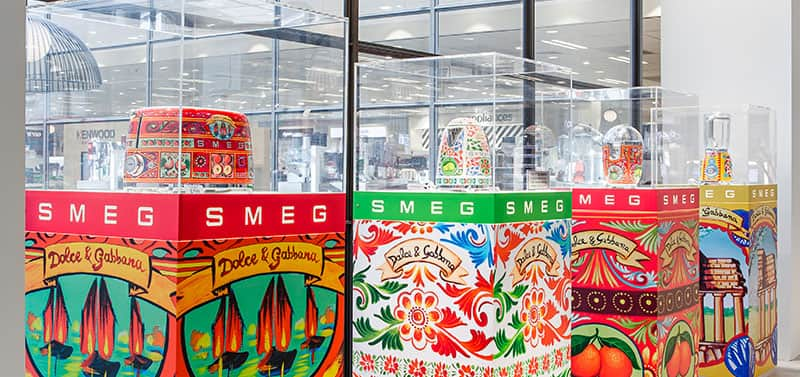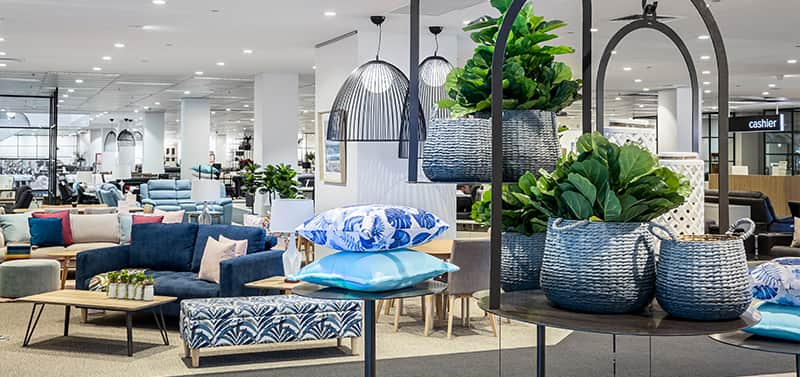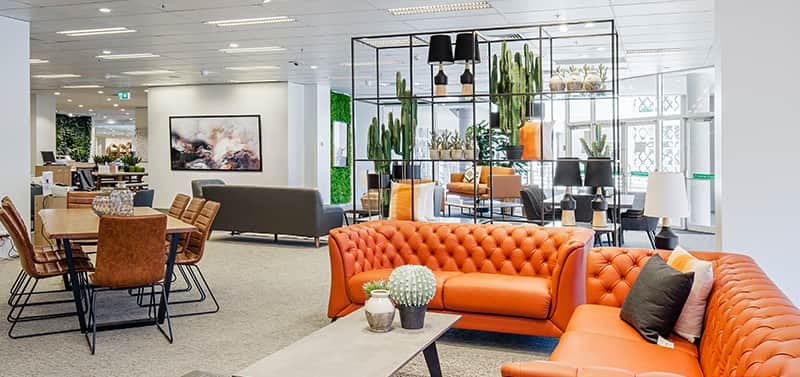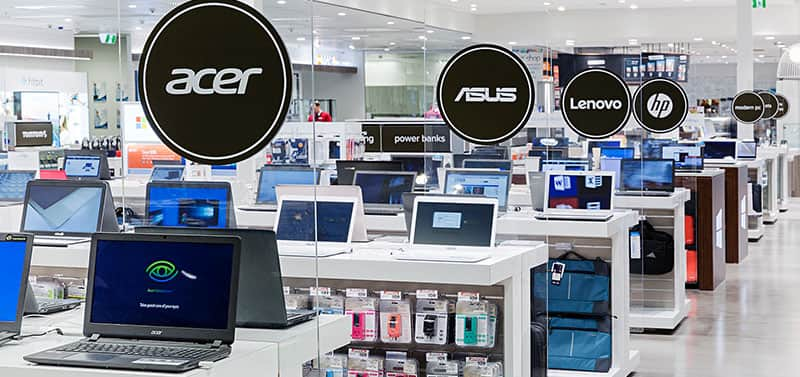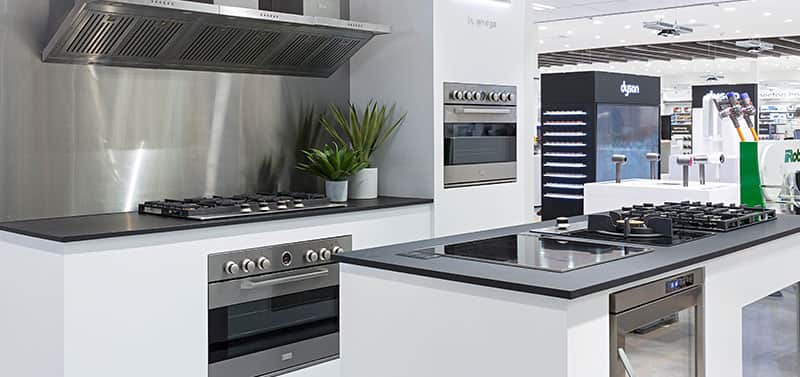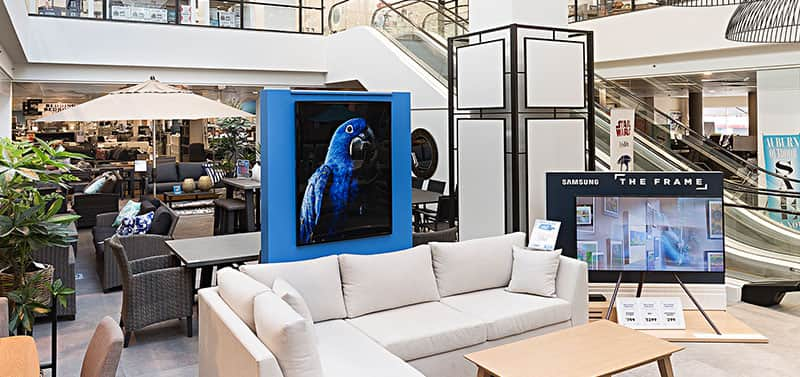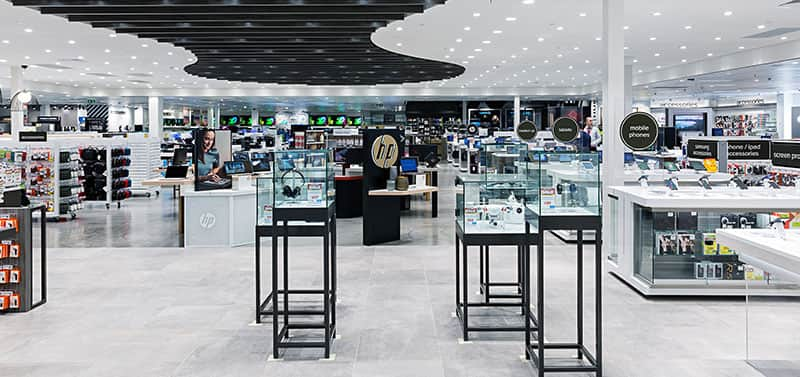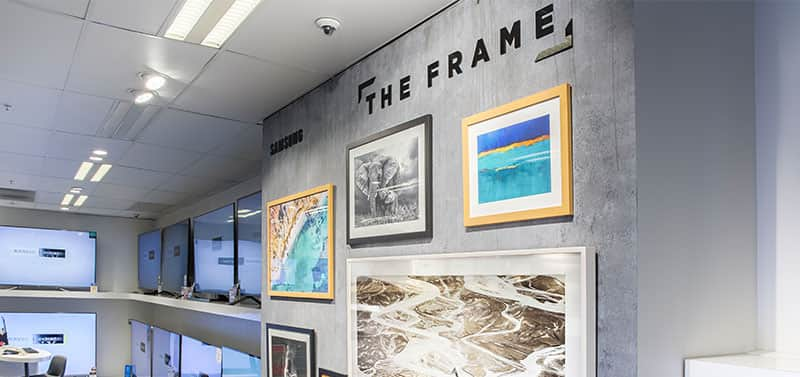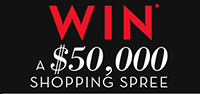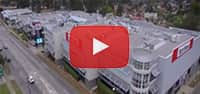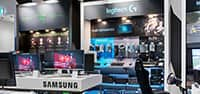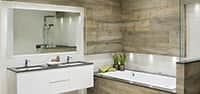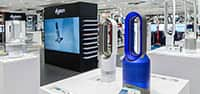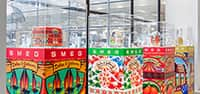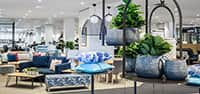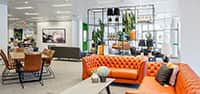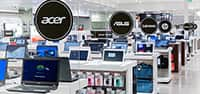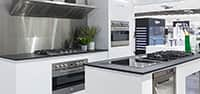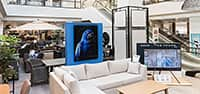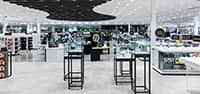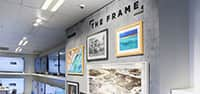 Australia's premier home and lifestyle destination with over 180,000 square feet of inspiration, our Flagship Store features a best-in-class product range for every aspect of your home. Leading our Flagship Stores worldwide, the Auburn store boasts exceptional staff with unsurpassed service who will assist with any customer request from styling to premium delivery and after sales service. With four big weeks of celebrations for our 1st birthday, we've got hourly weekend giveaways, competitions, live demonstrations, exclusive offers and so much more - you won't want to miss out!  

During each weekend of the festivities, a number of exciting events will be taking place in store – and you're invited to all of them! From cooking and taste demonstrations, to fun with the latest tech, and so much more, simply click the below link to see some of our upcoming featured events.
Download this week's event details

Come visit us and share your experiences at #HNFlagshipAuburn
See in store for full terms and conditions.