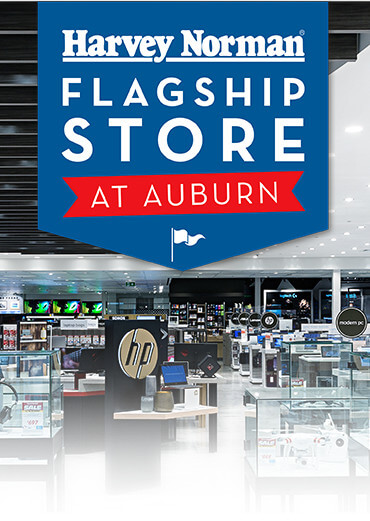 We've relaunched our Auburn Flagship store to give you an interactive & immersive shopping experience, with innovative layouts and immersive showrooms. At over 174,000 square feet, it's a truly must-visit lifestyle destination.
To celebrate, we're putting on nine weeks of events, with in-store appearances, demonstrations, promotions, special pricing and much more, so check out what's on this weekend!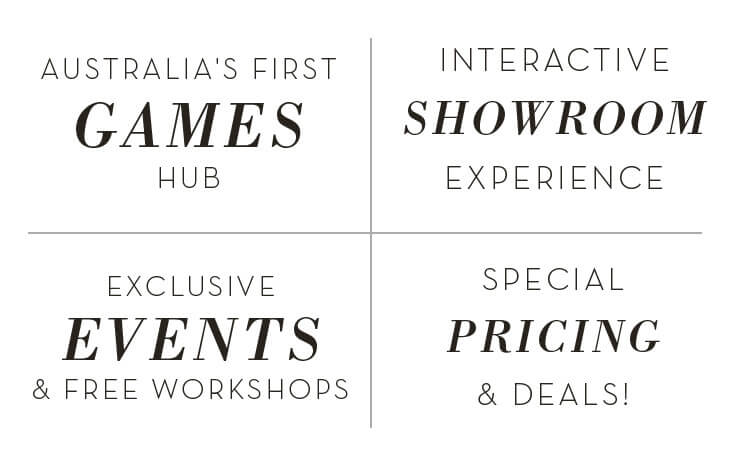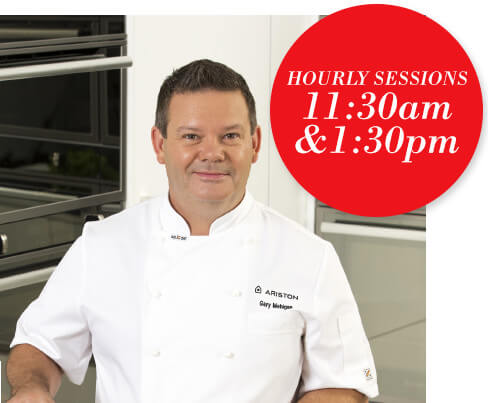 Gary Mehigan
Live Cooking Demonstration

Join Gary for a cooking demonstration with Ariston - the appliance brand of choice in the MasterChef kitchens and in Gary's home. Gary will answer your cooking questions, then join him after the demo for a book signing and photo session.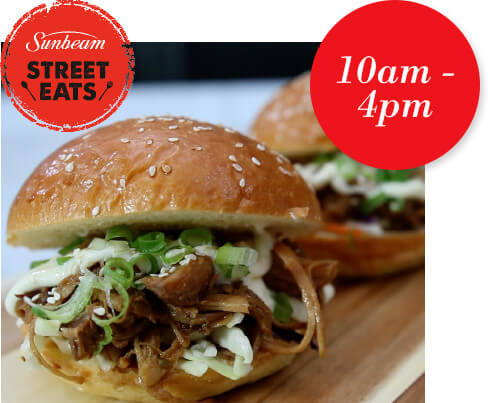 Sunbeam Street Eats

The Street Eats team will have carts onsite serving delicious food and coffee all day, with pulled pork burgers, chips & wedges, baked cookies, mini chesecakes and much more. Sunbeam product demonstrations throughout the day.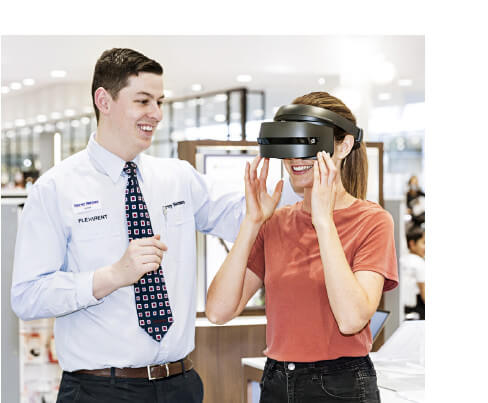 Microsoft Play Zone

Experience the latest in Mixed Reality technology, taking immersive interactivity to the next level.

Store information
Store Address:
250 Parramatta Rd, Auburn NSW 2144
Contact:
(02) 9202 4888
Hours:
Store times may vary. Contact Harvey Norman Auburn to confirm opening hours.
Find Store