Audio Set Up for Home Entertainment Buying Guide
Purchasing Home Entertainment Equipment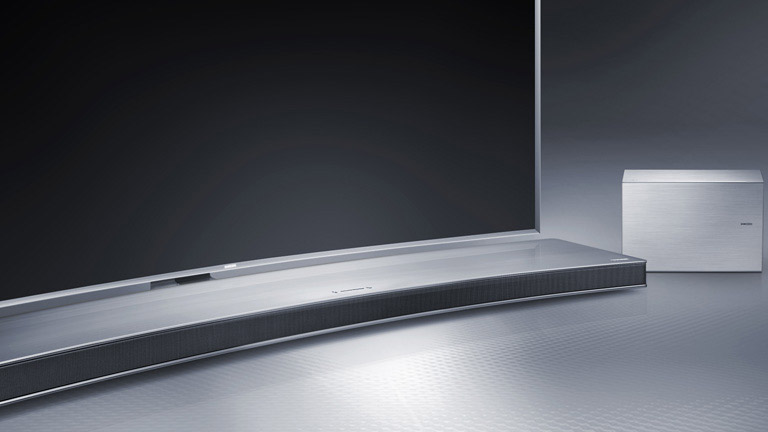 Consider the following when shopping for home entertainment systems:
Always match the speaker system to the size of your living or media room. If you don't have much available space, look towards a compact soundbar instead of a multi speaker home theatre system.
Speaker power is measured in Watts. In the broadest terms, the more Watts a speaker has, the louder it will be. Be aware, however, that power is not the same as sound quality.
Where possible, shop for home theatre products with built-in WiFi or Bluetooth as these will enable you to wirelessly connect your mobile devices and enjoy playback with a big sound.
Types of Home Entertainment Systems
Soundbars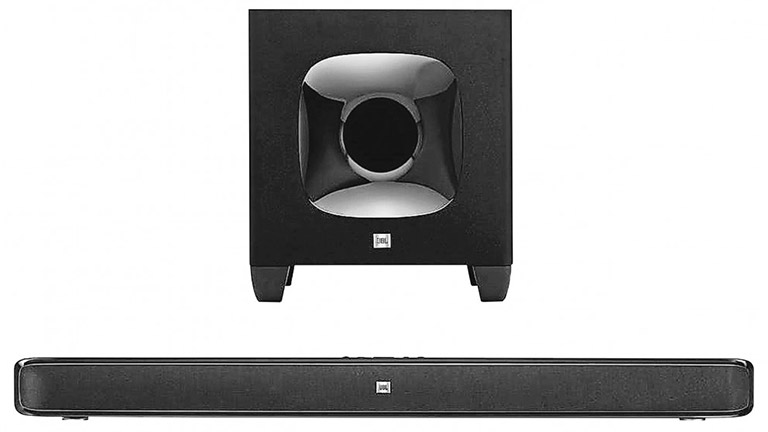 Soundbars pack powerful sound into a low profile, slimline unit. Discreet yet effective, soundbars feature virtual surround sound making them perfect for smaller living rooms and minimalist interiors.
Soundbars are available with varying numbers of channels (speakers). For the biggest, clearest sound, opt for as many channels as you can afford. Remember, these channels are installed in the unit so you won't have to find space for them.
For a bass boost and total flexibility when setting up your home entertainment system, shop for a soundbar with a wireless subwoofer. Note that subwoofers do not have to face forwards to have the desired effect.
If you own a curved TV, know that you can buy a curved soundbar to complement the screen shape. Pairing the two will create a uniform, seamless look in your living or media room.
Surround Sound Systems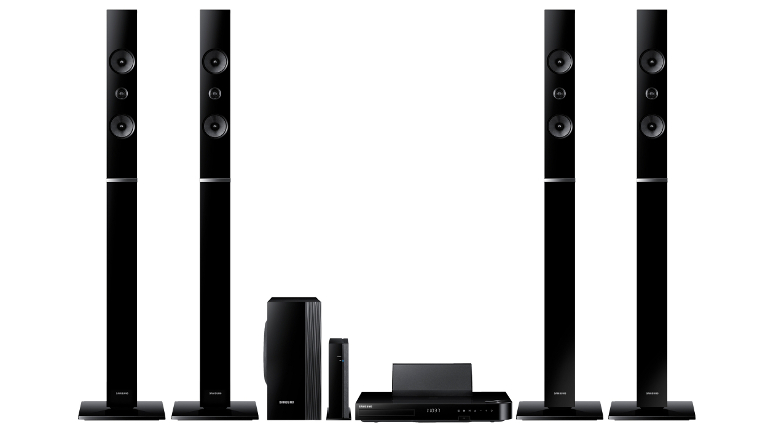 Surround sound or home theatre systems create the most immersive viewing experience - putting you at the heart of the action. Be aware of the following when making your choice:
The higher the number of surround sound channels, the more immersive the experience. Surround sound speakers need to be located around your room so make sure you have enough space before making a purchase.
Surround sound systems are usually managed and powered by an AV receiver. Pay close attention to receiver specs when making a purchase. Always ensure that it features enough HDMI ports for all your devices.
When perfecting your surround sound system set up, choose an AV receiver featuring auto-calibration - these automatically measure and correct sonic output so that your system is optimised for the acoustics in your room.
Wireless Multiroom Systems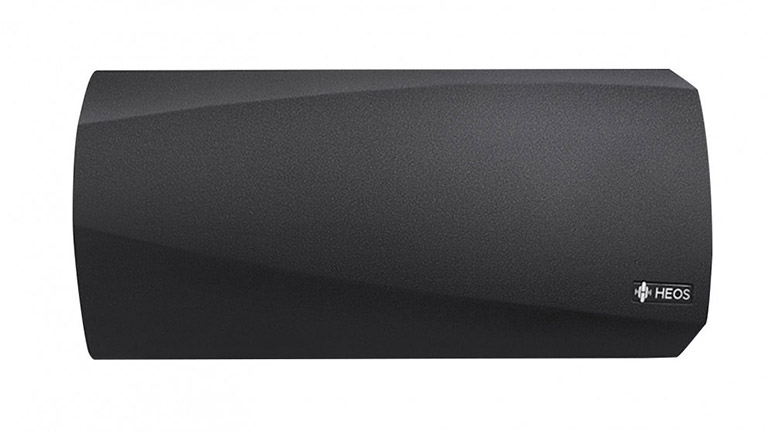 Fill the rooms in your home with your favourite music by adding multiroom speakers and soundbars to your home entertainment set up. Integrated systems such as these can be controlled with your mobile devices.
For the best sound quality, opt for speakers that support hi-resolution audio at 192 kHz/24-bit. This will enable you to fill your home with clear, crisp music.
Some brands offer components that turn your existing audio equipment into a multiroom zone. This is a convenient and often affordable way to grow your home entertainment set up and is well worth considering when choosing a system.
Convert your home entertainment system into a multiroom set up - opt for a multiroom soundbar that integrates with your audio network. Certain models can even turn your other speakers into rear channels for true surround sound.
Features of Home Entertainment Systems
Features to Look Out For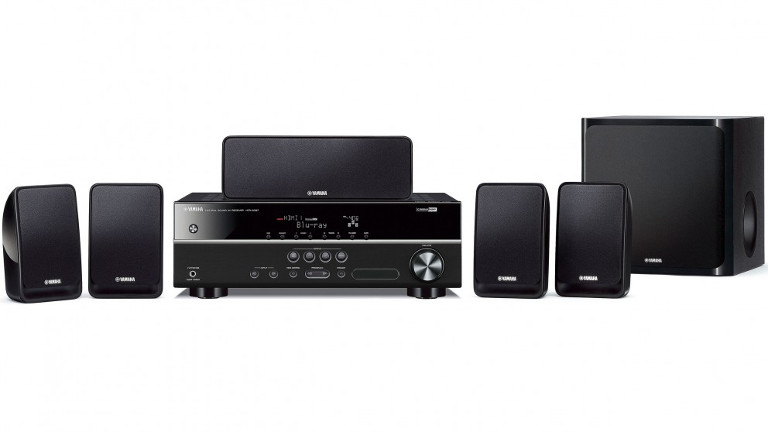 Home entertainment systems are available with a range of functions and features that improve sound quality and make them easier to use. Keep an eye out for the following:
If you have a UHD TV, or if you're looking to future-proof your home entertainment set up, look for a soundbar or AV receiver that supports 4K pass-through - this will enable you to marry the highest quality picture and sound.
The latest encoding technology can create a more immersive viewing experience than ever before. Dolby Atmos, for example, frees sounds from channels so they can even be heard as if they were above you.
When shopping for multiroom speakers, consider ones that feature a built-in, or optional battery. This will enable you to move speakers from room to room when building your network and to take them into your outdoor spaces for whole home coverage.
Additional Items
---
TVs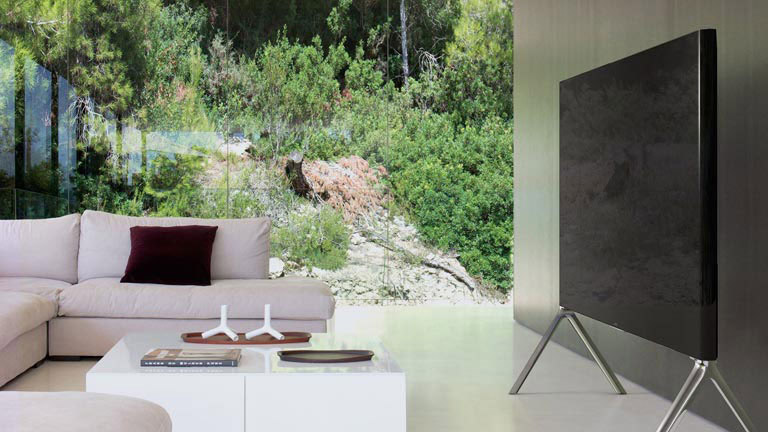 Ensure your home entertainment system gets the picture quality it deserves by upgrading your TV. Shop for the likes of 4K, curved and Smart TVs and get more from your viewing time.
Projectors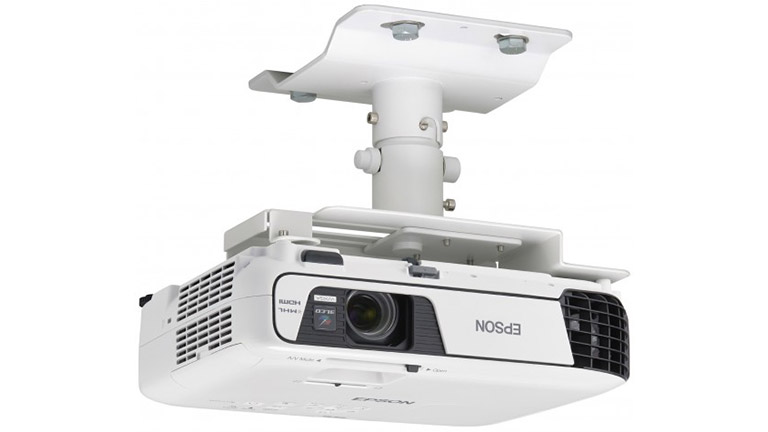 Create the true home cinema experience in your living room with a projector. Projectors are available with a wide range of technology so you can find the right one for your set up.
Blu Ray Players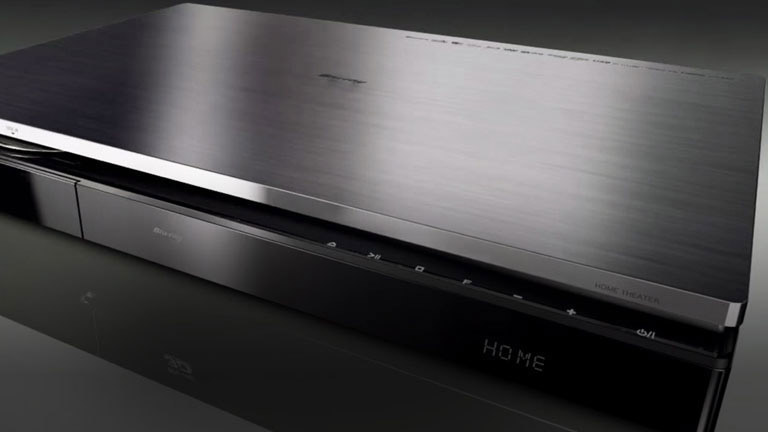 Enjoy the best content with the best picture and sound quality by adding a Blu ray player to your set up. Shop 3D capable, UHD and networked players and get even more from your favourite titles.