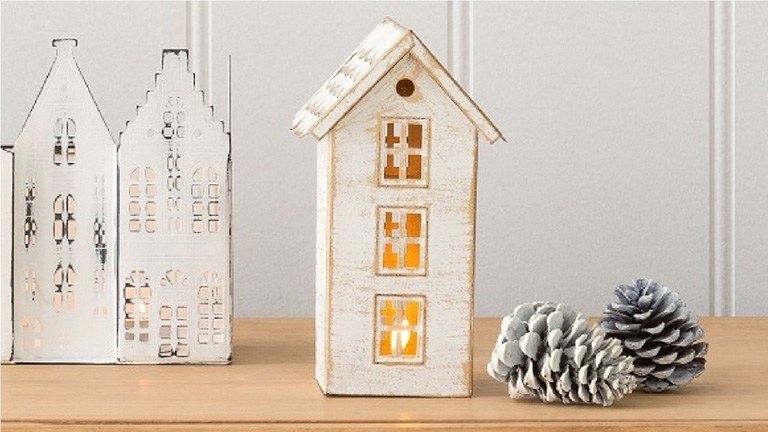 Buying Guide: Decorator Items
Choosing the right candles, cushions, lighting and other decorative items can help you add finishing touches to your home décor. This guide identifies the key features to focus on so you can achieve the look you want.

Buying Guide: Dedicated Home Theatre
Create an in-home cinema experience that can rival any movie theatre. This guide looks at TVs, projectors, sound systems and more so you can put together the perfect home theatre set up.