Bench Mixer Buying Guide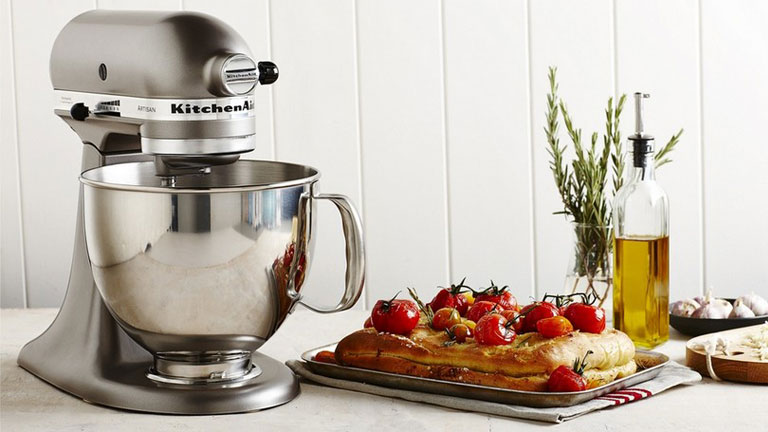 Consider the following when shopping for a bench mixer:
Choose a bench mixer that suits your cooking skills. If you only need a mixer for baking cakes, you could save money by steering clear of high-end models.
Shop for a mixer that matches the amount of available counter or cupboard space in your kitchen. Remember to leave room for the accompanying attachments.
Bench mixers come in a wide variety of styles. Make sure you explore all the options to find the one that suits your kitchen's décor scheme.
There are two basic mixer actions: fixed beater and planetary. If your budget can accommodate it, opt for a planetary mixer as they produce superior results.
Bench Mixer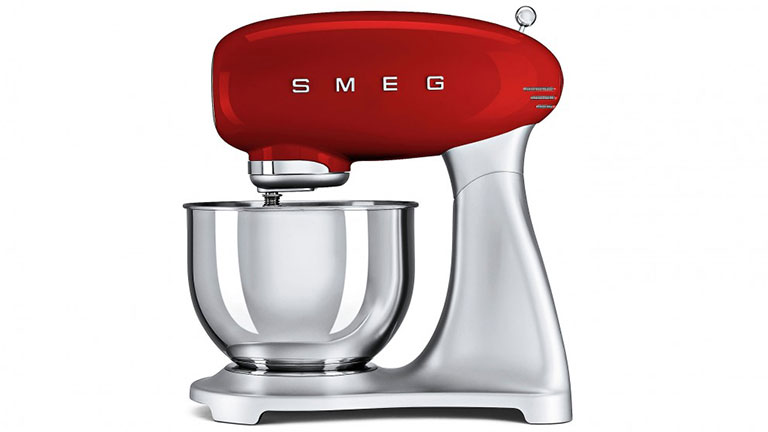 A bench mixer is a necessity for any budding chef. Mixers perform many of the more labour-intensive cooking tasks so you can save your energy for perfecting your recipes.
Fixed beater mixers tend to be more affordable than planetary models, but they also tend to be slower and less thorough. They are likely to suit occasional users.
Planetary mixers deliver the best results. Mixing blades attach to an orbiting disc that rotates in the opposite direction at the same time so every part of the mix gets worked.
The majority of bench mixers feature a tilting arm to help you remove the bowl easily. If possible, shop for a model with a locking arm or tilt assist.
Bench Mixer Features
Mixer Attachments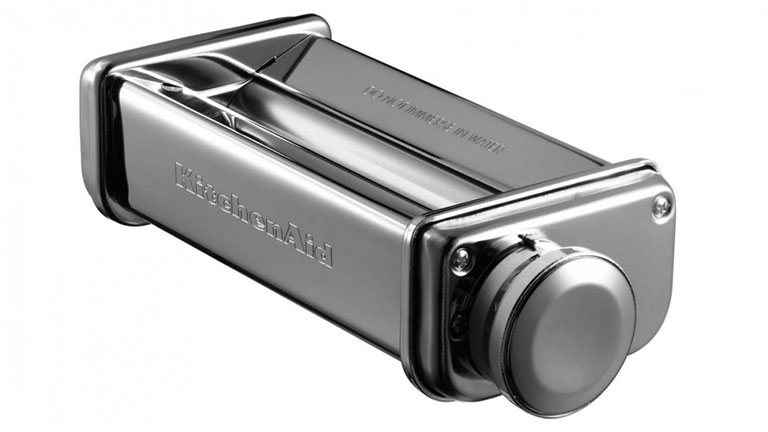 Having a varied collection of mixer attachments will allow you to turn your hand to a host of recipes. Look out for the following:
Wire whips are good for mixing creams and egg whites. Some models feature the capacity to use two whips side-by-side.
Flat beaters are ideal for mixing batters meaning you can prepare a huge variety of dishes with relative ease.
Dough hooks can help take the strain out of making bread by kneading the dough for you.
Size, Capacity and Weight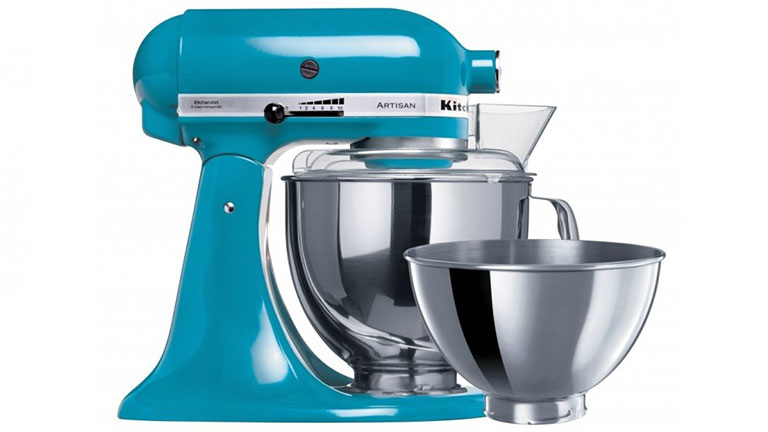 It is important to consider the size of the mixer, the capacity of the bowl and the weight of both as these variables can help you establish which model meets your needs.
Bench mixer bowls hold anywhere from 1.5L to 7L. 5L should be plenty for most cooks. If you are a keen chef, opt for a model with multiple bowls or the biggest capacities that you can afford.
Heavier models are less likely to move around during operation, however, they are also harder to lift. If you plan to store your mixer in a cupboard consider the weight of the model.
Establish exactly how much counter and cupboard space you can dedicate to a bench mixer and the mixer attachments before making a purchase.
Power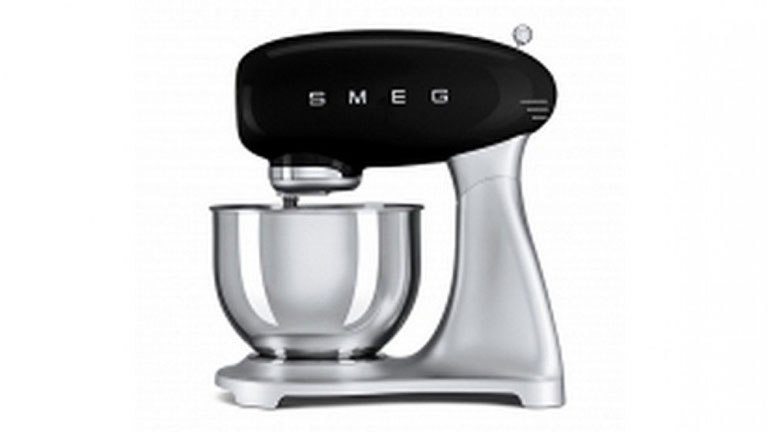 Power is important if you plan on performing a number of motor-intensive tasks and if you intend to use the mixer for prolonged periods of time.
In the broadest terms, you should opt for the most powerful mixer that you can afford. However, power is not everything and a mixer's speed (rpm) should also be considered.
Where possible, opt for models with over 250W power. Keen chefs might like to look for models with 500W or more.
It is possible to buy mixers with 1000W motors. These are designed for semi-pro users.
Speed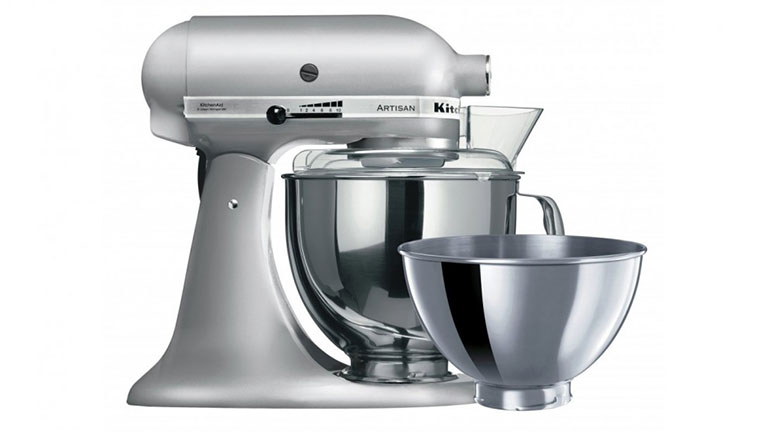 Speed settings can have a big impact on how effective a bench mixer can be. Speed settings also give you a greater degree of control over the mixing process.
It is advisable to opt for as many speed settings as possible as this will give you more control over your mix. 5 speeds or more will suit most users.
Look for models that limit the shock when changing between speeds as this will prevent food spraying.
Slow speed settings are ideal for getting a mix started as they prevent spillages. High speed settings produce light, creamy mixes.
Cleaning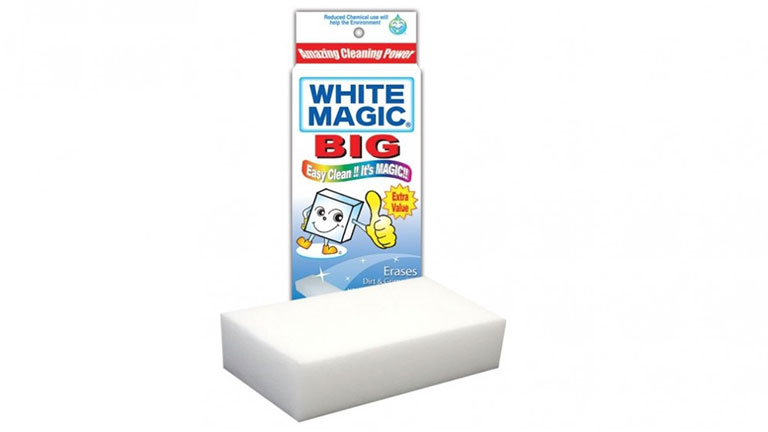 Cleaning small kitchen appliances is never an enjoyable task. However, some mixers come with features that take the hassle out of clearing up.
Always shop for a food mixer with removable blades as this will make it much easier to clean.
Similarly, shop for a mixer with dishwasher safe parts as this will make your life that little bit easier.
Mixers with a splatter guard can prevent food from spilling onto surfaces so you don't have to waste time wiping them down afterwards.
Kitchen Accessories
---
Bakeware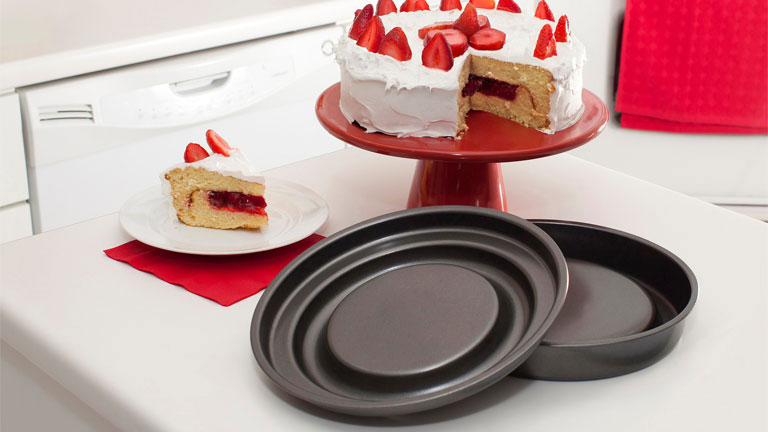 New bakeware can help you get the most out of the time you spend baking. Shop for the likes of cake tins, baking trays, mixing bowls and much more.
Dinnerware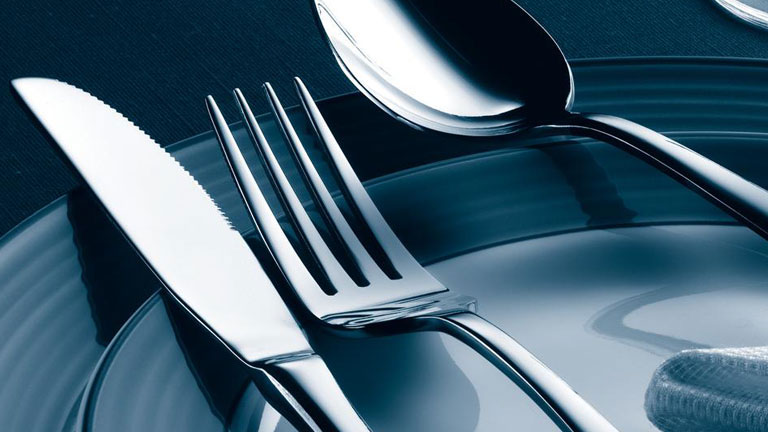 Give your latest culinary the treatment it deserves by serving it on stylish dinnerware. Choose from modern or classic designs & make the most of meal times.
Food Containers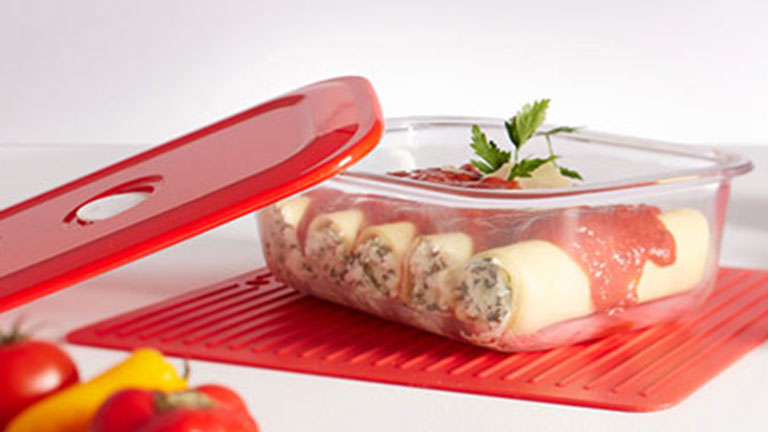 Keep your food fresher for longer with air-tight food storage containers. Shop for dishwasher and microwave safe models for even greater convenience.