Blendtec Connoisseur 825 Blender with Fourside Jar
C825D35Q-1FS
Loading...
The Customer Direct range is not available in store.
Loading...
Please select a product option to continue.
Usually ships in 3 - 5 business days
The Connoisseur 825 boasts industry-leading power and a wide range of state-of-the-art features designed to ensure speed, consistency, and quality with each and every order. For shops where noise is a consideration, the sound enclosure cuts down on blender noise, helping ensure an undisrupted atmosphere.
---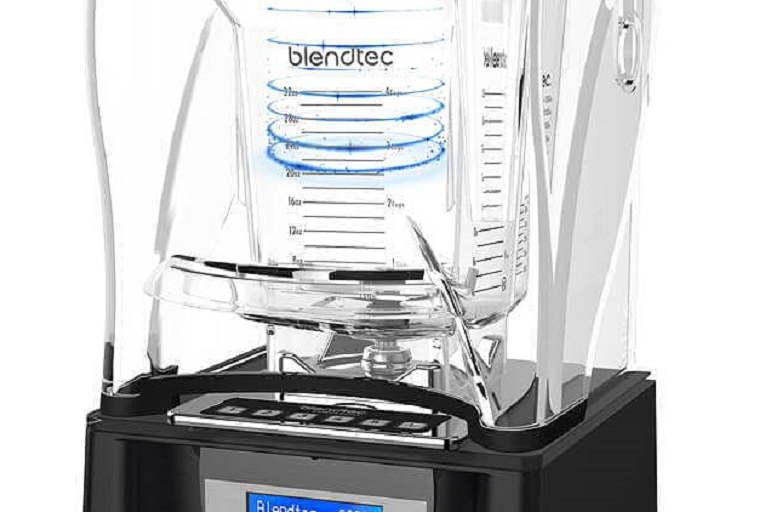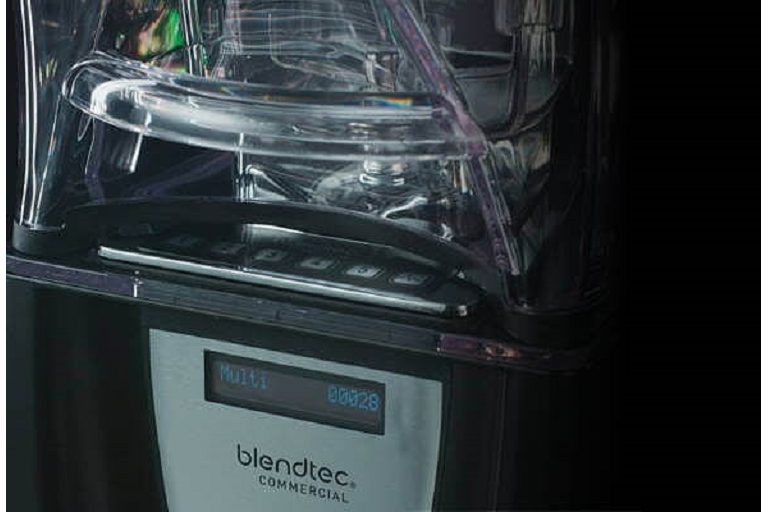 Durable High-Speed Motor
Perfect for high-volume shops, the Connoisseur 825 is a workhorse built with longevity in mind. The 3.8 peak horsepower* motor easily powers through the toughest ingredients, like ice and frozen fruit, without skipping a beat.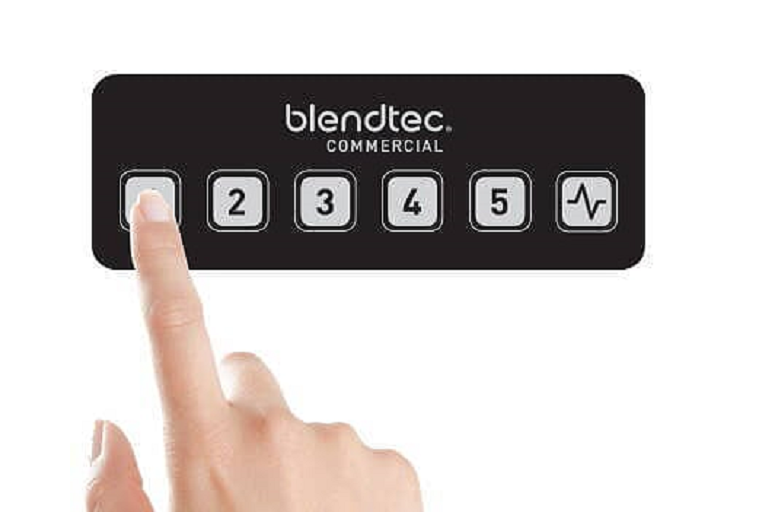 Preprogrammed Cycles
The Connoisseur 825 includes 42 preprogrammed cycles that can blend your most popular recipes with perfect consistency. Each cycle shuts off automatically, freeing up operators for other tasks.
What's In The Box?
1x Blendtec Connoisseur 825 Blender Base
1x FourSide Jar
Specs
| | |
| --- | --- |
| Product Type | Blenders |
| Brand | Blendtec |
| Model | C825D35Q-1FS |
| Product Width (cm) | 22.9 |
| Product Depth (cm) | 22.9 |
| Product Height (cm) | 47.5 |
| Manufacturers Express Warranty (months) | 36 |
If you feel your product has failed a Consumer Guarantee (as defined by Australian Consumer Law) then you can:
Return it to your local Harvey Norman store to initiate an inspection / service call.
If it is a downloadable product (software or e-Gift Card) please Contact Us at Harvey Norman Online.
Please Note: Customer Direct products cannot be returned at Harvey Norman franchised stores. For all Customer Direct purchases, please Contact Us at Harvey Norman Online.
Returns are accepted for change of mind or oversupply quantities in the follow circumstances.

in full pack quantity only
in original packaging
undamaged/unopened
Either complete the details below or chat to a staff member online.