Shirley Temple holding a giant lollipop. 'On the gooooood ship.'
This is the image twirling through my mind as I stare at the box sitting on my bathroom counter. It's VS Sassoon's new Curl Secret. It claims to be a revolutionary device for curling hair – the best thing since sliced bread. The box itself boldly declares: "Hair goes in, curl comes out. It's that simple."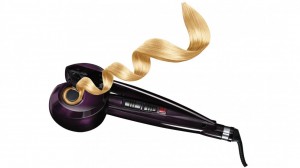 I'm a little doubtful. First of all, after I've pulled it out of the box, it doesn't resemble any kind of hair curler I've ever seen before. It kind of looks like something from Star Trek.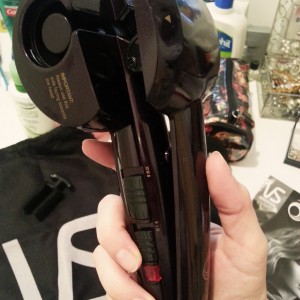 But, as your Beauty Insider, I have vowed to trek to the farthest corners of the earth and confront the strangest appliances in order to give you the inside scoop. So here we go.
Out of the box also comes a big black mouse pad. Oh, geez. No, wait – it's a 'heat protection mat'. Very clever. I'm usually forced to precariously balance my hair straightener on the edge of the counter and hope it doesn't burn anything. The people at VS Sassoon just scored a point.
The instruction manual describes how my hair will be automatically drawn into a 'curl chamber'. Okay. Plug in, adjust heat setting, place chunk of hair into the chamber and press button. Nothing happens except a beeping noise. I've made the device angry.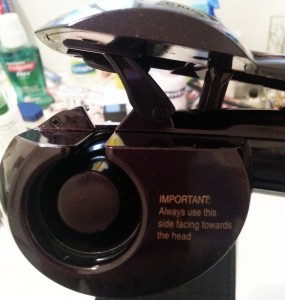 Ah, I see. Apparently I've put too much hair in at once. It's refusing to cooperate until I've fixed my error. Well, that's rather clever. Another point to VS Sassoon.
Try again with slightly less hair. Press button – hair slides straight into the chamber in one smooth movement. Hmm. That's quite impressive.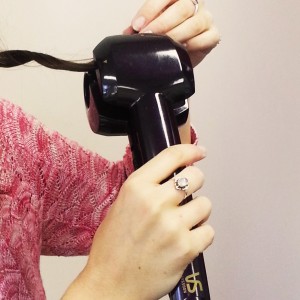 Wait eight seconds as the device beeps, and release. Hair emerges in one perfect ringlet. Okay, perhaps it really is as easy as it boasts.
Several more sections of hair into the chamber, one after another. I'm definitely starting to resemble Beyoncé a la Austin Powers now. Switch off, unplug.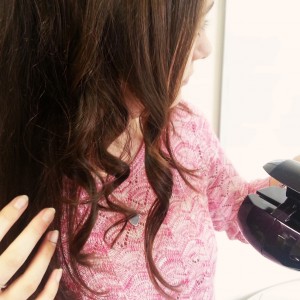 Verdict? Yes, it really works. I'm surprised – I was expecting to have bird's-nest hair for the next two weeks.
So, if you enjoy stopping traffic with red-carpet ringlets, or love to sizzle like Scarlett Johannson, grab the Curl Secret and twirl your luscious locks.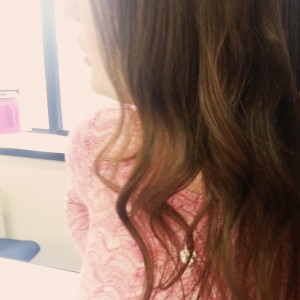 Click here to check out Harvey Norman's whole range of hair curlers.