You're at the beach. It's a beautiful summer's day. The sun is shining, the sand is sizzling and the waves are calling out your name. You feel the cool water roll past your ankles and look down at your feet, your toes buried in the wet sand. Something steals your attention. They're staring menacingly at you, and they're PRICKLY. No, they're not sea urchins. They're your legs!
Raise your hairs if you've had this nightmare too.
The bad news: The amount of time and money we spend on hair removal is endless.
The good news: IPL (intense pulsed light) is a technology that deactivates hair follicles deep under the skin, reducing hair growth at the touch of a button. Home IPL hair removal machines are quick, easy to use, and give you the results you want. Winter is the perfect time to start using an IPL machine, so you can be hair-free in time for summer.
Here's some of the best home IPL hair removal machines, available at Harvey Norman:
Beurer 'SalonPro' IPL System.
The 'SalonPro' is an easy-to-use home IPL hair removal machine that will leave your skin silky smooth. With an extra-large light surface for extra-fast treatment, it only takes approximately 26 minutes to treat your entire body¹, which could have been the amount of time you waited in a queue! It's safe for the face, legs, arms, underarms and bikini line, with up to 50% hair reduction after just 3-4 uses. It's no wonder this little miracle-worker was selected by Plus X Awards as 2014's Best Product of the Year.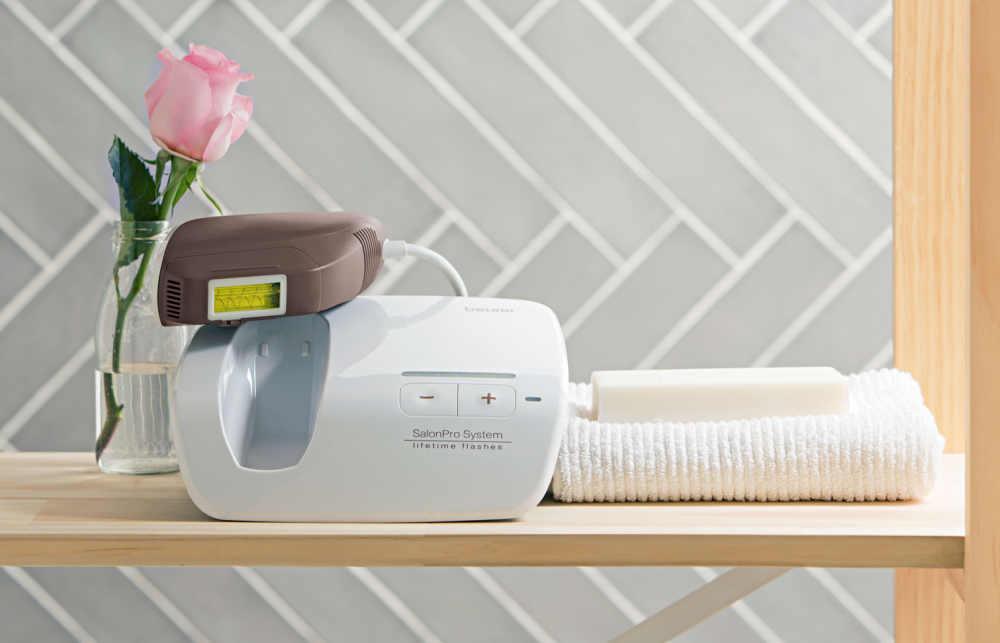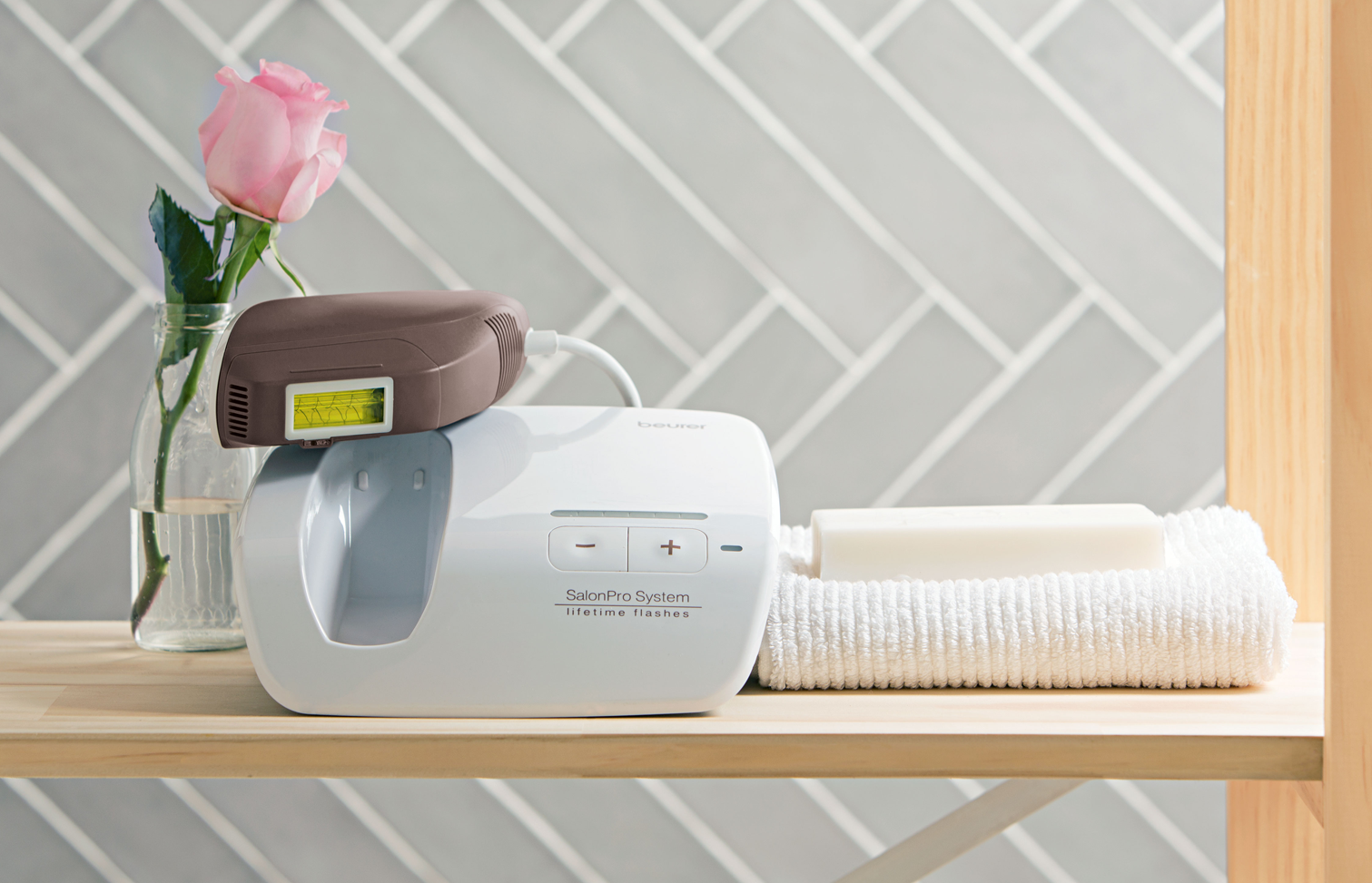 Beurer 'SatinSkin Pro' Hair Remover.
The 'SatinSkin Pro' is a conveniently compact IPL hair removal solution suited for small body surfaces. It features a flash-glide function for safe and gentle use, and a 2-in-1 skin-type and skin-contact sensor, so you can trust this device for maximum reliability. A cartridge loaded with 100,000 light pulses means you can expect up to 50% hair reduction after just 3-4 treatments, even in stubborn areas!
Note: 'SatinSkin Pro' is not suitable for use on dark skin.
Philips 'Lumea Comfort' IPL Hair Removal System.
Don't be fooled by its size. The smallest and lightest in the Philips IPL hair removal 'Lumea' range, the 'Lumea Comfort' will leave you with smooth skin every day, without spending hours in the bathroom with the old shaver! It offers 5 light-pulse intensity settings and a sliding motion for effective and continuous application, so you won't miss a hair. You can easily treat all the areas you want, thanks to its small size and skin colour sensor, which measures your skin complexion as it goes for safe and gentle use.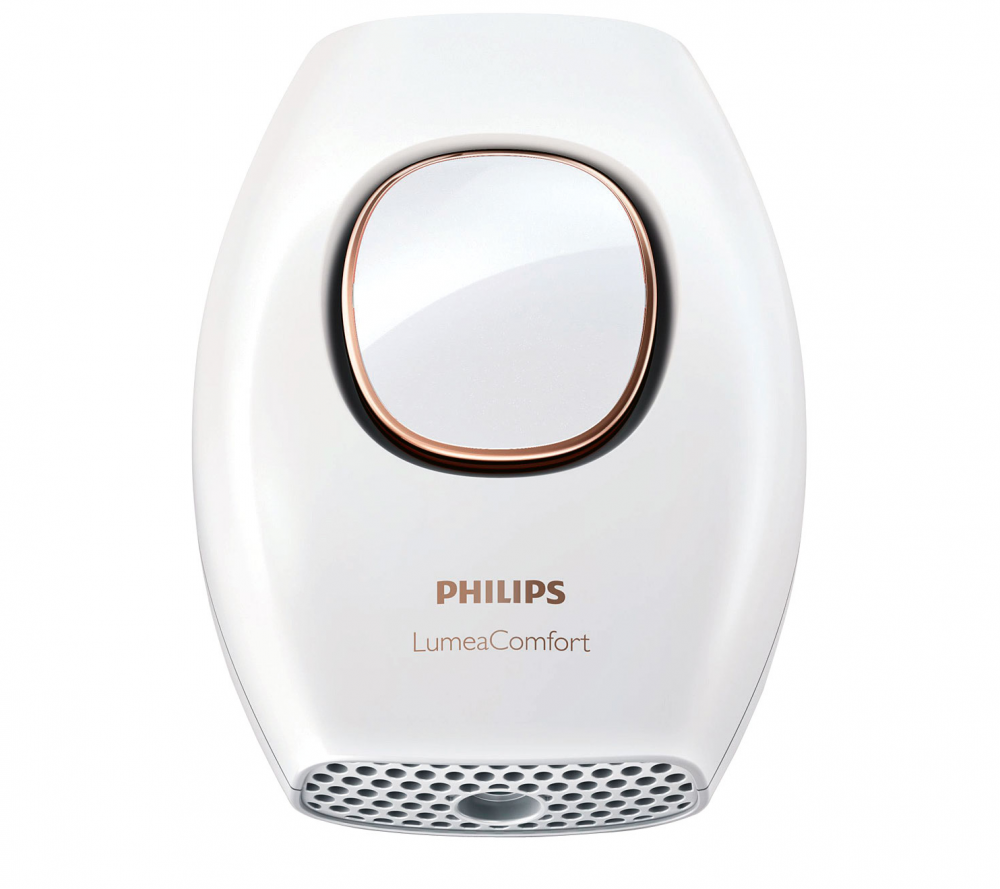 Silk'n Glide Fast Hair Removal System.
The 'Silk'n Glide Fast' is designed to do just that – using 300,000 light pulses and a pulse-and-glide method designed for a safe and comfortable IPL hair removal experience at home. With 5 different intensity levels, you can use the Silk'n Glide Fast for facial or full body treatment and on a range of skin tones, even darker complexions².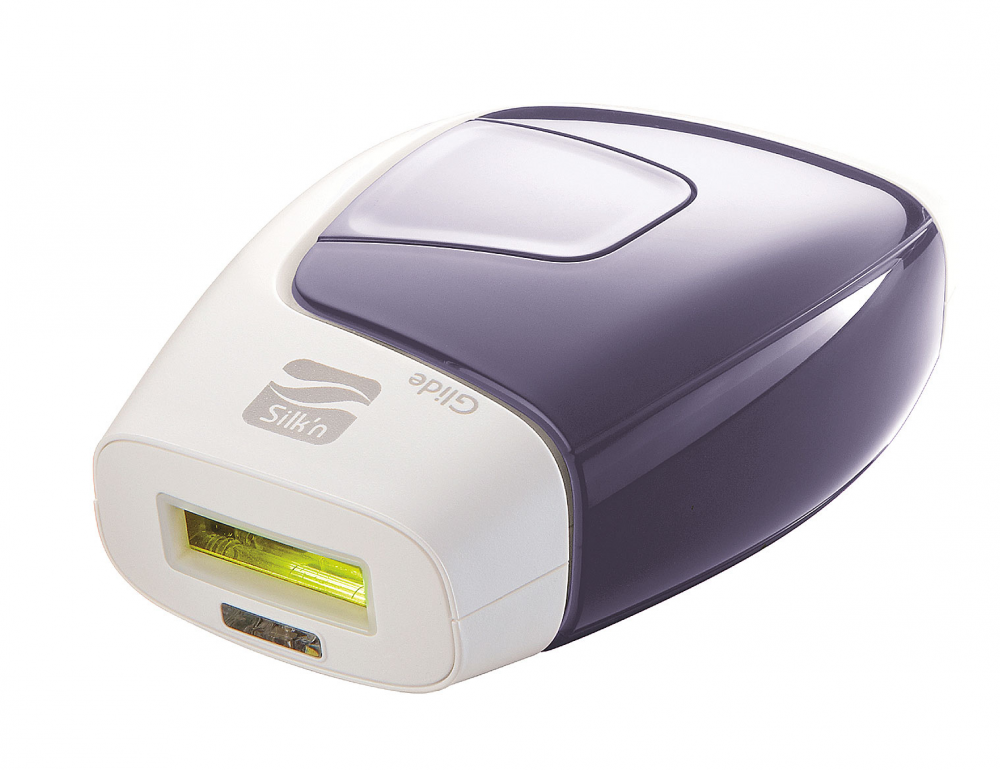 Remington 'i-Light Pro' IPL Long-Term Hair Remover.
Remington's IPL hair removal system 'i-Light Pro' is so simple to use, and will get you from fluffy to smooth – all from the privacy of your home. It features 5 intensity levels, and its revolutionary design allows you to easily replace the globe – each with a life span of about 60,000 light pulses for long-term hair removal. It also includes a specially-designed facial attachment, a safety skin sensor and one laser globe.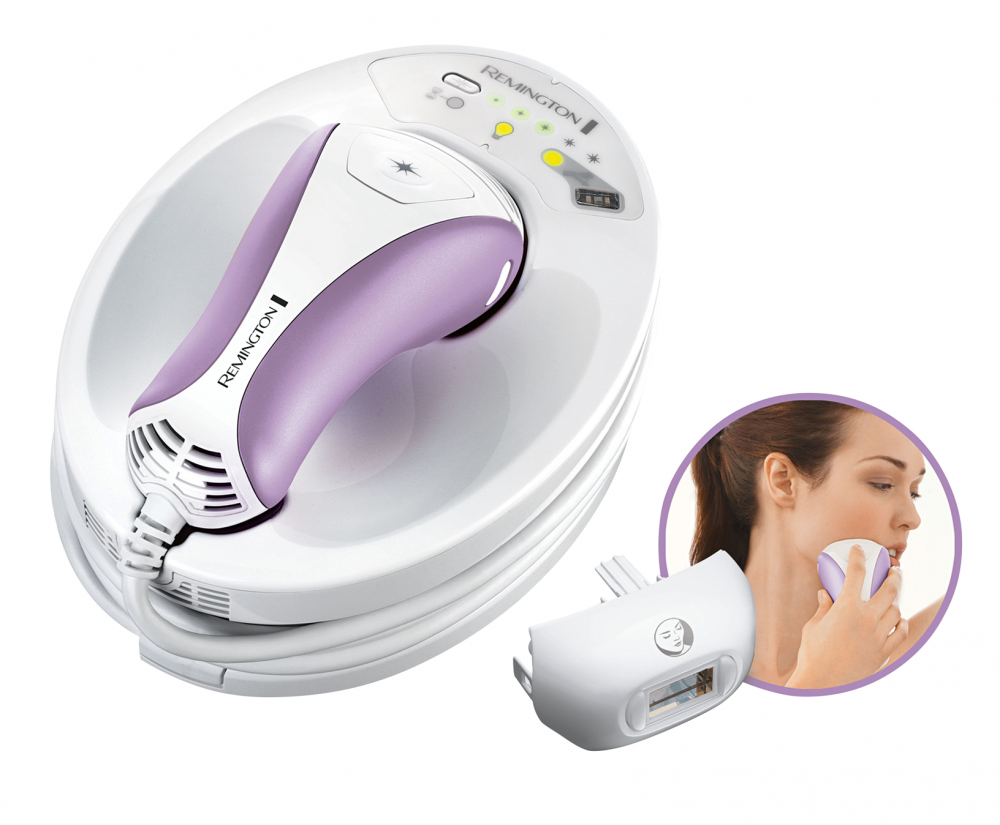 Ready to get hair-free in time for summer? Head to your local Harvey Norman store or jump online to browse our range of the best home IPL hair removal machines, and discover why this is one of our biggest-selling personal care products today!
¹ At the maximum energy level for arms, legs, face, armpits and bikini line.
² Users with darker complexions should consult the Silk'n Glidefast 300K IPL Hair Removal System skin colour chart before use.