For salon quality results at home, you can't beat the Remington PROluxe suite of hair styling tools. We've previously tried out the Remington PROluxe Salon Straightener and Salon Hair Dryer, with great results. Now that the new Remington PROLUXE Hair Styler and Salon Straightening Brush have been released and are available at Harvey Norman, we've asked professional hairdresser Steven Clarke to test out the entire range on our very eager volunteer and share his findings.
Coming from a professional hairdressing background, the PROluxe Salon range is outstanding for hair home care.
– Steven Clarke
Steven recommends the PROluxe Salon range for at-home use without the price tag – and he's also shared a few tips for our readers.
Silky, Smooth, Straight – Hair Perfection

One of the features that Steven loves about the Remington PROluxe Salon Hair Straightener is its advanced sensors which ensure consistent heat-control, dramatically cutting down on styling time and creating smoother results. He's also a huge fan of the smooth ceramic plates, which make it so much easier to avoid pulling on hairs.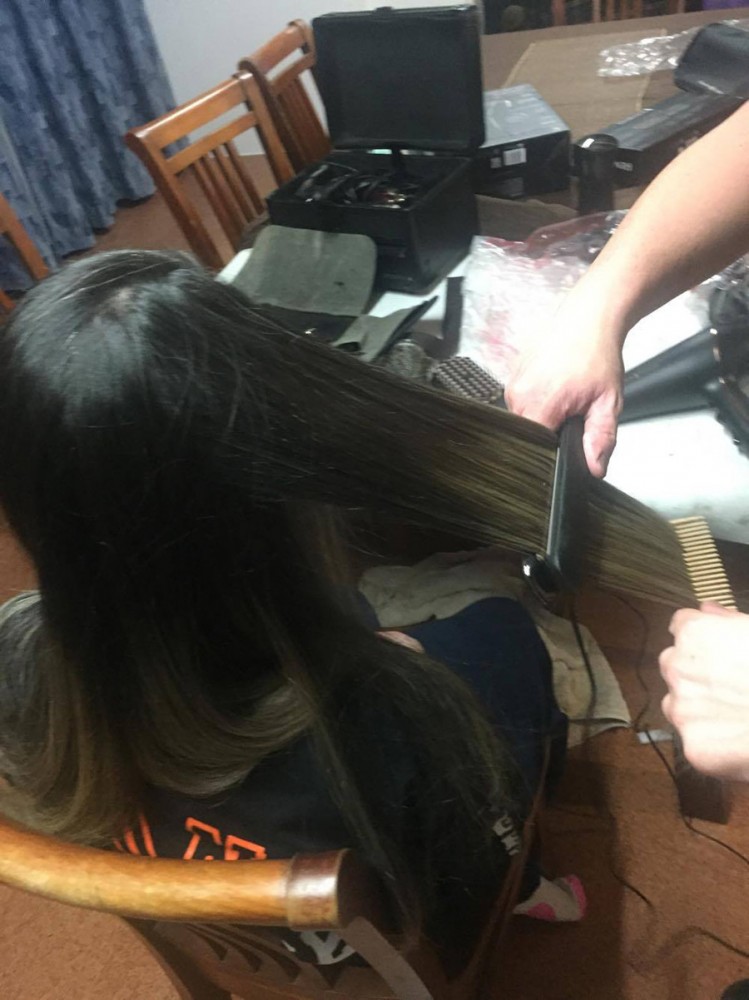 With the Intelligent PROheat Sensor and temperature options including a PRO+ setting of 185°C, this straightener gives you more control than ever – in just one pass, you can achieve 47 per cent straighter hair than with a standard Remington straightener.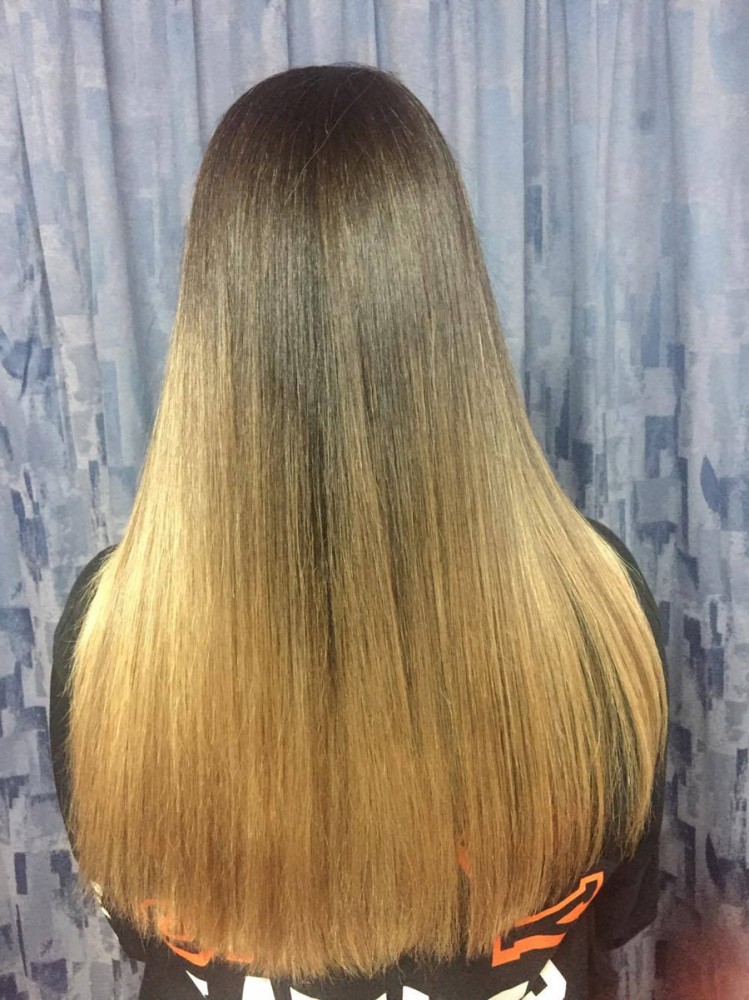 Frizz-Free Tresses with a Healthy Glow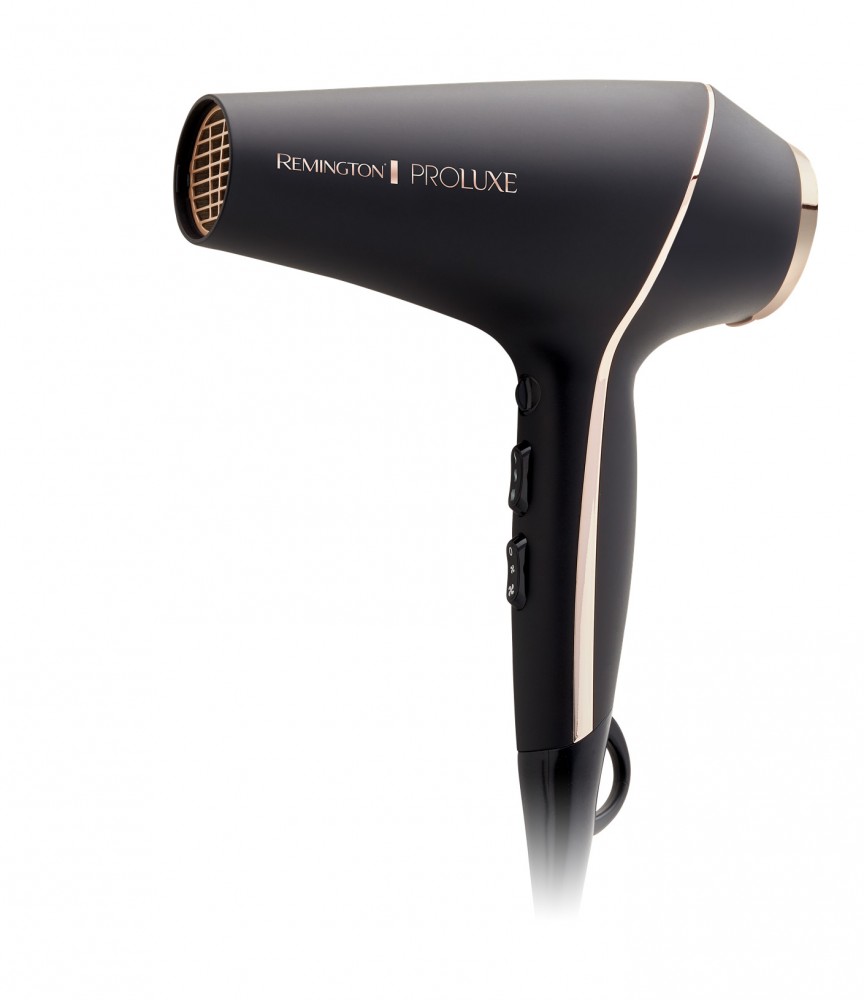 The Remington PROluxe Salon Hair Dryer features a powerful AC motor, a Unique Style Shot Setting to deliver the optimum level of heat, and Ionic Conditioning technology for less frizz and added shine.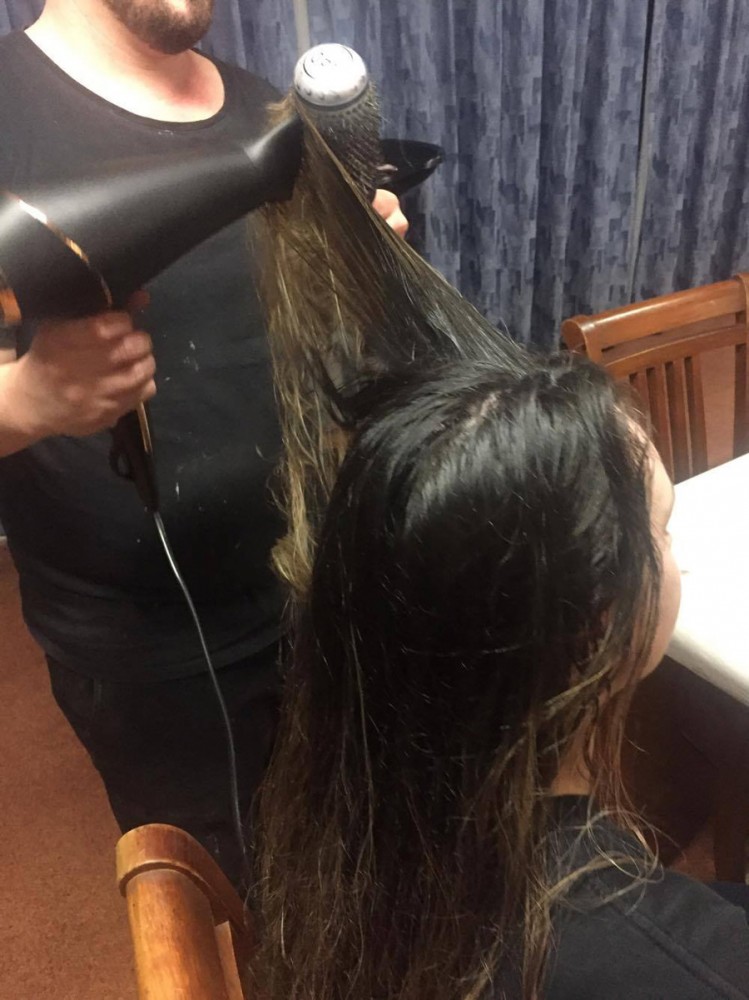 The range of heat and fan force settings impressed Steven, who's also a fan of how lightweight the dryer is, which makes it much easier to control.
Here's a hot tip from Steven: "Never rest the dryer nozzle on your hair. Always keep it hovering about one centimetre away to avoid burnt ends."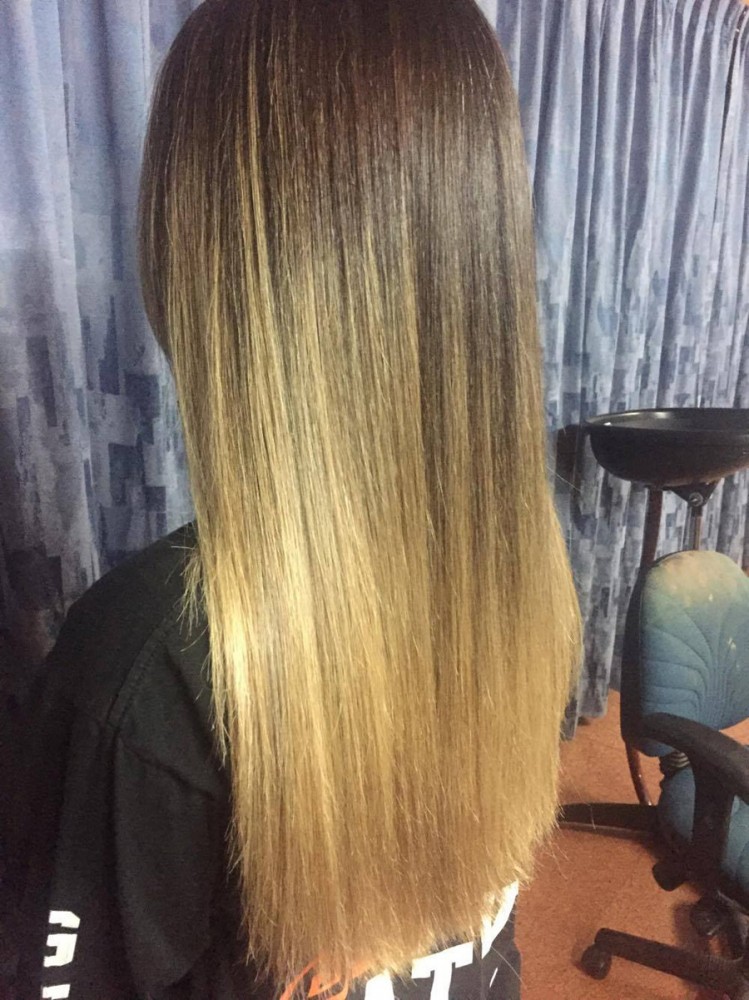 Curl it, Wave it, Style it

The Remington PROLUXE Hair Styler – Twist to Curl  is your go-to tool for natural-looking curls and waves. It features Intelligent PROheat Sensor Technology that detects when temperature is dropping while styling and adjusts automatically, ensuring consistent heat delivery for salon results that up to last 24 hours*.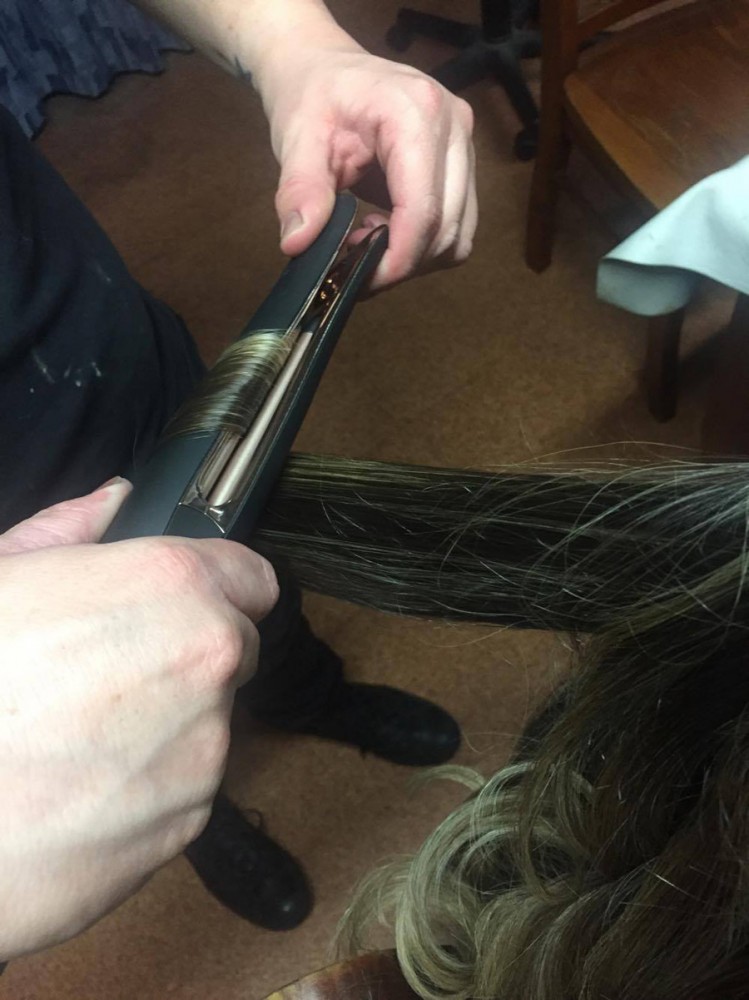 "The salon styler makes curling your hair so much easier," says Steven. "And the cold tip on the end means no burnt fingers."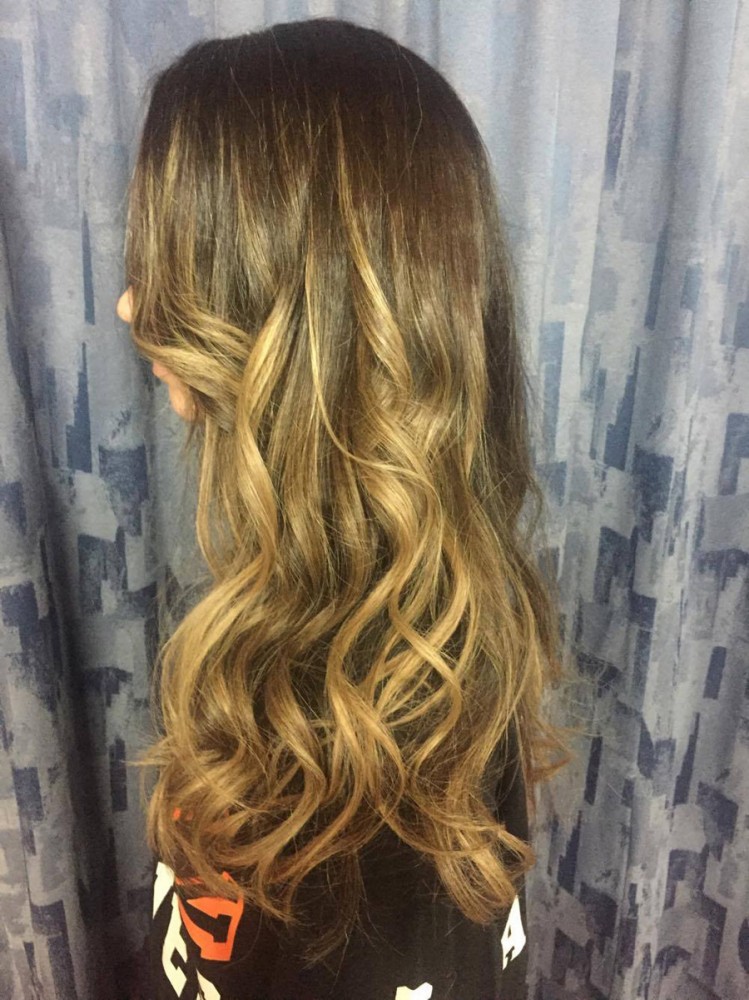 Beautifully Brushed Locks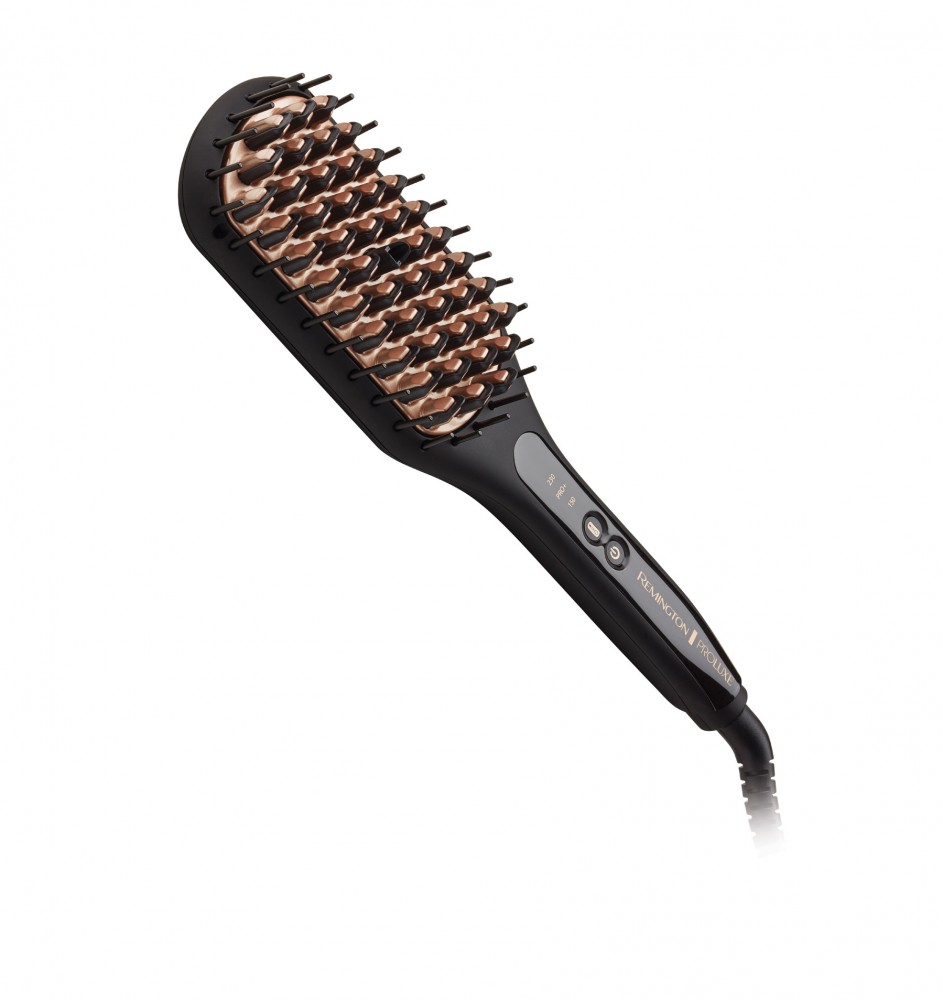 Featuring Ultimate Glide Ceramic heated plate and bristle tips, as well as the Anti-Static Ionic Technology, the Remington PROluxe Salon Straightening Brush provides effortless glide and silky smooth results that last all day*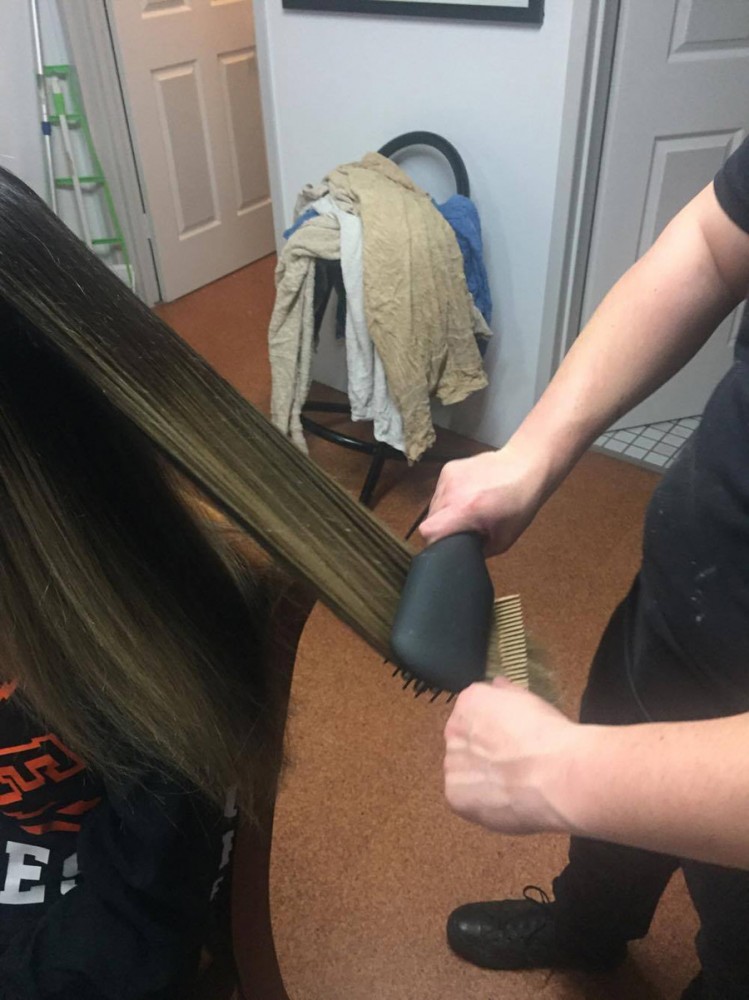 Steven says the Salon Straightening Brush is great for that quick fix before you walk out the door in the morning to go to work.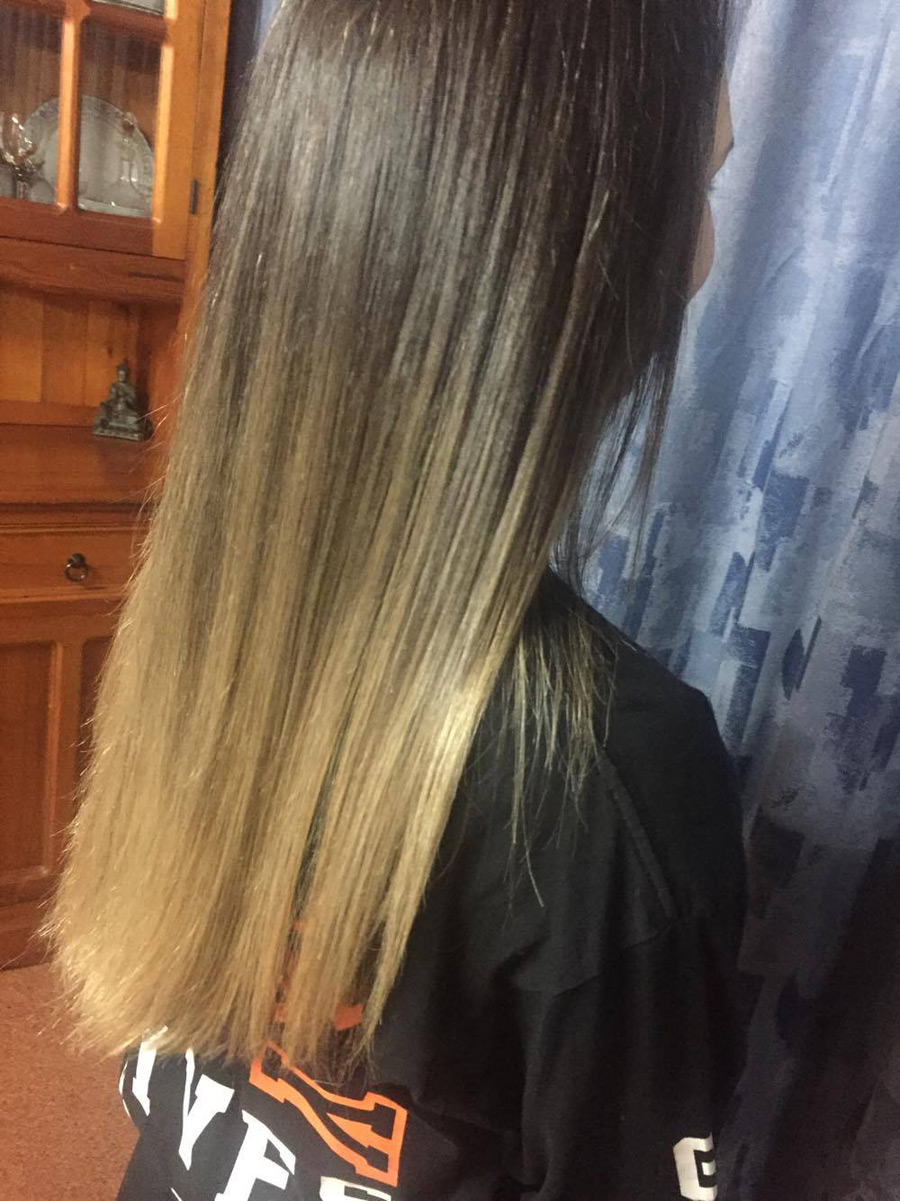 Hair Care Tips From A Professional Hairdresser
Here is Steven's number one tip to ensure your hair styling tools last longer:
"Take the time to look after your tools – always pack them away in heat-protective bags and wipe down with a dry cloth after every use."
Steven also recommends shampooing and conditioning 1-2 times a week, depending on hair type and condition, and moisturiser to protect your hair from heat and other elements.
"Really hot water can make the scalp actually produce more oil," he said, "Which ends up giving you less clean hair time."
Another great piece of advice that Steven gives for keeping split ends in check and your style looking flawless is to get your hair trimmed every 8-12 weeks for long hair and every 4-8 weeks for shorter styles.
And if you can't decide what to try out first with your new Remington hair styling products, we asked Steven which hairstyles are trending right now.
"Waves are a massive hit this summer!" he said. "Just curl your hair, let it cool and then brush it out and finish with hairspray. To achieve the vintage wave, simply curl your hair all going the same way. Meanwhile, if you want a messier beachy style, try alternating directions".
With these tips and the versatile Remington PROluxe Salon range, you too can achieve salon-quality results at home. See the range in store or shop these great quality hair styling tools online.
*Style shown to last 24hrs in laboratory trials.