Want all the benefits of the beauty salon in the comfort of your home?
There's no denying, we all love to look and feel our best – but that perfectly polished 'you' requires time, effort and the right type of products. Those silky smooth legs, salon-straight tresses, beautifully shaped brows and gleaming white teeth don't just happen (unless you're among the genetically blessed – we're looking at you, Giselle!).
At Harvey Norman, we have all the tried-and-tested beauty, dental, epilation, massage and hair styling tools that make light work of looking and feeling great. Check out our selection of the latest quality personal care appliances and discover how easy it is to achieve head-to-toe, salon-professional beauty at home. And it all starts with your 7am hair removal appointment…
7:00am – It's Time For Your Monthly Hair Removal Treatment
You wake up, grab that much-needed coffee and head over to the bathroom for your monthly hair removal appointment. The Remington Smooth & Silky 5-in-1 Cordless Epilator – with its ergonomically designed, non-slip handle – makes fuss-free, painless work of hair removal. Designed for wet and dry use, you can even use this cordless wonder to epilate in the shower if you're a keen multi-tasker. Those pesky little 0.5mm hairs don't stand a chance with the Remington Smooth & Silky Epilator's precision tweezers!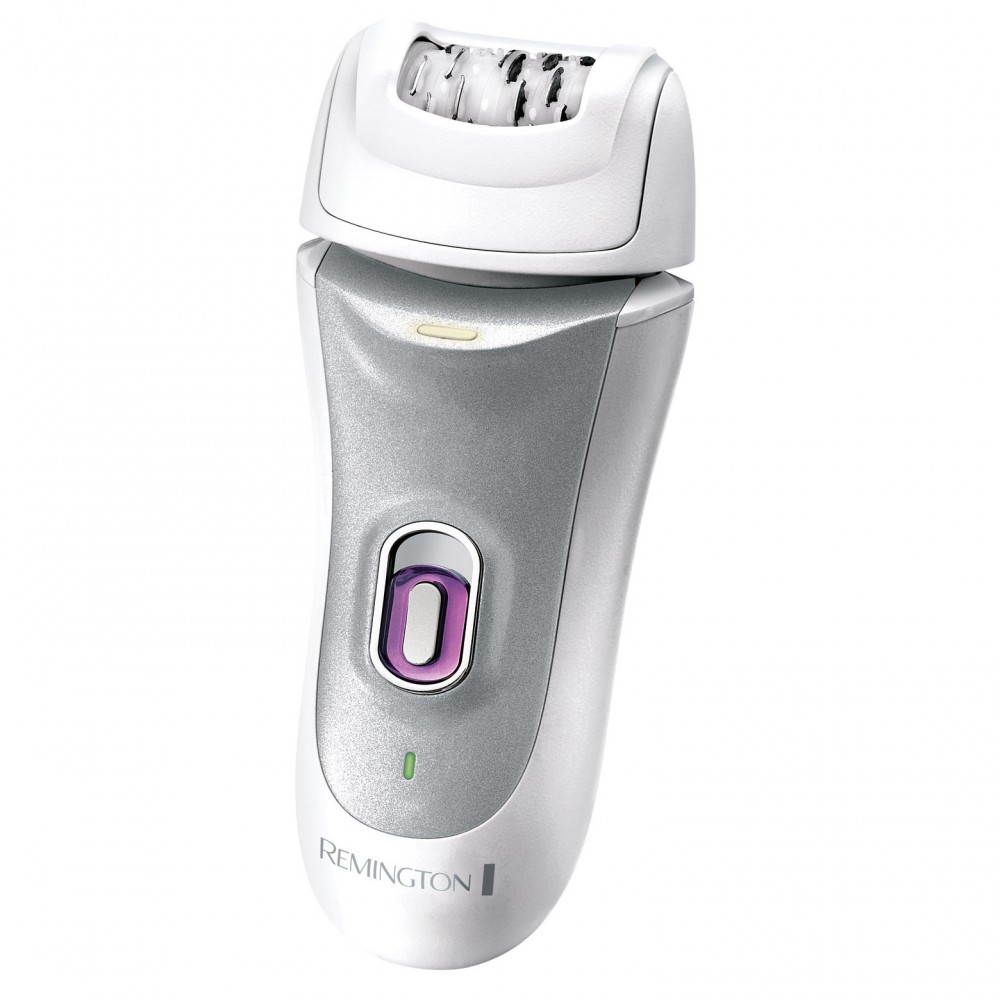 If IPL is more your 'thang' – the Beurer IPL0000+ Salon Pro Hair Removal System is your answer to professional hair removal at home. Using the same IPL (Intense Pulsed Light) system utilised by dermatologists to safely deactivate hair follicles deep under the skin, the Beurer Salon Pro Hair Removal System is an easy and efficient method of hair removal for the face, arms, legs, armpits and bikini line area.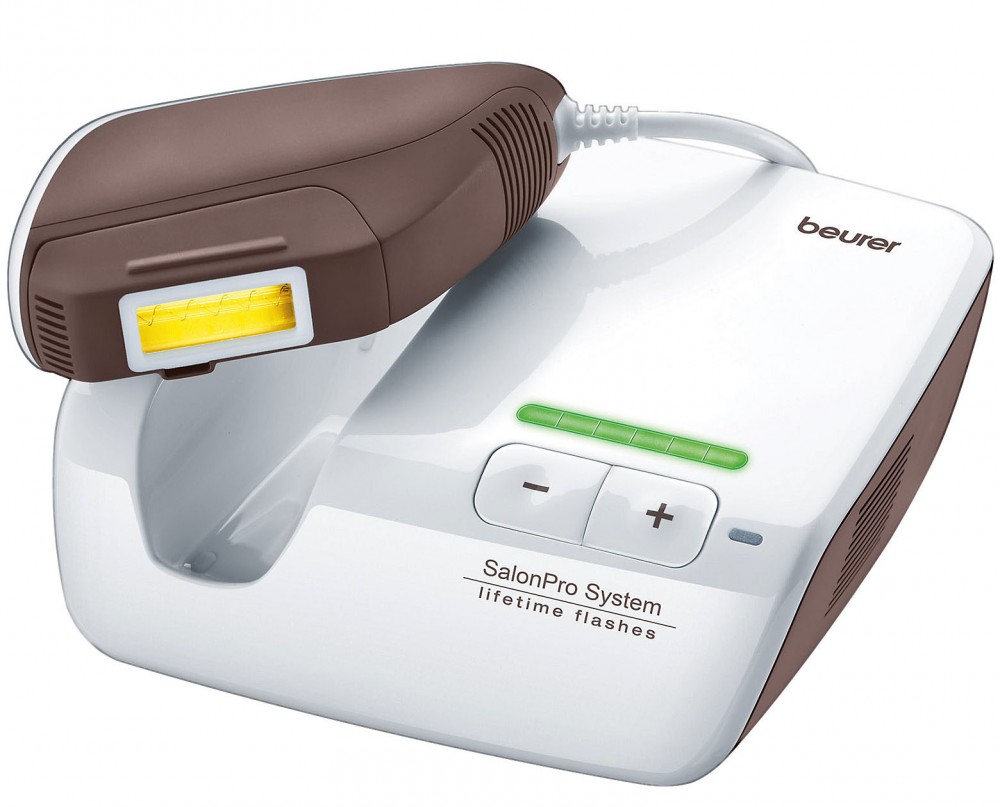 7:30am – Indulge in a Renewing Skin Rejuvenation Treatment
Every day we get a little older, and the stresses of everyday life can take their toll on the appearance of our skin. Clinically proven to produce immediate and long-lasting results, the HoMedics Newa Skin Rejuvenator lifts and tightens the skin while reactivating the skin's ability to produce collagen, minimising the appearance of wrinkles around the face, eyes and neck. This amazing dermatological tool utilises the safe, painless and effective 3DEEP technology which is the same used by leading dermatology clinics worldwide.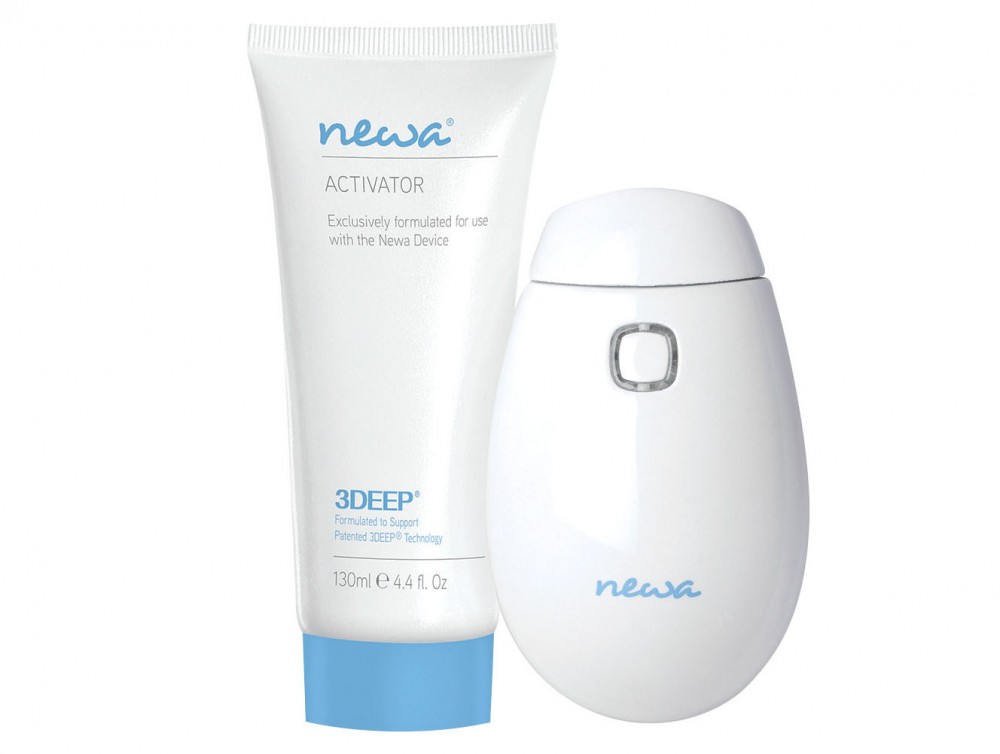 8.00am – Don't Miss Your Hair Styling Appointment
You've got a busy day ahead and you want your hair to look nothing short of ah-mazing for that morning meeting (not to mention that cute guy that catches your train). The Philips Moisture Protect Hair Dryer and Philips Moisture Protect Straightener can give you a beautiful, shiny style without drying out or damaging your hair thanks to clever sensor technology which adjusts the temperature settings to adapt to your hair, keeping it protected while preserving natural hydration. The Philips Moisture Protect Straightener features floating ceramic heat plates which minimise the pressure on your hair and reduce the risk of breakage, as well as a choice of three temperature settings and a fast 15-second heat up for when you're in a hurry.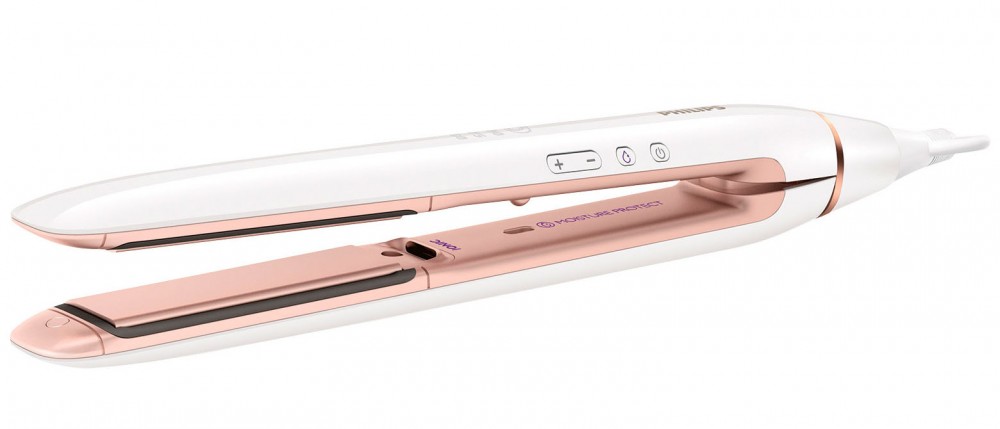 Featuring ionic technology, the Philips Moisture Protect Hair Dryer keeps frizz at bay, for a soft and silky salon-style finish every time.
8.15am – Brighten Your Smile With Philips Sonicare DiamondClean
The last thing to take care of before facing the world in the morning is our dental hygiene. Coffee, tea and many of the foods we eat can stain our teeth and create a breeding ground for bacteria. The Philips Sonicare DiamondClean Rechargeable Toothbrush features five brushing modes, so you can tailor your brushing regime to suit your needs. This clever DiamondHead toothbrush gives impressive whitening and cleaning results, and comes with a USB travel charger so you can keep up with your teeth cleaning schedule from anywhere.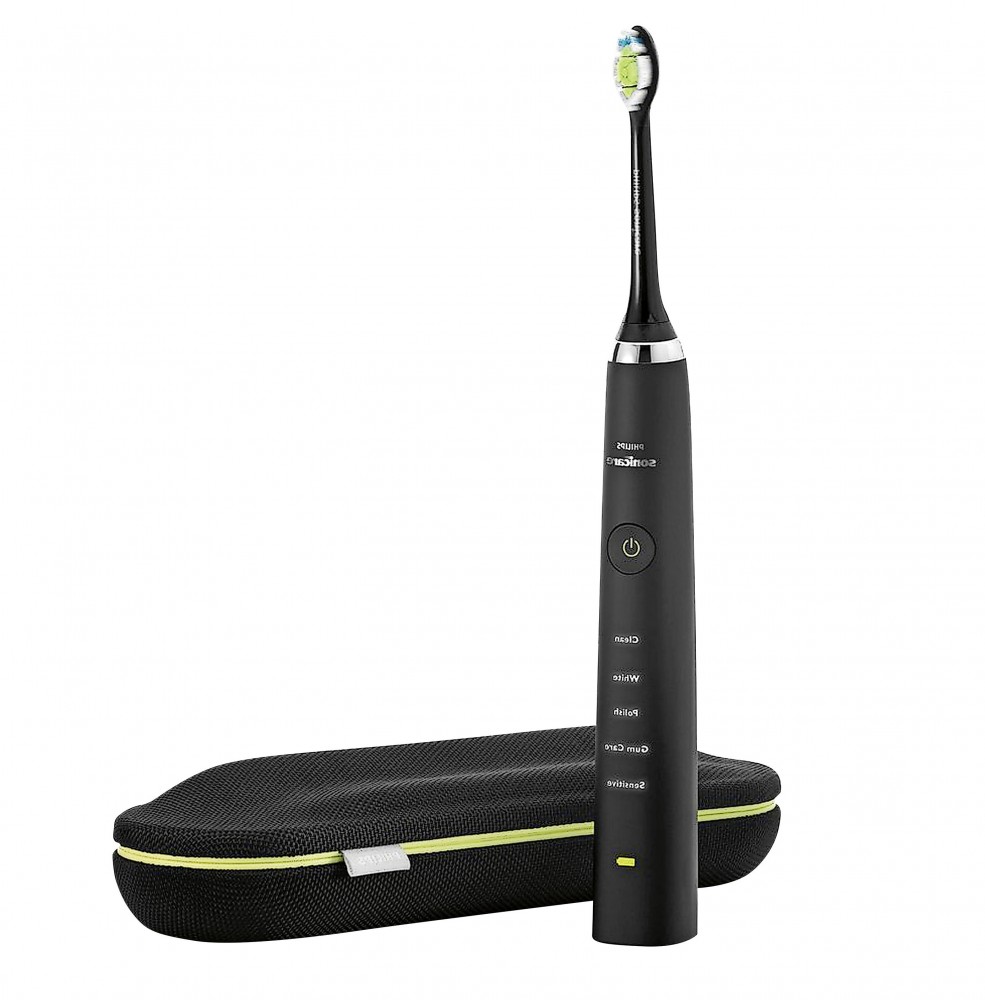 7.30pm – Rejuvenate and Unwind With Ultralieve Ultrasound Therapy and Revitive Circulation Booster Treatment
After a long day, muscles and joints can feel sore and tired. Sitting for long periods of time at work or during travel can adversely affect the circulation to our lower limbs. The Revitive IX Circulation Booster uses WidePulse waveforms to stimulate nerve endings and increase blood flow, promoting healthy leg circulation and alleviating soreness and discomfort. Offering an impressive 99 intensity levels, the Revitive IX Circulation Booster is a safe and efficient way to relieve aching, tired legs in the comfort of your own home.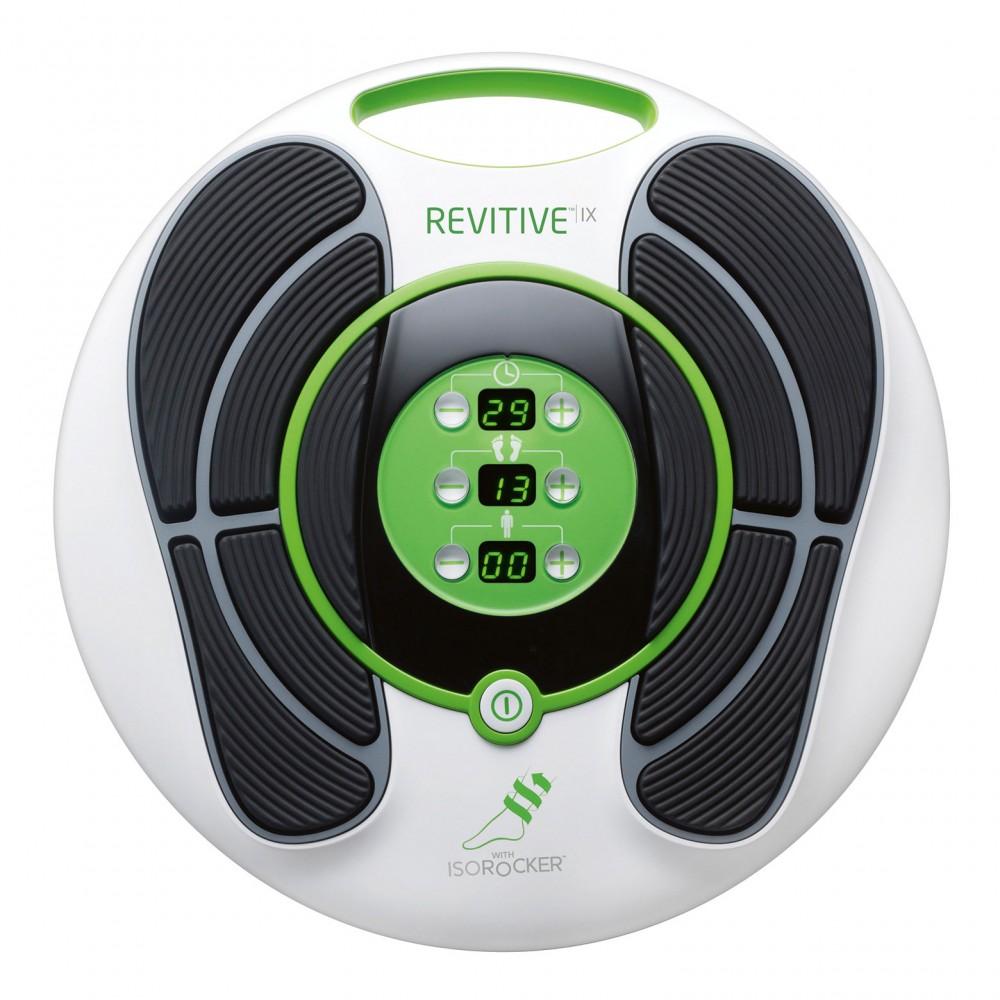 While we all want to stay active and fit, sometimes repetitive movements during our daily routine or sporting activities can increase strains and pains in certain areas of the body. Ultralieve Ultrasound Therapy uses therapeutic ultrasound technology to stimulate the body's natural healing process and rebuild damaged soft tissue. This leading-edge handheld device emits therapeutic ultrasound waves – a technology used by physiotherapists for over 60 years – encouraging the movement of essential ions and nutrients to cells in order to relieve pain.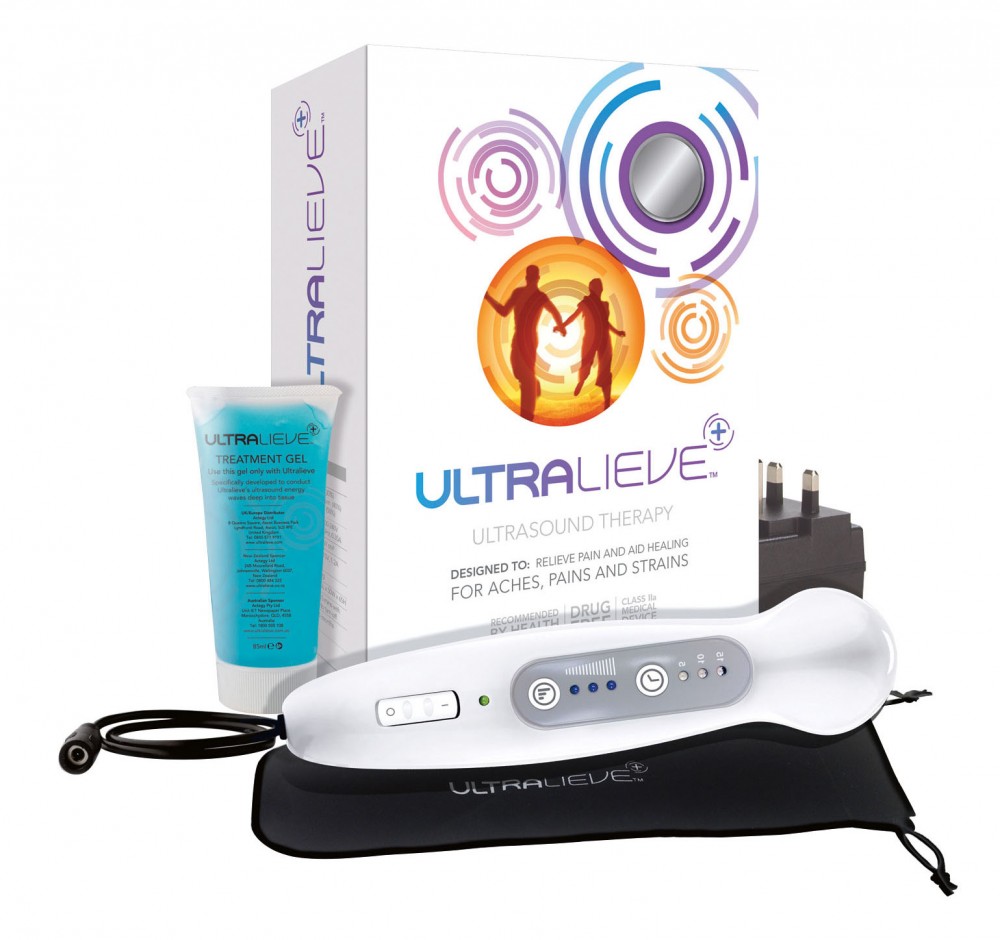 It Feels Good To Look Good!
Are you ready to experience a full day of top-to-toe salon treatments, all in the privacy of your own home?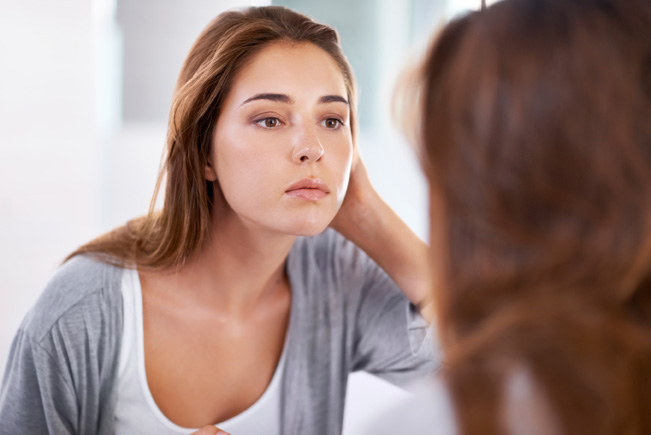 Head to your local Harvey Norman store and chat to our friendly staff or go online to browse our impressive selection of beauty, grooming and well-being products – and let the head-to-toe pampering begin!