Fitness. Confidence. Two words that go hand-in-hand.
Achieve your fitness goals and your self-confidence will grow.
However, in order to achieve your fitness goals, you want to feel confidently prepared. Whether you're aiming to enhance your lifestyle by going for a daily walk around the block or preparing to run a marathon, you want to know that you're giving yourself the support you need.
This is where Harvey Norman's Fitness Champions step in.
Harvey Norman's Fitness Champions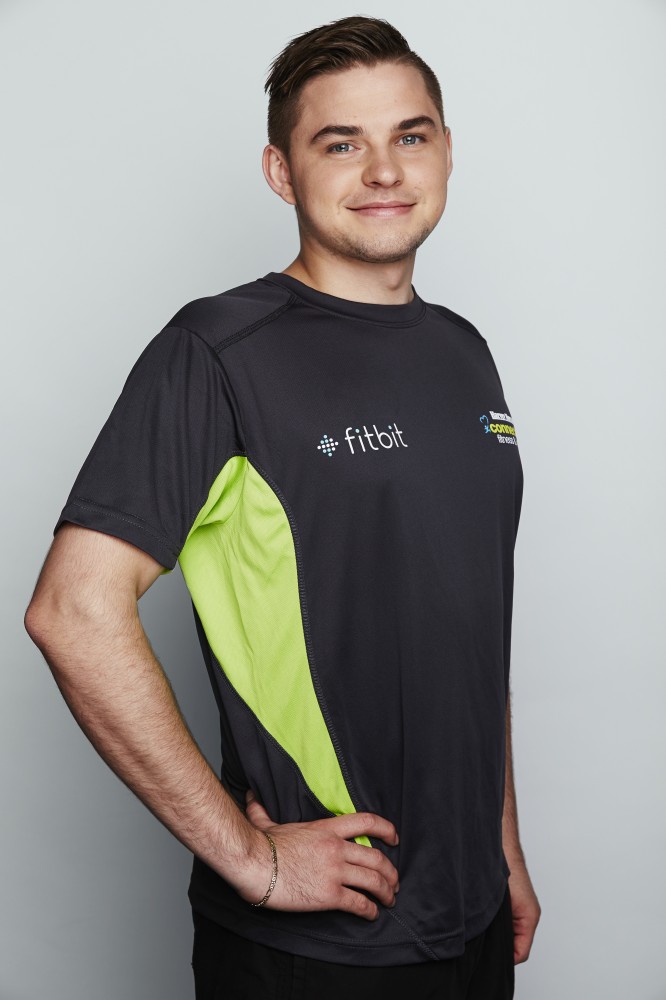 Our friendly Fitness Champions can be found at every Harvey Norman store across Australia. They're expert staff members who are dedicated to helping you find the ideal gadgets to support your personal fitness goals.
They'll make it easy for you to confidently take control of your fitness by navigating you through our wonderful range of Connected Fitness & Health products from the biggest and best brands, including Fitbit, Garmin, Tomtom, Nike and Polar. From activity and sleep trackers to heart rate monitors, smart scales and smart GPS sport watches, they'll show you the ins and outs of every product, demonstrating the information and benefits that each can provide you.
Want to plan and track your exercise routines? Want to improve your sleep? Want to work out whilst still staying up to date with your smartphone notifications? Whatever your life demands, the Fitness Champions will sort you out. They'll answer any queries you may have, offer you some great advice and set up your new devices so you can walk out working, confident and raring to go!
For those that haven't yet had the chance to talk to one of our Fitness Champions, we've gathered a couple tips from them about some of their favourite devices.
A Great Value Fitness Tracker Band with Heart Rate Monitor? It Must Be a Fitbit From Harvey Norman!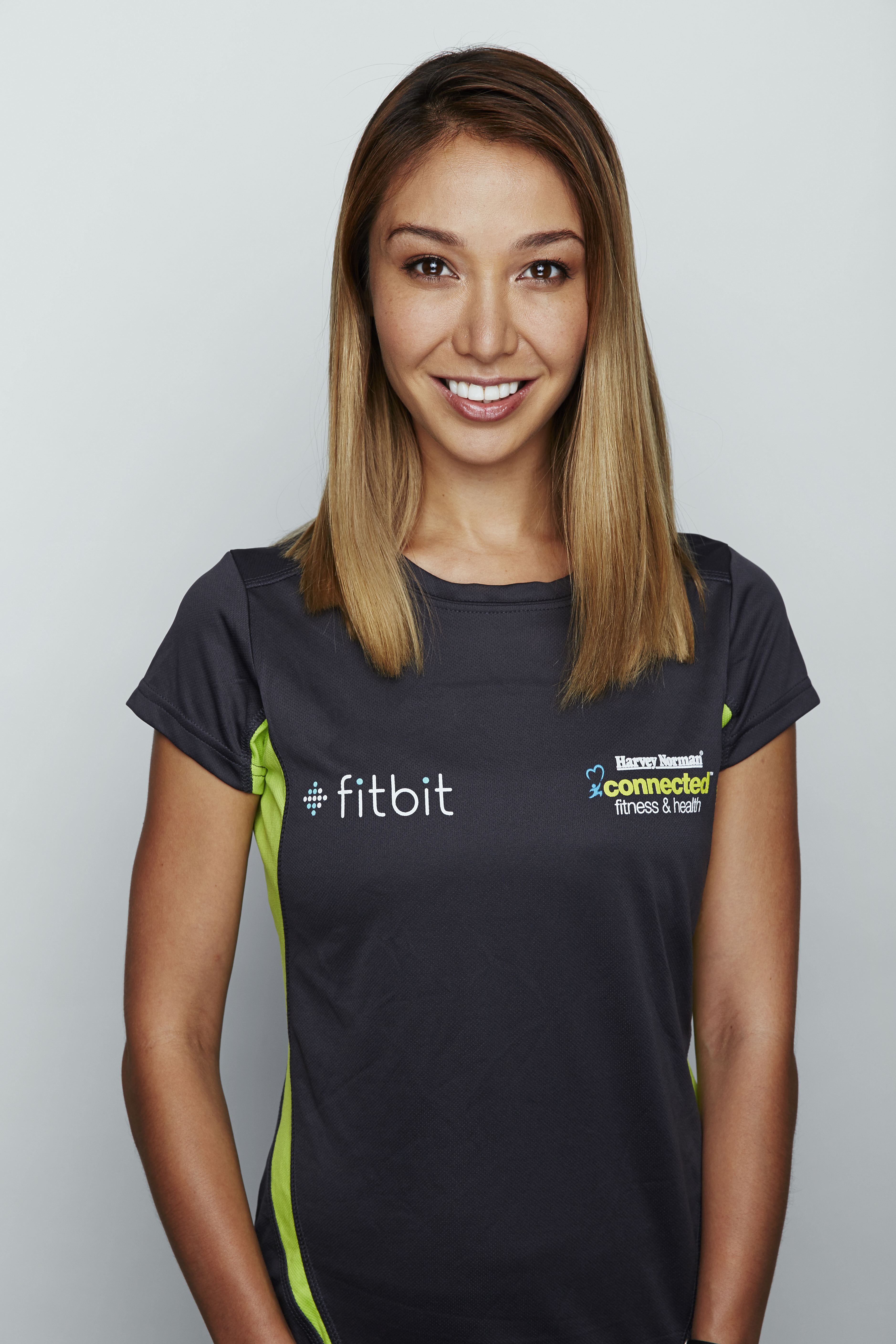 Rebecca's Tip: Fitbit 'Charge HR' Heart Rate and Activity Wristband.
"For fuss-free information tracking, this is pretty unbeatable – it tracks steps, distance, calories burned, floors climbed, active minutes and sleep. It wirelessly syncs to your device so you can easily track your progress as you go."
Featuring continuous, automatic heart rate monitoring on your wrist, it's pretty easy to see why Rebecca's suggested Harvey Norman's best selling Fitbit 'Charge HR'!
A Smart Activity Tracker That Keeps You Connected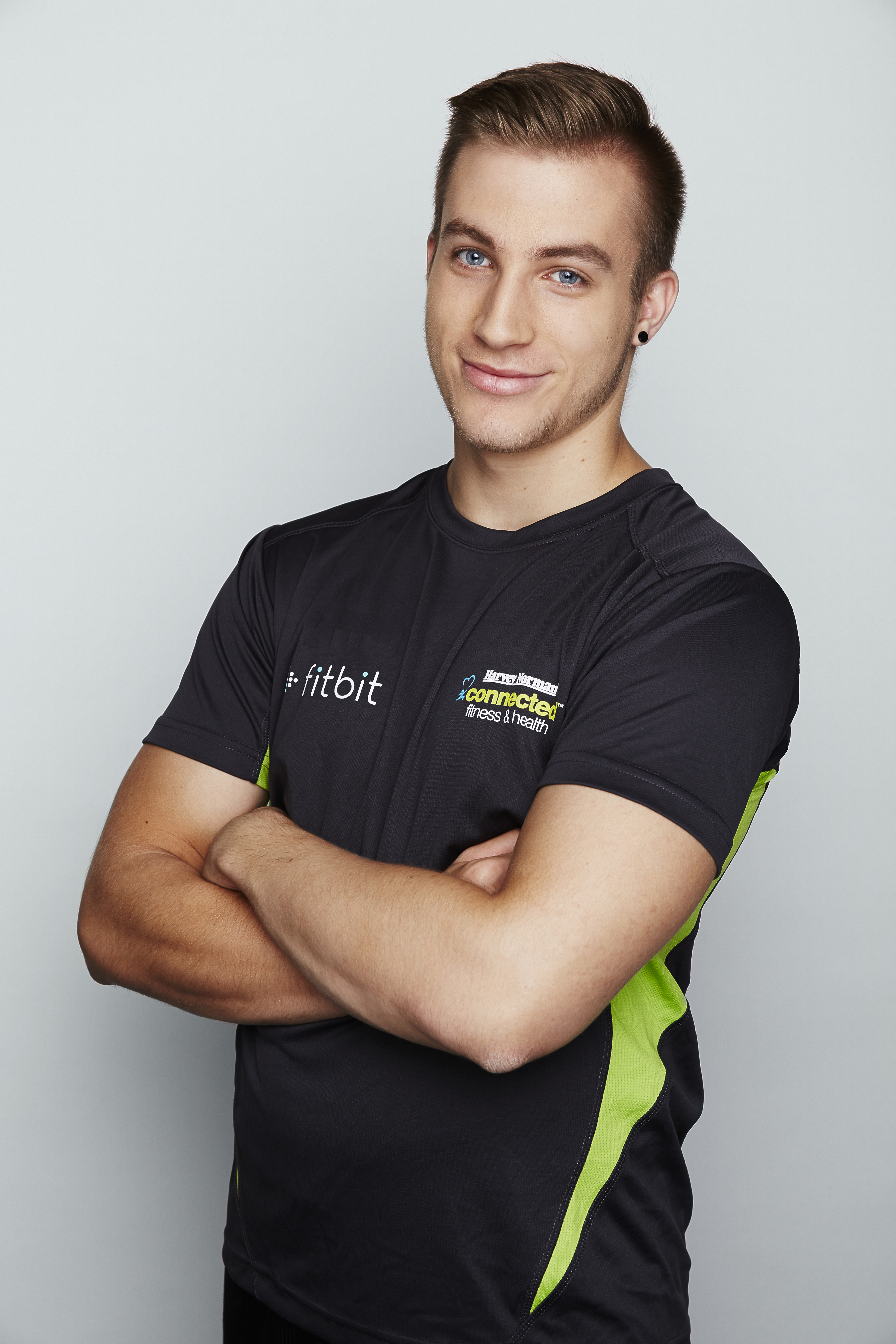 Jacob's Tip: Garmin vivoactive™ GPS Watch.
"This smartwatch allows you to go for a run, cycle, swim or round of golf without taking your smartphone with you. As well as tracking all of your fitness activity, it vibrates and displays phone alerts, so you can really keep your mind on your fitness."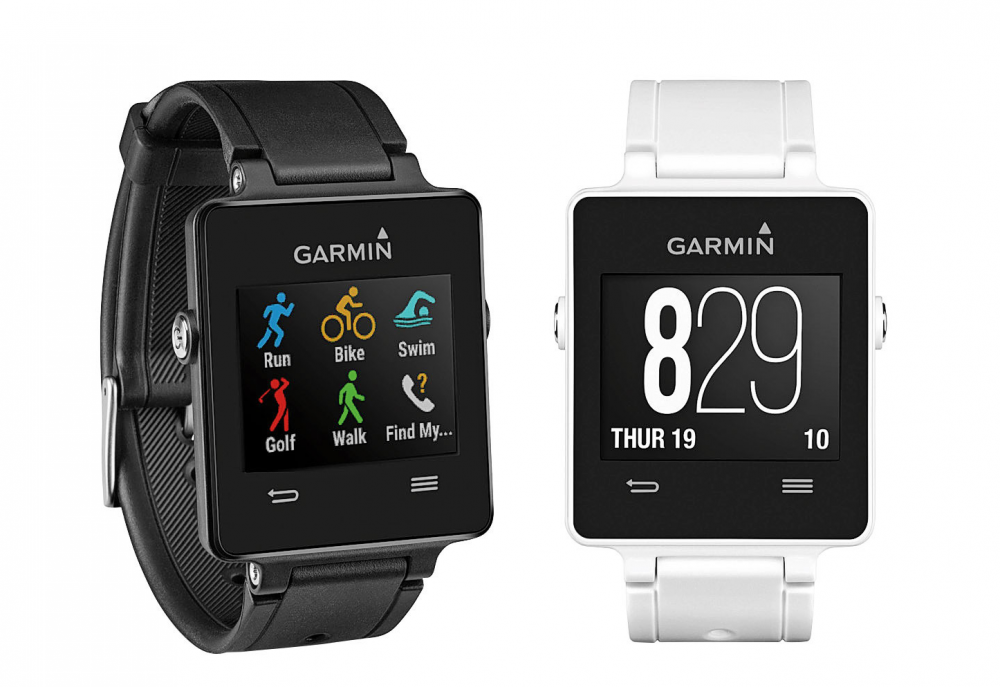 With a sensational battery life (three weeks in tracking mode) as well as the ability to keep you up to date with the world while you work out, it shouldn't come as a surprise that Jacob's not the only one who's been raving about the Garmin vivoactive™. Check out this tremendous review from Chris Griffith, the Senior Technology Editor at The Australian: http://www.theaustralian.com.au/life/personal-technology/garmin-hits-the-ground-running-with-smartwatch-for-athletes/story-e6frgazf-1227265178468
The Future
Garmin Forerunner® 225 – The First Garmin® GPS Running Watch with Wrist-Based Heart Rate from Mio, Developers of Industry-Leading Optical Heart Rate Technology.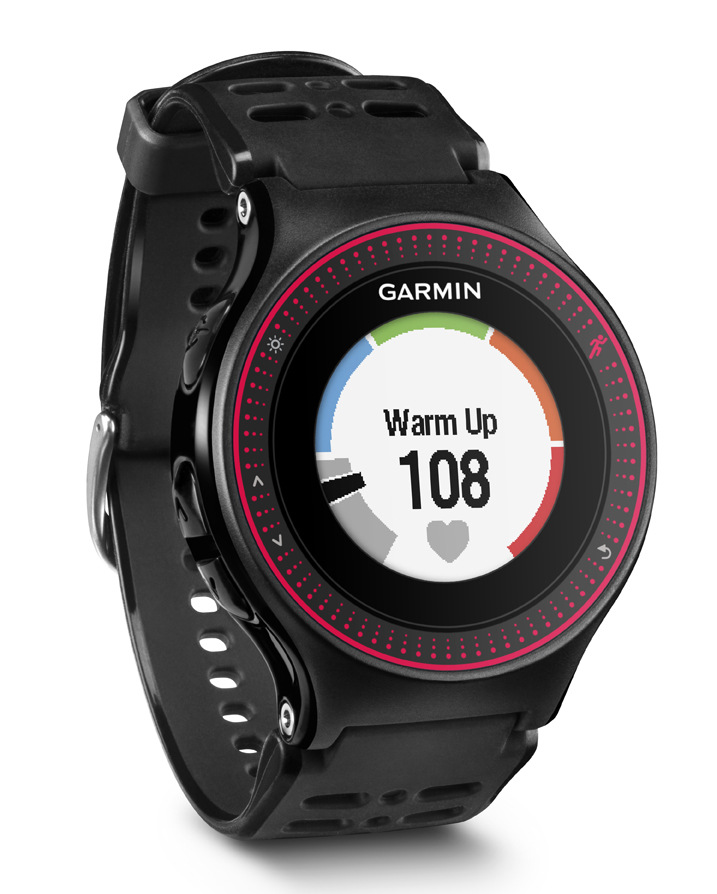 The Garmin Forerunner® 225 won't be out for a few weeks yet, but it's one gadget that many of our Fitness Champions can't wait to get their wrists on!
The Forerunner® 225 will measure your heart rate with state of the art technology. As blood pumps through your wrists, slight changes in light will occur. By using a built-in optical sensor that shines light onto the skin on your wrists, the watch is able to measure the amount of light returned and, therefore, accurately determine your heart rate. For more information, have a read of Garmin's press release: http://newsroom.garmin.com/press-release/featured-releases/introducing-forerunner-225-%E2%80%93-first-garmin-gps-running-watch-wrist-ba
Harvey Norman will be one of the first Australian retailers to launch the Garmin Forerunner® 225. Get in touch with our Fitness Champions for further details!
Getting ready to achieve your fitness goals? Check out our Connected Fitness & Health Range online or come in to your local Harvey Norman store and talk to our friendly, expert Fitness Champions. Shop with confidence and walk out working!