Look your best for any occasion and any season with Harvey Norman's range of Personal Care products. For males and females alike, it is important to take good care of your appearance. From electric toothbrushes to hair dryers, hair straighteners to Men's shavers, all the essentials are available to purchase from Harvey Norman.
Dental Care
Improve the way you brush and floss your teeth with the latest range of electric toothbrushes and flossers from Harvey Norman. Practice good oral hygiene for fresh breath and pearly whites.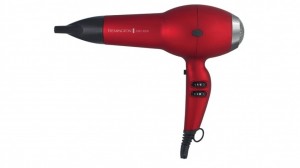 Hair Styling
Get the professional hair care result with the latest range of hair styling products. Whether you need a hair dryer, hair straightener or hair curler, Harvey Norman has all the necessities to ensure you have a good hair day every day.
Men's Shavers
The Harvey Norman collection of Men's shavers is available with a range of different features and offers the best match for your individual hair type and style. Whether you favour a wet shave using shaving gels and foams or a dry shave, we have a shaver to suit your needs.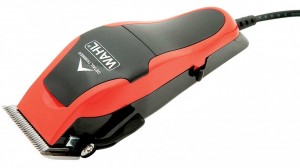 Hair Clippers And Trimmers
Cut through hair easily with Harvey Norman's selection of hair grooming kits, hair clippers and trimmers. Remove unwanted hair in those hard-to-reach places, wear the hairstyle you want and get an all-in-one grooming solution, all in the comfort of your own home.
Beauty Accessories
Perfect your beauty regime with beauty accessories from Harvey Norman. Keep yourself looking great with illuminated mirrors so that you can see yourself in the right light. Easily remove stray hairs and have smooth legs with our range of tweezers, shavers and epilators.
With the Spring Racing Carnival in full swing and the Melbourne Cup fast approaching, now is the time to enjoy a well deserved makeover and spoil yourself with luxury products from Harvey Norman.