Nothing beats having fun in the sun. As the weather starts to warm up, summer is the perfect time to get active in the name of health and fitness: feel good, look great!
To help you along your journey to "fit 'n' fab", we chatted with inspirational Mind Detox Therapist Debbie Spellman during the 2014 Health & Wellbeing Weekend. As Master Trainer for the Mind Detox Academy in Australia, her life motto is "own your worth and live with purpose". Read on to learn about Debbie's holistic approach to a happy, healthy you this summer and all year round.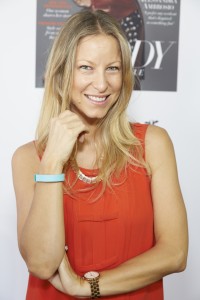 What are you looking forward to most about summer – and where's your favourite summer haunt?
Cotton dresses and Havaianas – I just love chucking them on and feeling so free. My favourite summer haunt would have to be Camp Cove (beach in Watsons Bay, Sydney) – it feels like you're in Thailand!
What are your top five "mind, body and soul" tips for better health and wellbeing?
1) Drink at least two glasses of water when you wake up – your body's really dehydrated. It's a great way to wake up your mind, too.
2) Get out and exercise every day. Make sure you move at least one to two hours a day.
3) Incorporate some kind of meditation or stillness (into your day). We lead very busy lives and need to reduce the stress.
4) Enjoy some raw food with every meal to get more nutrients into your body.
5) Start the day with a green smoothie. It's a great way to get loads of nutrients… and it's far better than coffee and toast.
What are your tips for staying in great shape?
Just get active! Do what you love, do what is sustainable to you because if we try and go to the gym and flog ourselves, it's never really enjoyable. So just get out, be active for a few hours a day, get in the sunshine – it's the best medicine.
When it comes to regular exercise, so many of us struggle to stay motivated – can you share a few tips on how we can get on track and stay there?
The best tip is to see it as gain, not deprivation. So many times we can think, "I don't want to go to the gym" or "I don't want to go outside". We think we're losing our "relax time" or we just want to sit in front of the TV. But think about how much we can gain if we actually get moving and get out there, so switching that perception from deprivation to gain is a great step.
Speaking of motivation – activity trackers provide a fantastic motivational push. What's your favourite?
It would have to be the Fitbit Flex – I'm absolutely loving it! It's like health and wellness on your wrist.
Stay On Track
Activity trackers, like the Fitbit Flex, are a great tool for helping you get focussed and stay motivated during your workouts. Wearable Technology helps you set and reach your goals by tracking the progress of your training with personalised, real-time data. Most activity trackers measure steps taken, distance travelled, calories burnt and hours slept. They're fun too, available in a range of colours.
Harvey Norman has a range of Connected Fitness & Health devices to help get you in shape for some fun in the sun. So, which fitness tracker suits your needs? Here's a run-down of some of the latest fitness devices and their greatest features:
Fitbit Flex Wireless Activity Wristband ↓
Polar Loop Activity Monitor ↓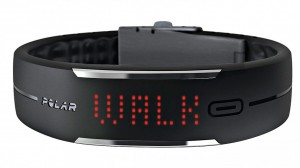 Garmin vivofit Fitness Tracker ↓
Jawbone UP24 Wristband ↓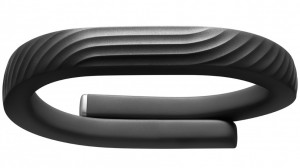 Samsung GALAXY Gear Fit ↓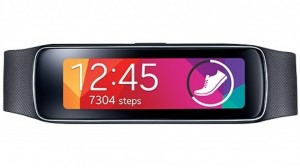 LG Lifeband OLED Screen Bluetooth ↓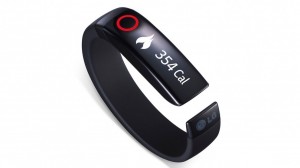 Shop now and explore the latest range of Wearable Technology devices. Which one is right for you?