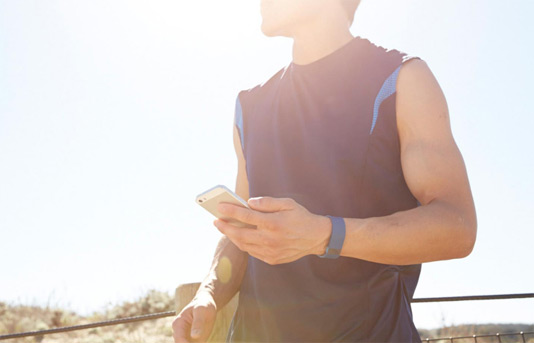 Those heady days of summer sunshine will be here before you know it, so whether you're working towards a beach-ready body or just looking to improve your health and wellbeing, now's the time to start working towards your goals. Ever heard the old adage that 'knowledge is power'? Well, it certainly is true when it comes to improving and maintaining your health and fitness. Sometimes it can be hard to stay motivated when it feels like you're not making any progress – we've all been there. The good news is that by having constant updates on your statistics it's easier see your incremental progress and stay on target to reach your goals, whether you want to run a marathon or just experience better sleep.
This is where Harvey Norman's innovative range of smart watches and activity trackers really make a difference. You'll be able to keep track of all your activity with live updates on stats like heart rate and calories burned, as well as monitor your progress towards your customised goals.
Choosing the Best Smart Watch or Activity Tracker to Suit Your Needs
With a wide range of brands of models on the market, you may be wondering how to decide which device will be the best activity tracker for your needs. The first thing to consider is the difference between a smart watch and a dedicated fitness tracker. Both categories of device will cover a lot of the same functionality in terms of health and fitness monitoring, but activity trackers are designed to be comfortably worn 24/7, whereas smart watches have more varied functionality – making them a powerful extension of your smartphone to keep you connected for work and play.
The next step is to select the device that best suits your activities and personal style. To make things easy for you, here's a quick look at some of the great smart watch and activity tracker options available at Harvey Norman. Jam-packed with the latest features and in a range of stylish designs, you'll be sure to find the right fit.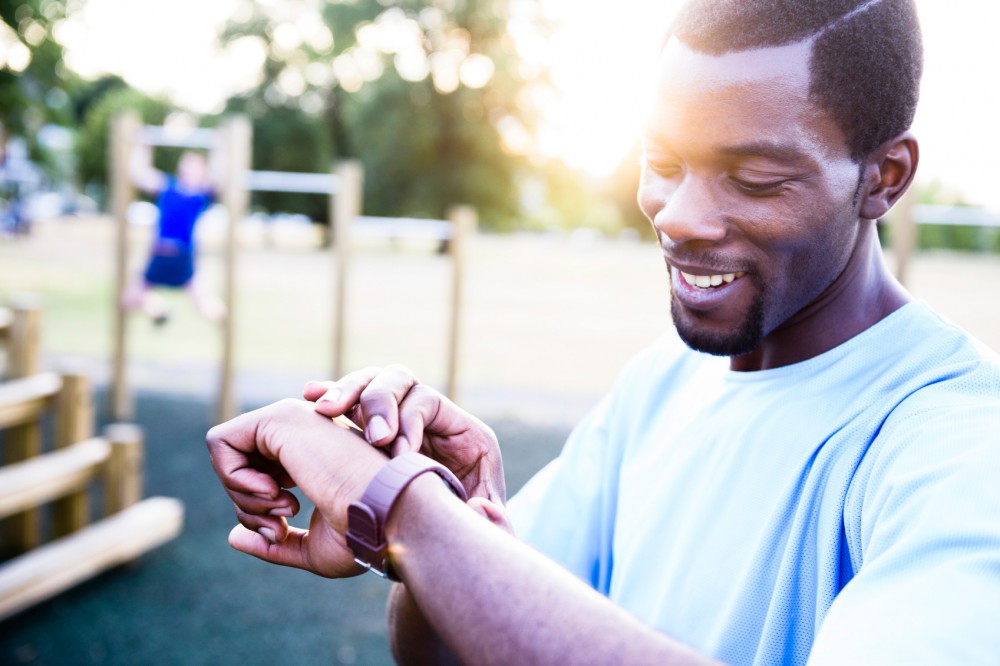 Huawei Smart Watch

If you love a more classic, sophisticated look in your choice of timepiece, then this Huawei watch is the one for you. Available in a choice of five styles with a choice of leather, rose gold or stainless steel straps, you can now enjoy of the benefits of a smart watch while still retaining a formal touch. Offering Android and iOS compatibility, the Huawei smart watch offers precise fitness tracking so you can stay on top of your workout goals. The high-accuracy motion sensor will keep track of key metrics like steps taken, distance travelled and calories burned, while the built-in heart rate monitor makes it a great all-in-one exercise solution.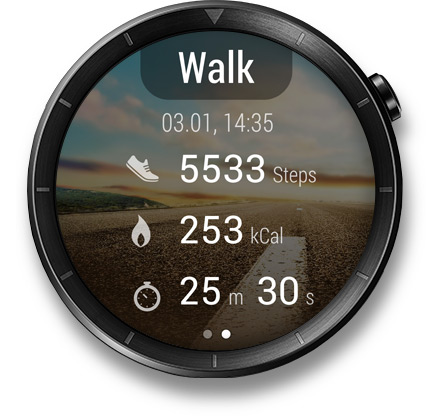 Samsung Gear S2 Smart Watch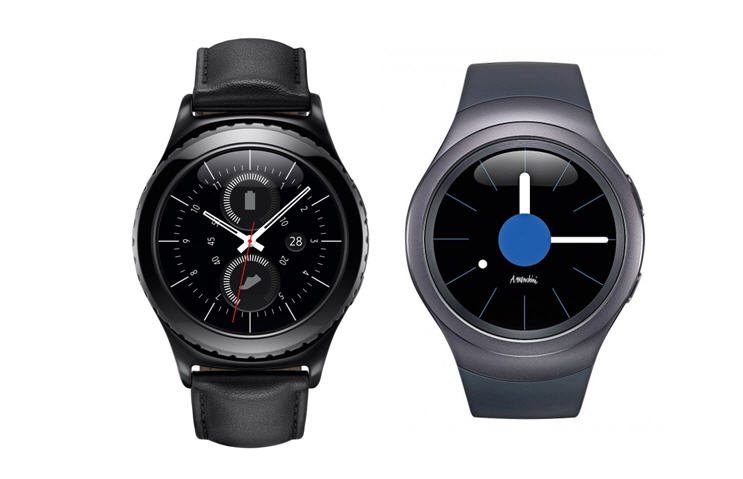 Looking for something sporty that still has the feel of a traditional watch? The Samsung Gear S2 watch is an innovative number that's jam-packed with features to help you on the path to fitness. The rotating bezel and back and home buttons make navigation between modes super intuitive, while the smart notification display means you can stay connected with texts and emails from your compatible smartphone while on the run. The Gear S2 automatically detects and records your physical activities 24/7 – keeping track of your pace, workouts, daily steps and more – and even sends you a motivational message when your goals are reached, making it a great workout buddy!
Fitbit Charge HR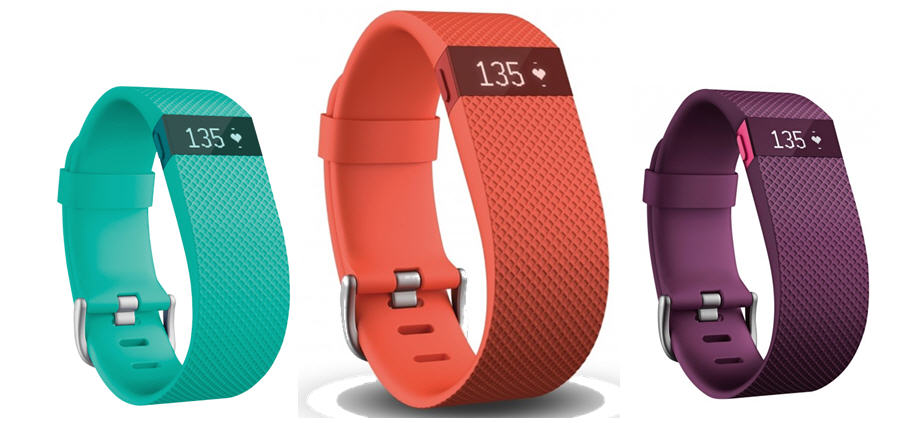 A fantastic combination of practical style and functionality, the Fitbit Charge HR wristband features all-day activity tracking for comprehensive data collection and uses PurePulse technology to measure your heart rate from your wrist without the need for any cumbersome straps. The real-time stats will give you the live feedback you're after so you'll know when to push a little harder to reach your fitness goals. With an easy-to-read display that shows important metrics like your step count, distance travelled, calories burned and time spent moving, the Fitbit Charge HR is the lightweight activity tracker that will become an essential part of your fitness regime. Want to sleep better at night? The Charge HR can monitor and track your restless periods, sending results to your compatible smart device for review, and you can even set your Fitbit to emit a silent, vibrating alarm for a stress-free start to the day.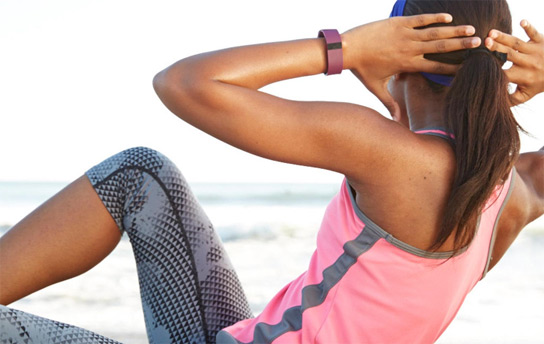 Jawbone Up 3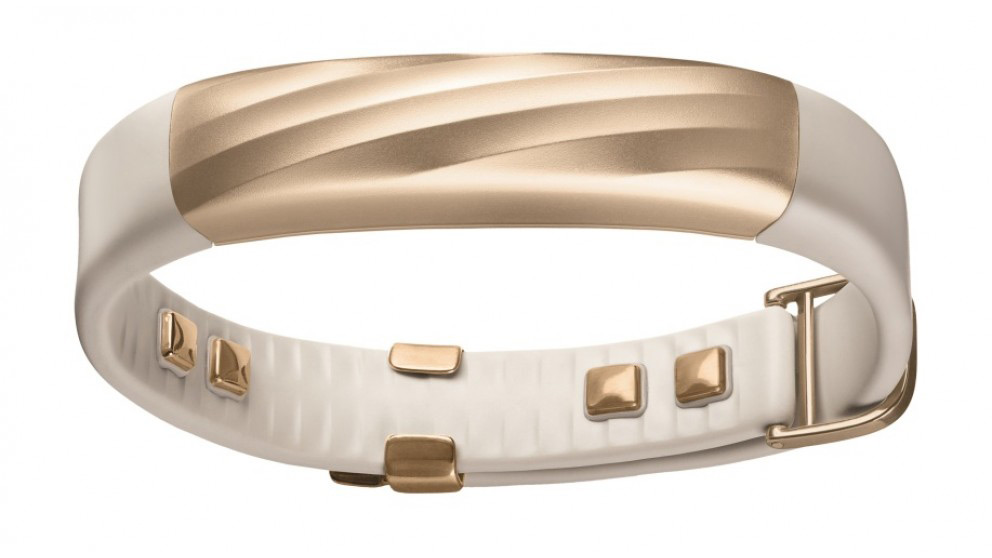 Looking for cutting edge fitness technology inside a sleek and timeless design? You'll find what you seek in this Jawbone UP3 activity tracker. Ideal for everyday use, you can keep track of your activity throughout the day, record your workouts and keep track of metrics like heart rate and calories burned. Track and improve the quality of your sleep with the Advanced Sleep technology, providing you with personalised suggestions to help you get in to bed on time and sleep well when you're there. The idle alert is a great feature that warns you when you've been inactive for too long – giving you the nudge you need to stay motivated this summer. The Smart Coach functions enable you to log your meals to keep an eye on your calorie intake, which is a great step towards healthier eating habits. The Smart Coach also gets smarter as it learns your personal habits – leading to personalised insights and tips. With up to 7 days of battery life on a single charge, the UP3 is a perfect low maintenance activity tracker.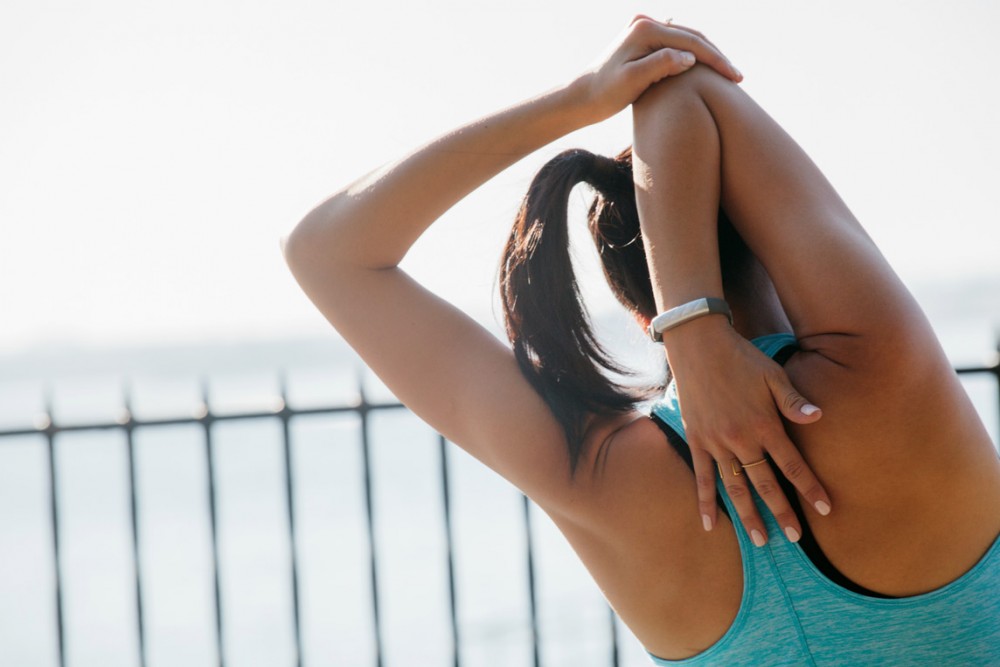 Garmin vivosmart HR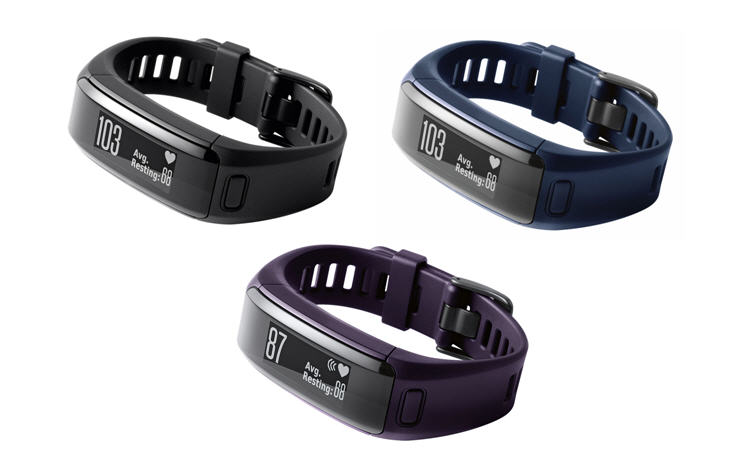 If you're after something streamlined, subtle and super-smart, then the Garmin vivosmart heart rate and activity tracker is a great choice. The lightweight slim design of the band makes it perfect for all kinds of activity, and it's water resistant too so you can swim with confidence. The sunlight-readable touchscreen display will light up when you receive a notification, and when you want to know your progress or check your stats just simply tap the band and it will sync with Garmin Connect to reveal a wealth of fitness information. Set daily goals that start with your current level of activity and increase as your fitness improves. The built-in inactivity timer will gently vibrate when it's time to get moving again. For added convenience, this vivosmart HR activity tracker can go up to 5 days before a recharge is required. Now that's handy!
TomTom Spark Cardio + Music GPS Fitness Watch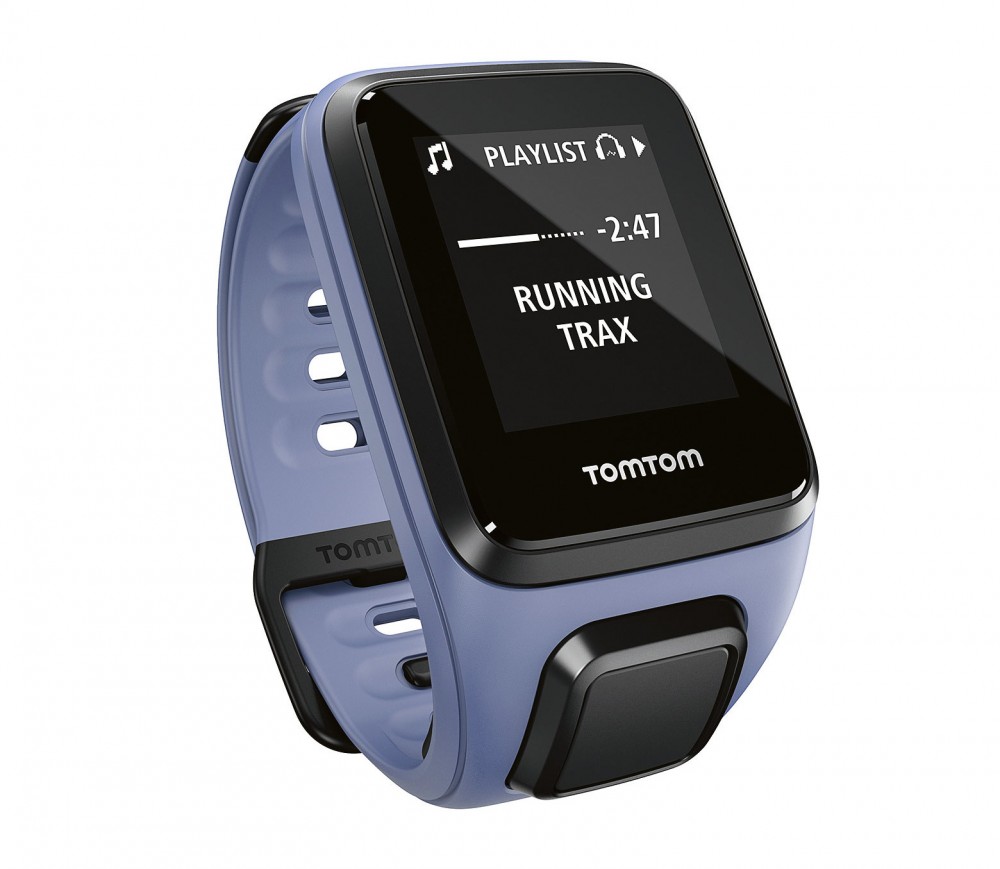 With quintessential sporty style, this TomTom fitness watch is a great all-in-one workout device to help improve your training and stay focused and motivated. The GPS tracking will help you optimise your exercise routes and track your progress, while the built-in 3GB music player can hold over 500 songs to give you plenty of listening options while you train. Including a built-in heart rate monitor and sleep tracker, you can use the TomTom Spark to keep track of all your key performance indicators like distance, speed, pace and calories burned in real time with an easy to use interface.
What you see above is but a selection of the wide range available online and in Harvey Norman stores. For more advice on finding the best smartwatch and activity tracker for your needs you can always live chat with our helpful online specialists or talk to the Fitness Champion at your local Harvey Norman store. They'll have you walking out working and ready to get fit in time for summer!