You know the saying: "A change is as good as a holiday." And we all need a holiday once in a while, right?
An easy way to create change in your corner of the world is to experiment with a different hairstyle. Simple. Need inspiration? Here's some food for thought:
Soft, loose curls are hot right now. Very Marilyn-esque. (Or Scarlett Johansson, the modern-day Marilyn). It's an easy look to create if you have the right tools (such as VS Sassoon's 'Big Hair Styler 1000'). It doesn't even matter if the curls start to slip during the day – just scrunch them with your hand and create a hint of beach-babe messiness.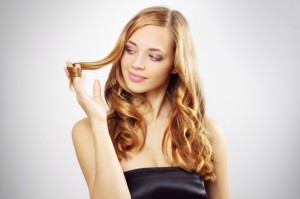 Super straight is an easy favourite – just ask Mila Kunis. It offers a subtle sophistication and fresh style. It's incredibly simple to achieve with a good-quality hair straightener and some smoothing serum. Tip: after you've straightened, spray some hairspray directly onto your hand and run your hand down the length of your hair. This tames the little fly-aways.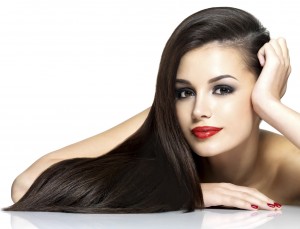 Let's discuss plaits. Yes, plaits – the things we had when we were children. Well, they've been making a huge comeback in the past few years. Check out Game of Thrones – delicate, face-framing plaits and braids are stunning when done properly. Leave the rest of your hair loose and sweep a front section into a side braid (or even a couple of braids, depending on how skilful you are), or tie all of your hair back in a couple of soft plaits with some loose strands around your face. Another popular style is to braid one section across the top of your head like a tiara (favoured by Sienna Miller). Perfect for adding a hint of royalty to your day.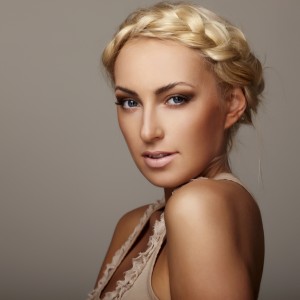 Ginger. Copper. Auburn. Whatever you want to call it, red hair is smokin' hot when it's styled right. Look at Emma Stone or Isla Fisher. Are you in the mood for something bold and fresh? Try a hairstyle with a hint of chestnut or a touch of mahogany.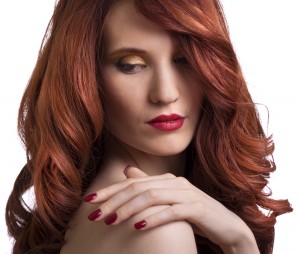 Feeling inspired yet? Really, there's no such thing as 'right' or 'wrong' when it comes to hair. Style it your way and feel good about yourself.
Curlers, tongs, rollers, straighteners, dryers,… Take a wander around Harvey Norman's range of hair styling devices for more inspiration.