In your opinion, what's the best way to invigorate your senses? What's an experience of pure luxury?  
Cruising down the Rhine River on a mega yacht, watching magnificent castles and palaces sail by.
Lounging on a beach in Mykonos, soaking up the sun and drinking icy-cold cocktails.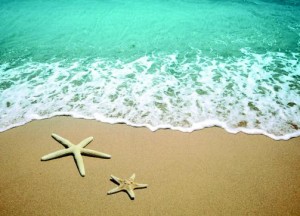 Or, now that winter has arrived, perhaps we could scale it back a bit: a hot chocolate, a fireplace, and a rejuvenating, invigorating foot massage.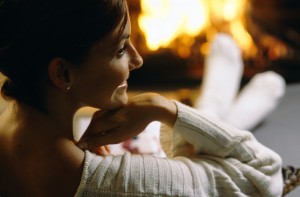 Yes. Luxury at its finest.
Our feet carry us around all day, every day. Health experts encourage us to walk about ten thousand steps a day just to stay healthy.
And yet, our hardworking tootsies are largely ignored, aren't they?
I think it's time to treat our feet.
According to Chinese medicine, most of the sensory nerves of our internal organs are in our feet. That certainly highlights the importance of giving our feet some healthy attention! A foot massage can relieve tension, reduce anxiety, minimise stress, and give an all-over feeling of wellbeing, promoting both psychological and physical health.
For a truly rejuvenating experience, slip your feet into this awesome foot and calf massager from HoMedics (below). With rolling and pulsating movements, it immediately soothes stiff feet and tight ankles, encouraging you to relax and let the day's tension melt away. With three different programmes to choose from, you can enjoy a style that suits your level of comfort.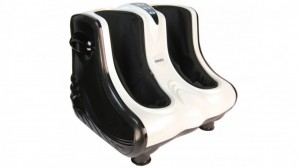 For something fabulously soft and cosy, this massager from Beurer (below) is the epitome of winter luxury. Sliding your feet into the soft, fleecy inner lining is pure pleasure on a cold winter's night. It has rolling shiatsu massagers which effectively ease aching feet and make you feel rejuvenated after a long day.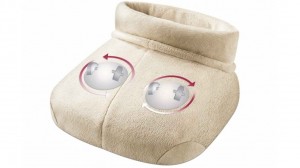 Want to spoil your little piggies with something truly indulgent? Submerge them in this foot spa from HoMedics (below). Warm, massaging bubbles on your tired toes immediately stimulate your senses and promote a feeling of supreme relaxation. Pamper yourself with the stone pumice, nail brush, and pull-out pedicure spa system. Who needs a trip to the beautician when you can give yourself a relaxing pedicure at home with a cup of coffee while watching reruns of The Big Bang Theory? Pure relaxation.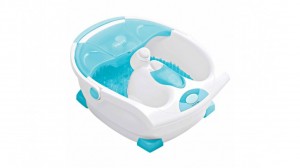 Is your daily life regularly impacted by swollen ankles and aching calves? Moving comfortably from one activity to another really depends on healthy circulation throughout our feet and lower legs. Try the Revitive IX circulation booster* (below). It uses advanced Electrical Muscle Stimulation technology to reduce swollen ankles and improve vein health.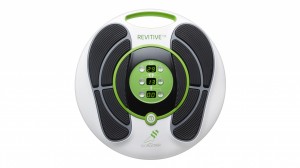 People who have used the Revitive swear by its ability to leave you feeling bouncy and full of energy. It has even been discussed on channel 9's 'Mornings' show. Check out the video here.

So, the next time you're striding down the street in your heels, or determinedly pushing a wonky shopping trolley down the supermarket aisle, or kicking your shoes off underneath your desk at work, close your eyes and imagine this: tonight, when you get home, sinking back into an armchair and enjoying a revitalising, soothing foot massage.
Isn't that a nice thought?
For Harvey Norman's full range of massage products, click here:  Spa & Massage
*Revitive IX Circulation Booster: Always read the label. Use only as directed. If you are uncertain about the cause of your symptoms or your symptoms persist, please consult your doctor.