Here's a secret: shiny, voluminous curls are the most effortless way to glam up your look – whether it's for a special night out or an instant confidence boost.
Wanting in on those show-stopping curls, I went to Harvey Norman to find my new best friend: the VS Sassoon Curl Secret Optimum.
A very exciting hair styling product, the VS Sassoon Curl Secret Optimum utilises an automatic curling system to deliver gorgeous results. Intrigued? Read on for my VS Sassoon hair curler review – and check out the before and after photos!
VS Sassoon Hair Curler: The Main Features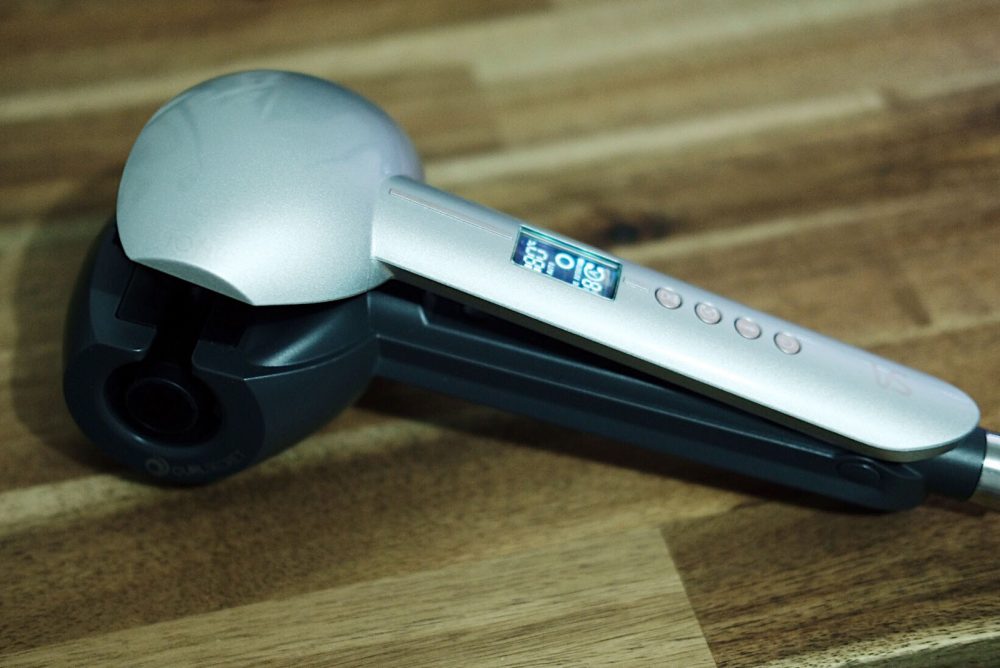 With a lightweight and ergonomic design, I found the VS Sassoon Curl Secret Optimum straightforward and easy to use.
This VS Sassoon hair curler has an automatic curling system hidden in the chamber that gently draws in the hair for fast, easy salon-quality curls. Trust me, getting your hair sucked into a chamber is not nearly as nerve-wracking as it sounds – it's actually kind of fun!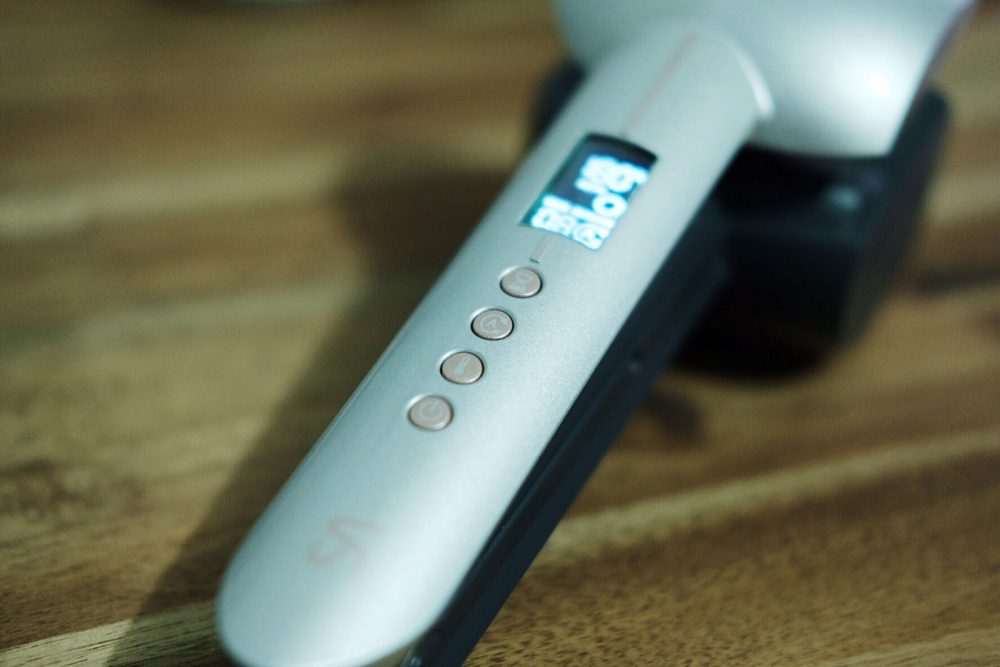 The VS Sassoon Curl Secret Optimum gives you the ultimate flexibility to achieve stunning hairstyles using intuitive controls. You can experiment with six heat settings, three heat times and three curl directions – all easily accessible via buttons and an LCD screen located on the handle.
For ease-of-use, this VS Sassoon hair curler has three automatic curl settings: Romantic, Sophisticated and Natural. To access the automatic settings, simply press and hold the power button to turn on the VS Sassoon Curl Secret Optimum, before pressing it again to get Romantic for the tightest curls – as indicated by the small circle on the LCD screen. Press the power button again for Sophisticated curls and one more time to get Natural for loose, beach waves – indicated by the large circle on the screen.
Always running late? The VS Sassoon hair curler only takes about a minute to heat up at the highest temperature setting – which, for me, was a very hot incentive (OK, you can stop rolling your eyes now!). The VS Sassoon Curl Secret Optimum also features Auto Sleep Mode, which automatically adjusts the heat down to around 150°C after 20 minutes of inactivity. Another important feature is the Safety Auto-Shut Off – essential if you tend to walk away from your hair styling product to do other things and end up forgetting to turn it off like I do!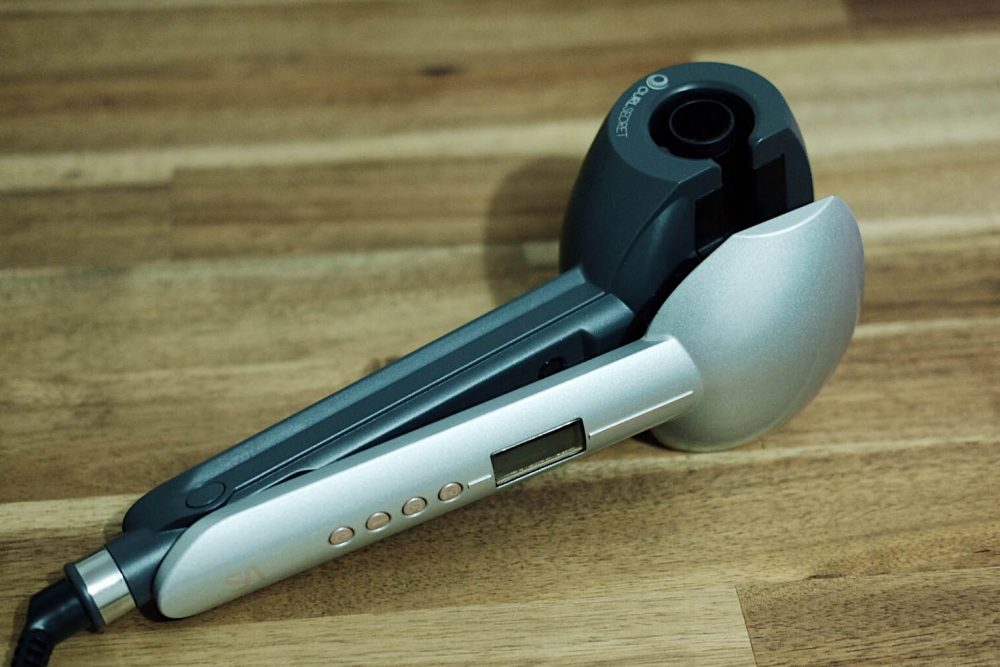 This VS Sassoon hair curler also features Ionic Conditioning, which releases frizz-controlling ions to eliminate static for smooth and shiny frizz-free results. It also contains ceramic technology that evenly distributes heat along the curling chamber. Ceramic coating has a smooth surface to let the hair glide smoothly through the chamber without any tension or pulling and gives the hair a more uniform curl.
The VS Sassoon Curl Secret Optimum also comes with a protective heat mat.
Hair Goes In, Curl Comes Out
I tested the VS Sassoon Curl Secret Optimum on my thick, medium-length wavy hair that falls just below my shoulders.
Before using the hair curler, I brushed my (straightened) hair to completely get rid of knots that could increase the risk of tangling in the curling chamber.
Then, I separated a small amount of hair into my hand, gave it a small twist and placed it in the chamber at the highest point where I wanted the curl to start. After clamping down on the device, I let the end of my hair get sucked into the chamber.
The device beeped slowly as it curled. It then emitted a few fast beeps, warning me to release the device and slowly pull away and let the curl drop out.
Just a side note: in the rare instance that your hair becomes tangled, immediately release the clamp on the hair curler and turn it off. Slowly remove your hair and don't touch the hot chamber with your fingers.
VS Sassoon Curl Secret Optimum: The Verdict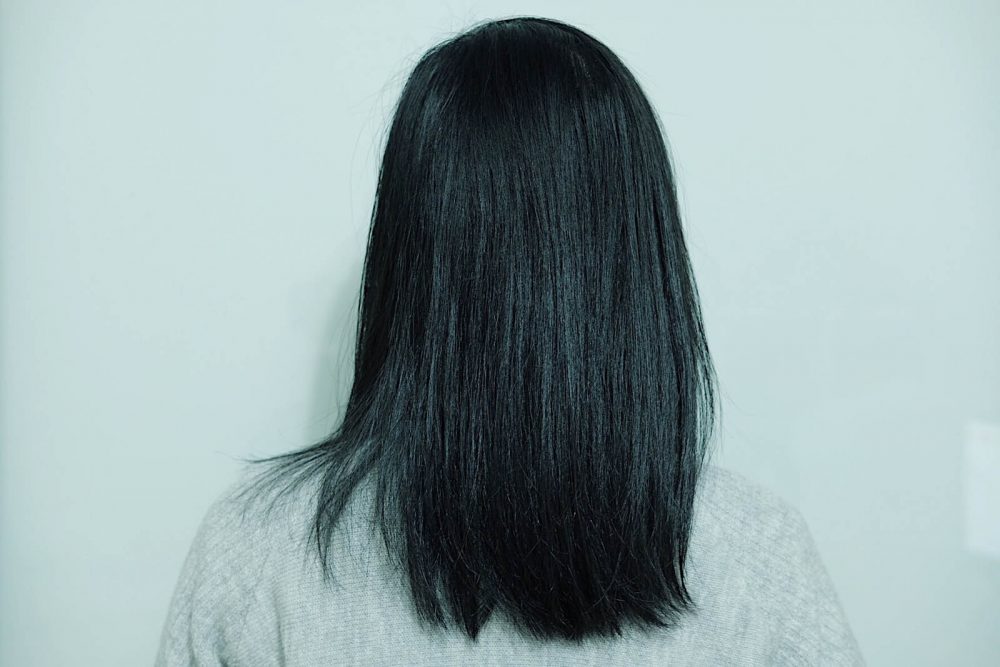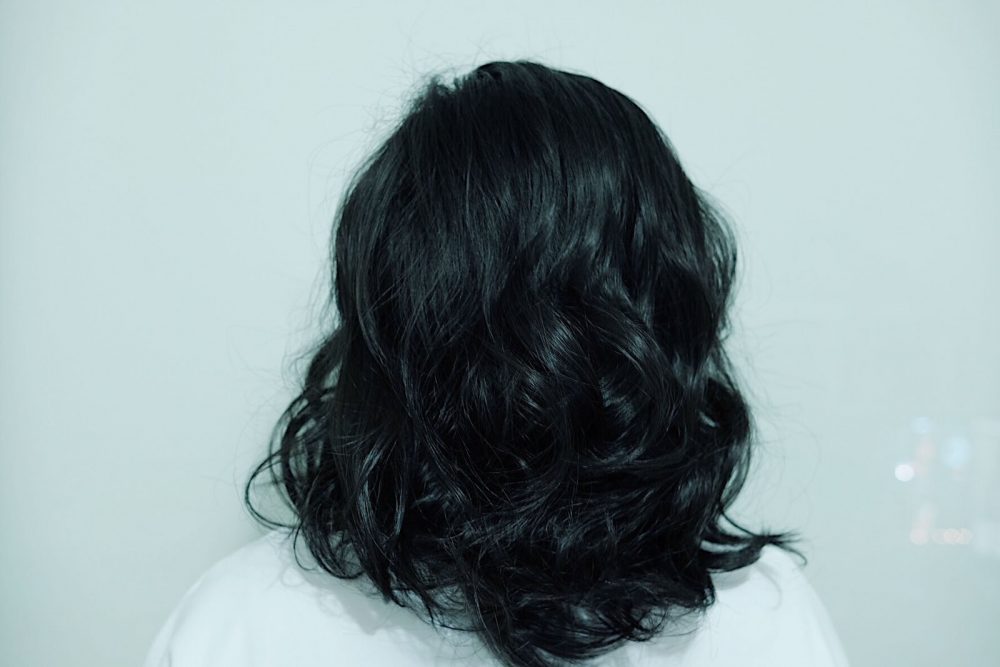 As the name suggests, the Romantic setting gave me dreamy, luscious locks and in just under 20 minutes! I didn't apply any product before and after using the VS Sassoon hair curler. But thanks to the Ionic Conditioning technology and ceramic coating, the curler left my hair looking shiny and healthy.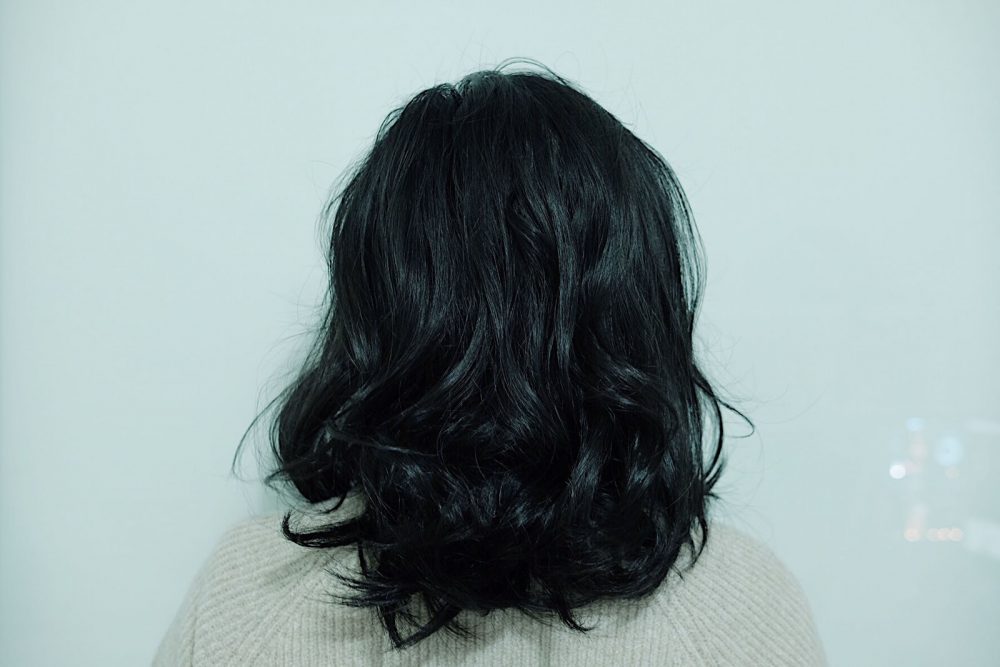 I achieved salon-finish curls that made me feel chic and classy using the Sophisticated setting. I felt more confident than ever with this new hairdo – not too formal, not too casual, just right. Again, I didn't use any product on my hair before using the curler. I put my trust in the Ionic Conditioning and ceramic technology, and I was right to do so. The Ionic Conditioning delivered frizz-free results, while the ceramic coating gave me uniform curls.
If only my natural hair looked like this! Thanks to the Ionic Conditioning, my hair has never looked healthier. I appreciated how the Natural setting gave me the sought-after beachy waves in just under 15 minutes and how, well, natural it looked.
A Secret Worth Keeping
Whether you're after a hair curler for beach waves or a hair curler for big curls, you can effortlessly transform your look with the VS Sassoon Curl Secret Optimum. Shop online or visit your local Harvey Norman store today and chat with our friendly styling-specialists about all the unique features of this and other amazing VS Sassoon hair products.
VS Sassoon Curl Secret Optimum Hair Curler
Discover More Product Reviews
Check out more of our recent product reviews by clicking here.