Fierce and fabulous, that's the modern woman. Loyal friend, loving partner, nurturing mother, successful professional – she's any of these things, all of these things and so much more.
Beautiful on the outside and intelligent on the inside… just like Harvey Norman's wonderful range of Connected Health & Fitness gadgets for women. They're must-have smart accessories for the lady who likes to look and feel great.
From fitness trackers and heart rate monitor watches, to activity trackers and "smart jewellery", this chic wearable technology for her combines fashion and function. The latest athletic adornments are the ultimate all-rounders, tracking physical activity, calories burned and sleep patterns, all while keeping you connected, entertained and more.
They're designed to take you anywhere in style, with a selection of accessories sure to match any outfit. From cardio to cocktails – it's fitness by day, fashion by night.
Let's take a closer look at some of these workout wearables, all of them sartorially splendid while doing wonders for wellbeing.
WiseWear 'Socialite'
Adding glamour to health tracking, the "zhuzhed up" Socialite Collection has been designed by one-of-a-kind fashionista Iris Apfel. She's the 90-something international style icon with the unmistakable look. These WiseWear pieces are plated in either palladium or 18k yellow or rose gold for max "bling" factor. Along with activity tracking, there are mobile notifications to check your phone for calls and messages.
Fab feature: Tap the emergency distress button to notify your emergency contacts of your GPS location.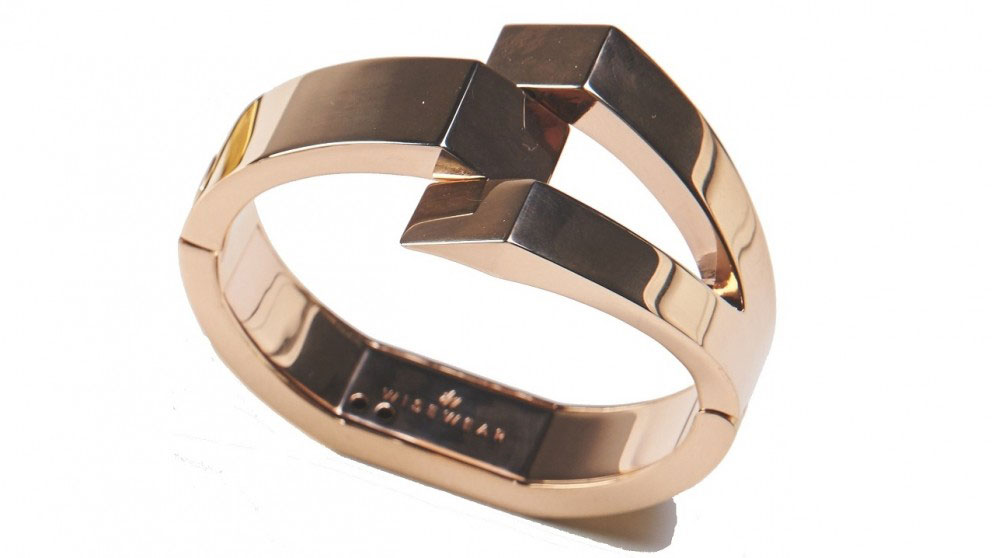 Fitbit Alta
Whether you're working out in a gym or working it in a little black dress, the Fitbit Alta adds a touch of pizzazz. By wirelessly syncing stats to your smart device, you can track progress and analyse trends. Record workouts with SmartTrack, log meals and calculate calories, as well as observe sleeping patterns. Alta is available in a variety of colours. Want a new look? Change clock faces or choose from accessories like the metal bracelet or Blush Pink leather wristband.
Fab feature: Set on-screen goals for encouragement and celebrate with badges when you achieve them.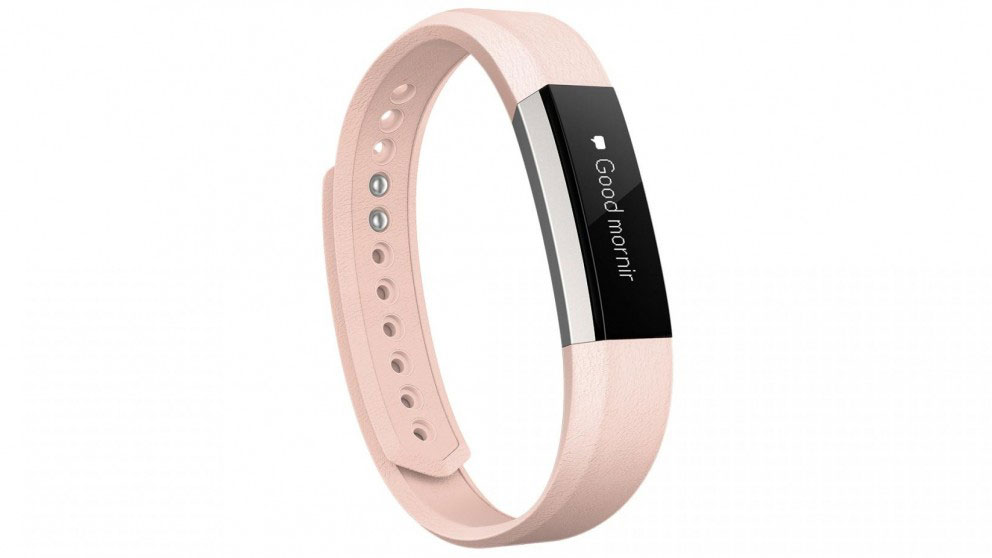 Bellabeat LEAF
Become a healthier you by nurturing the mind and body with the LEAF by Bellabeat. This cute, clever piece of jewellery — shaped like a leaf — takes a holistic approach to better understanding yourself inside and out, realising hidden potential. The LEAF guides you on four components of wellbeing: Activity, Sleep, Period and Meditate. It supplies data on your daily activities and calories burned; the duration, quality and patterns of your sleep; and also tracks your menstrual cycle so that you can better understand your unique rhythms and reproductive health.
Fab feature: Calm and focus the mind with a choice of personalised meditations.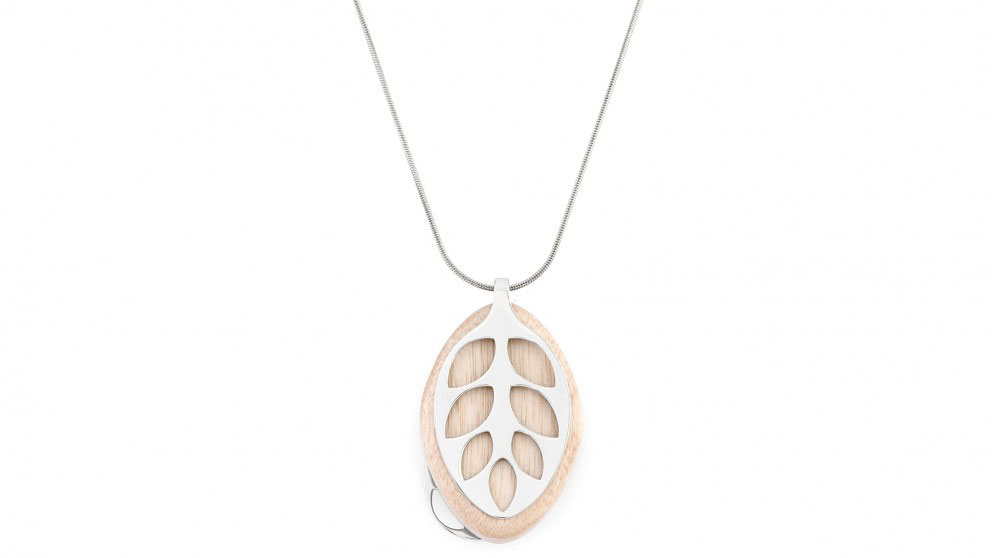 Fitbit Blaze
Just like having your very own fitness guru everywhere you go, the Fitbit Blaze makes motivation your best accessory. An onscreen summary of your workouts lets you view how you're progressing towards your goals. With the wrist-based PurePulse™ Heart Rate monitor, you get continuous readings. This smartwatch logs activities such as cycling and running, even tennis and dancing. Customise your Blaze with a variety of clock dials and add-ons like luxe leather wrist straps or cool metal bands.
Fab feature: FitStar workouts feature on-screen coaching and helpful step-by-step instructions.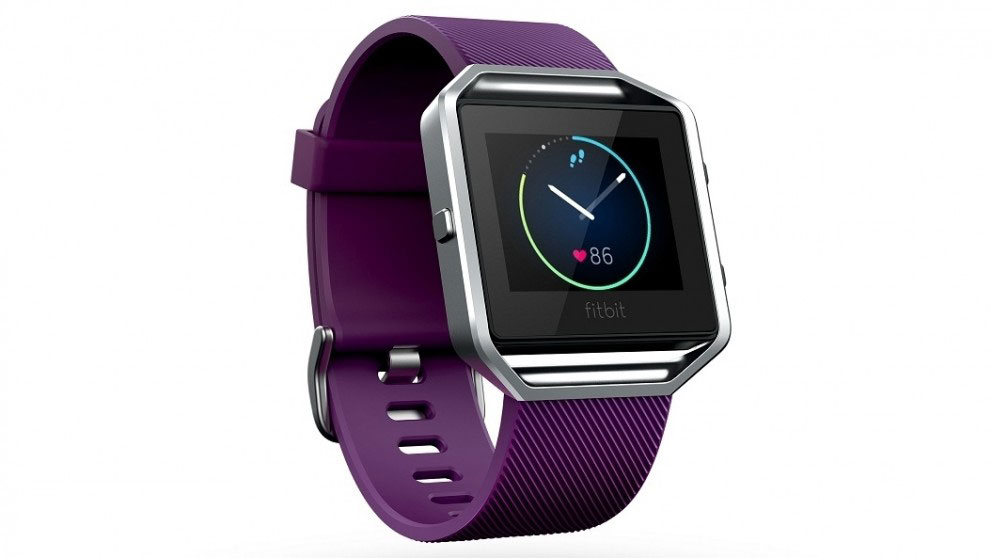 Huawei Watch
A look for every occasion – the Huawei Watch is a bespoke timepiece to complement your unique style. Select from the Jewel and Elegant models, specifically for the ladies, featuring high-end design cues and rose gold-plated stainless steel cases. Then add the finishing touch with one of many traditional or modern-style pre-installed faces. It features a built-in heart-rate monitor and motion sensor for fitness tracking, plus wirelessly syncs to your smart devices via Bluetooth.
Fab feature: Combine Android and iOS compatibility with Google Now voice-command for ultra-connectivity.
Samsung Gear S2 Classic Premium Smart Watch
With a selection of watch faces and stylish bands — thanks to collaborations with iconic artists — get a new personalised look any time you want. Or, of course, choose the uber-luxe finish of the premium-model 18K Rose Gold plated Gear S2 Classic. Designed for people on the move, the Gear S2 comes with a wireless charging dock. With the ability to measure movement, heart rate and sleep patterns each day, you can stay on track to meet those fitness objectives.
Fab feature: S Health displays motivational messages and even tracks water vs. caffeine intake, in case you've had one too many lattes for the day.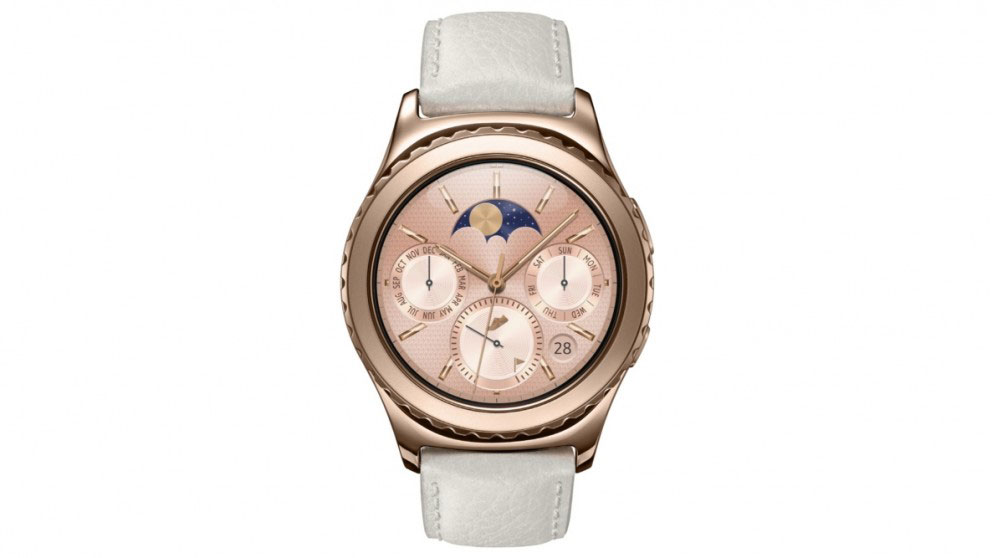 Find connected health and fitness gear for women from leading brands such as Fitbit, Samsung, Bellabeat, WiseWear and Huawei at Harvey Norman. Our friendly Fitness Champions can help you find the best fit and can even set it up on the spot – so you can walk out with it ready for action. Who runs the world? Girls!