Do any of these apply to you?
✔ You are a serious home cook who appreciates good food and quality kitchen appliances that are built to last and deliver results every time?
✔ You are a style-savvy home owner who values timeless designs and are on the lookout for sophisticated countertop appliances?
✔ You lead a busy lifestyle juggling a demanding job with an active family or social life and are searching for ways to prepare quick and healthy home-cooked meals?
✔ You are a novice to the world of cooking, need all the help you can get and are eager to discover some easy kitchen solutions?
Did you find yourself nodding along to one or more of the above scenarios? Then let me take you on a culinary journey and tell you all about my experiments in the kitchen, using the new KitchenAid Pro Line Blender and Mini Tilt-Head Stand Mixer.
The home appliance head honchos at Harvey Norman let me take both the blender and the mini mixer home to test out. I did a (secret) little happy dance before politely accepting their offer to review – what I have now come to refer to as – essential small kitchen appliances.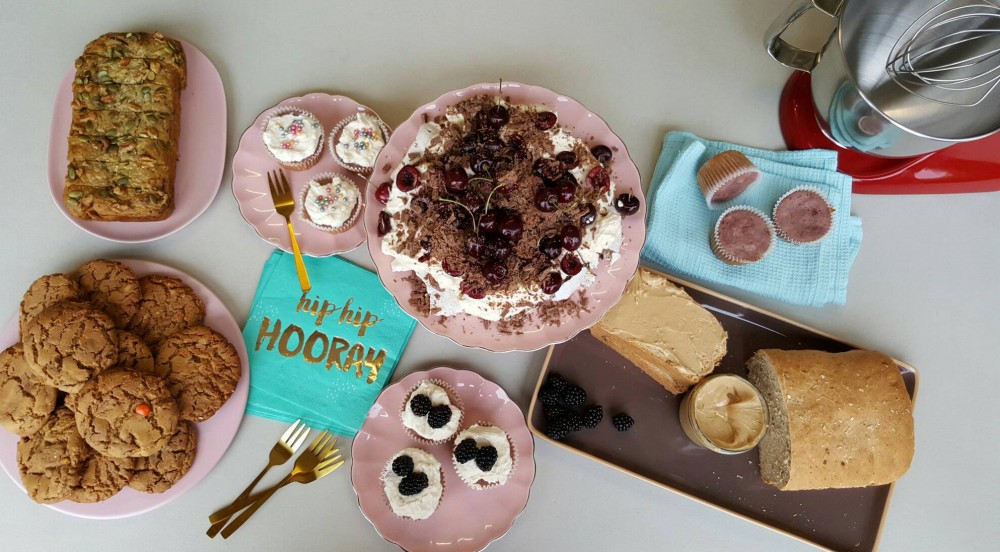 I'd heard and read all about KitchenAid – my favourite cookery bloggers and social media tastemakers all seem to own at least one KitchenAid product. I've seen KitchenAid featured in glossy, influential food magazines more than once and the hosts of my most beloved cooking shows all use KitchenAid mixers.  So you can imagine how eager I might've been to finally get my hands on one two and see whether they lived up to all the hype!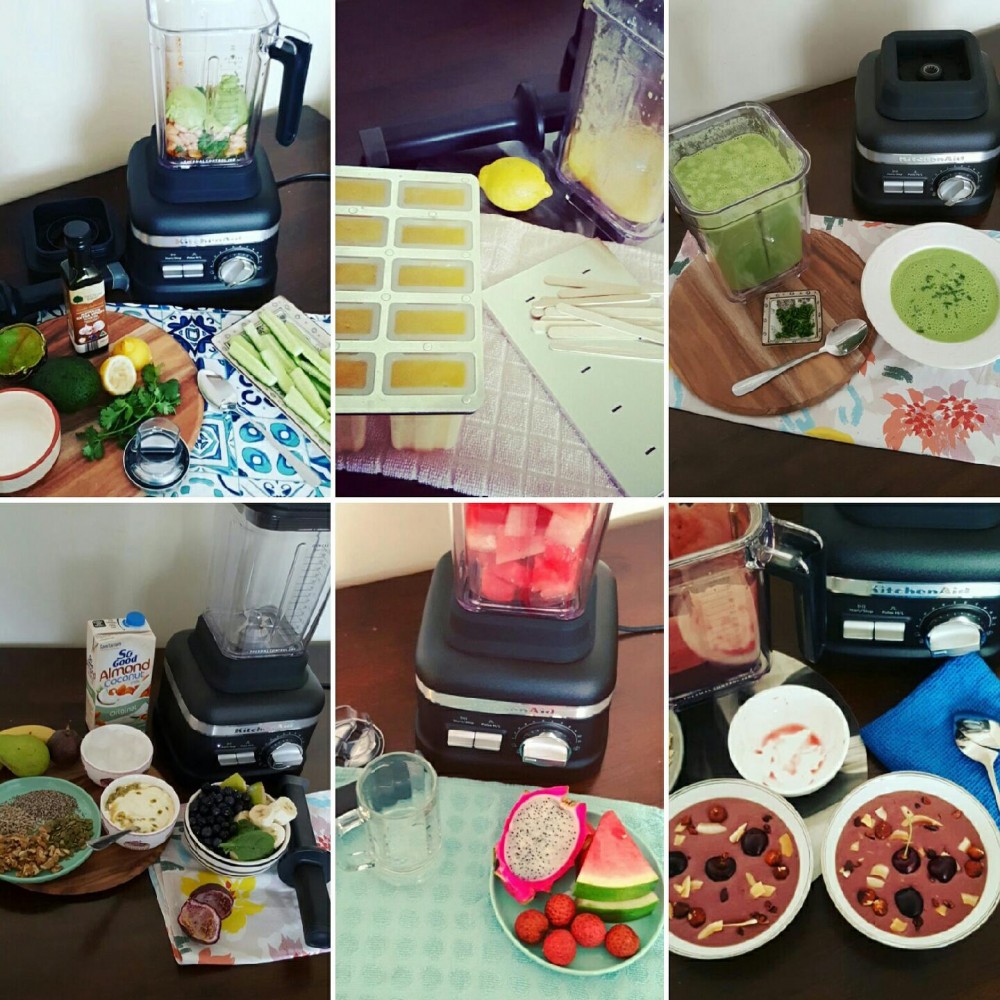 The Mighty Mini
A Lean Mean Mixing Machine
The KitchenAid Mini is available in 10 delicious-looking colours to suit all the different tastebuds out there. I took home the bright and bold Empire Red. You can pick a more classic hue in a matte finish, including White, Black or Grey. The stunning shine of the Twilight Blue and Contour Silver makes them both eye-catching choices, while the Orange Sorbet, Guava Glaze, Honeydew and Hot Sauce are all mouth-watering options. No matter which colour you end up choosing, you will soon realise the mini mixer is more than just good looks!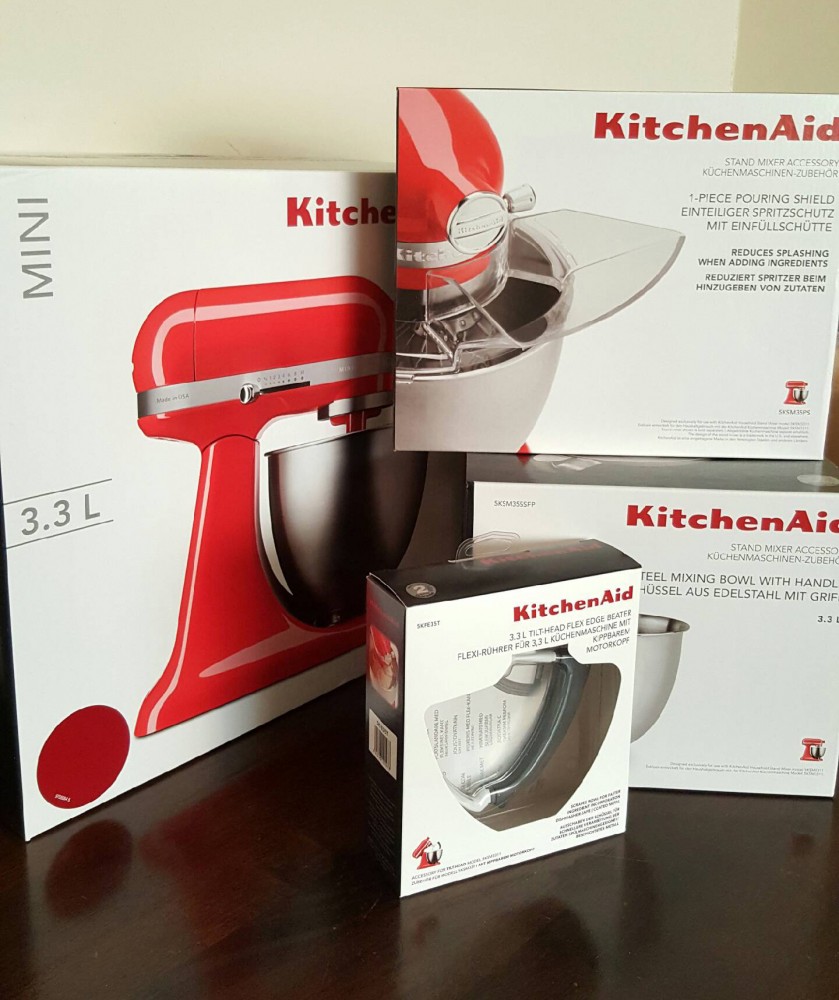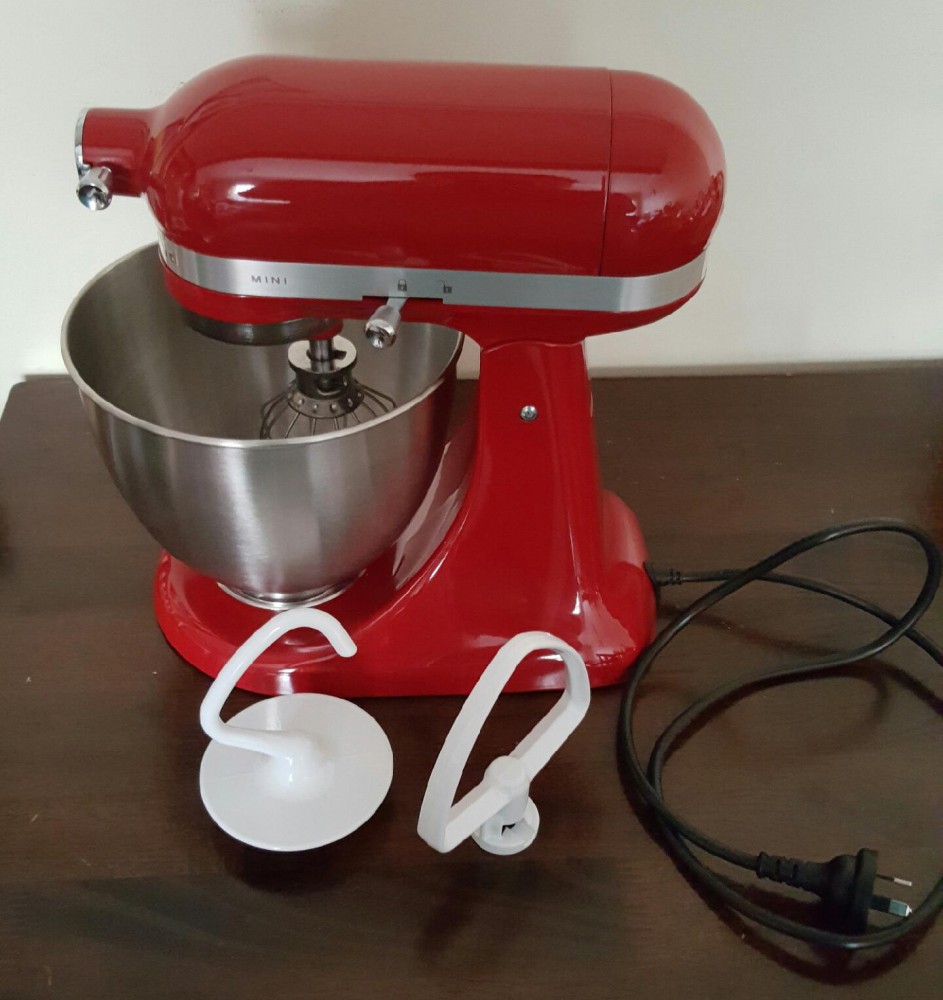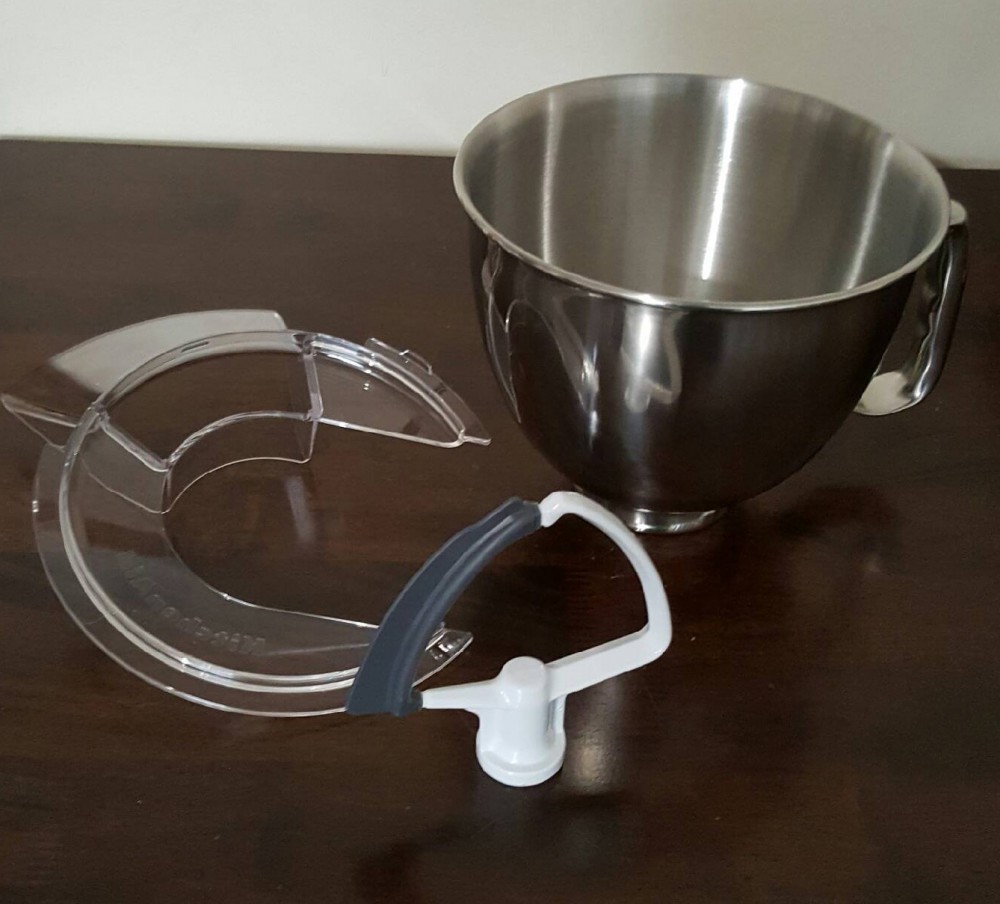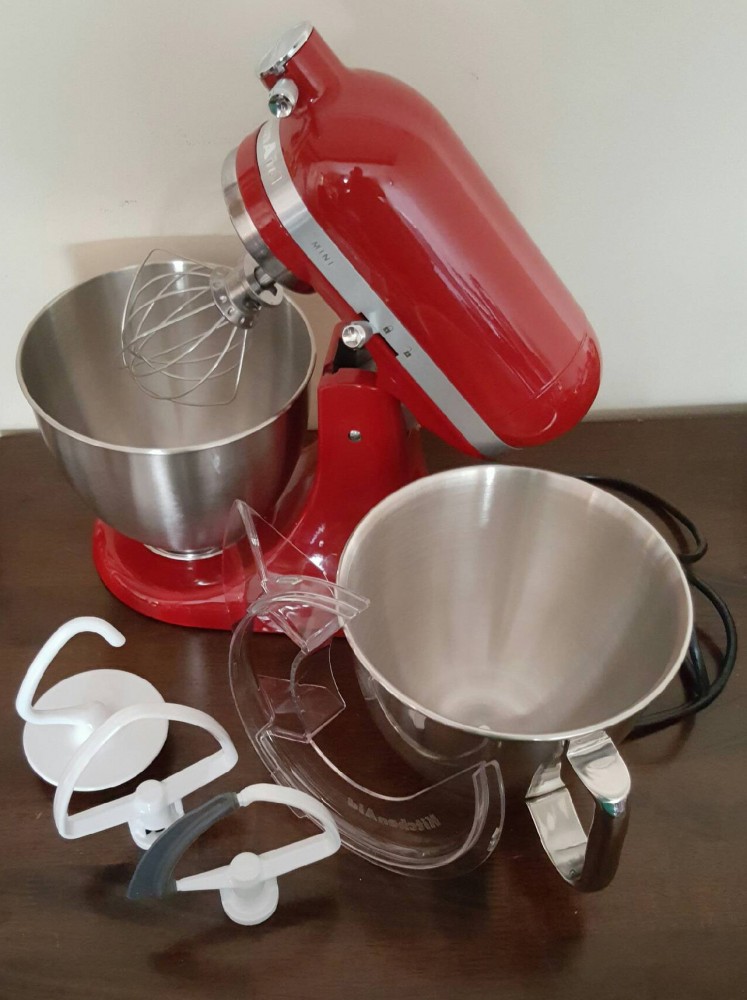 Test-Driving The Mini
Even though I love to bake, I tend to put it off because while it's satisfying to see family and friends enjoy the treats I've baked, I don't always enjoy the process! Whisking egg whites into a stiff peak with a manual wire whisk is hard work and my husband isn't always home to help out when I need that extra elbow grease.
I do own an egg-beater stand mixer but it's so outdated that the brand name has rubbed off! It makes a funny ticking noise every time I use it and can barely cream butter into the light and fluffy texture most cake recipes call for. So imagine my excitement at taking one of the best small kitchen appliances on the market for a spin!
Let's Make Cupcakes
I thought I'd kick-start my baking spree with some simple raspberry, pear and pistachio cupcakes.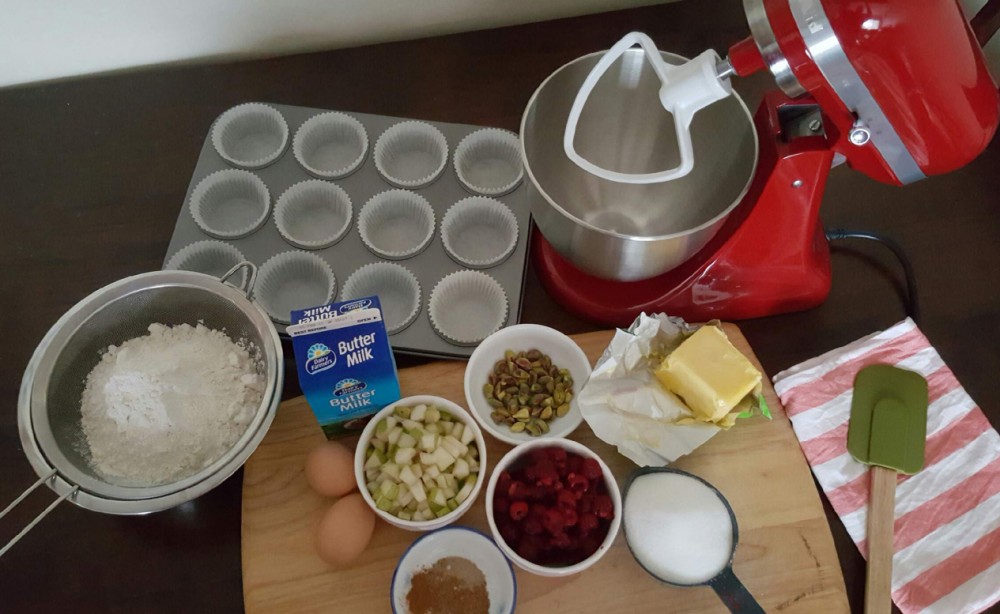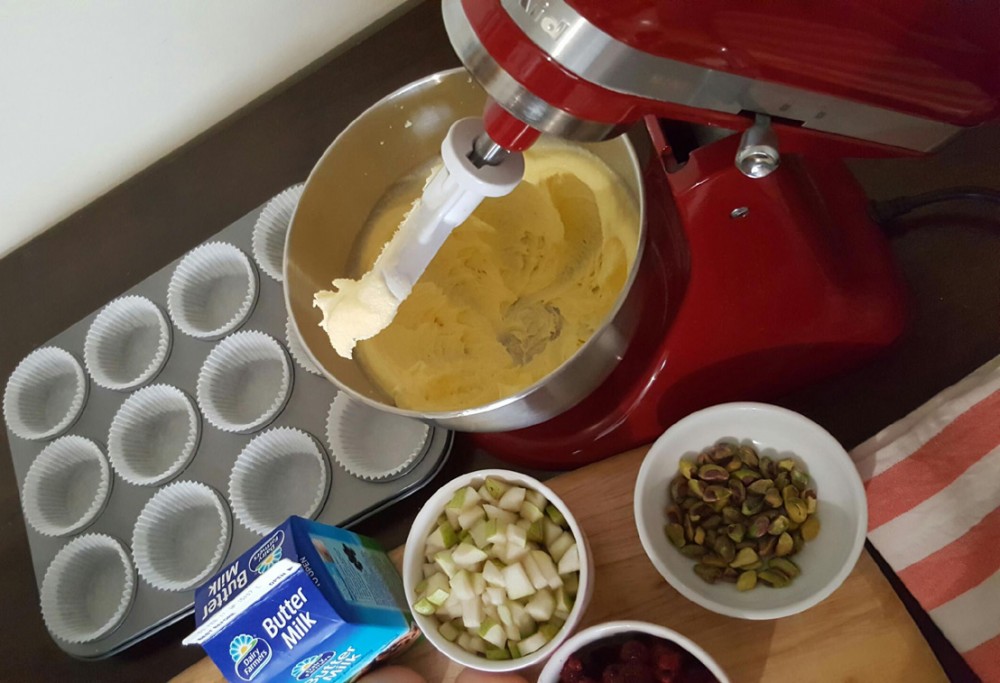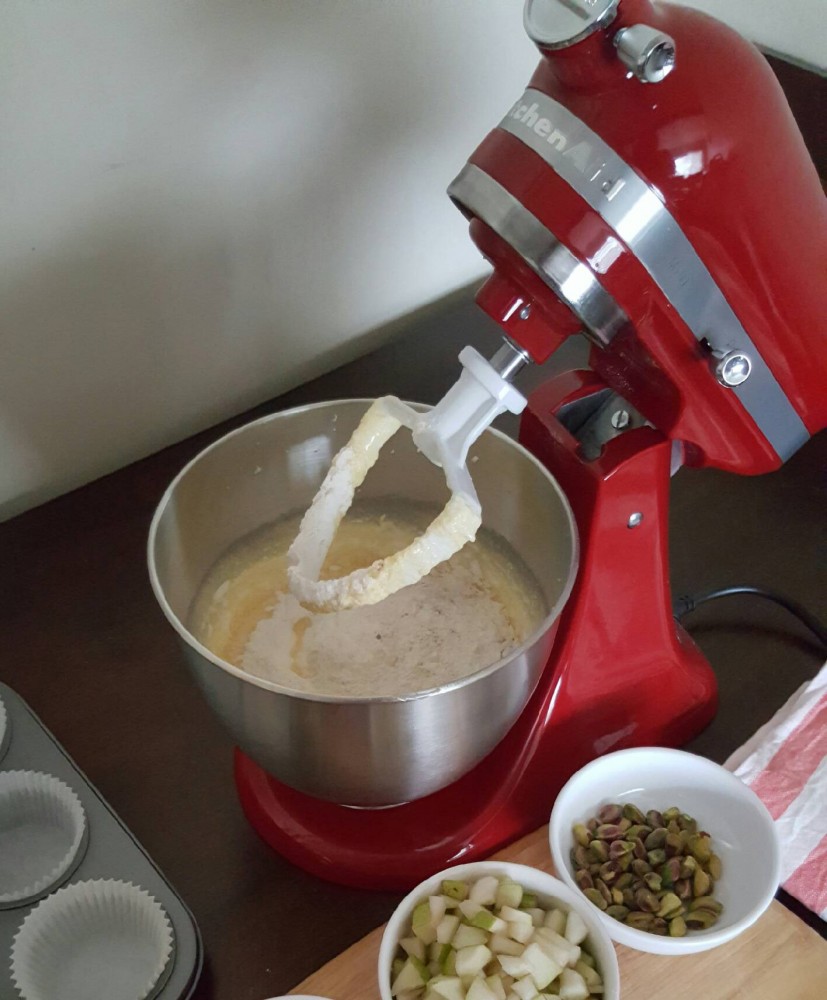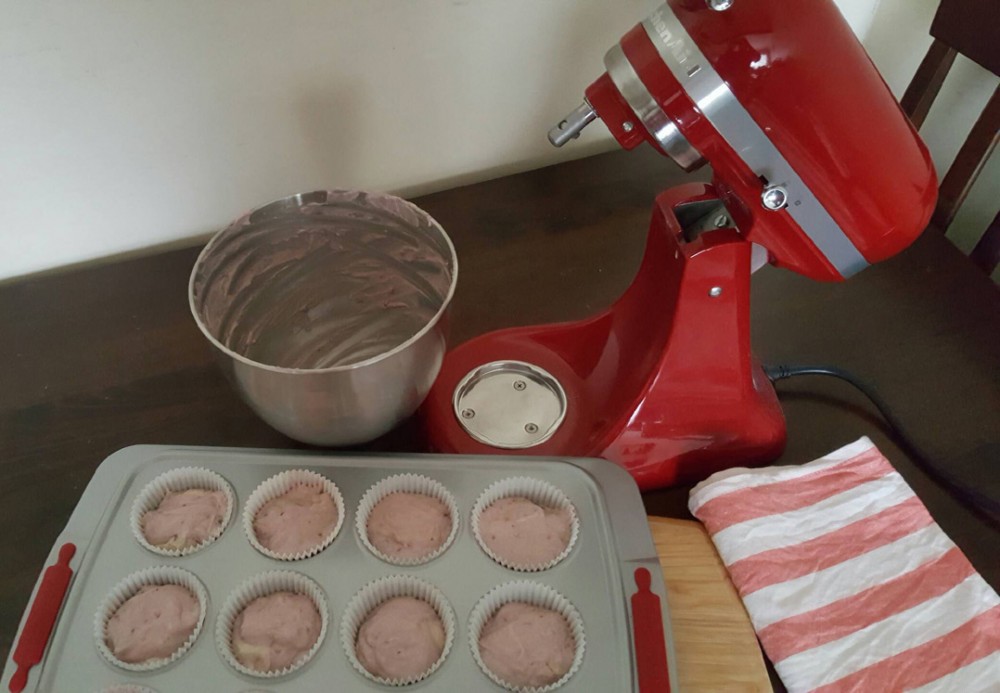 Let's Make Bread
I was taught how to make bread in year seven at school, and I've been hooked ever since. In the past I've tried my hand at basic dinner rolls, pizza dough and hot cross buns. As much as I love the smell of freshly baked bread, all that kneading can be really tiring and time-consuming – so this is one more thing that I've avoided making but definitely had to try with the mini mixer.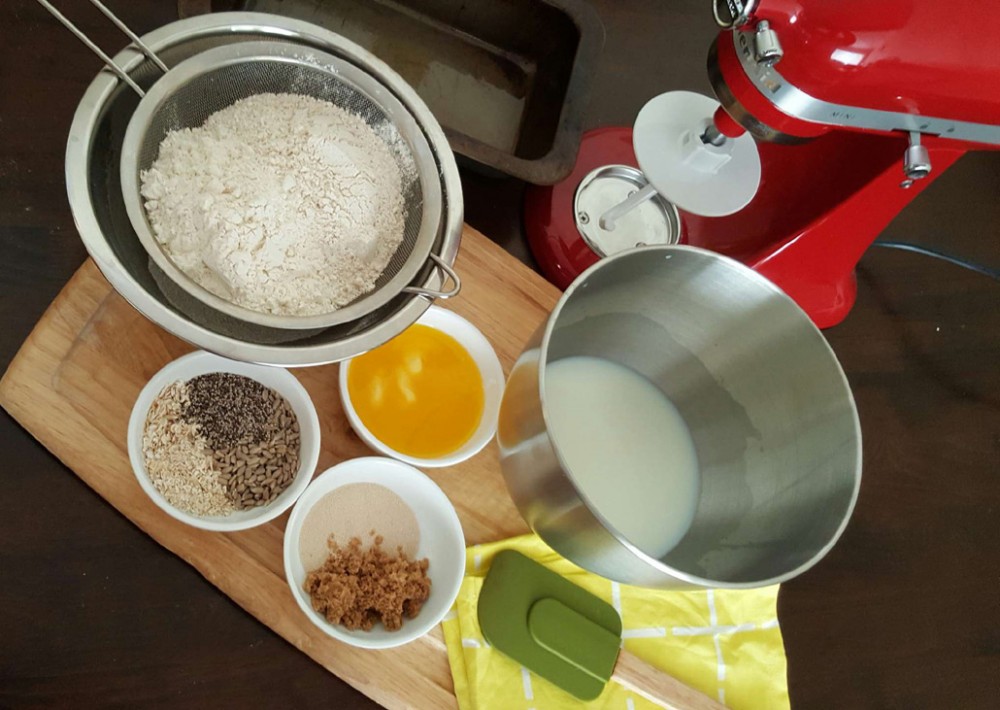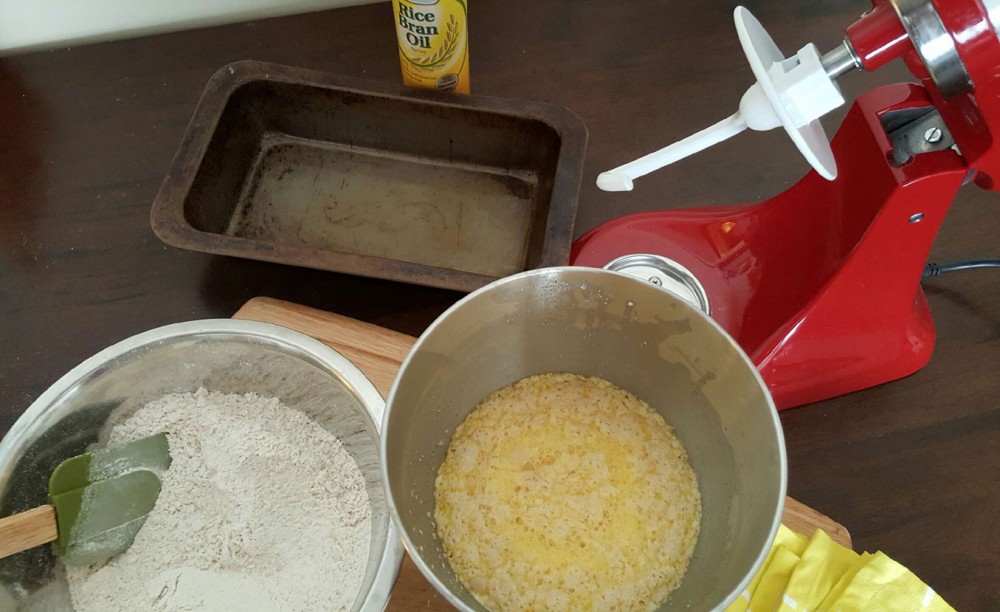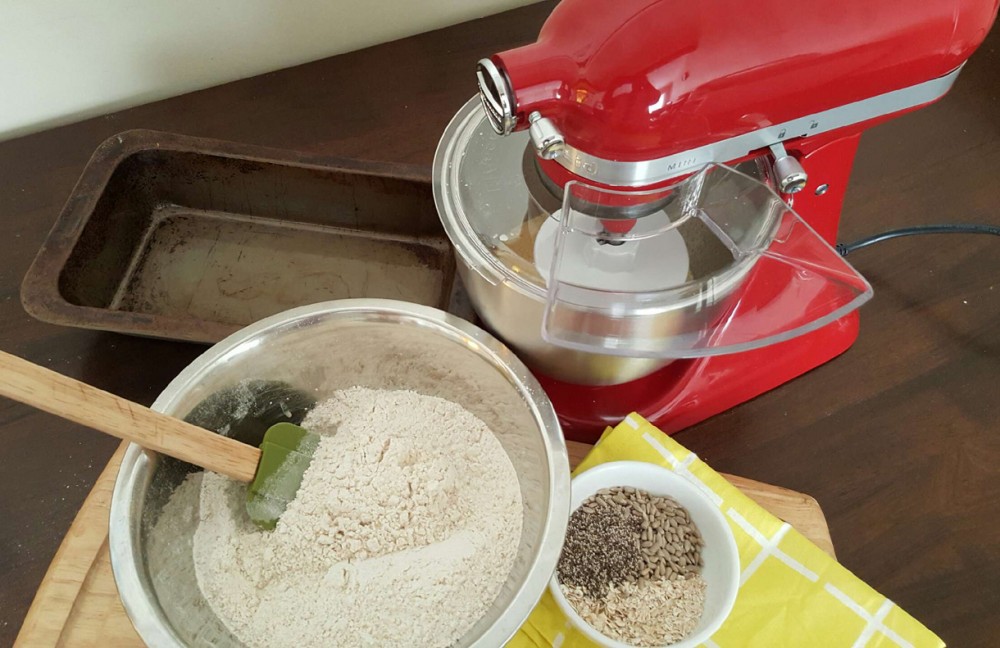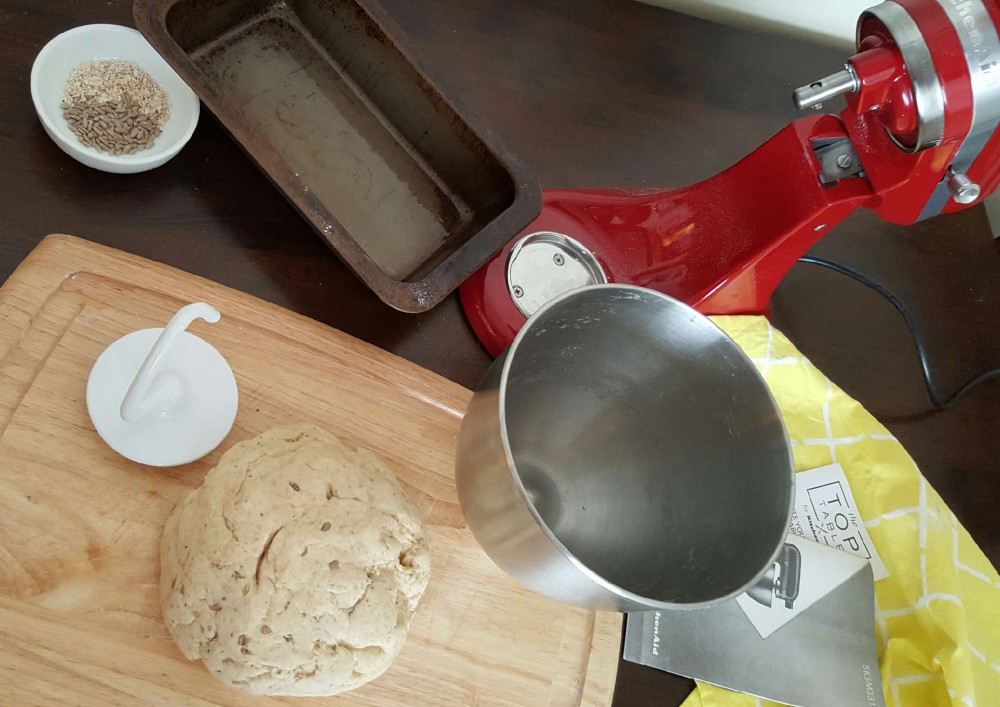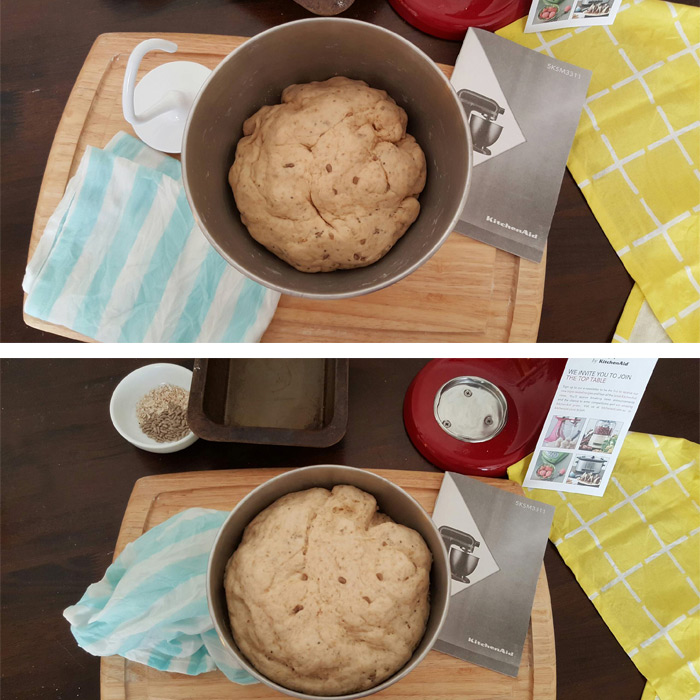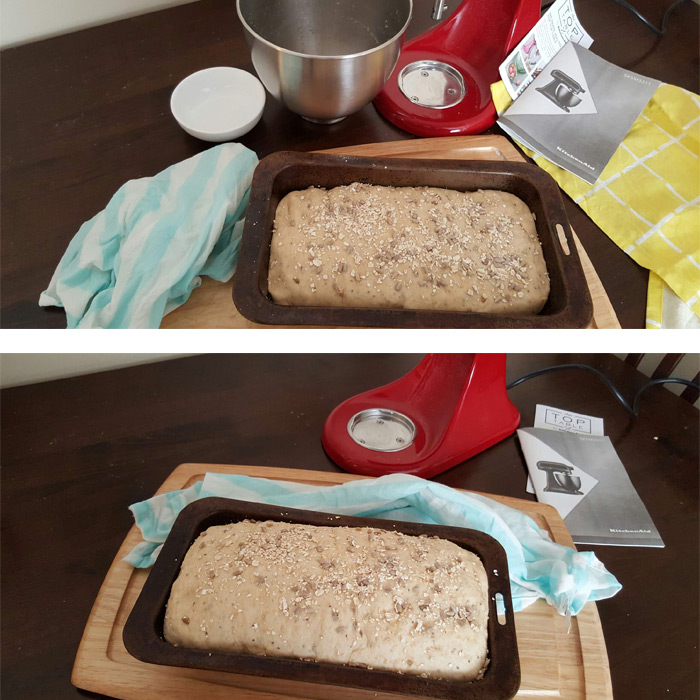 Let's Make Cookies
Consistency wise, sticky cookie dough sits somewhere between a loose cake batter and firm bread dough, which means stopping the machine mid-way to scrape the bowl would be a given. Let's see if my theory was correct.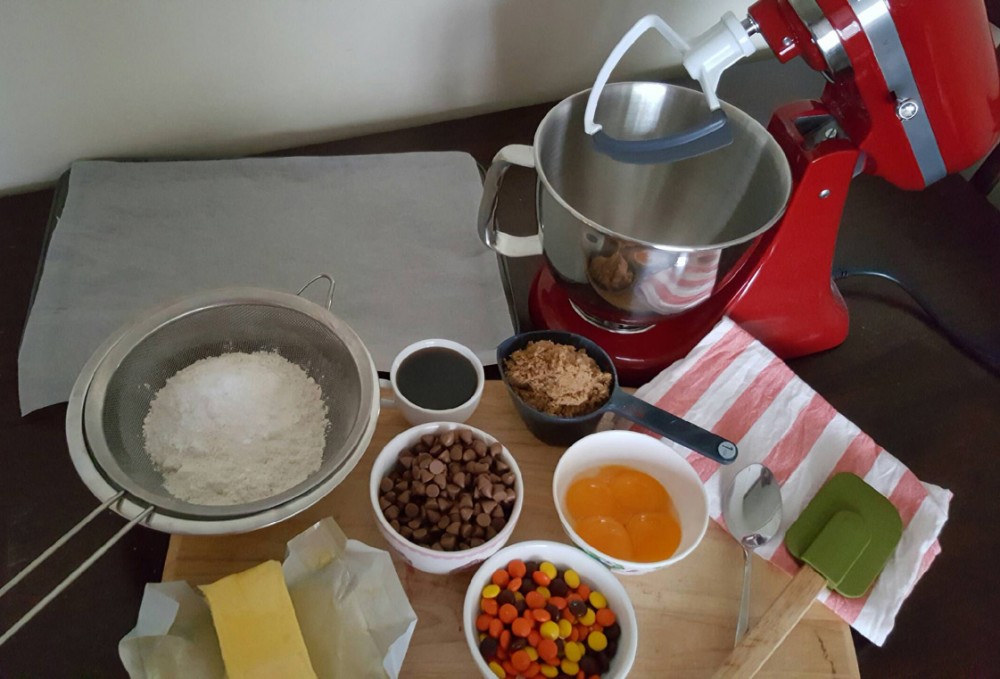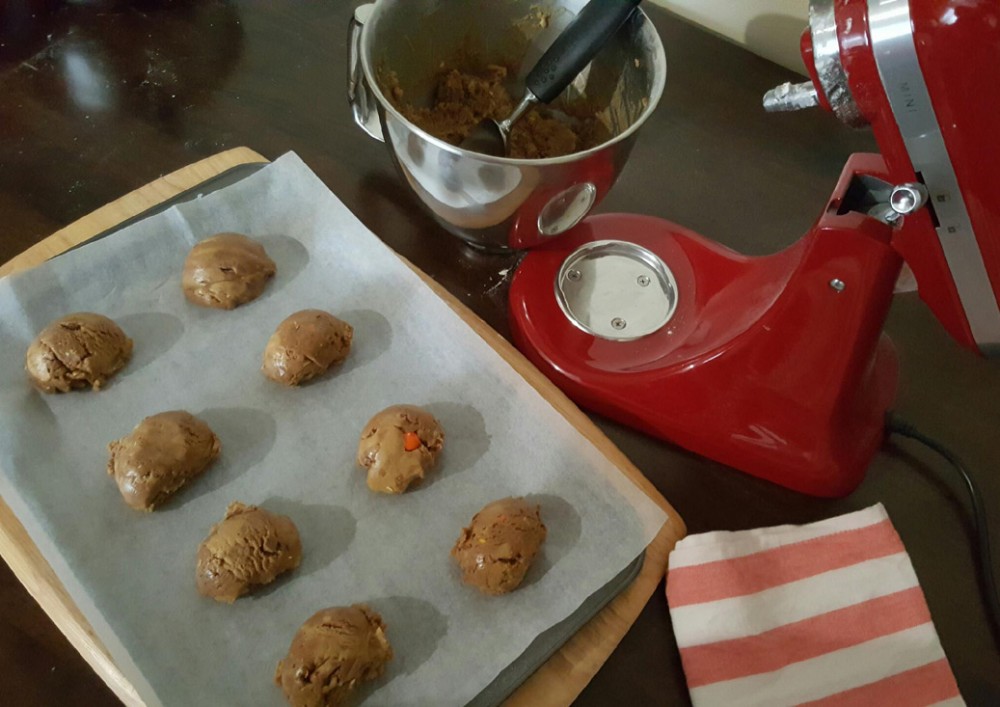 Let's Make Pavlova
Since I'd only used the egg yolks for the cookies, I had egg whites left over. What better way to use them up than by making a pav?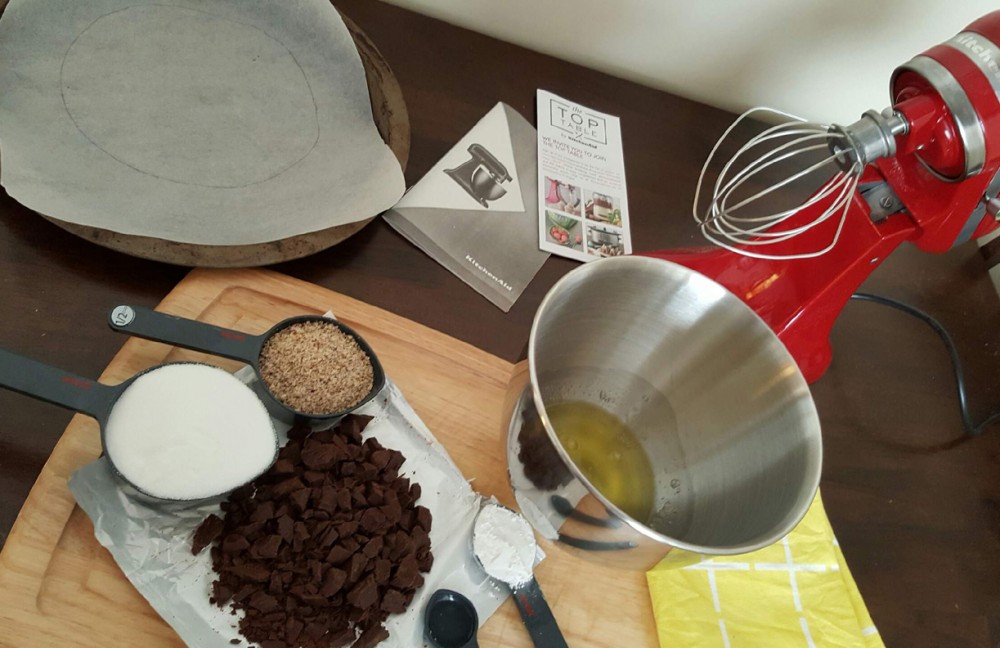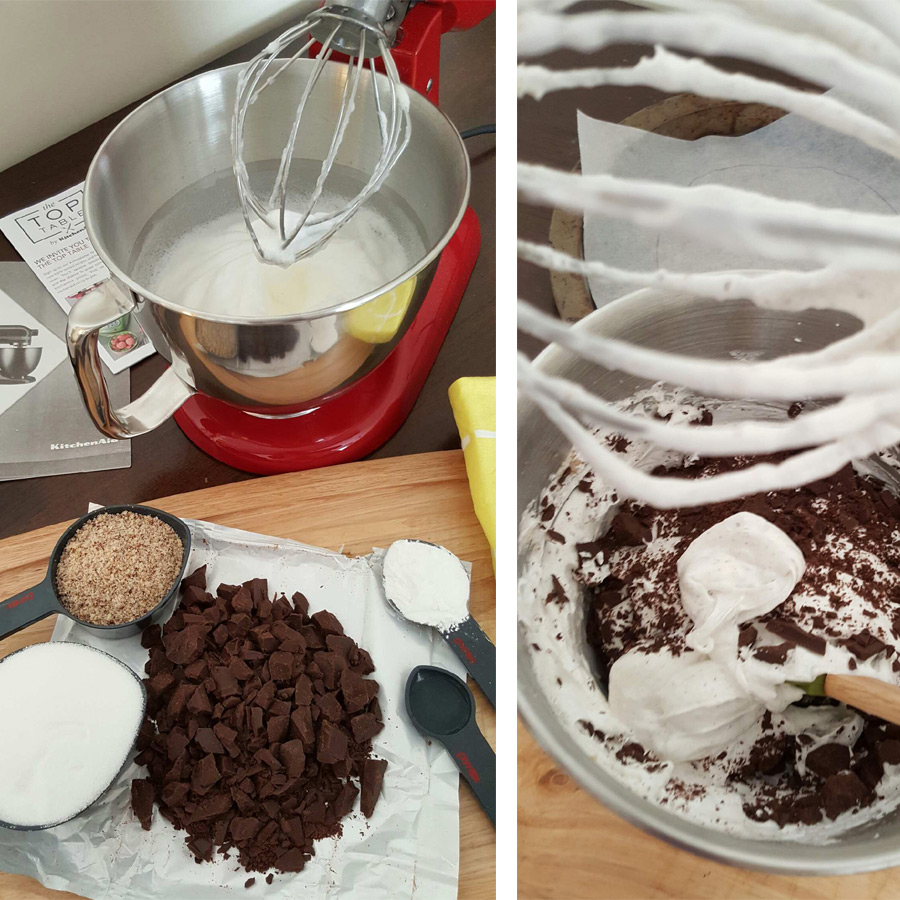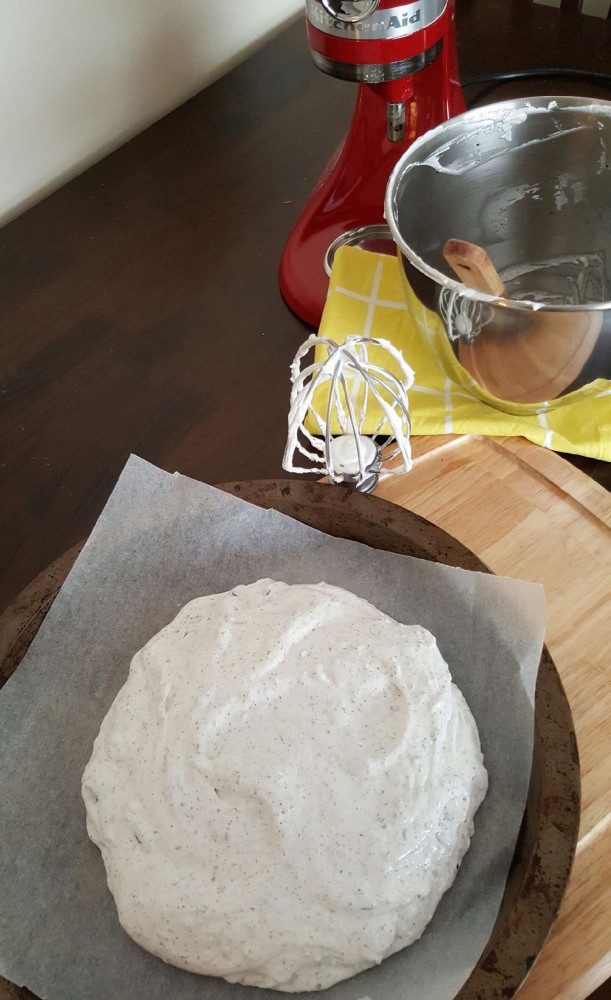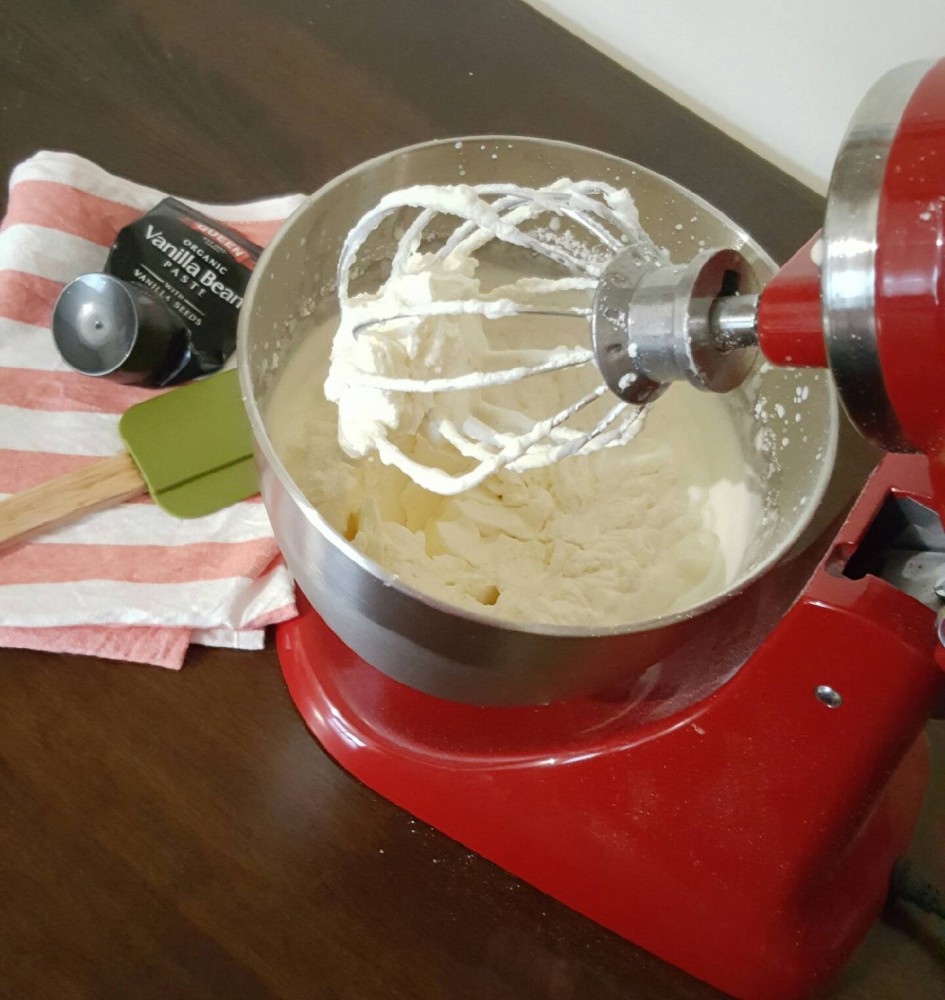 So as you can see, I made really good use of the KitchenAid Mini mixer. It was the perfect cooking companion and by far the best mixer for bread dough, cookie, cake and meringue mixture that I've ever encountered. What normally feels like a chore turned into an enjoyable and awe-inspiring experience!
The Pro Line Blending Dynamo
Blitz it, Crush it, Grind it, Blend it
Okay, now that we've enjoyed all those yummy baked goodies, let's balance it with some healthy, hearty meals. The world of blending has definitely evolved over the past few years, with everyone paying closer attention to their fruit and veggie intake. The brand new KitchenAid Pro Line Blender is meant to be the ultimate health tool. Let's see how it stacks up.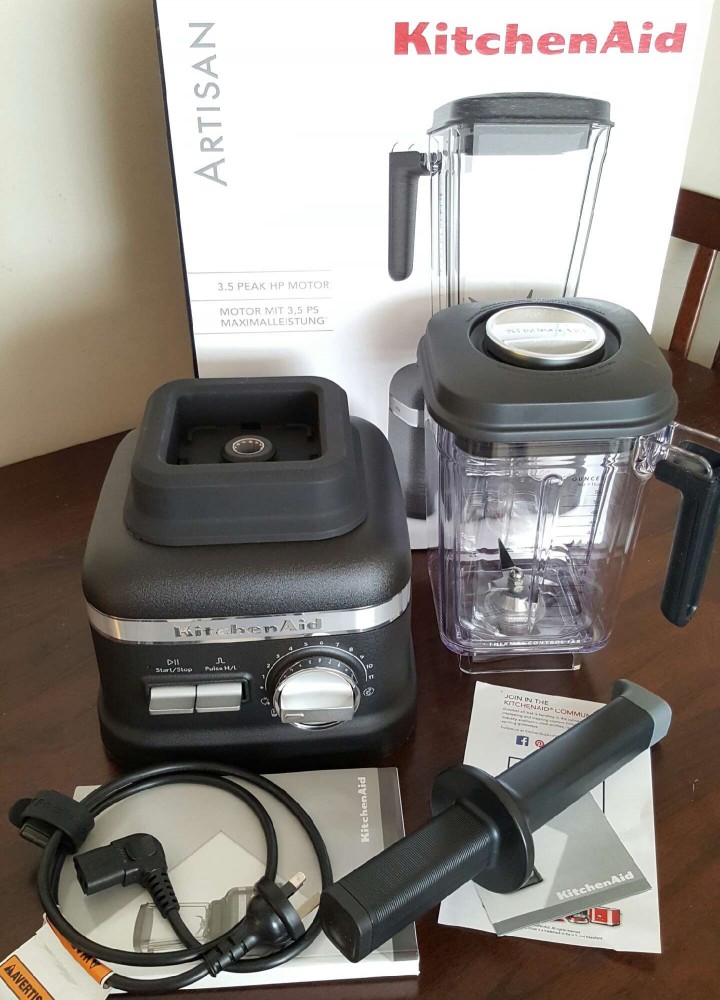 Let's Make a Breakfast Smoothie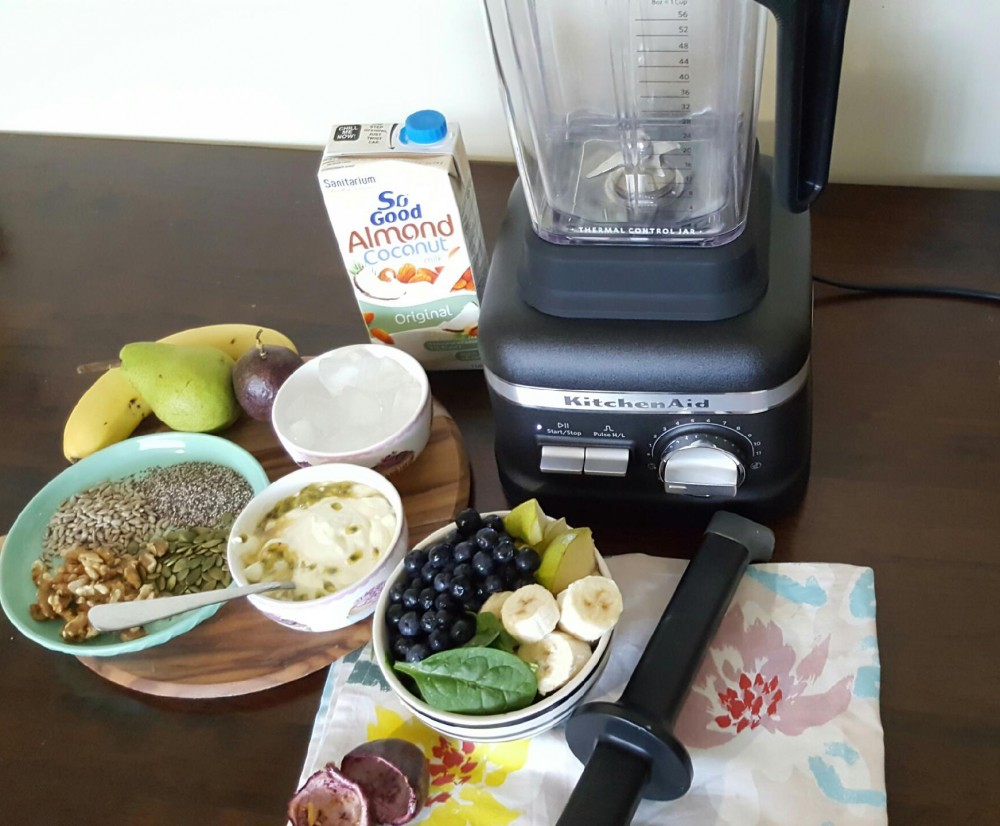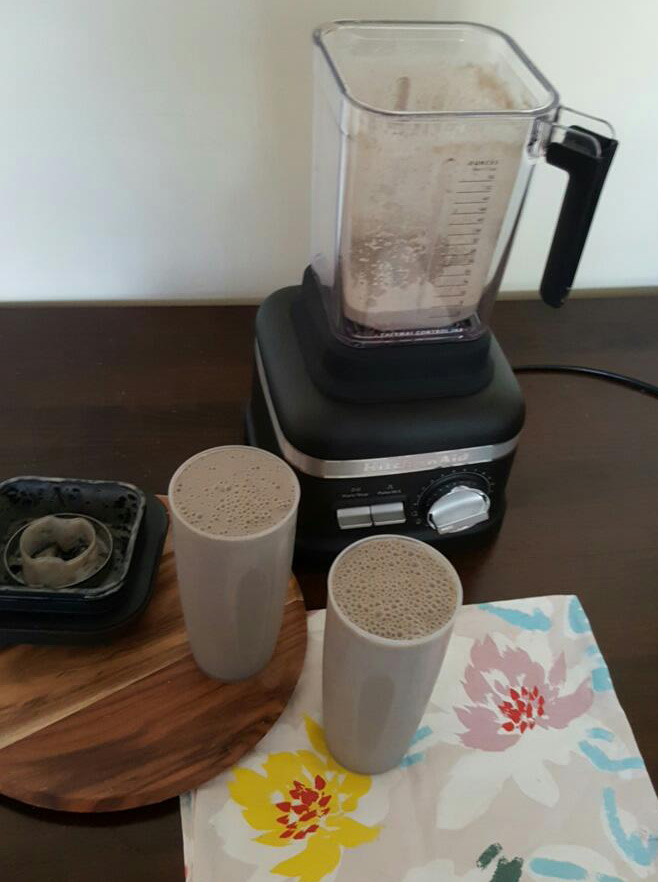 Let's Make a Nutritious Soup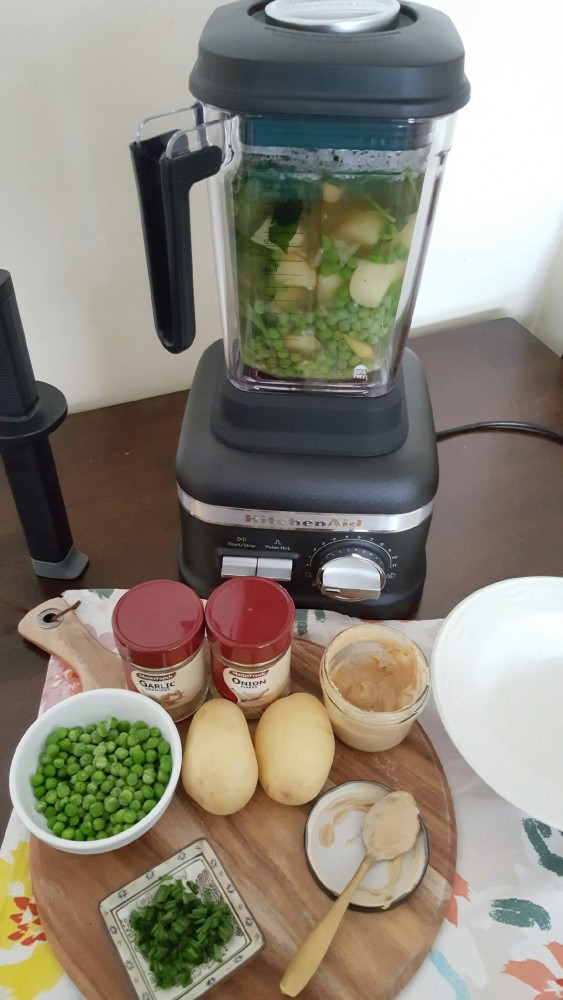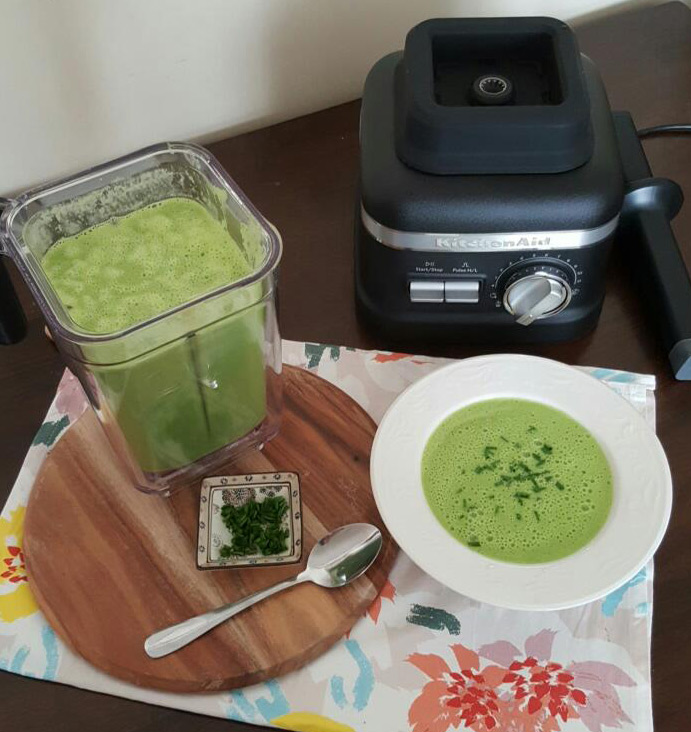 Let's Make a Cherry Ripe Smoothie Bowl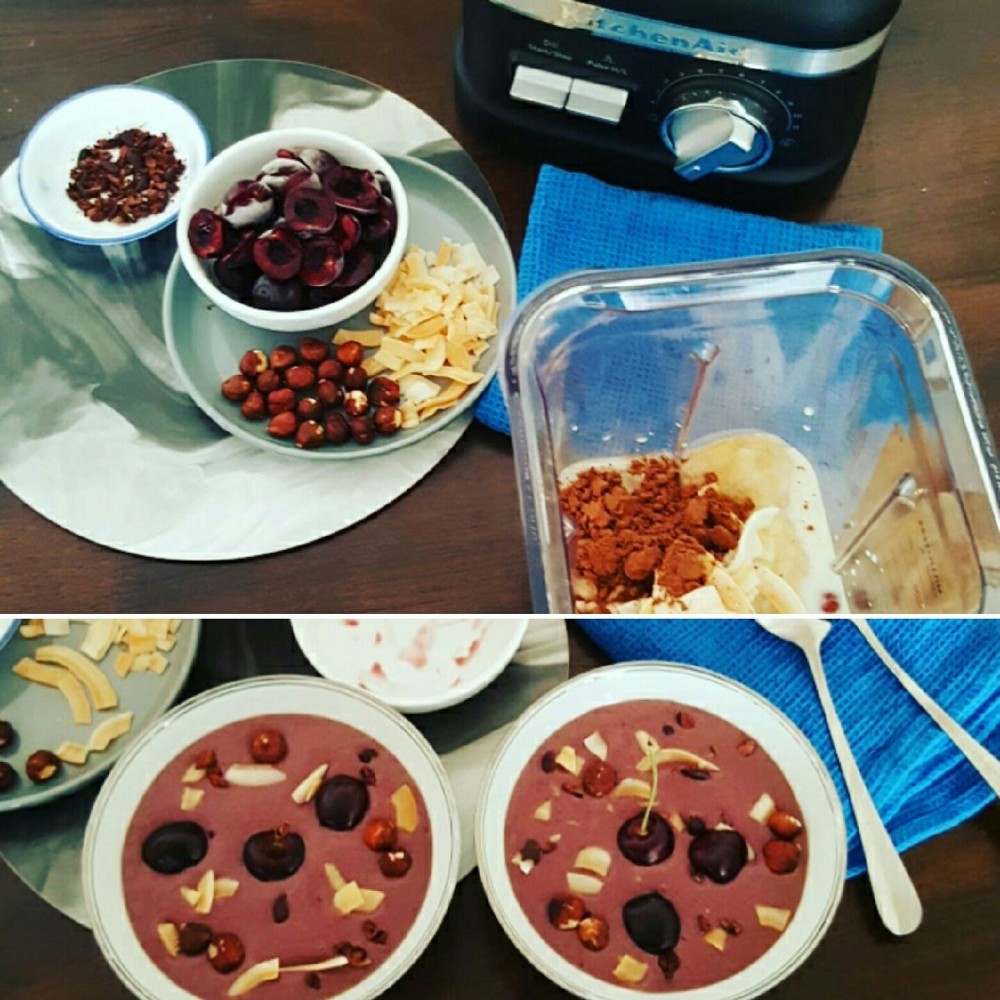 Let's Make a Chunky Dip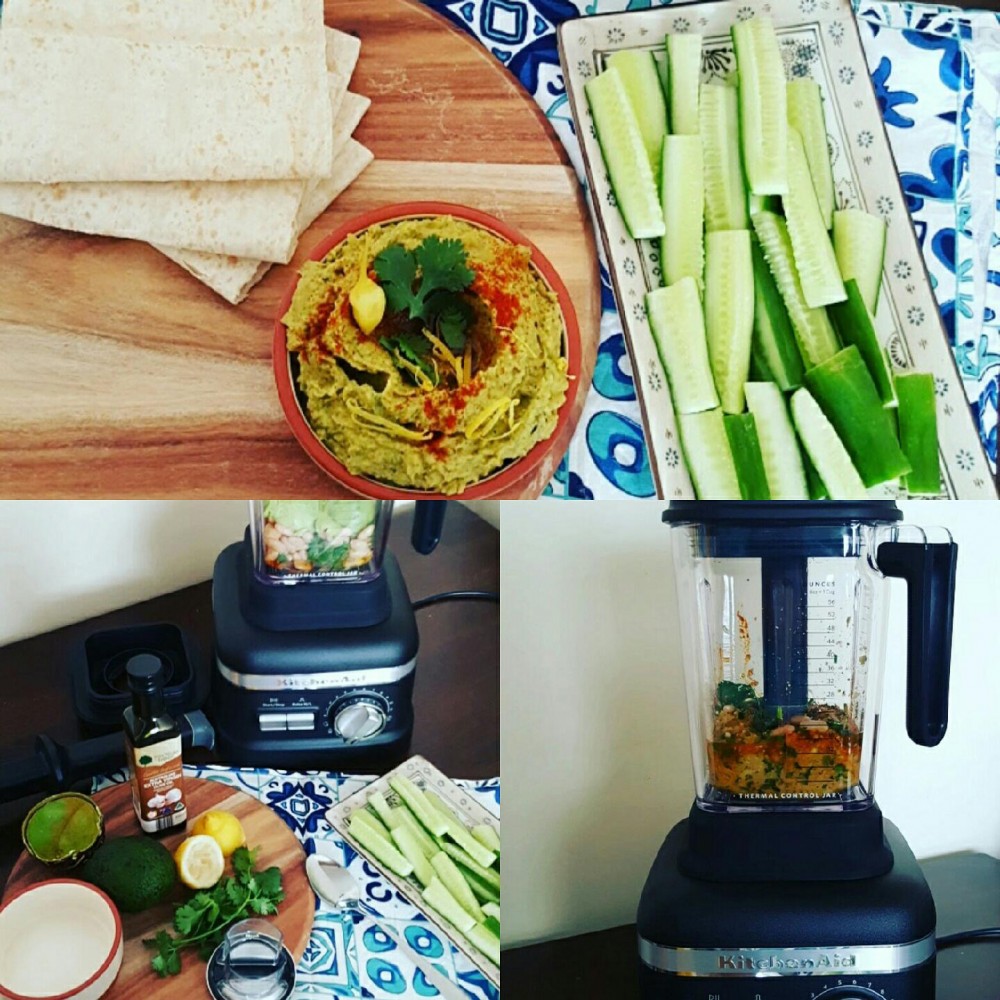 Let's Make a Frozen Slushie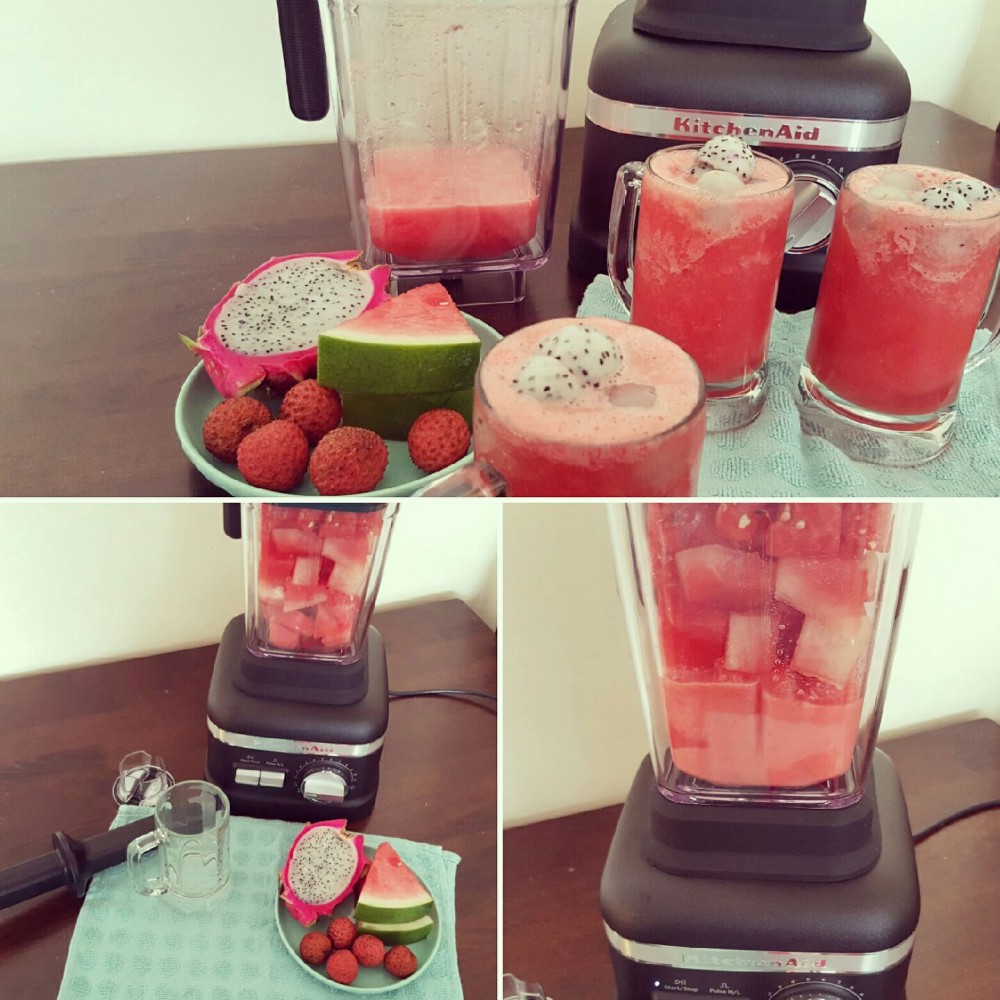 Let's Make Nut Butter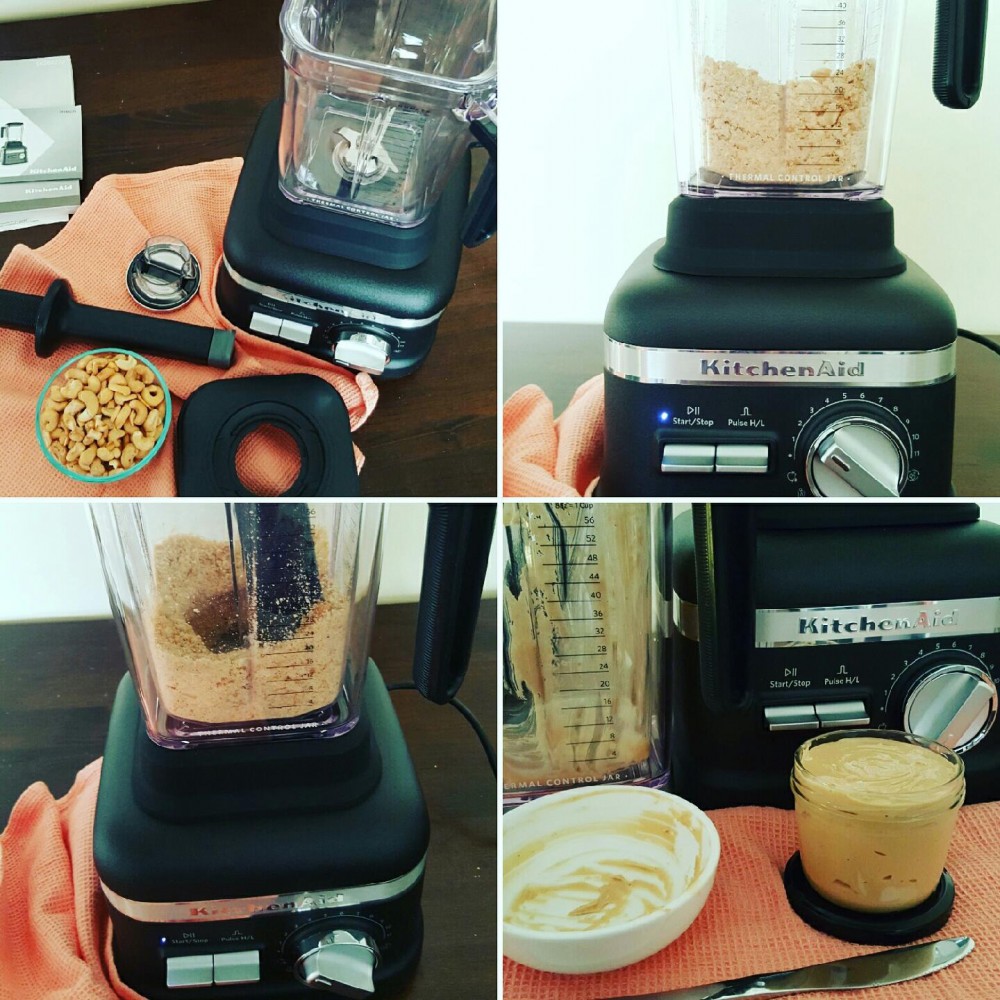 So, there you have it. The hype is real and the Pro Line Blender works like a charm! I may sound like a gushing fan-girl, but just wait until you give it a go yourself. You'll be raving about it to all your family, friends and colleagues too! As well as all these goodies, I used the KitchenAid blender to make some popsicle mix, salad dressing, butter chicken sauce and several more smoothies (because this is the best blender for smoothies I've ever used).
I thoroughly enjoyed using both the new KitchenAid Pro Line Blender  and Mini Stand Mixer. Healthy dishes and tasty treats that I normally put off making, because they take too much effort, became an absolute joy to create! I would highly recommend these exciting and innovative kitchen appliances to everyone.
Check out the range online now or go to your local Harvey Norman store if you'd like to find out more.
Once you've bought your blender, be sure to try these recipes out:
• Lean, green power smoothie
• Green goddess soup with haloumi croutons
• Roasted garlic and yoghurt dip
And here are a couple of recipes to test out using your new mini mixer:
• Coconut cream pavlova with sparkling strawberries
•Overnight quinoa and chia seed bread