Unleash the foodie fashionista within and undertake a bold new kitchen makeover with coloured small appliances.
Add a little personal flair with these statement pieces – you don't need to worry about expensive and time-consuming renovations. From mixers and food processors to juicers and blenders, these colourful, high-performance products are designed to fit seamlessly within your kitchen decor.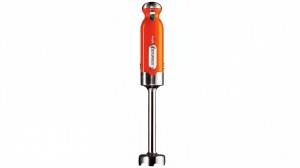 Do you prefer the vintage look of retro chic-inspired designs or the sophisticated, minimalist aesthetics of modern styling? From the latest trends to classics that will stand the test of time, these coloured appliances are as stylish as they are functional. The beautiful detailing of these products — including coffee machines, toasters and kettles — will bring plenty of style to your kitchen bench-tops.
It's time to embrace colour and let your personality shine through in the kitchen – you can say so much with colour:
• Promote a sense of tranquility with cool blue.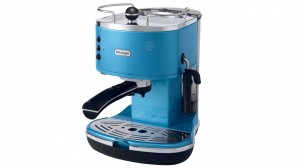 • Feel the power and passion with fiery red.
• Achieve harmony with serene green.
• Grab plenty of attention with cheerful yellow.
• Get fun and creative with stimulating orange.
• Add a touch of luxury with majestic purple.
• Capture understated sophistication with pure white.
• Emit elegance and prestige with timeless black.
Give your cooking quarters a new look and match your unique style to everything, from the toaster to the blender. Harvey Norman has a chic range of coloured appliances that will reinvigorate your kitchen.