Pop into your local Harvey Norman store and have a delicious coffee on us. Meet our qualified in-store baristas and let them help you find your ideal coffee machine – they're on hand to answer your coffee-related questions.

Effortless, perfect coffee each and every time at just the touch of a button.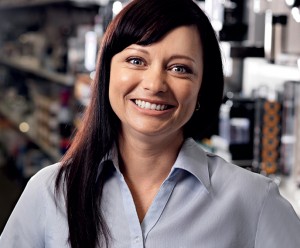 Q: What machine do you rate best for entertaining?
A: Automatics win for efficiency. They make achieving consistently good coffee easy, at the touch of a button. If you're serious about serving your guests a great coffee, one of these should be as standard as a kettle on your kitchen counter".
Belinda Whalan – in-store barista (Harvey Norman Campbelltown, NSW) 

Fast, simple and convenient coffee without compromising quality or taste.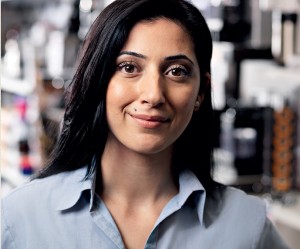 Q: Can you get a great brew using a capsule model?
A: "Absolutely. Capsule machines are an easy, neat and time-smart solution. Each pod serve is pre-ground, measured out, tamped and sealed for optimal aroma and taste, so the quality is guaranteed and cleaning up couldn't be easier".
Sally Matti – in-store barista (Harvey Norman Auburn, NSW)

Manuals For The Masters – You'll enjoy being the driver when you know you'll get the best coffee results. 
Q: Manual coffee machines look tricky to use. Why get one?
A: "Because of the total control they give you. Manual machines take some skill to operate but are ideal for aficionados – you control the grind, the strength of the brew and the milk froth. Plus, they give you the chance to practice your latte art!"
Lucas Kucharski – in-store barista (Harvey Norman Balgowlah, NSW)
For more coffee tips and tricks, drop into your local Harvey Norman store and visit www.harveynorman.com.au/appliances/small-appliances/coffee-machines