Owner of Brisbane's upscale Esquire restaurant as well as the more casual Esq, chef Ryan Squires' passion lies in seafood that is sustainably sourced, environmentally responsible and, of course, full of flavour. After stints in some of the world's top restaurants, including Spain's El Bulli, Per Se in New York and French Laundry in California, Ryan opened Esquire in 2011. The following year, Esquire was named Restaurant of the Year in the inaugural Brisbane Times Good Food Guide, as well as receiving the coveted Three Hats status – the Good Food Guide's highest accolade. Three years later, it remains Queensland's only Three Hat restaurant.
Ryan's culinary prowess was on full display at our recent Gourmet Institute event at Harvey Norman Aspley. Expertly demonstrating two indulgent yet minimalist seafood dishes, Ryan was a source of inspiration as he showcased his fresh, delicious ingredients alongside a truly innovative approach to flavour. To start the evening, Ryan served up a supremely appetising tumbled octopus platter garnished with smoked garlic, honey and green mustard. For the second course, we devoured an enticing dish consisting of blue swimmer crab, almond milk and preserved apple.
Corresponding wines and beer were on offer courtesy of Mr. Mick, Tim Adams and Burleigh Brewing Co. The Mr. Mick 'Gela' Cuvee Brut was an aromatic and savoury sparkling wine – a fitting entrée. For the first course, the 2015 Tim Adams Riesling's delicate yet varied flavour and slight viscosity made it an ideal seafood pairing. For the second course, the 2015 Tim Adams Pinot Gris and 2012 'The Fergus' both provided a zesty, complementary side to the blue swimmer crab, and Burleigh Brewing Co's 28 Pale Ale was a flavoursome refreshment throughout the night.
Once he was finished impressing a captivated audience, Ryan sat down to have a chat with us about his technique and inspiration.
What sparked your initial passion for cooking?
When I was a young boy, I wanted two things – to play for the Wallabies and own a hotel. Neither of those have come about. My mother's Italian heritage and family doings sparked my interest for cooking.
What's your fondest cooking-related memory?
Dragging a net in the far north Daintree, catching copious amounts of tiny red beak gar and frying them in the back yard that lead to the beach they were caught on.
What's the most exciting city you've worked in and why?
My idea of exciting is very different to that of most people. I very much enjoyed my time working in the big cities; New York, London, Barcelona and Los Angeles, but the beauty of northern California in Napa and St Helena would top all.
What are your sources of inspiration when developing a menu or new dishes?
Simply seeing what's in peak season and manipulating it as much as possible.
Who is the most famous person you've cooked for?
The Duke and Duchess of Cambridge, George Bush Snr, Prime Minister Tony Blair, Woody Harrelson, Head of OECD. All had degustation offerings.
What's your go-to dish when you're at home and short on time?
Poached chicken with steamed greens, anchovy butter and garlic.
What are two or three ingredients that you particularly enjoy working with?
All variety of crab, because I'm hanging on to summer as much as I can. Golden trevally and diamond scale mullet, phenomenal sashimi fishes, vanilla beans with macadamia – generous amounts served to each guest. Sun-dried small berries like mountain pepper or zante currants.
What's the one simple cooking tip that everyone should know?
Listening and looking is as important as reading and tasting.
Finish this sentence: "If I wasn't a chef, I'd be…"
A marine architect, or boat builder.
What advice would you offer anyone wishing to become a chef?
Have a really good think about it.
What's something you're really excited about working on right now?
Esq & esquire is opening a bar.
If you could sum up your cooking style in three words, what would they be?
Minimalist, unaffiliated, clean.
Tools of the Trade
Ryan made good use of a range of innovative AEG appliances to produce his culinary delights over the course of the evening. His octopus platter was braised to perfection by the AEG 80cm 4-Zone Induction Cooktop. With independent induction zones allowing for simultaneous cooking, along with the AutoMax quick heat-up function, preparing the dish was a smooth and efficient task. The intuitive, easy-to-use DirekTouch™ interface gave Ryan complete control over the cooking process.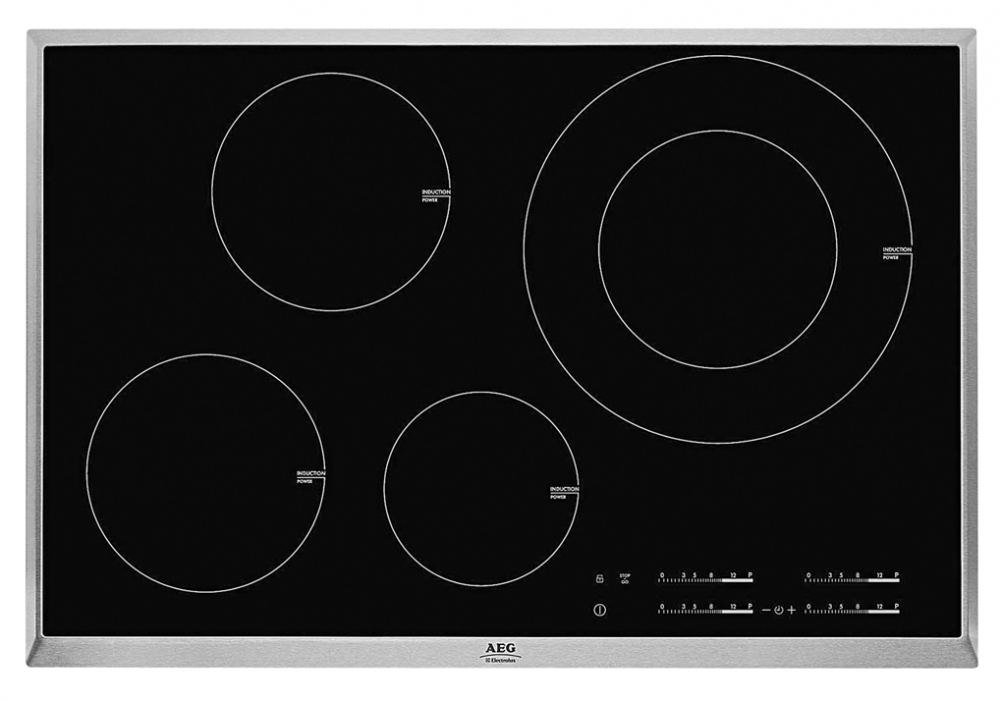 The AEG 60cm ProCombi Steam Oven played a vital role in the preparation of the second course. The unique steam cooking system allowed the texture and flavour to be fully brought out from the blue swimmer crabs and almonds, while the core temperature sensor carefully monitored heat, making precision cooking a breeze.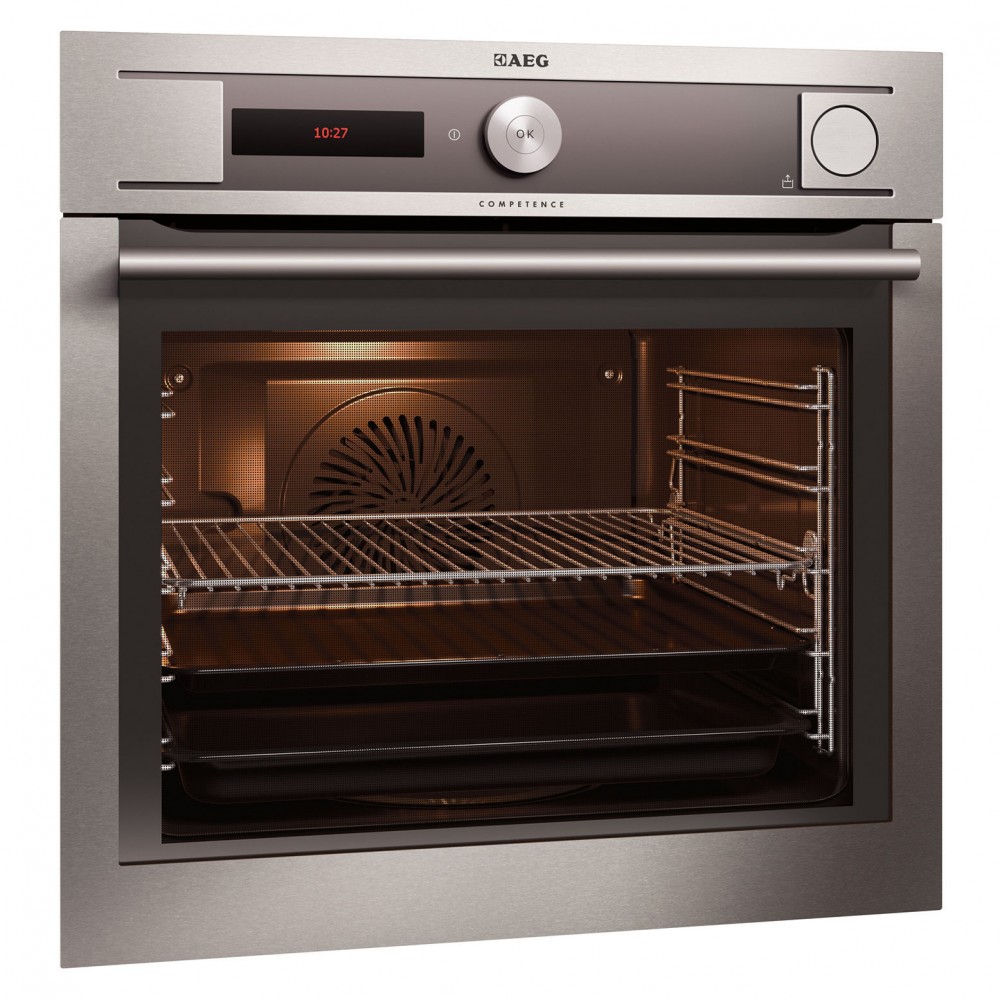 If you weren't able to make Ryan's class, don't fret – you can find recipes from the evening here. You can also browse our wide range of cooking appliances at your local Harvey Norman store or online.
Head here for information on future Gourmet Institute events, and to buy tickets.