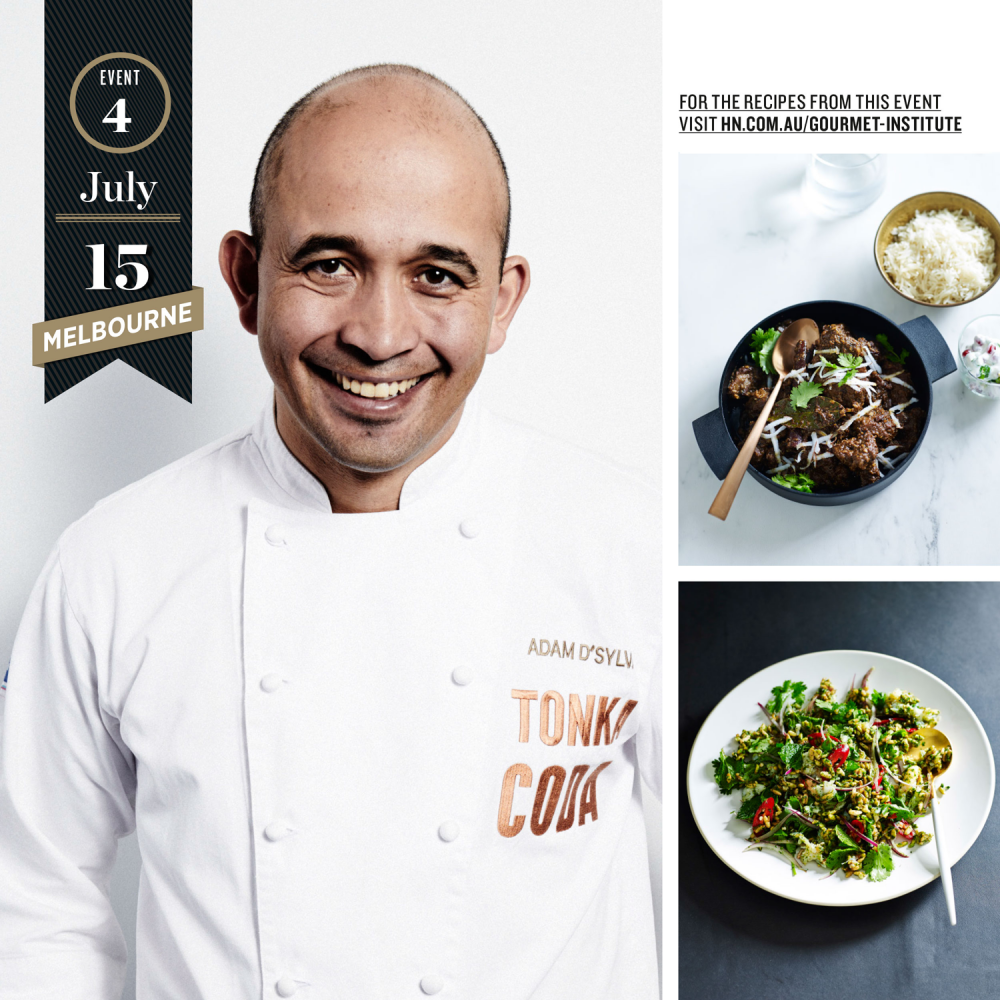 Chef Adam D'Sylva, owner of renowned Melbourne restaurant Tonka, showcased his mastery of spices and dedication to fresh produce at our recent Gourmet Institute event at Harvey Norman, Chadstone.
We watched, hypnotised, as Adam lured the flavours out of exotic seeds, combined tastes at opposite ends of the spectrum, and finally surrendered years of experience and knowledge on a plate. Accompanied by samples of matching wines provided by Cracka Wines, we indulged in perfectly puffed rice salad with a nutty green chilli chutney and succulent crab. This was followed by a glorious lamb curry topped with coconut and coriander, and served with pomegranate raita.
When the excitement had died down, and while the enticing aromas still lingered in the air, Adam kindly joined us for a chat.
What sparked your initial passion for cooking?
I grew up as a butcher's son and was always around food. I also spent a lot of time being looked after by my Italian grandparents who grew everything in their backyard.
What's your fondest cooking-related memory?
My fondest cooking-related memory is with my Nonna who taught how to make my first dish – gnocchi. When she passed away, there was a batch of gnocchi in the freezer. It was quite surreal eating it afterwards as we knew that would be the last time we would eat her food.
What's the most exciting city you've worked in and why?
NYC because it is like Melbourne on steroids – it's such an exciting city with so much great food.
What are your sources of inspiration when developing a new menu?Travel, magazines, cooking shows and dining out are all things that inspire me.
Who are your culinary muses?
Tetsuya, David Thompson, Antonio Carluccio and Thomas Keller.
What can diners expect when visiting your restaurant?
An exciting and tasty variety of food from lots of continents, showcasing the fantastic produce we have here in Australia. We also offer a great wine list that has been designed to match my food.
Who is the most famous person you've cooked for?
Recently Charlize Theron dined at Coda, and Bruno Mars and John Legend at Tonka.
Have you ever had a particularly disastrous experience in the kitchen?
When I was cooking in Italy, I misunderstood the Chef's instructions and placed 4kgs of black truffles in the freezer instead of the fridge. During service it was uncovered when I was asked to grab a truffle from the fridge, and I said freezer. The good news is, I still got to keep my job!
What's your go-to dish when you're short on time?
Spaghettini aglio olio with chilli.
Which ingredients do you particularly enjoy working with?
Chillis – all types, whether fresh and dried, from all over Asia. Soy sauce and fish sauce. My seasoning.
What are the cooking tips that everyone needs to know?
Always heat your wok or fry pan and add oil once they have heated.
Always salt your pasta water like the ocean.
Finish this sentence: If I wasn't a chef, I'd probably be… a landscape gardener or florist.
What advice would you offer anyone wishing to become a chef?
Only become a chef if you love it and your heart is in it.
What's something you're really excited about working on right now?
Plenty of things – from cooking around the world, planning what I'll include in my Coda Cookbook and launching the new Infiniti QX80 car.
If you could sum up your cooking style in three words, what would they be?
Fresh, eclectic, tasty.
Tools of the Trade
Adam put the wide array of kitchen appliances in our demonstration kitchen to good use with his daring dishes and advanced culinary skills. Using the AEG 90cm 'Pure 3 OptiZone' Induction Cooktop, Adam dry-roasted all the seeds and spices, such as 4 star anise, cardamom and cloves, to draw out their flavours and fragrances with precision heating, giving his curry its exquisite taste.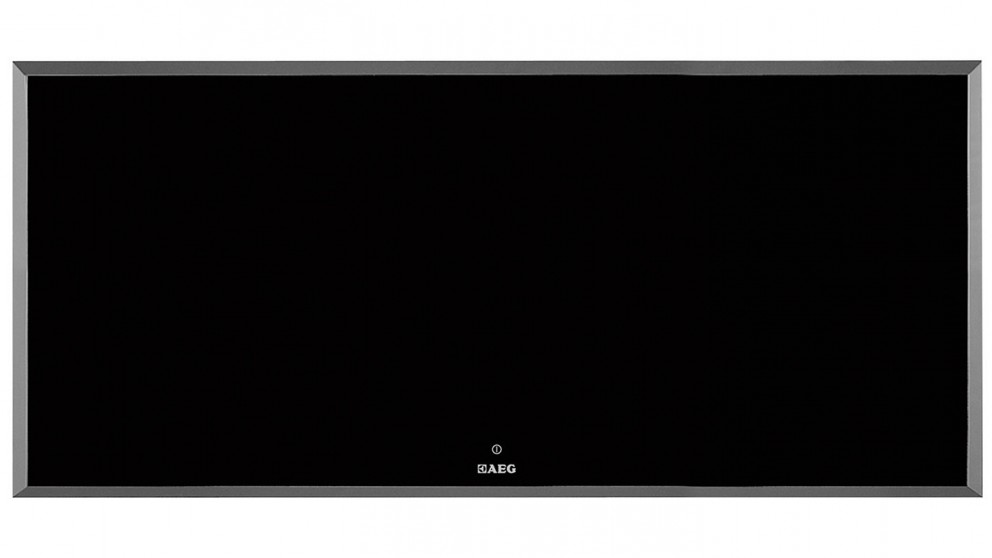 Onions were caramelised to perfection and the lamb tantalisingly slow cooked using the AEG Induction Cooktop for Wok. Made with ceran glass and outfitted with a large stainless steel wok, Adam put the cooktop to the test as he added spice after spice to the mix, releasing heady aromas that had our mouth's watering and stomach's rumbling.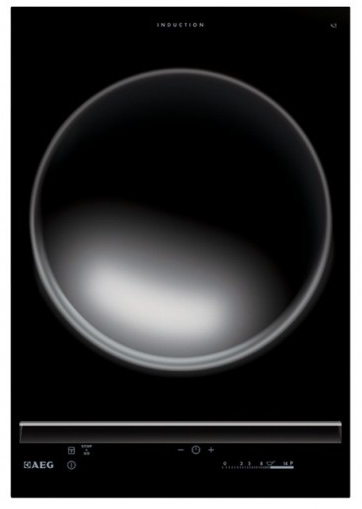 Try Adam's Recipes At Home
Missed out on this masterclass? You can feast your eyes on Adam D'Sylva's recipes here. To browse our extensive range of innovative cooking appliances, shop online or head down to your local Harvey Norman store to chat to our friendly staff.
Hungry for more? We're dishing up the next session of Gourmet Institute on July 29th with the marvellous Matt Moran in Brisbane – book your tickets now!