Inspired by the traditional cuisine of his homeland, Spanish-born MoVida owner and executive chef Frank Camorra brought his passion for heart-warming tapas to Australia in 2003 when he opened his first, award-winning restaurant in Melbourne's CBD.
Twelve years down the track and Frank has another four restaurants to his name, multiple awards from The Age Good Food Guide, and several cookbooks under his belt. With unwavering loyalty, he remains dedicated to the flavours of his birthplace and celebrated them with all who attended our recent Gourmet Institute event at Harvey Norman Chadstone.
Frank whisked his way around the demonstration kitchen in Spanish style to effortlessly plate up two tasty tapas from under the sea. We were mesmerised by the aromas that swam to the surface, and marvelled at Frank's enthusiasm and culinary skill. His first dish was juicy calamari cooked in olive oil with a delightfully fresh and spiced beetroot salad. This was followed by another delectable dish consisting of stingray in a flawless saffron and cumin sauce. Cracka Wines provided matching wines for each course, including the 2014 Seppelt Jaluka Chardonnay which bounced off the creaminess of the oil in the calamari dish with its zesty melon and white peach character, and the 2013 Seppelt Chalambar Shiraz that lifted the spices of the stingray sauce with its fruity tone.
When the Spanish-inspired fun was over, Frank Camorra joined us for a chat:
Who/what sparked your initial passion for cooking and how old were you?
I grew up with food being a focus to everyday life. Ever since I can remember, my family would be curing olives or Jamón and making chorizo.
What's your fondest cooking-related memory?
I still recall before moving to Australia riding with my parents on my dad's scooter up to the hills just outside Cordoba to cook quails over an open fire.
What's the most exciting city you've worked in and why?
Shanghai during the World Expo.
What are your sources of inspiration when developing a menu or new dishes?
I'm always led by the season, and then look at inspiration from traditional Spanish dishes but always trying to tweak something, through curiosity of technique.
Who is your culinary muse?
Greg Malouf.
What can diners expect when visiting your restaurant?
I hope when people leave the restaurant they feel like they have had an experience that is more than just good food and wine.
Who is the most famous person you've cooked for – and what was the dish?
Bill Clinton. We had been informed he is a vegetarian. However, during the meal he asked for a serve of barramundi. We had as a special cooked in sherry with Tasmanian clams.
Have you had a particularly disastrous or comedic cooking experience that you can share?
A box of beautiful Spring Bay mussels came in just before service recently. I asked the new apprentice to clean the mussels. Not long after, I turned around to see the apprentice pulling out the tray of mussels from the industrial dishwasher. Not what I had in mind.
What's your go-to dish when you're at home and short on time?
Orecchiette cooked with pancetta, garlic, broccoli and a touch of chilli.
What's the one simple cooking tip that you believe everyone needs to know?
A short squeeze of lemon does wonders to everything. It's like seasoning to me. I find the acid lifts the flavour of cooked food.
Finish this sentence: "If I wasn't a chef, I'd probably…"
Go back and finish my architecture degree.
What advice would you offer anyone wishing to become a chef?
Think long and hard about the dedication and sacrifice required. If you still want to do it then give it your all.
What's something you're really excited about working on right now?
Looking to open a MoVida in Bali this year.
If you could sum up your cooking style in three words, what would they be?
Seasonal. Traditional. Curios.
Tools of the Trade
Chef Frank Camorra worked up a wave in the demonstration kitchen with his seafood delights. The AEG 90cm 'Pure 3 OptiZone' Induction Cooktop was his wingman for the night, delivering perfect results in every saucepan.
Frank cooked the calamari at just the right temperature, simmered the skate wings till the meat fell of the bone and produced a heart-warming stock using the DirekTouch controls, which gave him complete temperature control and ensured precision heating so the seafood emerged with genuine textures and concentrated flavour. He also used the induction cooktop to impeccably scorch the capsicum, prepare soft potatoes and create a magnificent sauce with purée for the stingray tapa.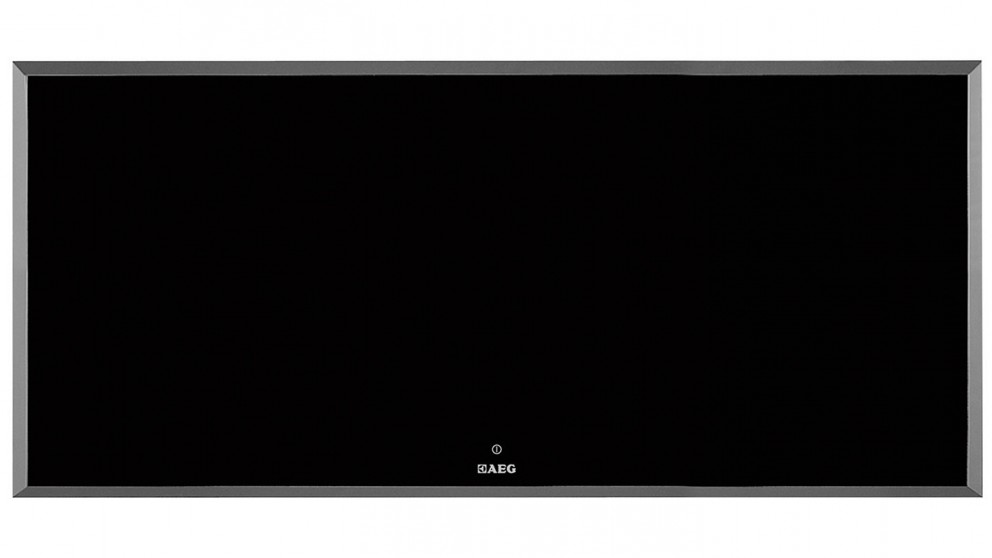 Beetroot, the star of Frank's calamari salad, was gorgeously tenderised with onion and garlic in the AEG Pro-Combi Steam Oven, which uses a combination of steam and hot air to enhance flavours, retain moisture and deliver desired textures. For both dishes, Frank dry-roasted rich seeds like fennel and cumin in the steam oven to bring out their aromatic fragrances and make them easier to later pound to a paste.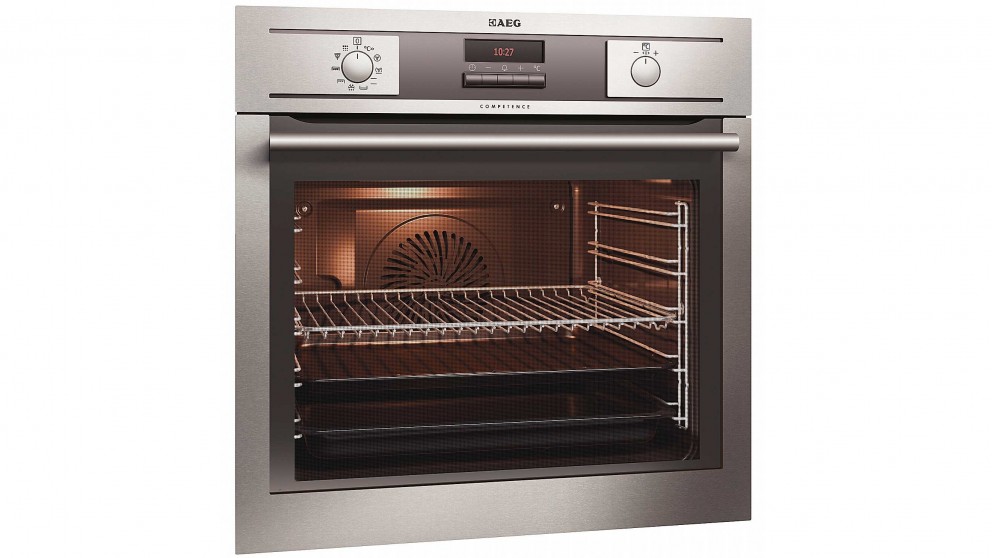 Want to make Frank Camorra's delicious tapas yourself? Click here to view his recipes, videos and more. To browse our huge range of cooking appliances, shop online or head down to your local Harvey Norman store to chat to our friendly staff.
Don't miss out on our next session of Gourmet Institute in Sydney on the 9th of September with chef Guillaume Brahimi for some Parisian classics with a twist.