Let us offer some helpful tips to buying home appliances online — like researching the right products — and ensure you get the most out of your internet shopping experience.
Shopping Online For Home Appliances
With most of us living busy lives on the "go go go" it's not always convenient to pop into your local Harvey Norman store and speak to one of the helpful sales consultants. Now you have the option of buying your Home Appliances online and Harvey Norman can help you through the entire process to ensure you get the best Fridges, Ovens or any other home appliances for your household.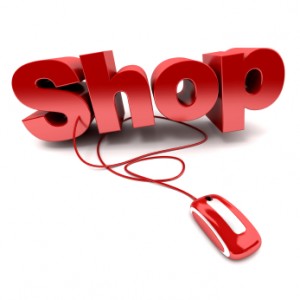 Knowledge Is Power
Arming yourself with useful information ensures you purchase the right home appliance products for you and your family. A fantastic starting point — even if we do say so our self — is our comprehensive collection of informative Buying Guides. It doesn't matter whether you're shopping for big ticket items like Washing Machines, handy Small Kitchen Appliances or anything in between. Our online buying guides won't overwhelm you with technical "mumbo jumbo". Instead, they'll make buying home appliances simple by cutting through the jargon, giving you practical tips for choosing products that match your lifestyle.
So, equipped with useful tips from our buying guides, the next step is to identify those product features (for instance, Energy and Water Rating) that are important to you. Familiarise yourself with — and compare — the different brands, models and prices of home appliances on the market. And when you visit the Harvey Norman website, you can find product reviews and ratings written by other consumers just like yourself.