Let us offer some helpful tips to buying home appliances online — like purchasing online safely and securely — and ensure you get the most out of your internet shopping experience.
Be Sure To Read The Fine Print
With any online purchase — home appliances or otherwise — it's a sensible idea to review and understand the business' buying policies. On the Harvey Norman site, don't forget to have a look at our FAQs (Frequently Asked Questions) where you can discover the answer to lots of common questions about buying online as well as links to information on warranties, returns, refunds and so on. You can also find out more about the company's Terms & Conditions.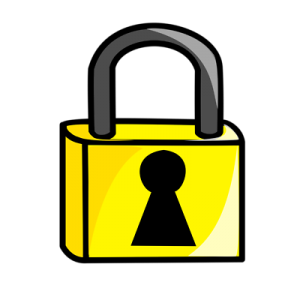 You're Safe With Us
It's important to feel safe when you're purchasing home appliances or other products online, so Harvey Norman takes its responsibilities and obligations to protect your personal information very seriously. Comprehensive security measures have been implemented to provide a secure shopping environment for our customers. Credit card details and other such personal information you disclose to us is handled with the strictest confidence in accordance with our Privacy Policy.
Still, here are a few simple steps you can follow for peace of mind when you shop online for your new Home Appliances, Computers, TV & Audio, Furniture, Bedding and more: 
Keep your passwords secure and don't use your birth date, address or any other such personal information that may be easy to guess.
Shop with reputable online stores like Harvey Norman, which is a trusted name in retail with stringent security measures and a vast support network for a carefree online shopping experience.
Keep records of all receipts for your purchase.
Check your statements and report any odd transactions to your bank straightaway.