Forget the bus. Ditch the train. Let mum keep the car in the garage and enjoy her morning coffee – it's National Ride2School Day.
Friday 22nd March 2013 marks the seventh year Aussie students are encouraged to ride, skate, walk or scoot to class on National Ride2School Day. It's all about incorporating regular active travel into your school day and making an important statement within your local community.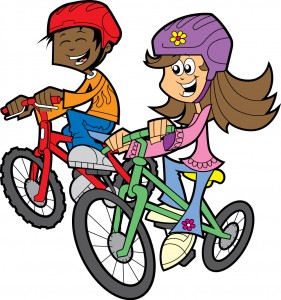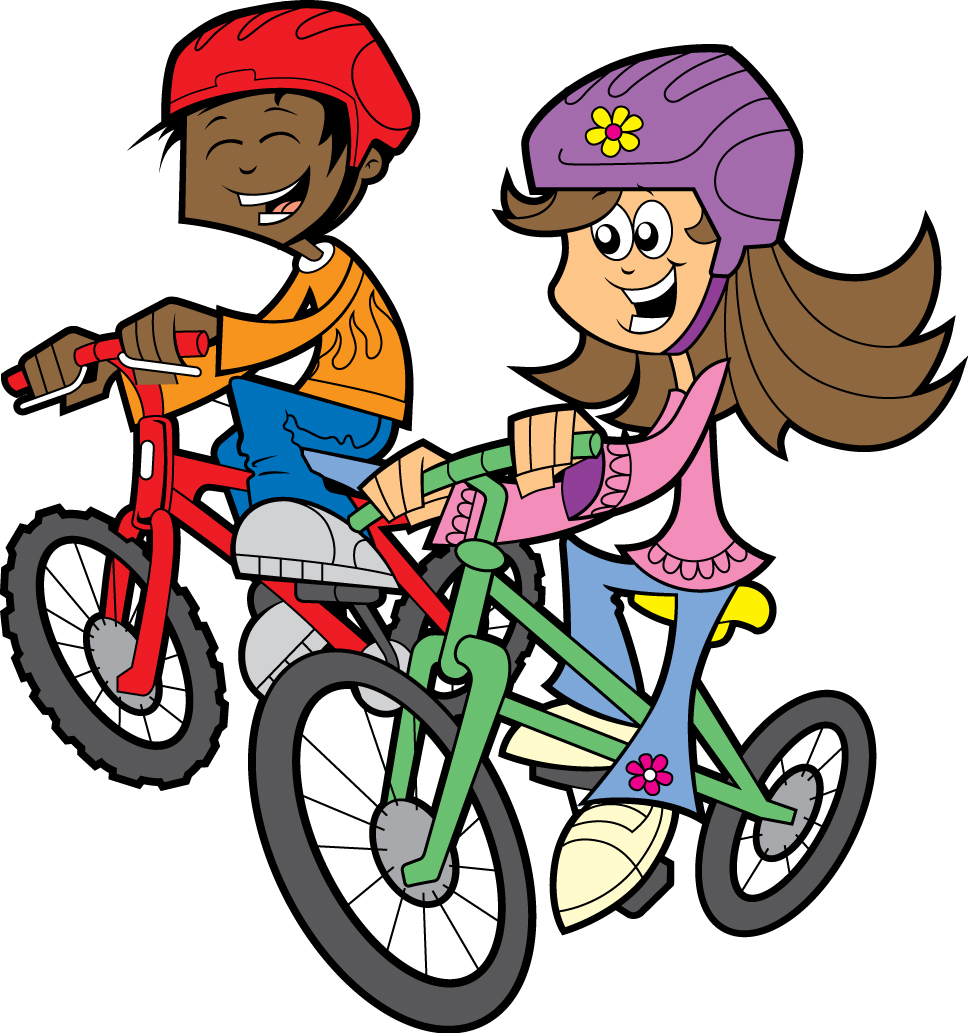 There are heaps of advantages to participating in National Ride2School Day – here are just some of them:
It'll reduce traffic around your school, which means a faster trip to get there;
You'll arrive to class feeling more alert and attentive;
Your motor skills, fitness and self-esteem will improve.
The cool thing is, you can roll or stroll to school in so many fun ways: ride a bike, billycart or scooter; cruise on rollerblades, a skateboard or roller-skates; or simply walk, run, skip or jog.
Taking part in National Ride2School Day this year is easy-peasy-lemon-squeezy. For more info, just head to http://www.bicyclenetwork.com.au/general/ride2school/43455/