Harvey Norman is partnering with delicious. magazine as the naming rights sponsor for this year's Produce Awards – and we couldn't be more excited!
Over the past 14 years, the delicious. Produce Awards have recognised the absolute best in Australian produce and, in doing so, have set a gold standard for food in this country.
Passionately judged by a panel of Australia's top chefs, experts and food journalists, the delicious. Harvey Norman Produce Awards shine a light on the extraordinary role food producers play across this vast continent of ours. Ultimately, that's what makes these awards truly special.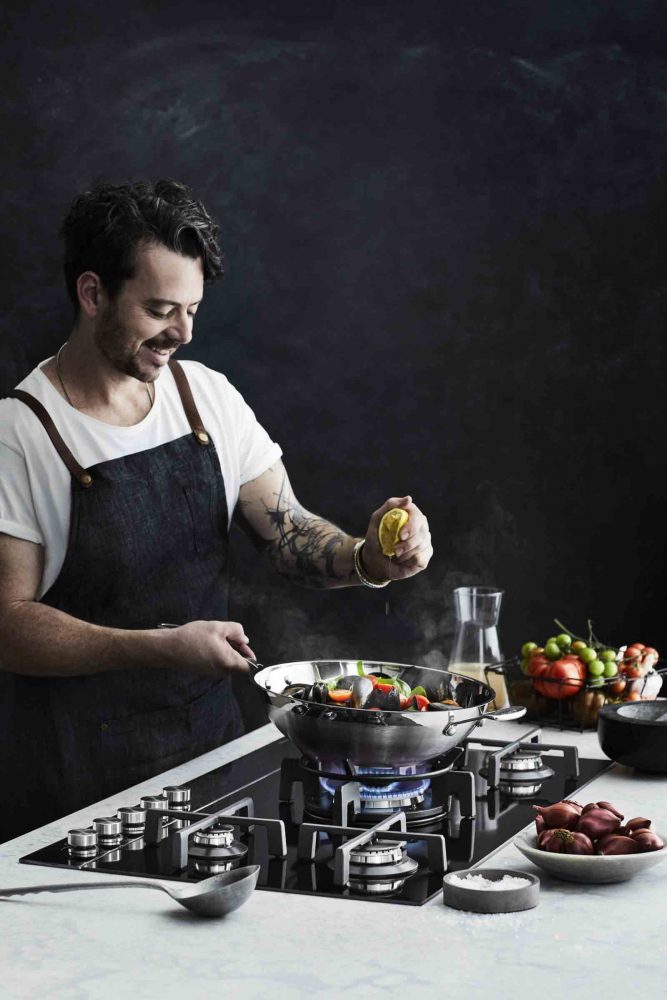 Gerry Harvey talks about the delicious. Harvey Norman Produce Awards
The Australian produce industry is very close to our hearts here at Harvey Norman, with executive chairman, Gerry Harvey, being a passionate local producer himself.
About the delicious. Harvey Norman Produce Awards, Gerry states, "Fresh produce is everything – if it is locally grown even better. Our quality of life depends on the skill and experience of our producers, without them our markets, restaurants, supermarkets and kitchen tables are empty.
"Our Harvey Norman partnership with the delicious. Produce Awards is a wonderful opportunity for us to celebrate those who make food and cooking possible. Top quality produce provides nutrition as well as the pleasure of cooking for family and friends. However, the contribution of our producers runs deeper – farmers and their produce create jobs in the journey from paddock to plate and improve our community health standards.
"Our economy and Australian way of life depends on the extraordinary contribution of our producers."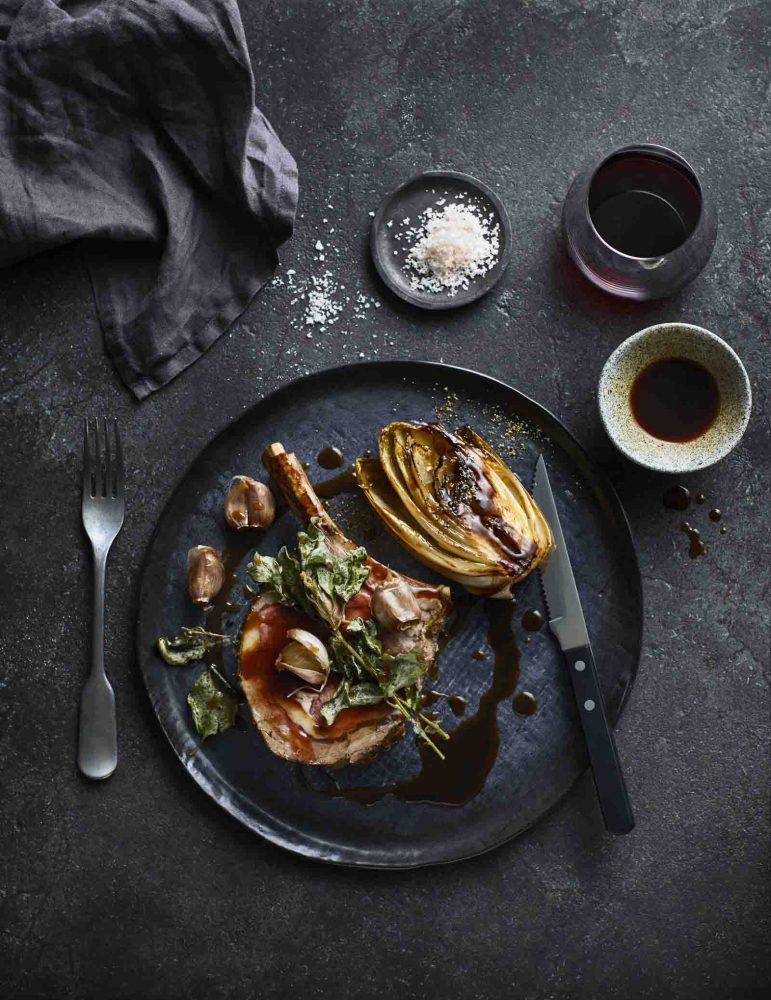 Kerrie McCallum: delicious. editor-in-chief
Like Gerry, delicious. magazine's editor-in-chief, Kerrie McCallum, views the awards as an important celebration of the people responsible for our food. Speaking to delicious. magazine after this year's Harvey Norman Produce Awards State Winners were announced, she said:
"The delicious. Harvey Norman Produce Awards continue to celebrate new, innovative, native and consistently outstanding Australian ingredients grown, caught, sourced or produced with dedication, passion, knowledge and regard for the environment. The awards influence what you may see on restaurant menus for the next year to come, but most importantly give credit to the people who care for the produce that lands on our plates. It has never been more important to get behind our farmers and small producers. They need our help."
On the partnership with Harvey Norman, Kerrie stated, "In 2019, we couldn't be prouder to partner with Harvey Norman for this important and vital initiative: a pioneering Australian company that believes deeply in supporting Australia's best farmers, artisans, producers, regions and the new generation of chefs that support them.
"I know our producers and chefs will be grateful for Harvey Norman's support and commitment to help this important program thrive. We want all Australians to know their producers, and the people that set a great example and put the very best food on our plates."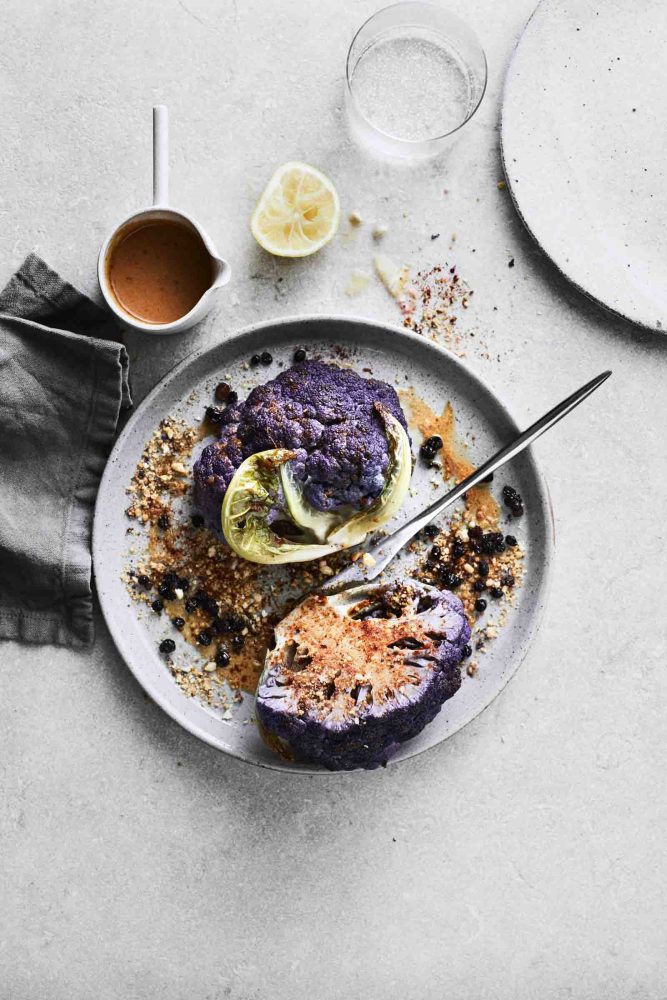 delicious. Harvey Norman Produce Awards 2019
This year's delicious. Harvey Norman Produce Awards take place on the 19th of August. The judging panel features some of the biggest names in the Australian cooking scene, including Maggie Beer, Matt Moran, Neil Perry, Colin Fassnidge, Guillaume Brahimi, Andrew McConnell, Alla Wolf-Tasker, Christine Manfield, Peter Gilmore and Shannon Bennett. Together, they will determine winners across the following range of categories:
► Producer of the Year ► From the Dairy • From the Earth ► From the Sea ► From the Paddock ► Best New Product ► In the Bottle ► Outstanding Viticulturist ► Outstanding Region ► Outstanding Farmers' Market ► Outstanding Innovation ► Outstanding Design ► The Maggie Beer Award for Outstanding Contribution to Australian Food ► The Unearthed Next Gen Chef Award ► Outstanding Native Producer ► Outstanding Artisan
For results, stay tuned to Harvey's HQ.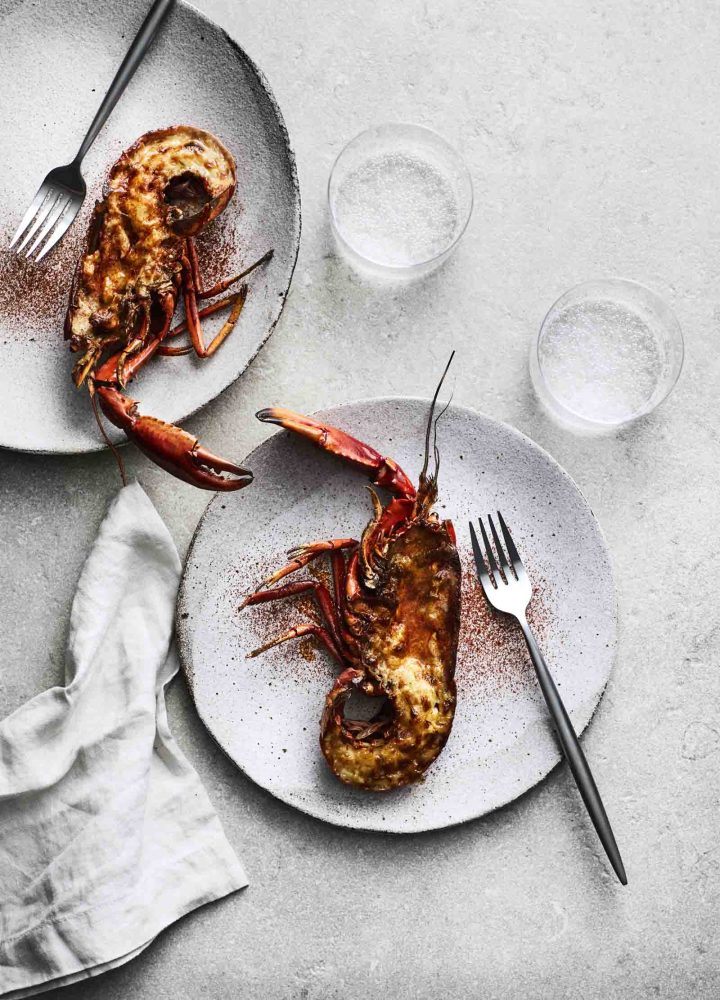 You're Invited To Pride & Produce 2019
If you're in Sydney or Melbourne and want to taste some of the best produce in this country for yourself, make sure to get along to our special Pride & Produce events. Hosted by delicious. magazine's senior editor Matt Preston, these events are always a highlight on the culinary calendar.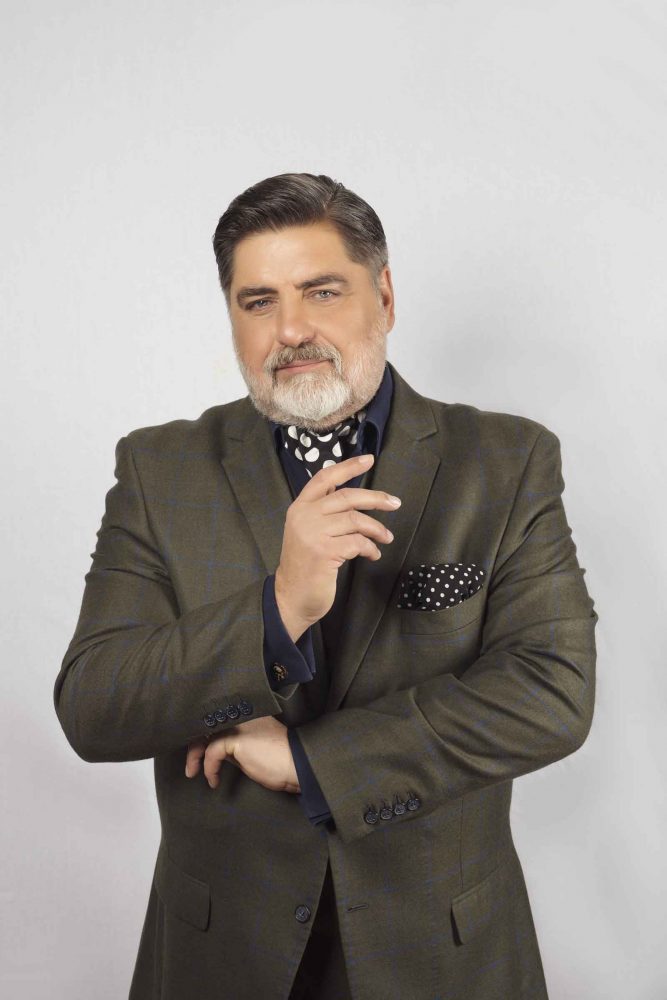 At each event, an acclaimed chef will create a three-course meal for you using top-notch produce, served with a selection of wines. As they go about their creations, you'll get to sit back, relax and listen to them in conversation with Matt.
This year's Pride & Produce Sydney event features Jordan Toft, executive chef at Bert's Bar & Brasserie, while the Melbourne event's guest of honour will be Lauren Eldridge, group pastry chef at Stokehouse restaurants.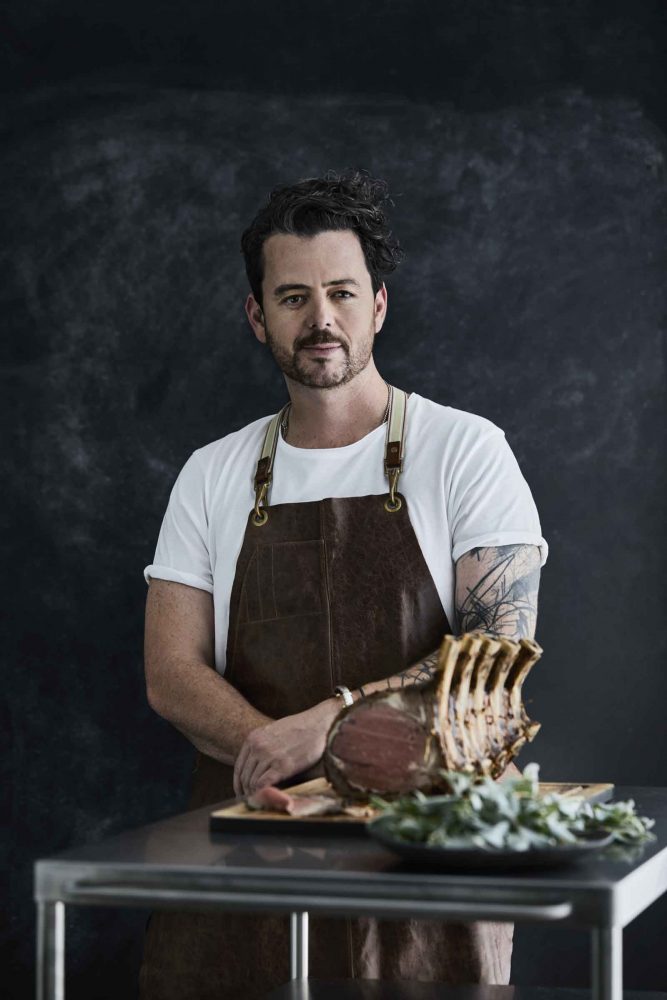 Sydney Event | Jordan Toft
Where: Harvey Norman @ Domayne, 84 O'Riordan St. Alexandria, NSW
When: 7pm, Tuesday October 1st,2019
Book: prideandproducealexandria.floktu.com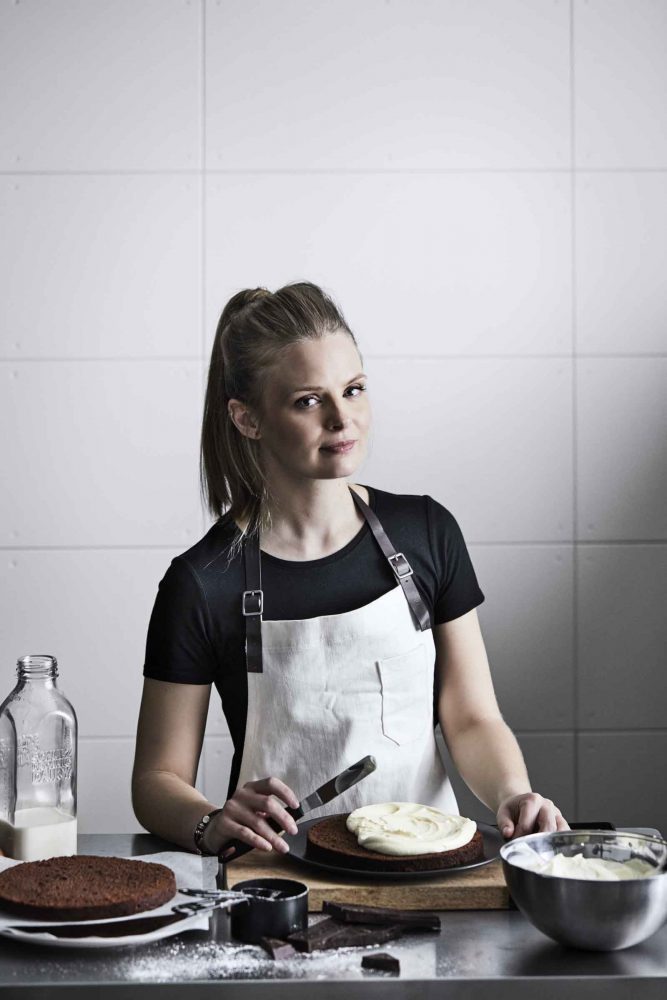 Melbourne Event: Lauren Eldridge
Where: Harvey Norman, 699 Warrigal Rd. Chadstone, Vic
When: 7pm, Wednesday October 2, 2019
Book: prideandproducechadstone.floktu.com