Don't lose your cool this summer! In fact, why not stay comfortable all year round? Air conditioning provides the ultimate in energy efficient comfort for all seasons – fresh in summer, warm in winter and just right for the months in between.
Ok, so you're looking to buy an air conditioner but you're not sure which type is best for your home? Harvey Norman has your aircon needs sorted. Let's start by taking a closer look at some of the key considerations to help you with your choice.

What's Your Type? Different Air Conditioners And How They Work
Split system air conditioning: The compressor is secured outside, with the fan unit(s) circling air mounted on a wall inside. Multi-split systems use numerous indoor units to distribute cool air throughout.
Portable: Small, light and mobile, they're movable from room-to-room – hence, suited to small spaces, apartments and rental properties.
Window units: Mounted through a window or wall; these are ideal for small rooms.
Ducted: A large outdoor cooling fan pumps air around the building via ducts in the ceilings of multiple rooms.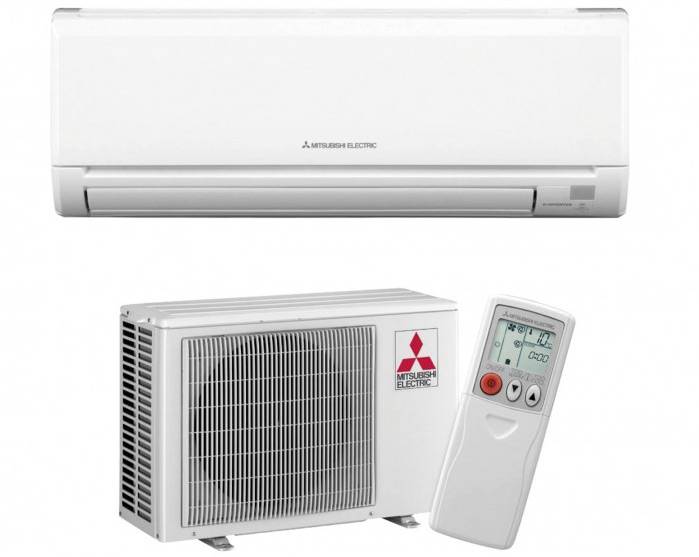 Game On: Room Size Vs Air Conditioning Capacity
It's important to match the air con unit's power output (measured in kilowatts) to the size of the room it's cooling or heating. Why? An underpowered air conditioner has to work harder, therefore wasting energy without reaching an optimal temperature. On the other hand, an overpowered air conditioner is simply overkill and probably an unnecessary expense. Generally, the bigger the room, the more powerful an air con unit will have to be to cool it. Other key elements to consider when determining the level of power you require from your air conditioning unit, is the number of windows there are in the room and how much sunlight it receives.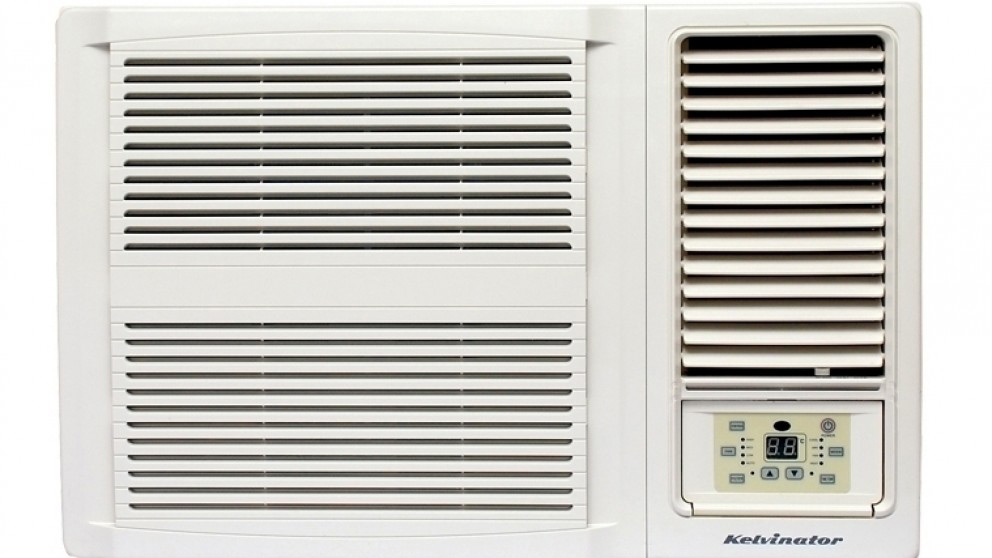 Seeing Stars: Understanding Energy Ratings
Every air conditioner sold in Australia has an Energy Rating label attached to it. This gives you an at-a-glance assessment of energy efficiency for both cooling and heating. Rated out of 10 stars, a higher number of stars equals greater energy performance and equates to greater savings. This handy little sticker also displays average annual energy consumption. The lower the energy consumption score, the less you'll pay in running costs. Before purchasing an air conditioning unit, you should check the energy rating label. For more info, visit this link or discover more on this energy rating site.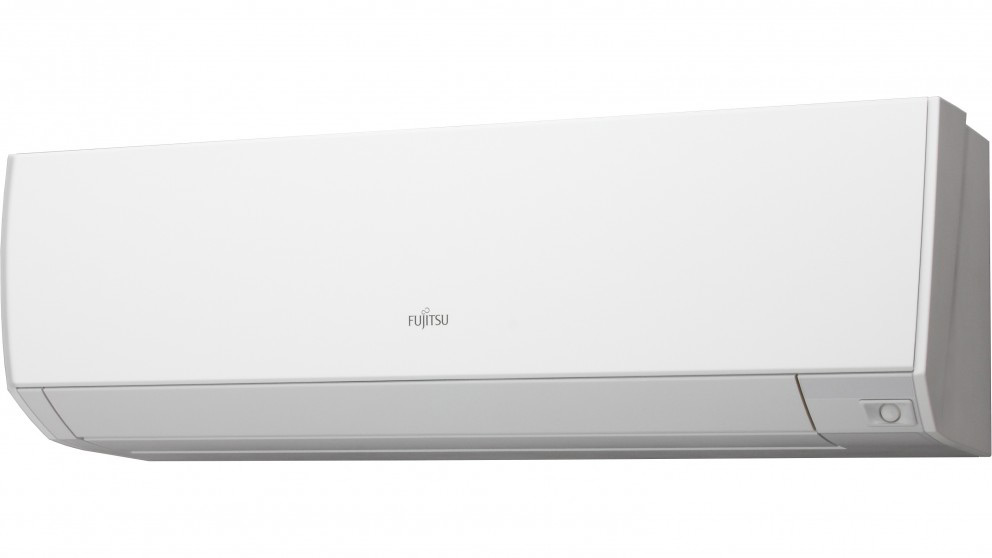 Air Conditioning Terms Explained
Here are a few air con-related terms that you should know the meaning of:
Reverse cycle air conditioning: Both cooling and heating in the one system.
Inverter: Constantly alters fan and motor speeds — rather than switching itself on and off — to maintain precise and constant temperatures.
Evaporative cooler: Works by drawing air past a special water-cooled filter system (rather than using refrigerant technology).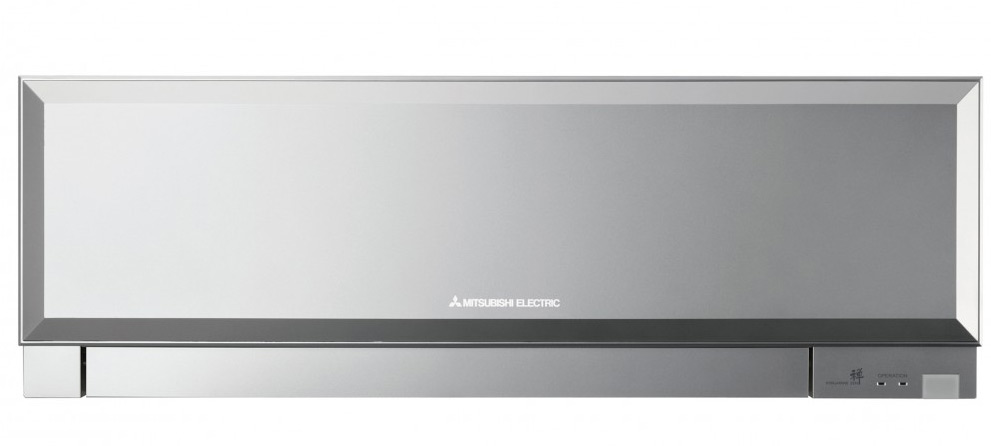 Harvey Norman sells a large range of the most trusted brands in air conditioning. For your convenience, we can also arrange air conditioner installation to ensure we've got your home or office covered.
Have a peek at our array of Fujitsu air conditioners for a system that suits your needs. Leading-edge technology and design make Fujitsu synonymous with quality and reliability in air conditioning.
Harvey Norman is also a retailer of Mitsubishi air conditioning products, offering a comprehensive selection. Mitsubishi is a market leader boasting dependability, energy efficiency and quiet operation.
We all know that 'Australians love a Kelvinator' and with their huge range of quality split systems and modern window/wall unit air conditioner options, it's easy to see why.
For those who are renting, Harvey Norman also offers an extensive range of portable air conditioning models at very affordable prices.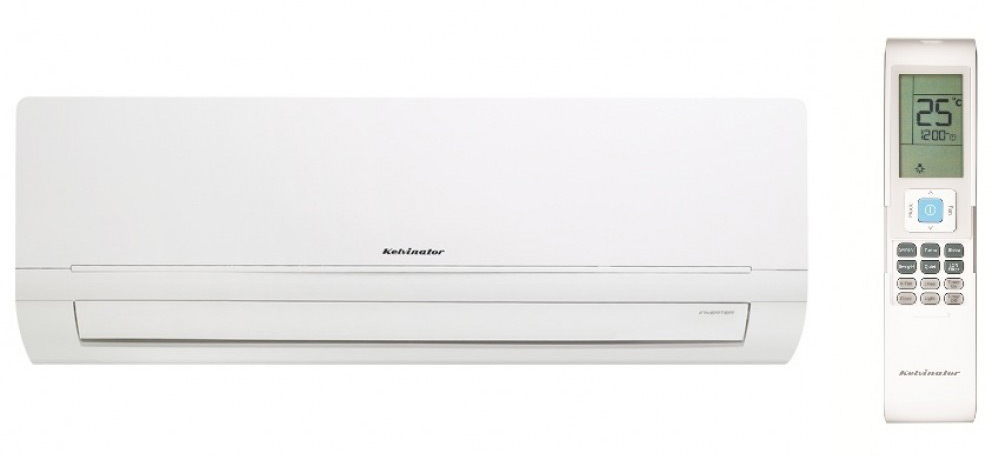 Information Is Power
This is just the tip of the iceberg when it comes to air conditioners. Arm yourself with even more in-depth info by clicking through to our Air Conditioning Buying Guide.
To explore your buying options, our friendly and knowledgeable team is ready to help via Live Chat or by visiting your local Harvey Norman store. Cool, huh?