Moving out is a huge milestone that's set to shake up my life in the very near future. In light of this, I've been doing what anyone in my position would do; scouring Harvey Norman for anything that will make maintaining my own household a breeze. So, when I found the Karcher WV6 Window Vac on the Harvey Norman website, I jumped at the chance to get one. I'd heard so much about these devices, but had never used one before – and I couldn't wait!
Jam-packed with handy features that are designed to solve multiple cleaning challenges, I have to say that this quickly became my new favourite cleaning tool. To see why, read on for my full Karcher WV6 Window Vac review.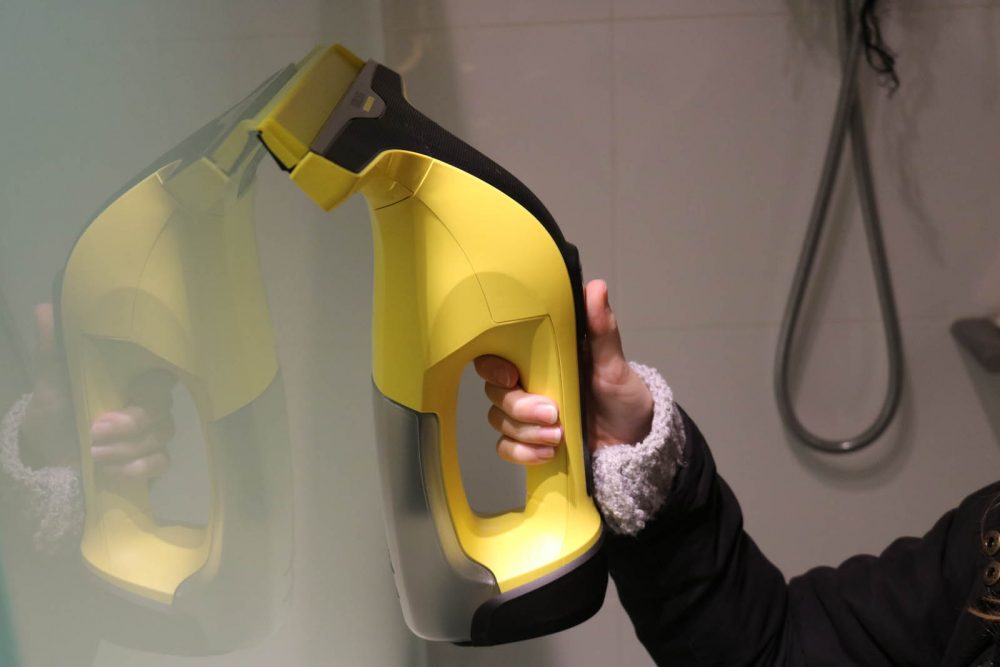 Why Buy The Karcher WV6 Window Vac?
Karcher are the original inventors of the window vac and it's obvious in not only the WV6's seamless operation but also its clever design. Featuring a soft-grip handle, the Karcher WV6 Window Vac is compact, lightweight and ergonomic in design, so manoeuvring it – as well as storing it – is simple.
Extremely versatile, there are a diverse range of applications this cleaning tool is suitable for, including cleaning smooth surfaces such as tiles, mirrors, shower screens, kitchen counters and car windscreens.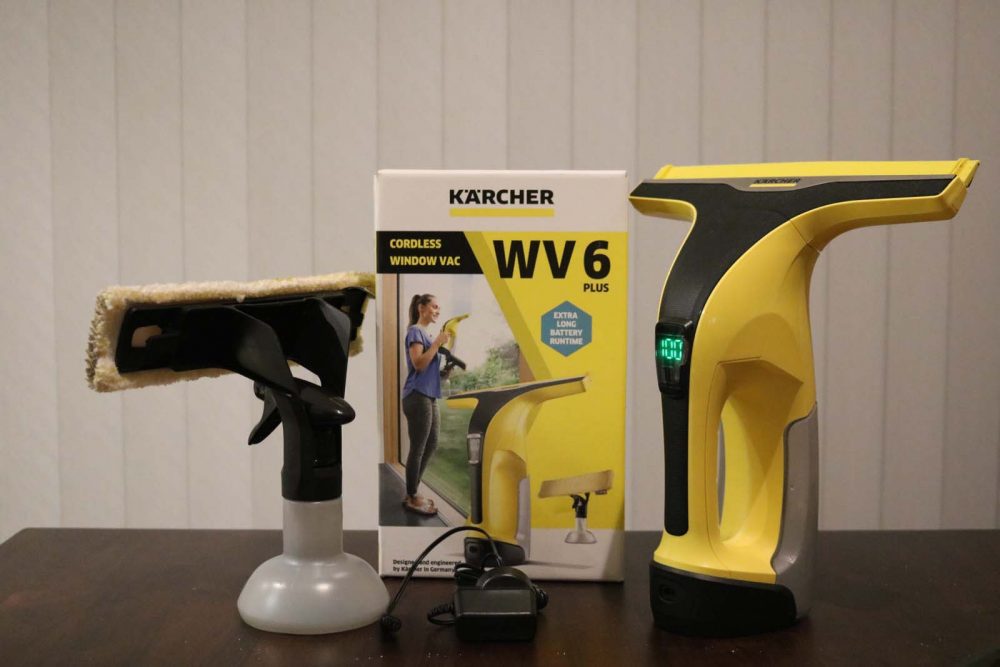 How To Clean With The Karcher WV6 Window Vac
The first thing I noticed was how easy it was to assemble and operate the Karcher WV6 window vac. Firstly, you pour the supplied cleaning agent into the bottle provided and add water, as per the enclosed instructions. Then, you screw on the spray bottle top with the wiper attachment complete with a microfibre cloth. Spray the cleaning agent onto the surface you wish to clean and use the microfibre cloth to spread it across the surface. When complete, press the On/Off button to operate the window vac and vacuum the residue off through the squeegee cleaning blade. It really is that simple!
Speaking of the squeegee cleaning blade system, Karcher have improved it in the WV6 with special liquid silicon technology that enhances flexibility for those hard to reach corners. Plus, it also detaches easily so you can give it a clean.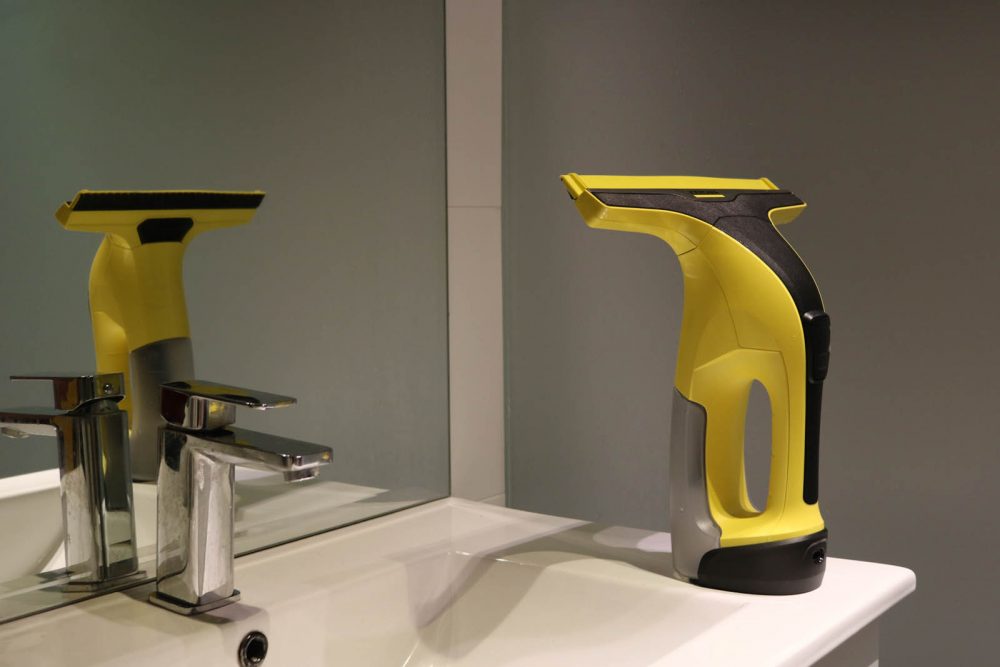 What Else Makes The Karcher WV6 Window Vac Special?
Another feature I found pleasantly surprising about the Karcher WV6 Window Vac was how low the noise level was; finally a cleaning appliance that you can use first thing on a Saturday morning without waking up the whole family!
I was also thoroughly impressed with how much faster it was to clean surfaces. Karcher states that cleaning with the WV6 Window Vac is up to three times faster than other conventional cleaning methods, and I found that to certainly hold true. It minimised wastage, when compared to using window wipes or paper towels, and provided better, drip- & streak-free results. Thanks to the WV6 Window Vac, I can safely say that dirty dripping water at my place is now a thing of the past!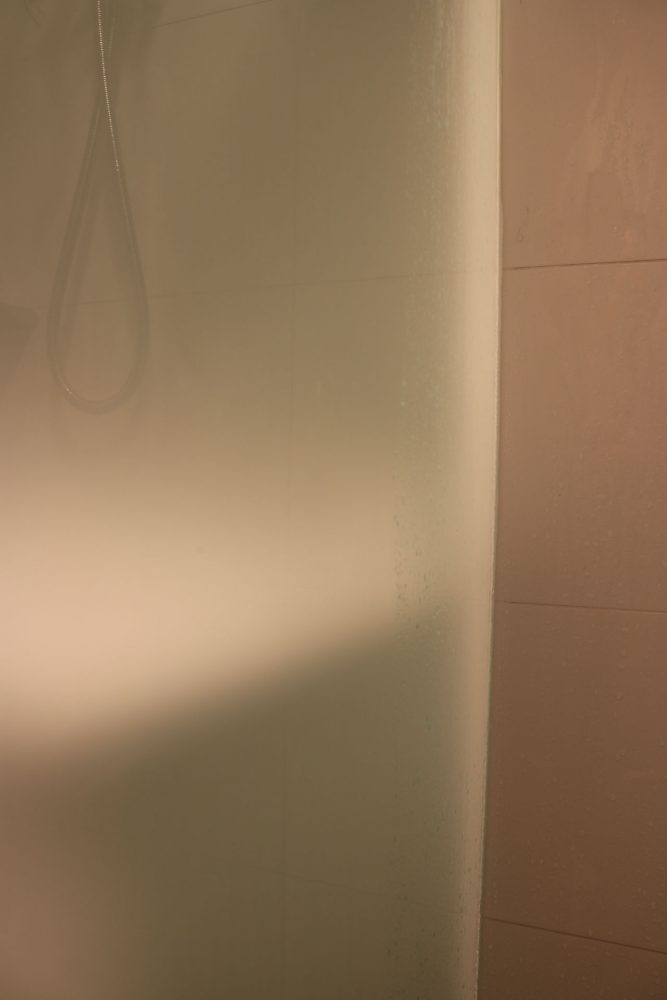 I must say though, my favourite feature of the Karcher WV6 Window Vac is the handy LED screen, which indicates how long is left until the next charge is needed.
Keeping track of when you need to recharge the unit is important. That's because the Karcher WV6 makes cleaning so speedy, that you can clean multiple times in a single charge – making it easy to forget when you last recharged! Plus, with an extra-long battery run time of up to 100 minutes (over three times longer than its little brother the WV 5 Premium), there's a good chance that you might not have to think about charging for weeks on end.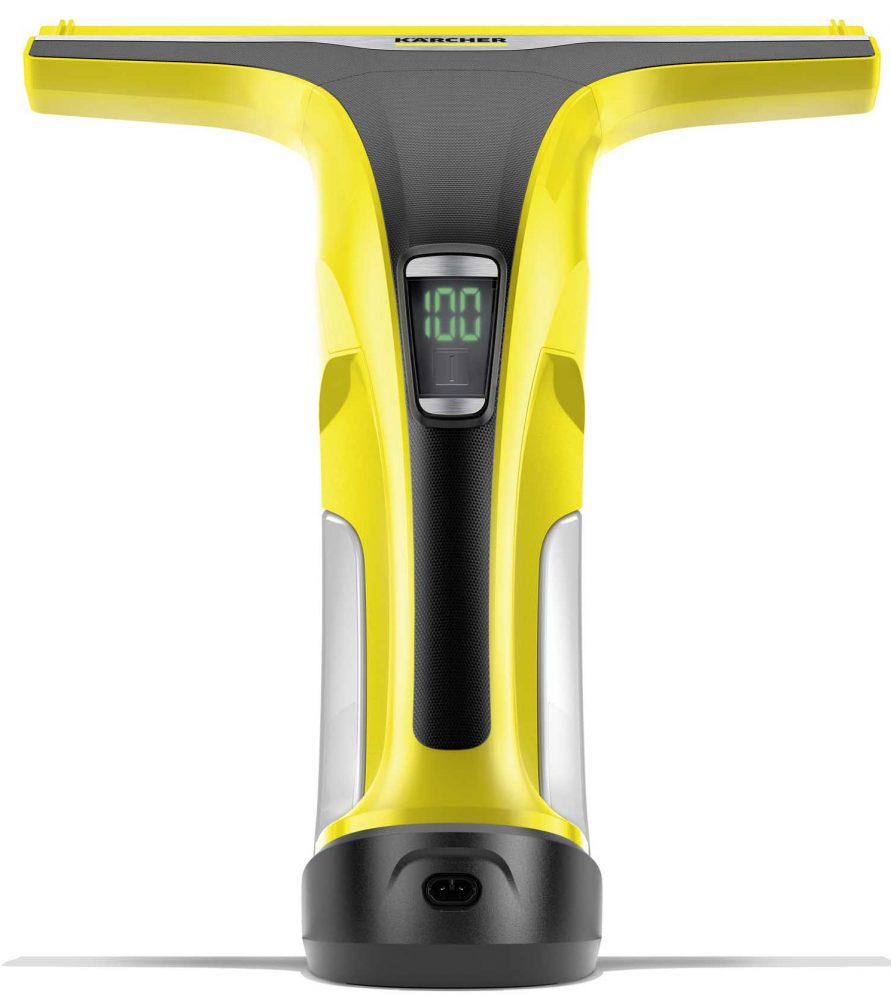 One final great feature of the Karcher WV6 Window Vac is that you can quickly, easily and hygienically empty the tank without having to touch the dirty water thanks to its simple, slide-out design.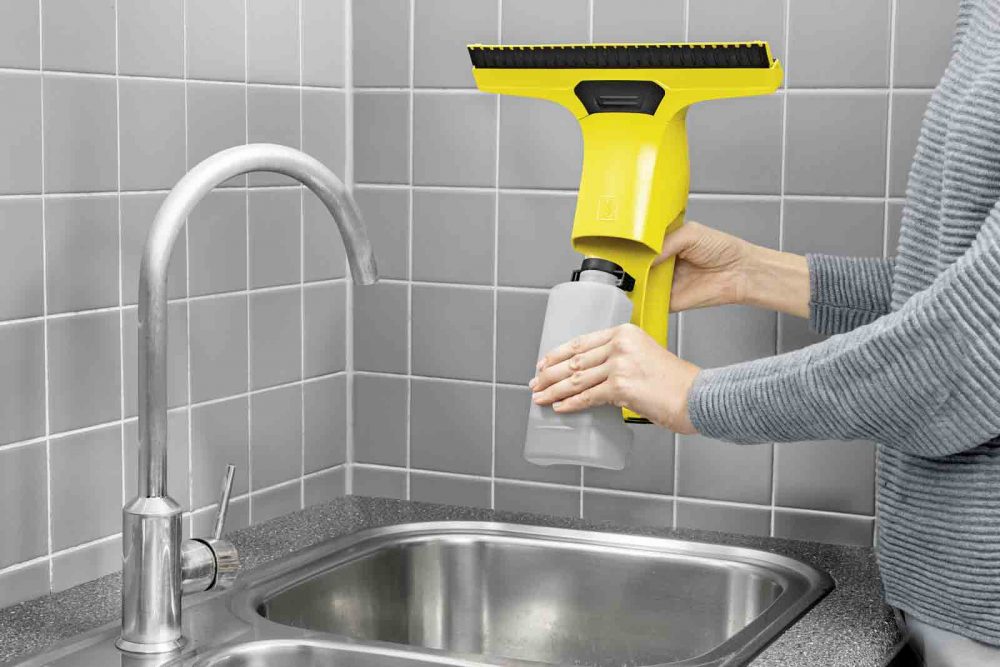 My Karcher WV6 Window Vac Verdict
Before the Karcher WV6 Window Vac entered my household, I thought the only way to clean windows was with streaky sprays containing clogged nozzles and microfibre cloths that left behind dust particles. I'm all about products that make life simpler and I'm so happy to have found a multi-purpose cleaning tool that makes for effortless cleaning and reduces the time and mess associated with cleaning windows, shower screens, mirrors, stove tops and more.
I'm ready to move out on my own now!
Where To Buy The Karcher WV6 Window Vac
Want  to give your windows and surfaces a quick and easy clean? Shop the Karcher WV6 Window Vac  online or at your local Harvey Norman store, where our friendly, expert staff will be happy to help with any queries you have. It's time to  give your place the very best window clean!
Karcher WV6 Window Vac