Want to put the squeeze on the freeze and combat this year's wintry weather? Of course you do. At Harvey Norman, we've compiled a quality quintet of smart heating solutions for any room in your home, office, workshop… wherever you need to turn up the heat.
With specifications including two heating settings, adjustable thermostat and safety tilt switch, this upright fan heater is all wrapped up in a compact, portable package.
A clever feature is the fan, which helps the room warm up faster and distributes air more evenly by preventing heat build-up near the ceiling.
It's perfect for providing almost-instant heat. The Goldair heater does a good job of "spot heating" smaller areas, such as when working in a study or standing at the kitchen sink.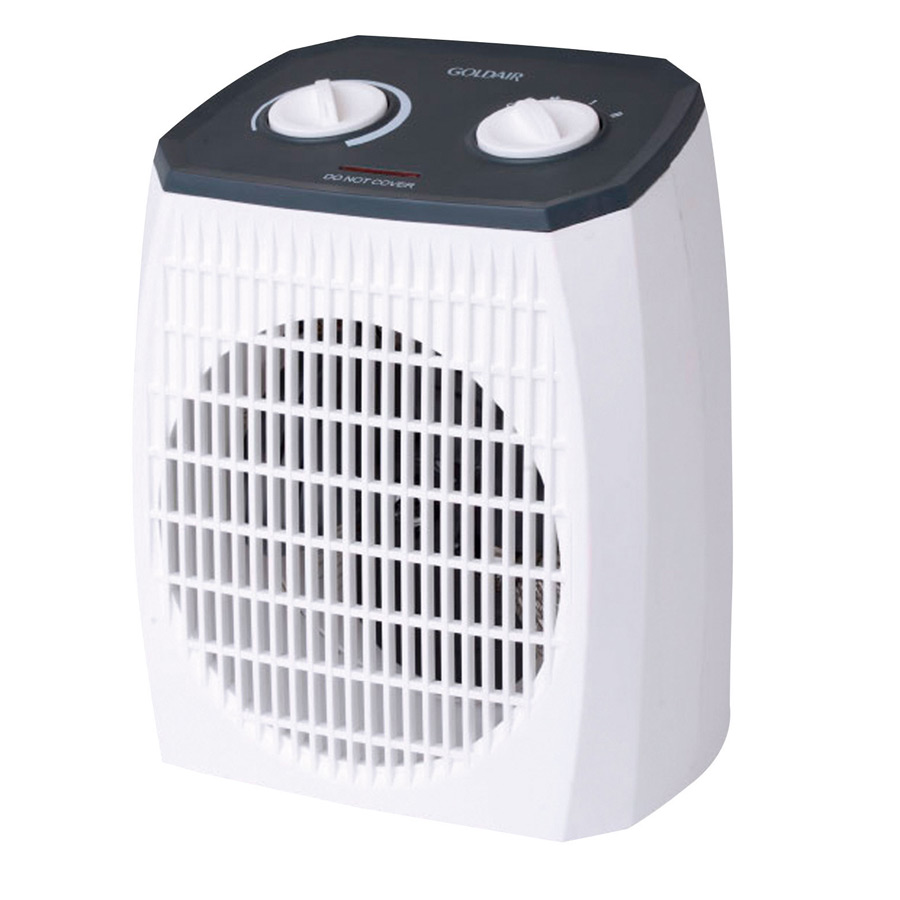 With specifications including powerful heat output, an adjustable thermostat and quick heat-up, this compact convector heater is an intelligent pick for medium to large-size rooms.
A clever feature is the efficient design that can be wall-mounted to take better advantage of floor area.
It's perfect for homes where space is at a premium.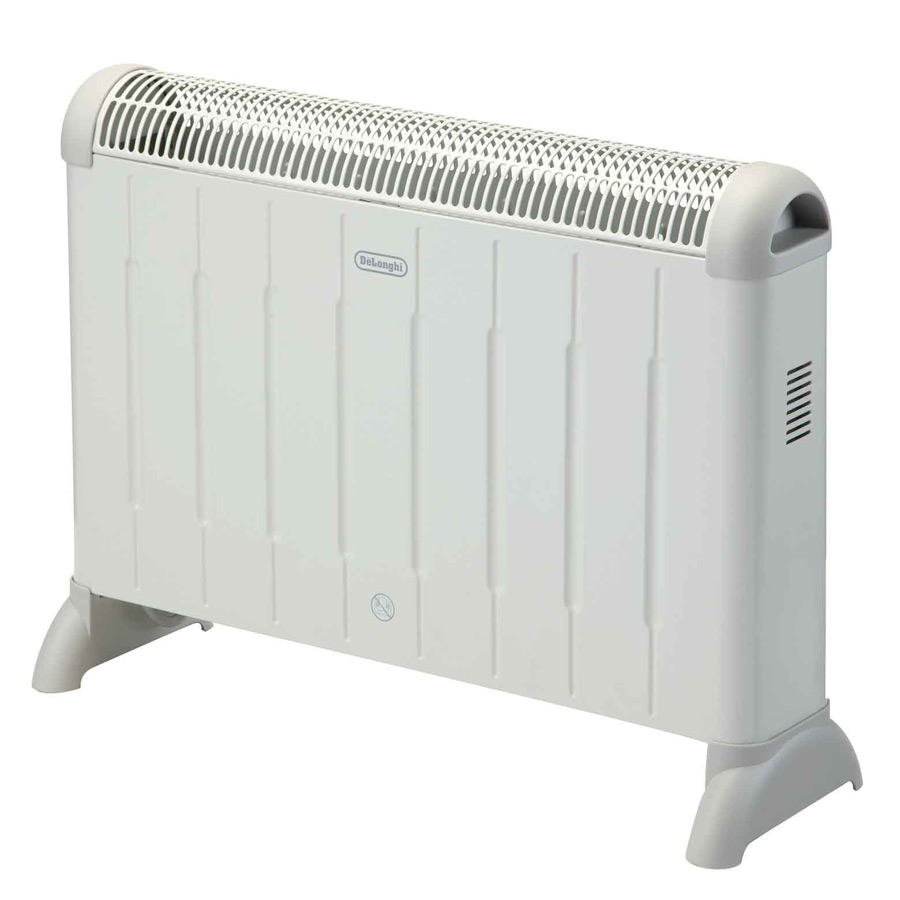 With specifications including three variable heat settings, this Sunbeam electric blanket also offers Safety Shield with overheat protection for peace of mind. Also available in Single, it's made from durable, non-woven polyester as well as being stain- and abrasion-resistant.
A clever feature is the patented Boost technology that heats up three times faster than other heated blankets.
It's perfect for creating a toasty warm bed without getting weighed down by thick layers of quilts and comforters.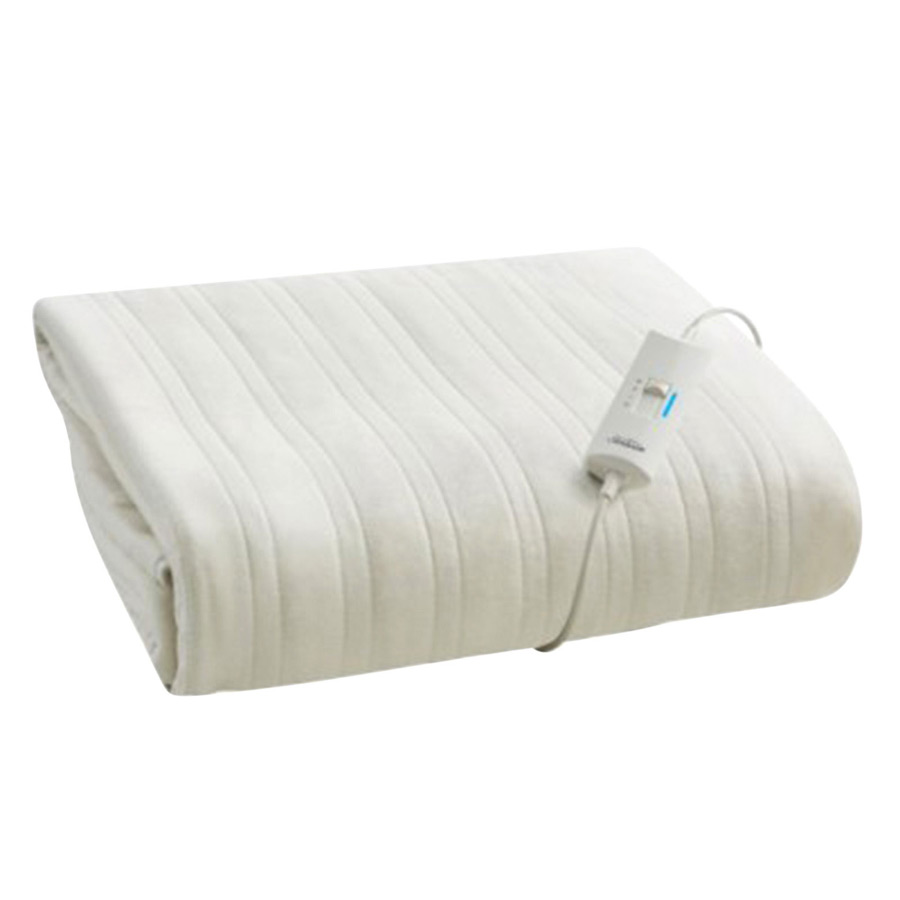 With specs including an adjustable thermostat and three different power settings for excellent heating versatility, the DéLonghi column heater also sports a 24-hour timer and tip-over safety switch system.
A clever feature is the timer; it allows the DéLonghi heater to automatically switch on and warm up a room before you enter, or to turn off after you've left, preventing wastage and saving money on energy bills.
It's perfect for rooms where it'll be on for a long period of time, such as bedrooms.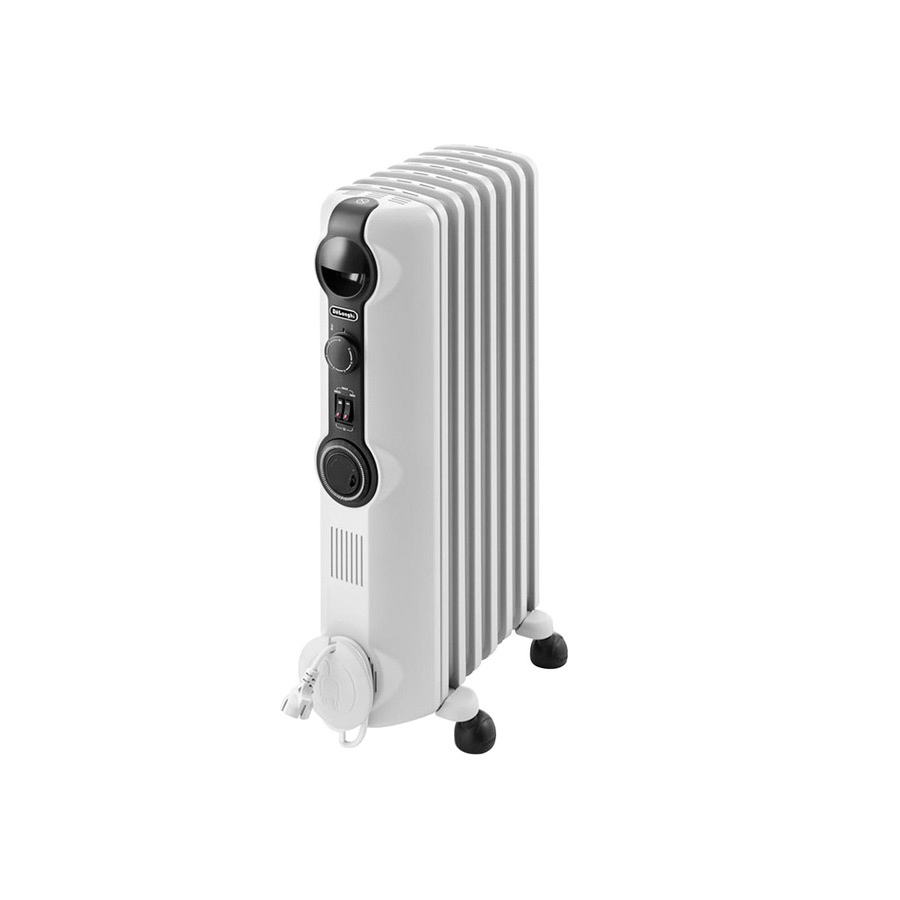 With specs including an easy-to-use LED display, this slim-design convection heater has adjustable heat settings (17°C – 22°C) and a variable thermostat (5°C – 30°C). Protective features include a built-in electronic sleep timer, overheat shut-off and safety tip-over switch.
A clever feature is the thermostat, as it lets the Omega heater determine ambient room temperature, then set and maintain the desired warmth, conserving electricity in the process.
It's perfect for lounge rooms or family areas that need background warmth.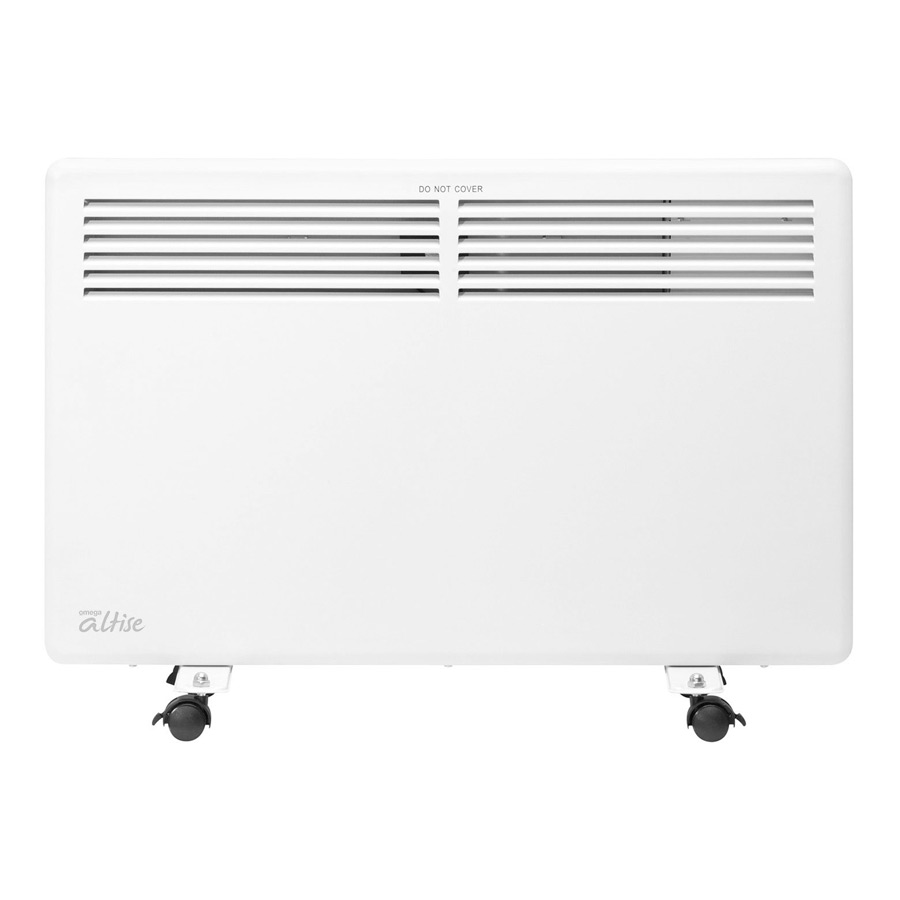 The Heat Is On, So Play It Safe
While the heaters mentioned above put safety first and may come with timers, it's always smart to keep these safety measures in mind:
• Be careful where you position a heater. Allow at least one metre of clearance from curtains, furniture… and people.
• Avoid placing heaters in high-traffic areas where they may be bumped or knocked over.
• Don't leave heaters unattended, especially where children are present.
• Make sure your home is fitted with smoke alarms that meet relevant government regulations.
Don't Undo All The Good Work Your Heater Has Done!
Your brand new heater from Harvey Norman will do a great job of adding warmth and comfort to your home, and if you want to retain that heat for longer in your home and protect yourself against the winter chill, these tips will come in handy:
• Use door draught stoppers to prevent heat from escaping and cold are from entering. You can also use weather strips to seal doors and windows.
• Keep the rooms you inhabit more often warm by closing doors to the rooms you use less frequently. This can create a "sauna effect" by containing heat and preventing cold air moving in.
• On days that you are home, take advantage of the winter sun and let its natural warmth into rooms by opening blinds (especially of north-facing windows) in the morning and early afternoon. Then, close blinds as soon as night falls to preserve heat.
• Hang thick, heavy curtains to prevent heat loss through windows. Lay plush rugs on cold, hard surfaces like timber, tiles and marble. Even soft furnishings such as cushions and throw blankets on the couch and beds can act as mini heat-soaks.
• Share a home-cooked meal with your family, such as a hearty soup, bake or roast. Check out some of the scrumptious recipes on the Harvey Norman blog for ideas and inspiration.
Shop With Confidence On Heating!
Whether you're after the best heater for a large room, the best heater for a small room, or even the best heated blanket for your bedroom, Harvey Norman has a heating option for your lifestyle and budget. Hotfoot it into your local store or browse online to see our extensive range of heating solutions.
We'd recommend checking out the Noirot and Nobo heaters – you'll find one for every room in your house. We're also a big fan of the Dyson Pure Hot+Cool Link Air Purifier – read our blog on it for more information.