There are millions of Australians who have asthma. On top of that, it's estimated that one in three Australians have allergies. That's a huge number of us who need to be careful about keeping our living environment and the air we breathe free of irritants.
Whether it's your partner, your child or even yourself, most households will either be affected or know someone who could be affected from an allergy or asthma related condition. That's why the National Asthma Council Australia started Sensitive Choice®.
Sensitive Choice® is a community service program designed to help consumers identify asthma and allergy-aware products that have the potential to assist in creating a cleaner home environment and reduce potential allergic reactions.
But how does it work, you might ask? The National Asthma Council Australia has appointed an independent and voluntary panel of experts to form the Sensitive Choice® Product Advisory Panel. It's this panel that considers whether the products or services submitted for review are suitable to carry the Sensitive Choice® logo. Thorough research and evidence is considered when determining whether or not a product or service demonstrates a potential benefit for people with asthma or allergies.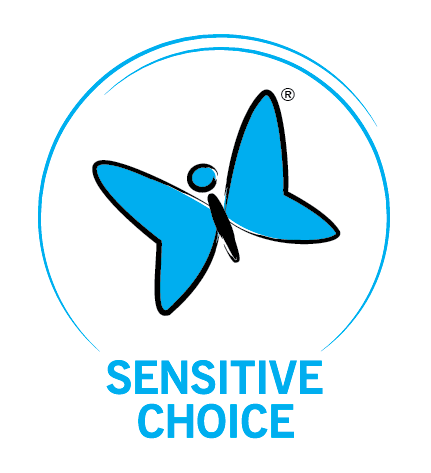 This means that all the products you see with the Sensitive Choice® logo – the blue butterfly design you'll see on many products available from Harvey Norman – will help you to live and breathe better.
It's quite a wide range of products too, with everything from mattresses and pillows, to air purifiers, steam cleaners and hand-stick vacuums!
More good news? The National Asthma Council Australia uses the sponsorship fees generated through the Sensitive Choice® program to support important work such as providing reliable asthma advice and asthma management education, assisting health care professionals in the treatment of asthma, and helping countries throughout the Asia-Pacific region to improve asthma management.
Harvey Norman is proud to have a wide range of Sensitive Choice® products available, so let's take a quick look at the range to give you an idea of what changes you can make to live and breathe easier at home.
FLOORCARE
The floors in your home are like the skin on your body – you might not think about it much but it takes up a huge amount of surface space. Carpets are notorious for catching dust and dirt that can be breeding grounds for bacteria and a repository for allergens – having a huge impact on the quality of air in your home. Fortunately, there's a range of Sensitive Choice® products that can help you out.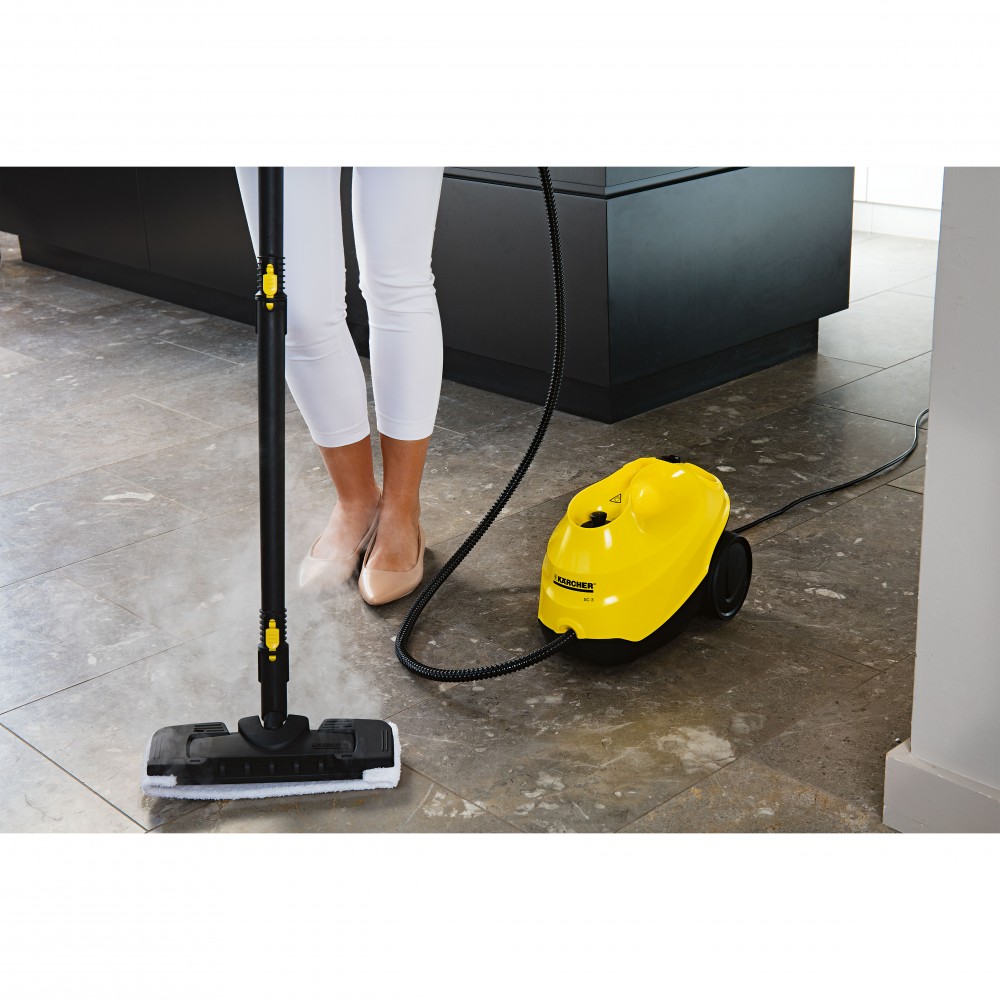 Steam is a great way to efficiently clean all types of hard floors and surfaces while also killing any nasty germs or bacteria so you'll have a more hygienic home. Featuring a continuously refillable water tank for non-stop cleaning, the Karcher SC3 Continuous Steam Cleaner is equipped with lamella filter technology and heats up in as little as 30 seconds so you can get stuck into your cleaning. This Sensitive Choice approved steam cleaner is so versatile you'll find loads of ways to use it at home.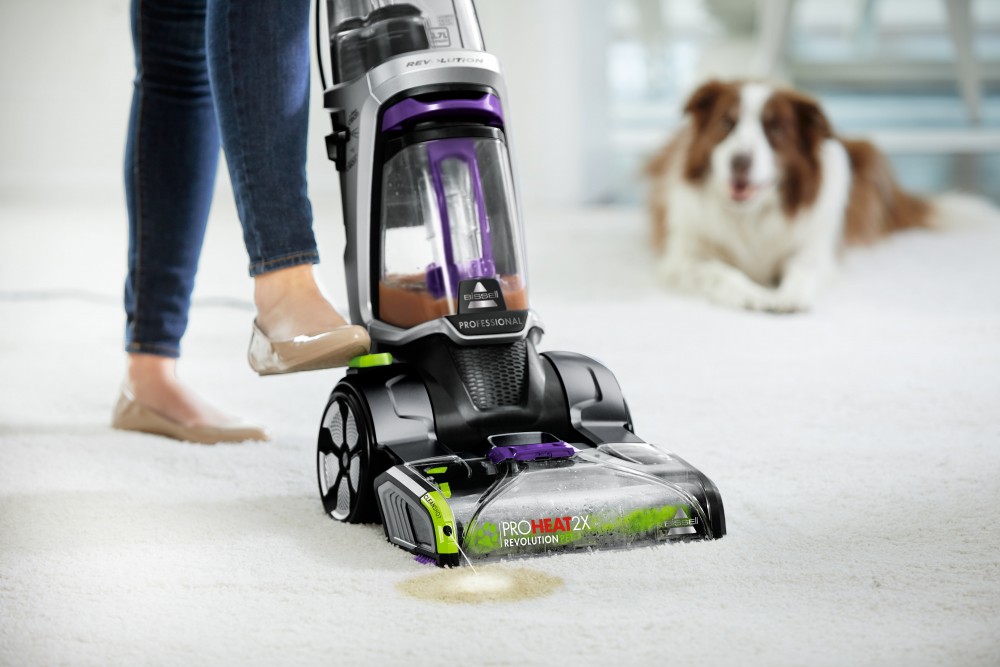 If you have pets at home and want a carpet cleaner to give your flooring a refresh, then the Bissell ProHeat Revolution Pet Pro Carpet Shampooer is an absolute must. This heavy duty cleaner features three deep-cleaning modes for a deeper clean that will leave your carpets smelling fresher and looking brighter. Start with Dry Mode to vacuum and remove hair and debris, then switch to Wet Mode to give your carpet a thorough shampooing to clear out all the pet dander, odours and stains.
AIR TREATMENT
If you or a family member have asthma or allergies that can be affected by airbourne particles, then you'll know how important the air quality in your home can be. Here's a few Sensitive Choice® products that will help regulate the quality of air in your home.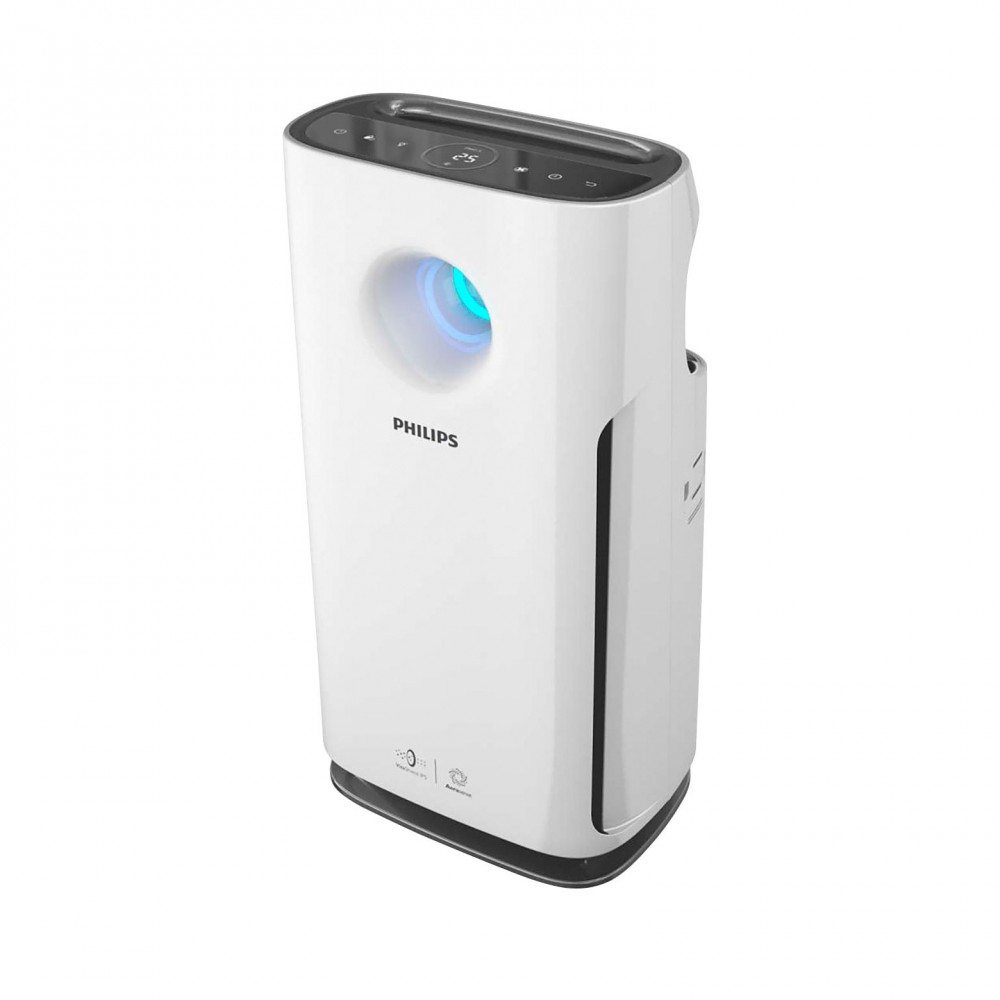 Built to keep the atmosphere within your home free from airborne particles and allergens, this Philips Series 3000 Air Cleaner can cover an area of up to 95m² while helping you maintain a healthy and safe environment in your home. Featuring HEPA and carbon filters to remove harmful gases and pollutants, this air cleaner also has Advanced Aerasense technology, making it able to monitor and measure your air quality so you can stay on top of any changes.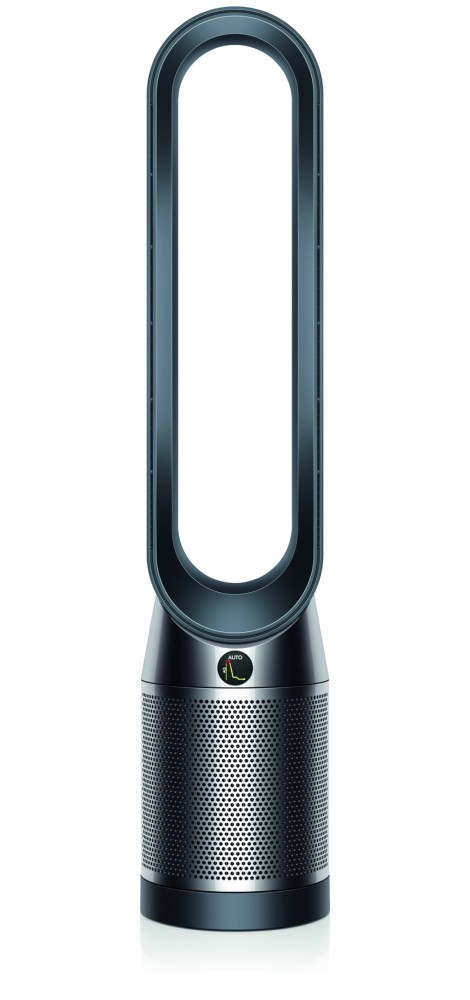 Another brilliant idea from Dyson, this Dyson Pure Cool™ Purifying Tower Fan is a smart way to capture allergens and pollutants and have fresher air in your home while also circulating cool air to help you beat the heat. As a Sensitive Choice® approved air purifier, it features a 360-degree glass HEPA filtration system. You can use the Dyson Link app on your smart device to control the fan from wherever you are.*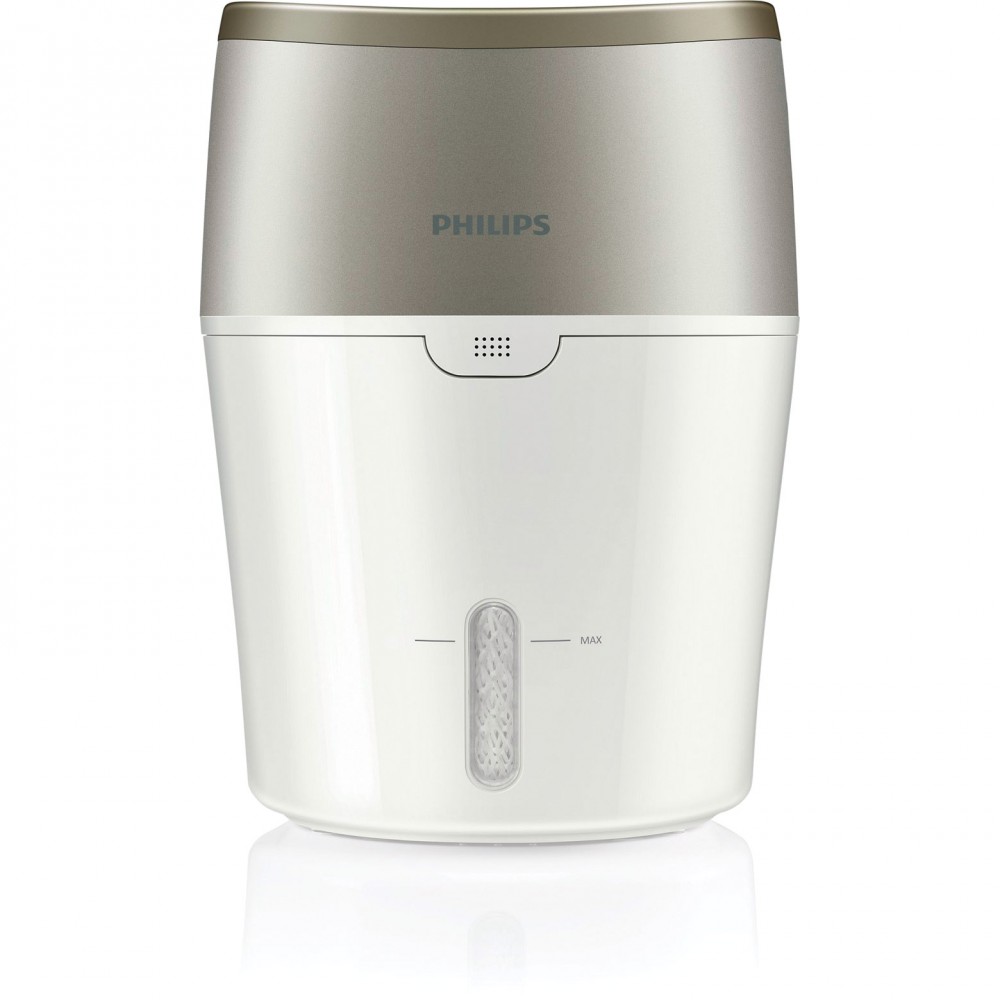 If your home is really dry, then you can clean the air in your home while making it more comfortable year-round using this Philips Air Humidifier. It filters out large particles as it takes in dry air, which is then humidified to improve atmospheric comfort. This Sensitive Choice® approved air humidifier has a humidity sensor that combines with a 3-stage evaporation system and NanoCloud technology to help prevent bacteria from spreading around your home. With a timer and automatic modes, it's easy to improve your comfort at home.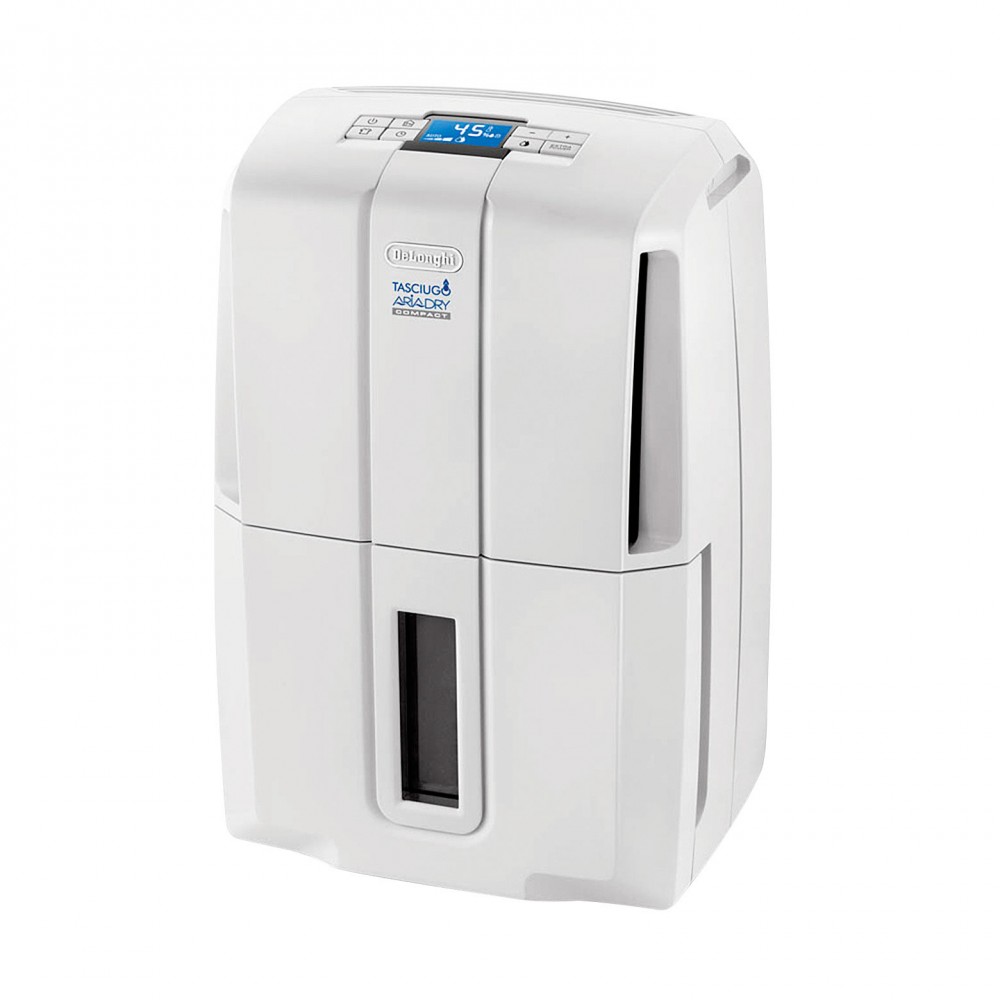 Maybe your home gets a bit too damp? Then you'll probably be looking for a dehumidifier to help keep your home free from a build-up of mould and mildew. DéLonghi 'AriaDry' 30L Compact Dehumidifier features an extra power function which will remove up to 30 litres of moisture from your home, which will certainly make a huge difference. It can also be handily used to help dry your laundry if you can't use an outdoor clothes line, and a 24-hour timer makes it so easy to use.
BEDDING
We spend almost one third of our lives in our bedroom, so the quality of air in your bedroom plays a large role in achieving a good nights' sleep. Whether it's the materials in the mattress, the fibres in your pillows or the kind of quilt you use, having the right bedding can make it easier for you to sleep well.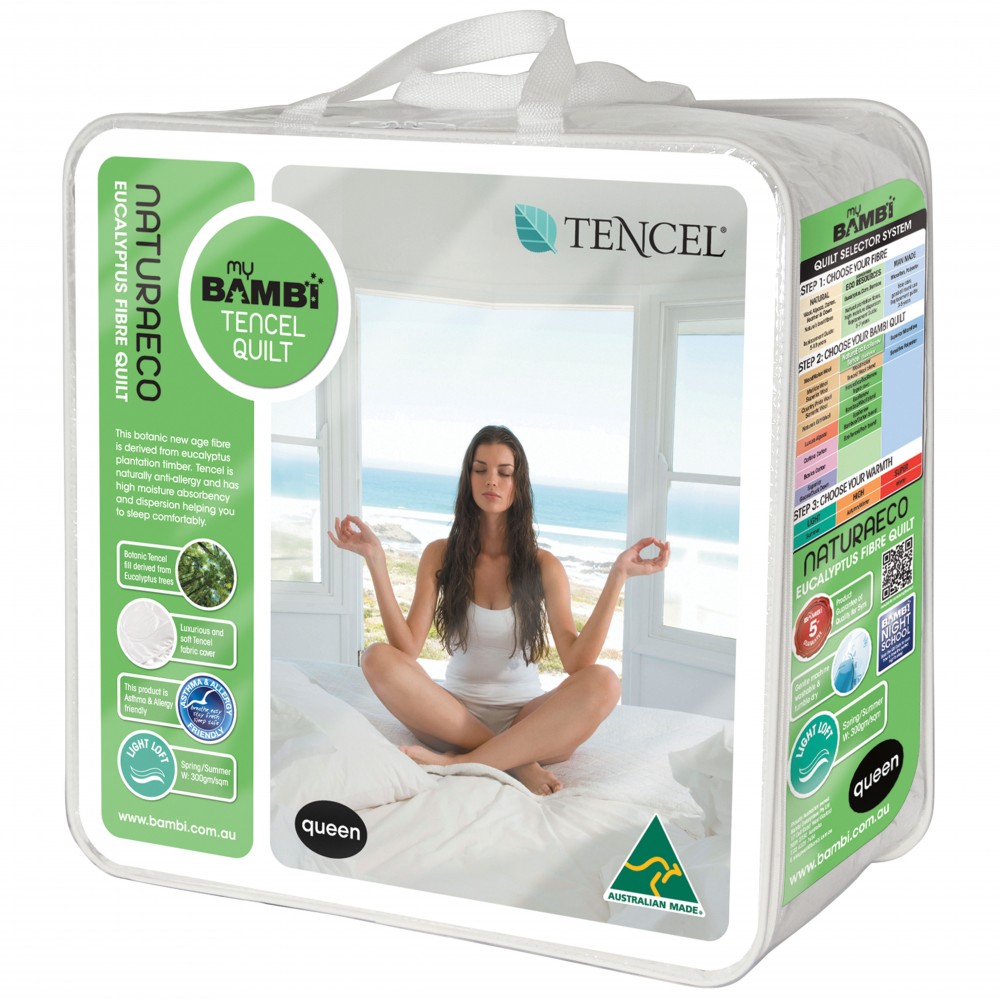 Looking for a new quilt? The Tencel Light Loft Quilt from NaturaEco is made with 100% tencel fibre – a new-age fibre that is soft to the touch and cool on the skin, as well as being helpful when it comes to regulating body temperature. Available in all bed sizes as well as high, super or all-seasons loft, these quilts are breathable, washable, naturally hypo-allergenic and anti-bacterial, and have a lower impact on the environment.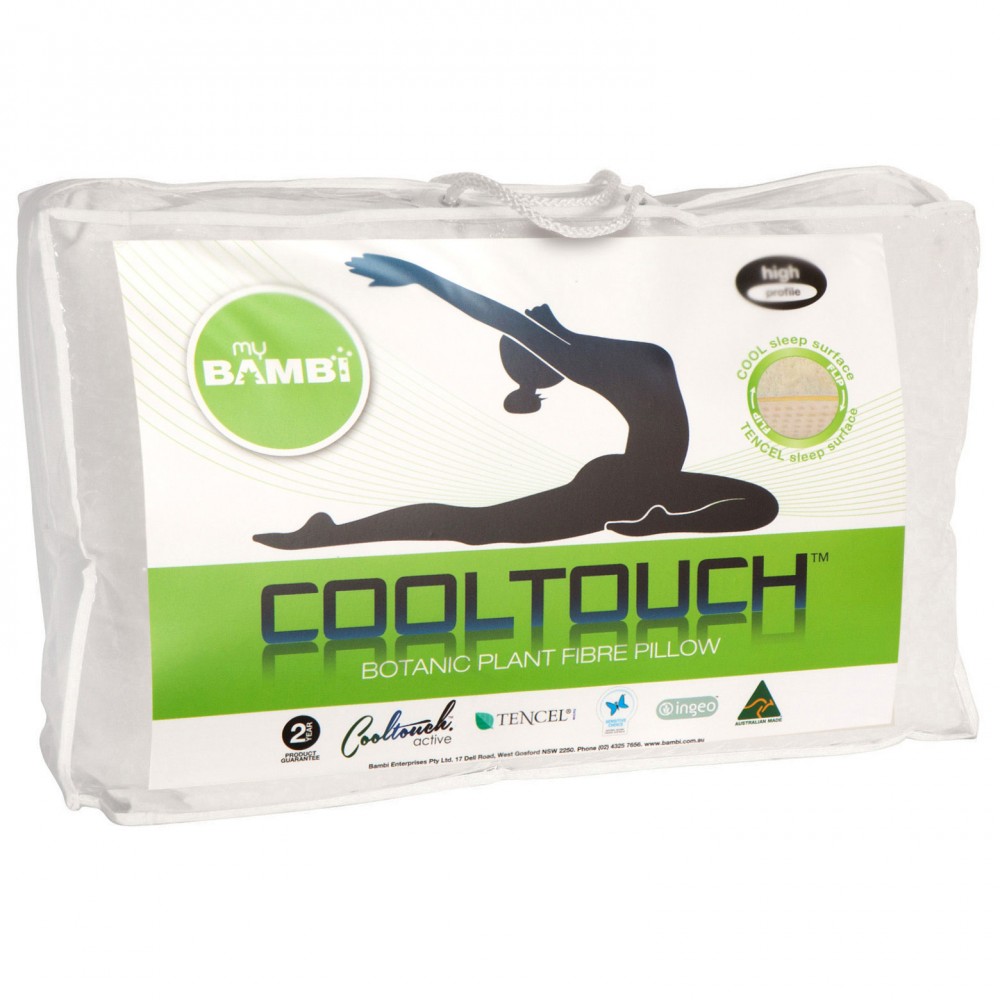 Another key to sleeping well is having the right natural fibre pillow – especially if you have allergies. Available in low or high profile, the Bambi 'Cool Touch' High-Profile Flip Pillow is made with Ingeo™ corn fibre, which is a renewable resource that has more volume for less weight (compared to standard pillow materials), has breathable properties and provides assistance in managing heat and moisture while you sleep. As a flip pillow, it features one side with a combination of knitted and mica fibre so it quickly turns soft and cool once touched.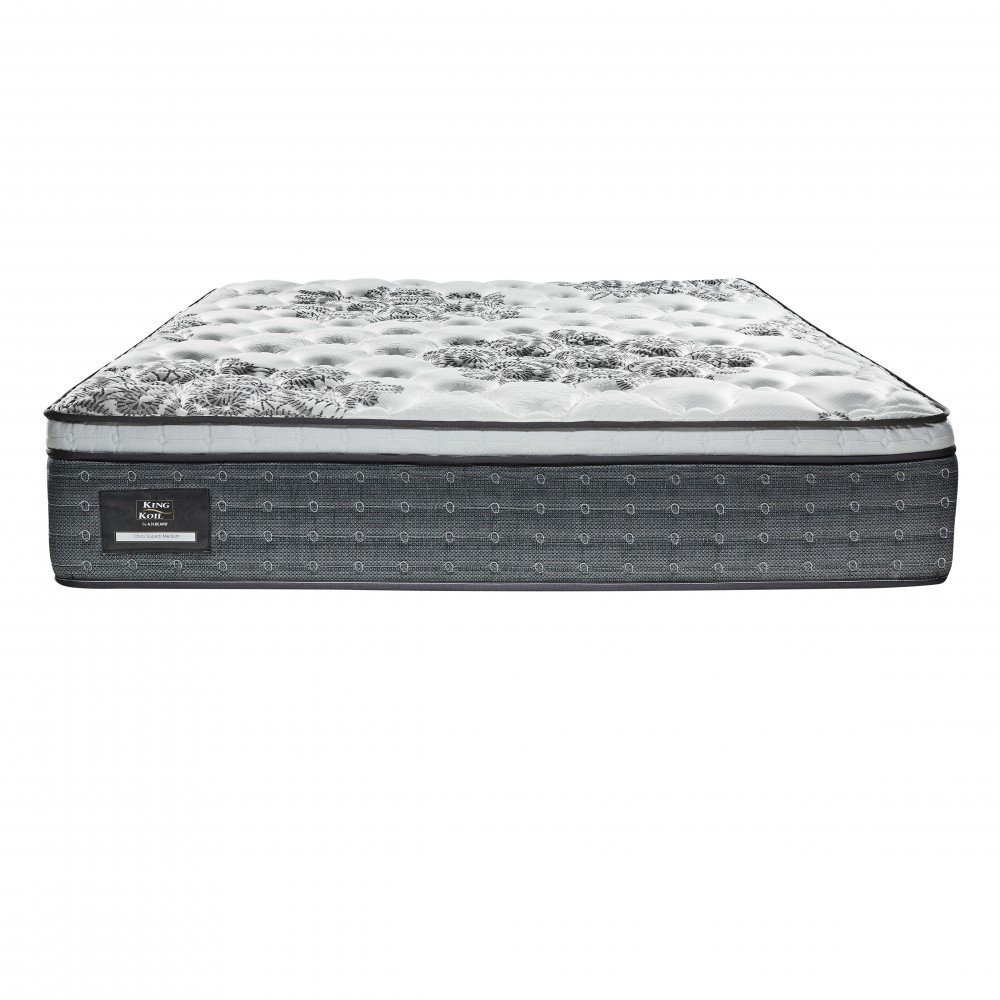 Mattresses have also been approved by Sensitive Choice as having potential benefits for someone with asthma and/or allergiess, including the King Koil 'Chiro Superb' mattress range which offers great breathability. The premium, high-density Performa Edge Support ensures a strong and supportive mattress edge – and when you combine that with Gel Infused Memory Foam and AeroComfort AeroFoam, you'll achieve a truly restful night's sleep.
Prefer a Sensitive Choice mattress with a firmer feel? The King Koil 'Conforma Duo Firm' Queen Mattress features an AeroComfort AeroQuilt that moulds to body impressions for targeted comfort while providing uncompromised breathability. With a Conforma Coil support system and Gel Infused comfort foam, this mattress conforms to your body's shape to provide the support you need for a peaceful night's sleep.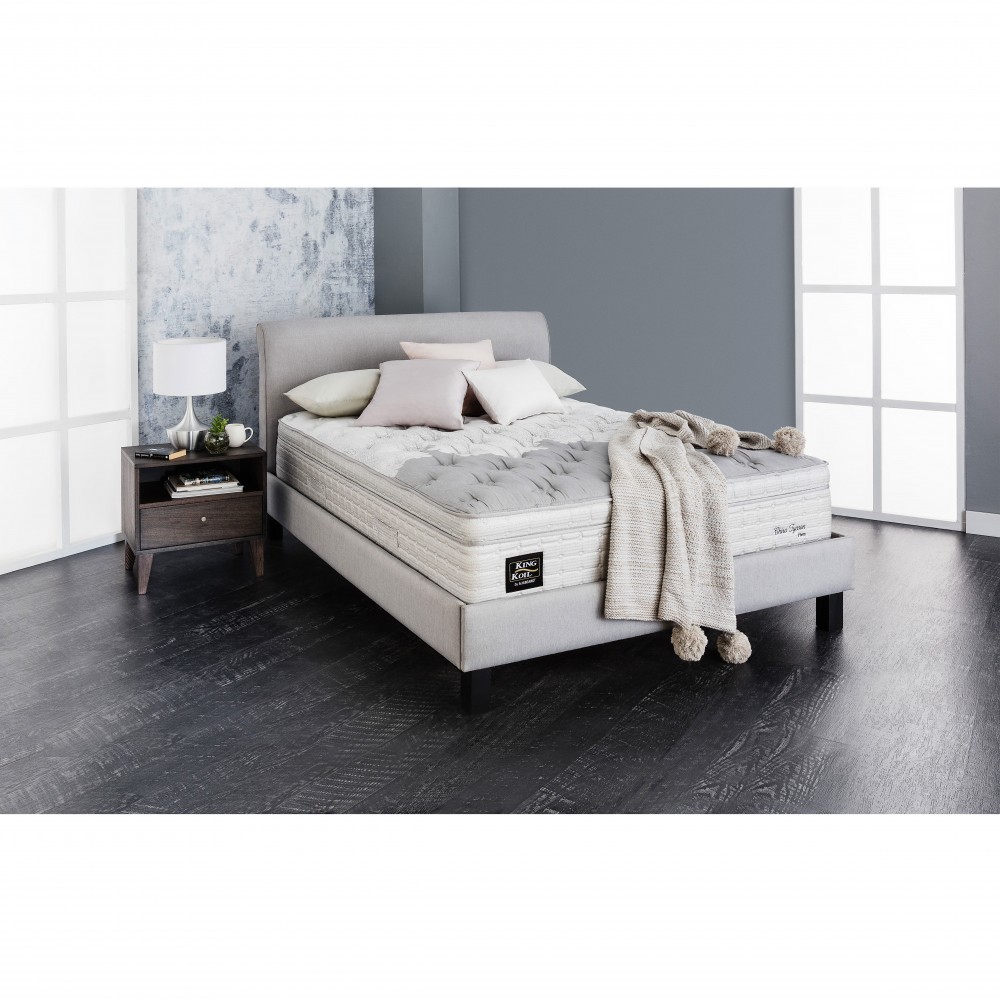 For lovers of a plush feel, the 'Bellagio II Plush' mattress from the King Koil Platinum Posture range boasts a luxurious combination of comfort materials that gently cradle your curves to relieve pressure. Wool/Cashmere fibre blend, Gel Infused Memory Foam, Talalay comfort layer and Micro Comfort Coils sit atop the Reflex Platinum support system, which responds to your individual body shape to deliver support where you need it.
Want to know more about Sensitive Choice and the asthma friendly products available at Harvey Norman? We've created this page to give you more information about what's available. You can also head into your local store and chat to our expert staff if you have any questions about a specific type of product.
*Standard data and messaging rates may apply. Requires iOS version 10 or above, or Android version 5 or above. Your mobile device must have Bluetooth 4.0 support.