What would a $5,000 Harvey Norman sponsorship mean to your girls' sporting team?
Now's the time to get your answer ready as, for the second year running, Harvey Norman is proud to offer girls' sporting teams in the 8-18 age bracket the chance to win 1 of 10 Team Harvey Junior $5,000 sponsorships!*
Here's the replay: Harvey Norman's long-standing commitment to supporting female athletes entered an exciting new phase with the Team Harvey project. Established in 2017 to help Australian sportswomen achieve their professional goals, Team Harvey expanded its field of play in 2018 with the launch of Team Harvey Junior. By offering 10 sponsorship opportunities to the next generation of female champions, Team Harvey Junior is dedicated to advancing girls in sport at a grassroots level and ensuring the sportswomen role models of tomorrow get the assistance they need to always bring their A-game.
Keen to get your team in on the action? Entries for the Team Harvey Junior Sponsorship promotion open Thursday 28th February 2019!
To help you get the ball rolling, we caught up with some of the 2018 winners to find out what a Team Harvey Junior Sponsorship could do for your girls' sports team. Their inspiring stories show that girls sports sponsorship is about more than developing skills on the court or field – it has the potential to make sport more accessible and inclusive for girls at all levels of play.
2018 Team Harvey Junior Girls' Sports Sponsorship Winners
One of the greatest slam dunks of playing junior sports is sharing in the highs and lows as a team. As parent Elizabeth Kennett from Mitta United U13 Girls Netball explains, "Being part of a club environment helps [the girls] feel included, develop social skills and value the importance of community." And as any sportsperson knows, one of the first steps towards fostering team spirit is looking the part – especially when facing down your competitors.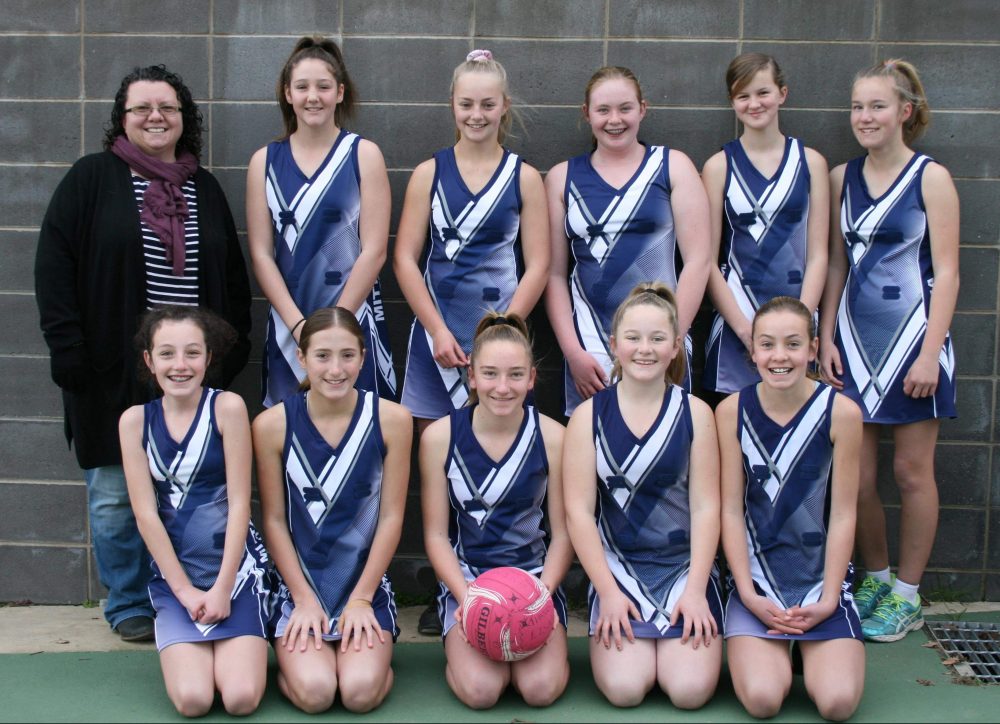 Mitta United (Mitta Mitta, VIC), as well as fellow winners Far South Coast Cricket U14 Girls (Bega, NSW), and the Canberra U12 Representative Basketball Team (Canberra, ACT) each used part of their $5,000 Team Harvey Junior Sponsorships to provide their girls with new uniforms. Excitingly, the Canberra U12 Representative Basketball Team wore their new uniforms with pride while competing at the prestigious National Junior Classic competition – a trip made possible by the team's Harvey Norman sponsorship. "It was of great assistance in enabling the team to bond and experience the tournament as a team," says parent Rachielle Laine-Barclay. Meanwhile, Mitta United U13 Girls Netball were able to subsidise a trip to Melbourne for their girls to watch a Vixens netball game – a rare opportunity for kids living in a rural area.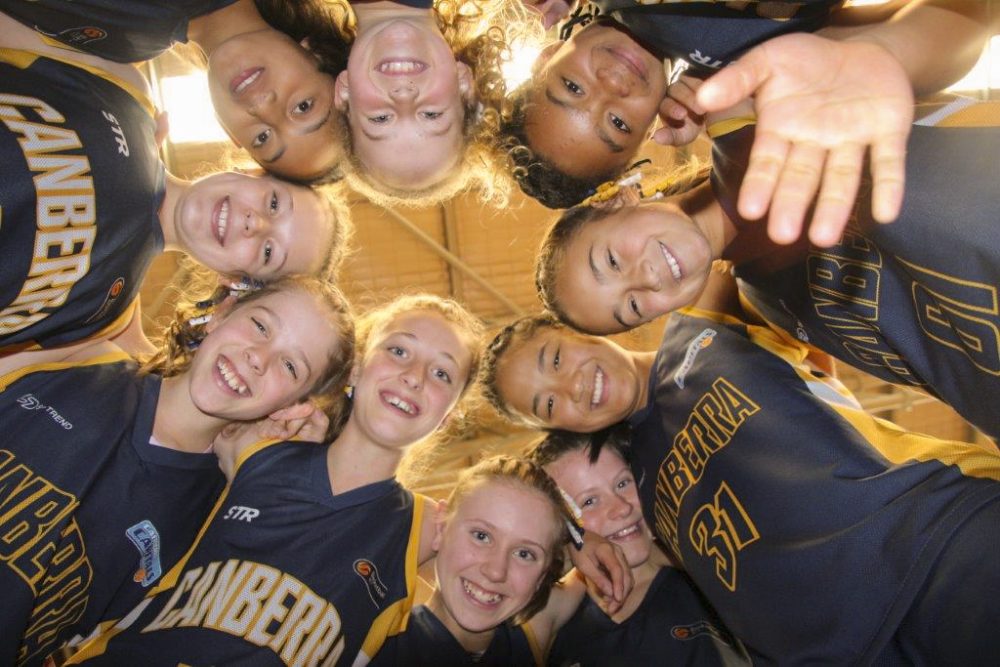 In some sports, clubs are still working hard to get girls off the sidelines and onto the field. However, female sports sponsorship can help girls' teams to achieve parity with their male counterparts. Recognising the importance of nurturing young female players, Macleay Valley Eagles AFL of the NSW mid-North Coast put their Team Harvey Junior Sponsorship towards creating a more inclusive environment for their Youth Girls team. "The grant was a great support as the club was able to significantly improve the shower room by installing individual lockable cubicles," says club official Ronda Colliver. Providing comfortable amenities accords with Macleay Valley Eagles' broader mission of giving girls a fair go. "Our girls really love [playing for the Youth Girls team] and find it more challenging than playing in a male team," Ronda explains. "In a male team, the girls are often left out of play by boys as they feel they are not up to their level. Whereas when playing a girls' team only it is more competitive."
The South Burnett Eagles Rugby League Club (Kingaroy, QLD) put their Team Harvey Junior Sponsorship towards new uniforms, new equipment and reducing travel fees to games for both the U16 and U14 Girls teams. By investing in these three areas, the South Burnett Eagles are also demonstrating their commitment to their female players. "Girls Rugby League is one of the fastest growing sports in Australia," says Mei-Lin Dean, South Burnett Rugby League Girls Co-ordinator. "For our girls, playing is about gaining recognition as females in a male-dominated sport, trying to gain respect in the community as well as being able to adapt to a culturally diverse environment. It gives the girls in our community a chance despite different skill levels and cultural backgrounds."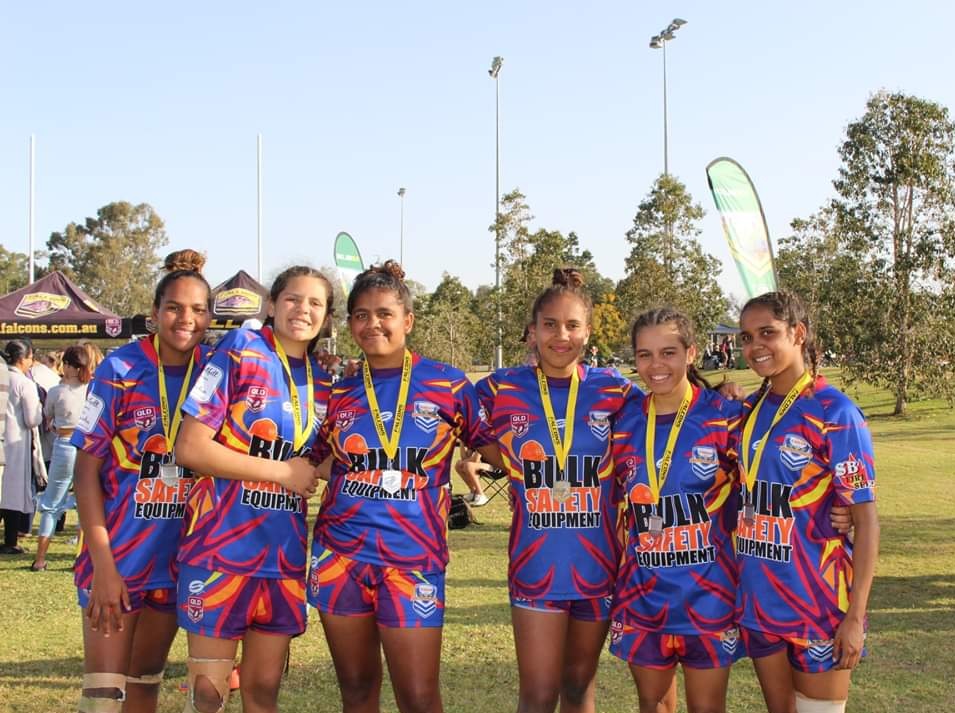 For some junior sports teams, travel to competitions is a significant expense. As well as purchasing new equipment to diversify their training sessions, the $5,000 Harvey Norman sponsorship has helped the girls from the Illawarra Hawks U14 Girls Basketball Team (Wollongong, NSW) attend competitions. "The Team Harvey Junior grant enabled each family in the Illawarra Hawks U14 Girls to receive a subsidy for travel commitments," says Catherine Campbell, Team Manager. "There are a lot of travel commitments in basketball so not only are the girls experiencing a variety of regional towns throughout NSW, they are also creating and maintaining friendships around the state."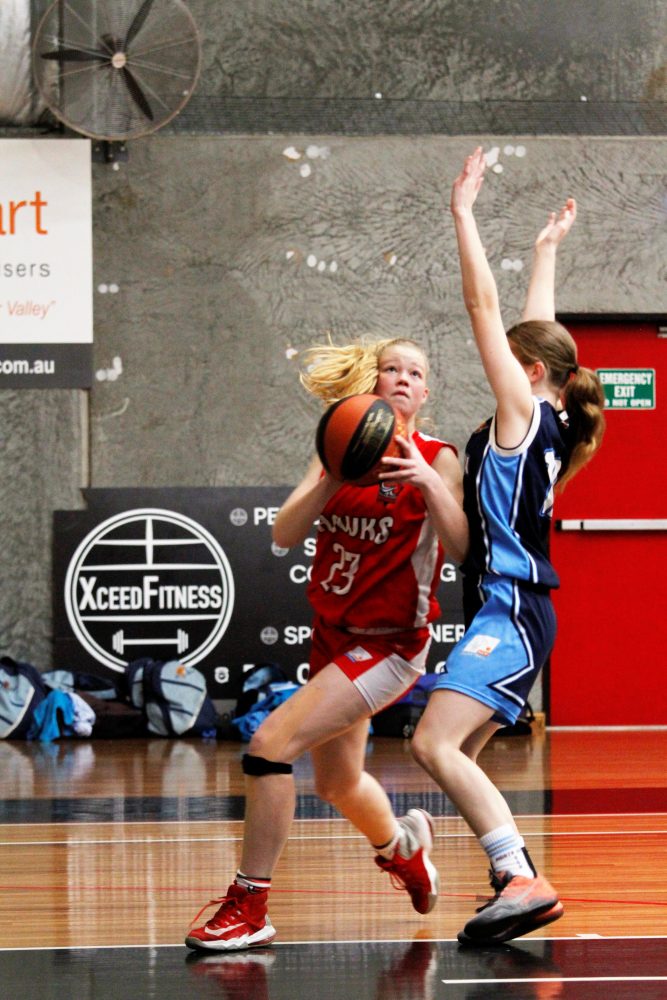 This commitment to junior sports is, as Team Harvey Junior 2018 uncovered, prevalent throughout regional Australia. Receiving more than an incredible 1,500 entries from 103 different sports across all state and territories, many of the 2018 Team Harvey Junior Sponsorship winners came from outside major metropolitan areas. For these clubs, local sports team sponsorships provide benefits not just for the team but the wider sporting community. "Small clubs like ours can't survive without this sort of financial influx," explains Donna Miller, Publicity Officer of the Penguin Blues U10 Girls Basketball Team (Penguin, TAS). Penguin Basketball used their Harvey Norman sponsorship to achieve a much-needed stadium upgrade. "The Team Harvey grant allowed Penguin Basketball to contribute to the purchase of six spanking new hoops and backboards for our stadium," Donna says. "This is the first time this stadium has had new hoops … let alone six of them! It's by far the biggest upgrade the stadium has had since it was built nearly 50 years ago."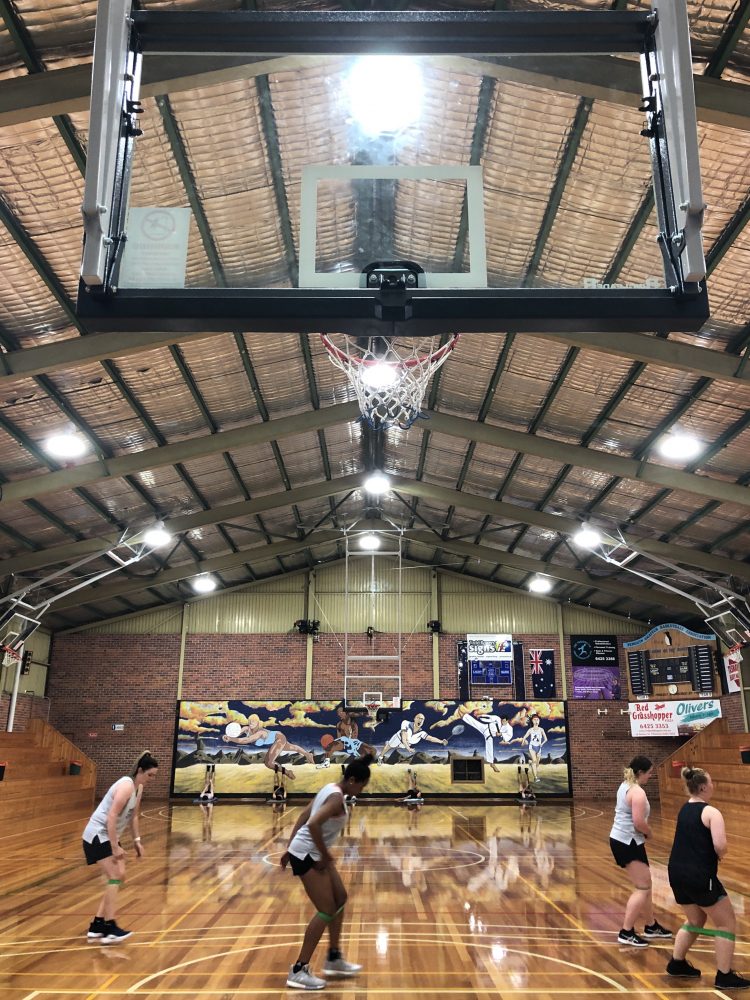 For the SPC Geitz Netball Team (Caboolture, QLD), their Team Harvey Junior sports club sponsorship funded programmes and equipment available to all club members. "The support Harvey Norman provides to females in grassroots netball is so very important as it provides additional opportunities for development," says club official Kathy Barton. "This is an amazing opportunity for teams and players, and I would suggest clubs support Harvey Norman and enter if they have the opportunity."
Tell Us What A Sports Sponsorship Would Mean For Your Girls' Team
What are you waiting for? The ball is in your court! If you are affiliated with a junior (8-18 years) girls' sports team who could benefit from a $5,000 Team Harvey Junior Sponsorship, you have until Tuesday 30th May 2019 to tell us "what a $5,000 Harvey Norman sponsorship would mean to your girls sporting team?"*
Game on!
*Promotion runs 28/02/19 – 30/05/19. See www.harveynorman.com.au/teamharveyjunior for full terms and conditions.