For all of us this year, Mother's Day in Australia might be looking a little different. Maybe it means celebrating Mum with breakfast in bed, rather than going out. Or perhaps getting the family together for a dinner and games night online, rather than in person. While we may not be able to do the same things we usually would to treat our mums, it's more important than ever to treasure and appreciate the love and care they give us every day, empowering us to be the best versions of ourselves.
This year at Harvey Norman we are celebrating the importance of Mum, wherever she may be. As proud supporters of women in sport, we spoke recently with four of Australia's incredible female athletes about their special bond with their mothers, and how she inspires them to achieve their goals.  Just in time for Mother's Day, we got NRLW player Annette Brander, GIANTS AFLW player Nicola Barr, WSL Australian surfer Sage Goldsbury, and Paralympic triathlete Kate Naess to bring to life some special moments that celebrated for them the importance of Mum and all she does.
NRLW Player Annette Brander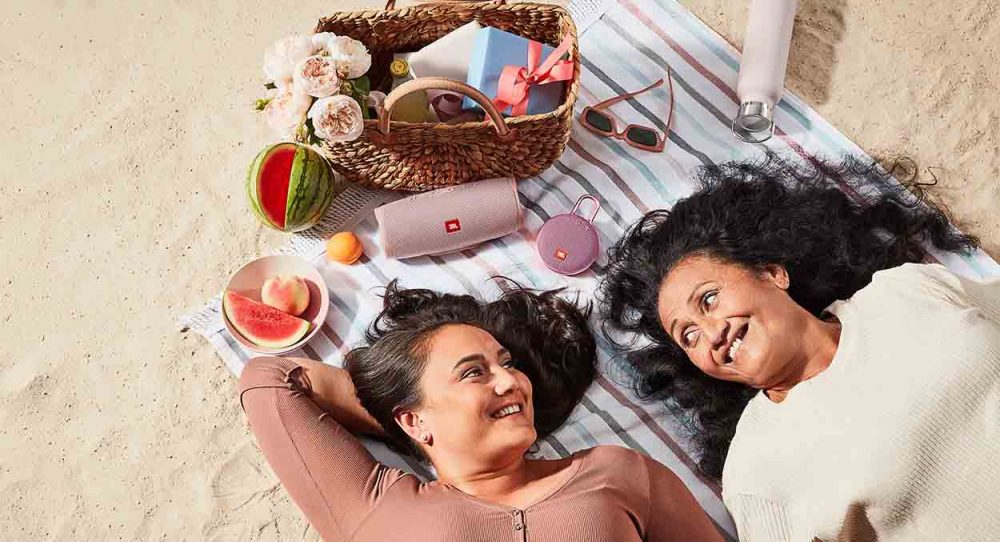 With Mother's Day in Australia just around the corner, we were wondering how your mum played a role in your development as an athlete?
Mum has always been really supportive of me and playing rugby league. She never really understood or followed the sport and didn't like when I'd come home with black eyes and bruises, but she never discouraged me from playing. She is my biggest supporter and always tells me how proud she is.  She works most weekends but would always try and make time to come and watch my games.
What are you and your Mum's favourite ways to relax and chill out together?
We both have very busy schedules so don't often get time to just relax together. When we do we will watch a movie. Mum loves Abba and Celine Dion so we used to listen to them when I was younger.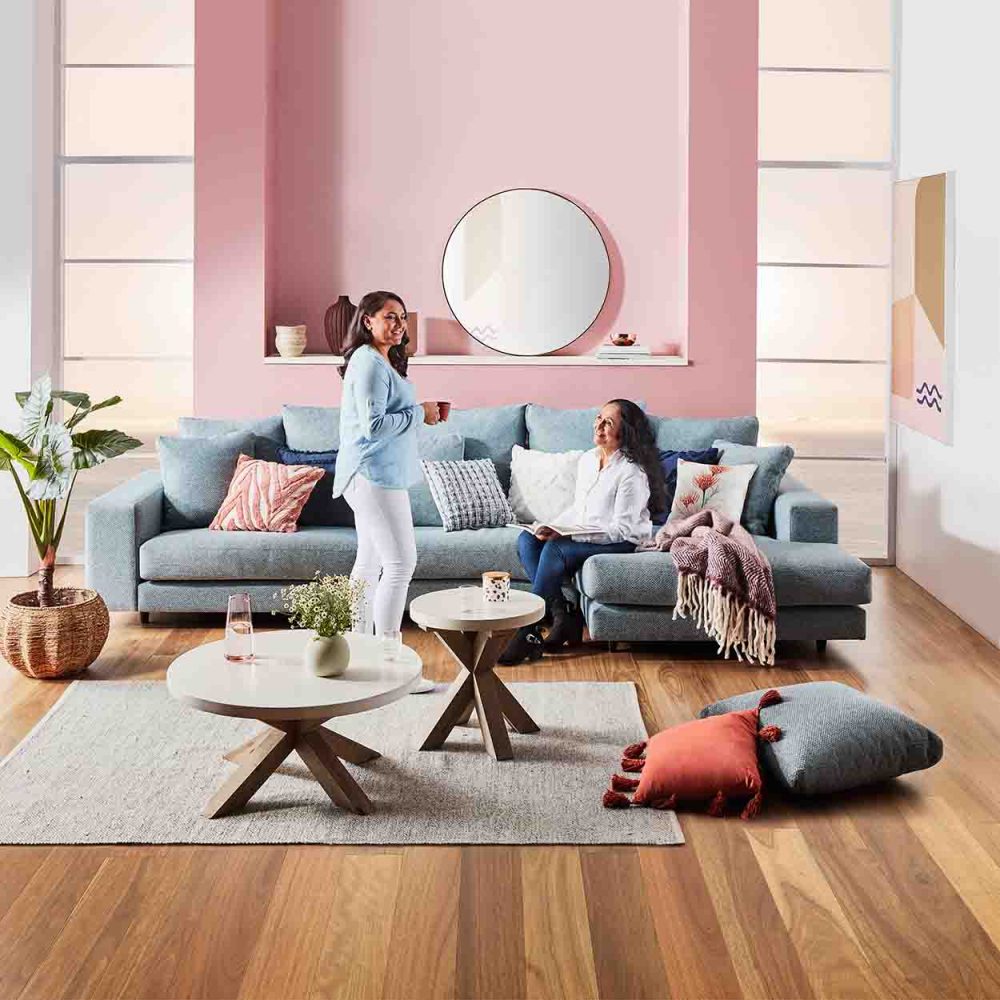 If you had to pick the most memorable piece of wisdom your mum has shared with you, what would it be?
Mum's advice is always to find what makes you happy and don't settle for anything less.
GIANTS AFLW Player Nicola Barr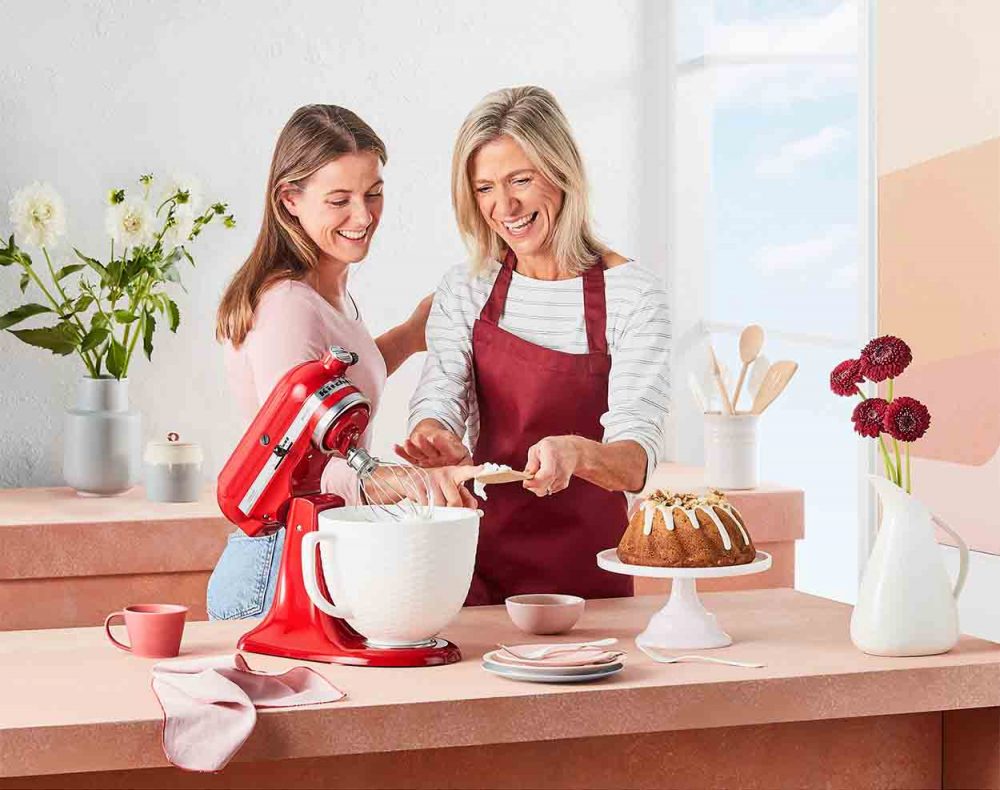 In what ways does Mum support and inspire you in everyday life?
Mum's zest for adventure inspires me every day. She loves to try new things and I know that I take on this attitude from her. She's not afraid to get it wrong or have a laugh when you're not the best at something, and that shows me that it's okay to make mistakes and learn from them. Mum provides incredible support to me every day – she is very understanding and is always there for me to have a conversation about how I'm going. I don't think she realises how important she is to me and my family.
They say food brings us together. Is that true with you and your Mum?
Definitely! Although, when it comes to cooking in the kitchen we differ a bit…Mum loves to follow a recipe whereas I'm a bit more blasé about cooking and like to make it up as I go. We do both like to cook savoury things however, and we both love trying new foods. I'd say our love for Asian cuisine is something that really brings us together, especially after having lived overseas in Asia for 10 years.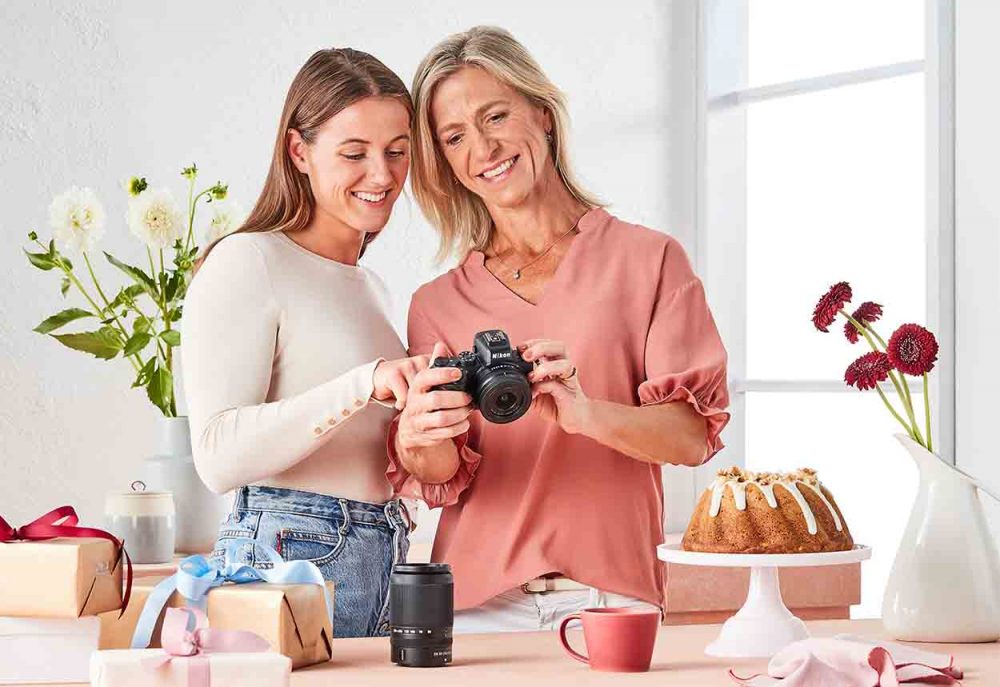 Do you and your mum have a favourite recent moment or memory together?
Mum and I recently travelled to Italy together. I was on a three month solo trip so meeting up was so special. My favourite moment would have to be in Rome. We had a whole day walking around and eating Gelato, and as the sun was going down we took a photo on a bridge over the river that runs through the city. The sun is shining on us, and we just finished a Gelato on my 23rd birthday. What a great memory!
Paralympic Triathlete Kate Naess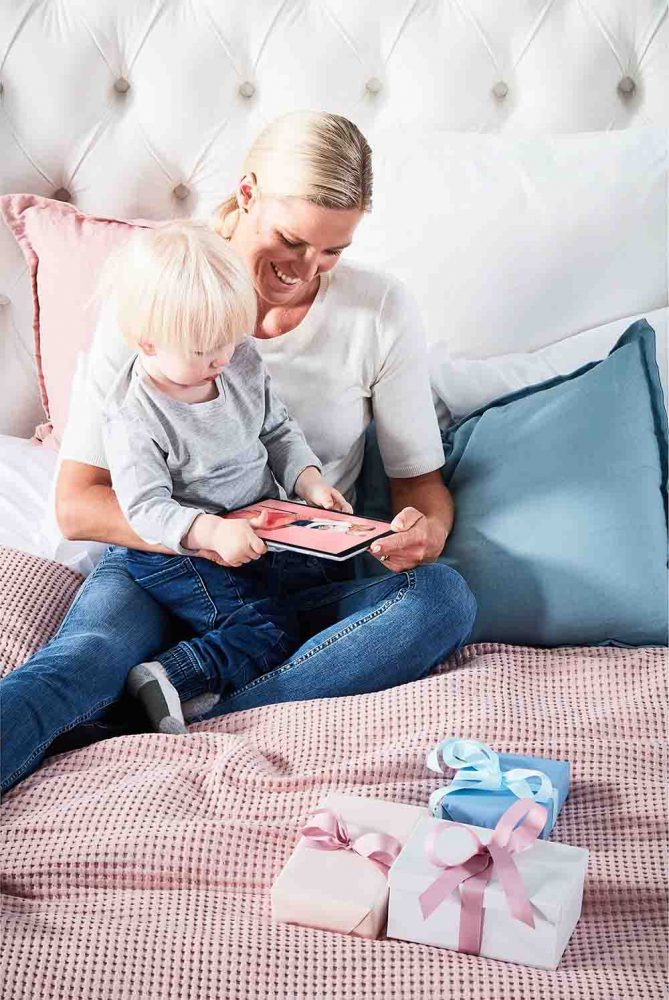 How has becoming a mum given you a new-found appreciation for your own mum?
Raising kids isn't easy! Mum passed away to breast cancer 10 years ago. However, if I can be half the woman and mother she was, I'm doing alright.
Tell us about your mum.
She was a role model and taught me how to be kind, strong and resilient, showing me that I should never let setbacks get in the way of achieving my goals as an athlete. She was the most courageous, selfless and caring woman I know – always putting her kids first.
One thing that I've taken from Mum is how important the simple things are in life. For us that is laughter, friendship, and looking after our health mentally and physically.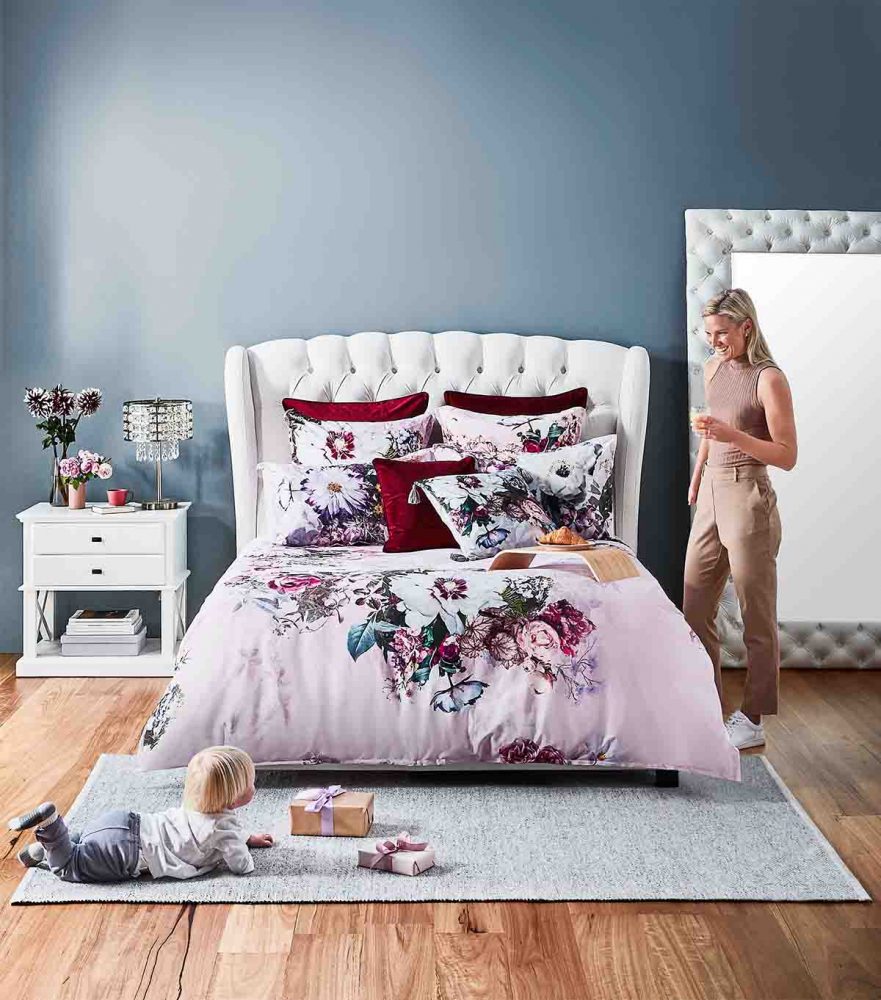 Is there any other special piece of wisdom that your mum shared with you that you'd want to pass on to your children?
Pursue anything your heart desires, do what makes you happy and surround yourself with people who inspire you to be the best version of yourself. Oh, also, treat everyone as equals, always be polite and own lots of animals!
WSL Pro Surfer Sage Goldsbury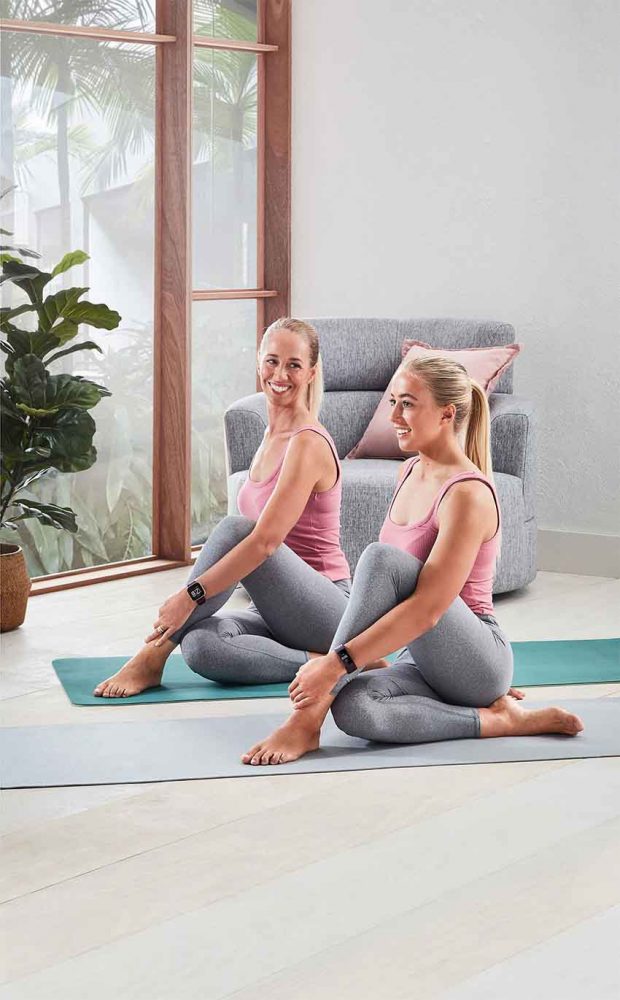 What role has your Mum played in your surfing career?
My mum taught me how to surf when I was little and she competed too when she was my age. I think I got a lot of my competitive drive from Mum. I love winning and Mum is so supportive of all my goals no matter how big they are. She's always by my side helping me to achieve my best.
Has Mum helped shape your passion for living a happy, active lifestyle?
Mum has had me running around the beach and playing in the waves since I was tiny. She introduced me to her passion for surfing when I was young, so being active and having fun in the ocean is just a normal part of my lifestyle now. It's what I love.
Mum really is my number one fan and believes in me no matter what. She always tells me to be myself and empowers me to reach my dreams, and go beyond what I thought was possible.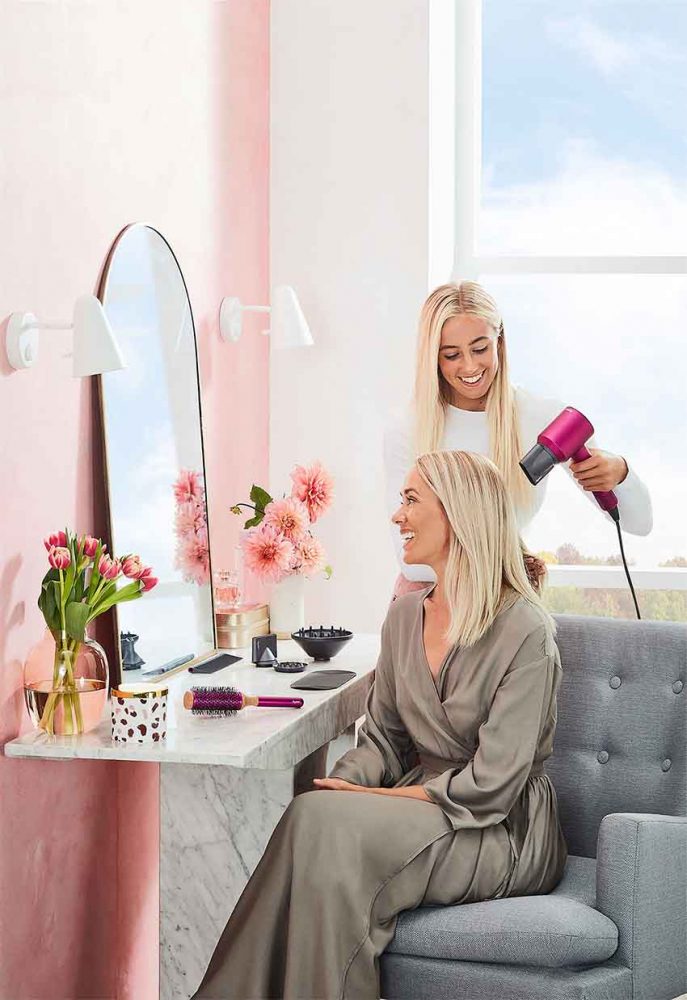 This Mother's Day we want to say thank you, Mum, for everything you do for us.
In times like these, we reflect on and draw strength from, the bonds we share with those closest to us, especially the exceptional love and support from our mothers. To all the mums, no matter where you are, we say thank you, and wish you a Happy Mother's Day.
Celebrate you Mum with our thoughtful range of Mother's Day gift ideas. We love you, Mum.