Can you feel it? That crisp change in the air? It's time to talk about winter bedding.
The cooler months provide us with the ideal opportunity to reconfigure our bedrooms into a space of warm comfort to escape the cold. By investing in winter bedding essentials like electric blankets and flannelette sheet sets, as well as upgrading your quilt and quilt cover set, you'll have just what you need to keep you warm on those chilly nights.
So, if you love a toasty bed in winter and are seeking inspiration to create your perfect winter bedroom look, read on to discover a range of helpful tips and winter Manchester from Harvey Norman.
1. Winter Blankets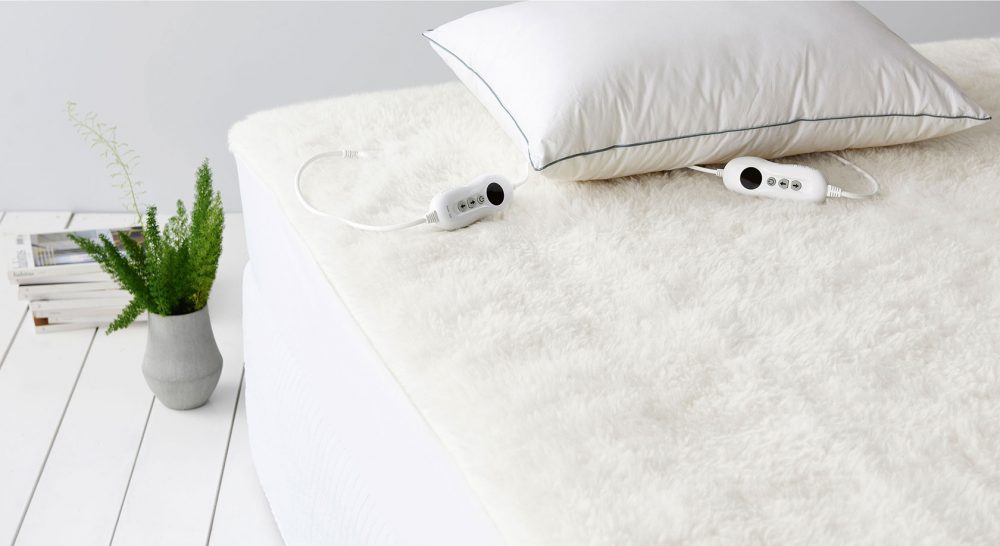 For the ultimate in toasty winter warmth, electric blankets provide beautiful coverage. A quality electric blanket can warm up the bed before you jump in and keep you snug all through the winter night. With multiple temperature settings, dual controllers and feet warming features available in some models, you can create the right amount of warmth for your individual needs and have the perfect night's sleep.
You can view Harvey Norman's extensive range of electric blankets for winter here. Browse the range and discover the benefits of the different models available.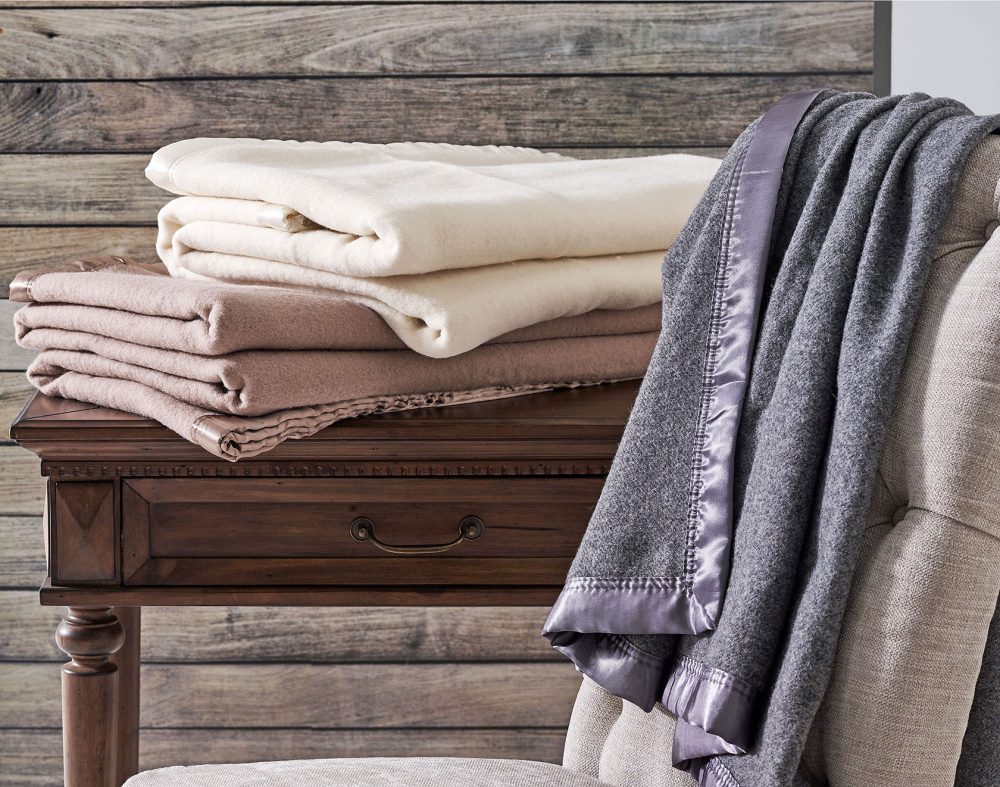 If electric blankets aren't your thing, you can always maximise your snug experience each night with warmth from above. Wool blankets are long-lasting natural options for winter which help trap the air and keep you warm and cosy. Wool also happens to be naturally resistant to mould and mildew, which provides some bonus health benefits for added peace of mind.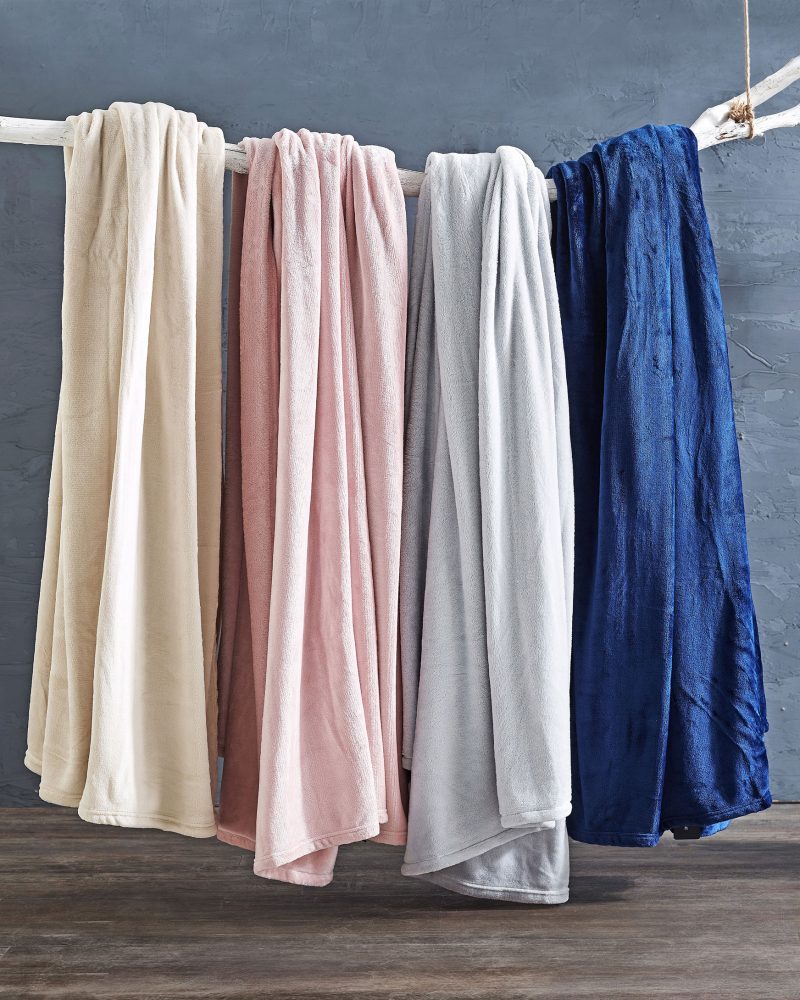 If you prefer a soft and fluffy feel, you should consider our range of plush blankets this winter. They're easy to wash, quick to dry and great value for money. The soft feel of a plush winter blanket really gives you an added sense of comfort while keeping you warm.
2. Winter Sheets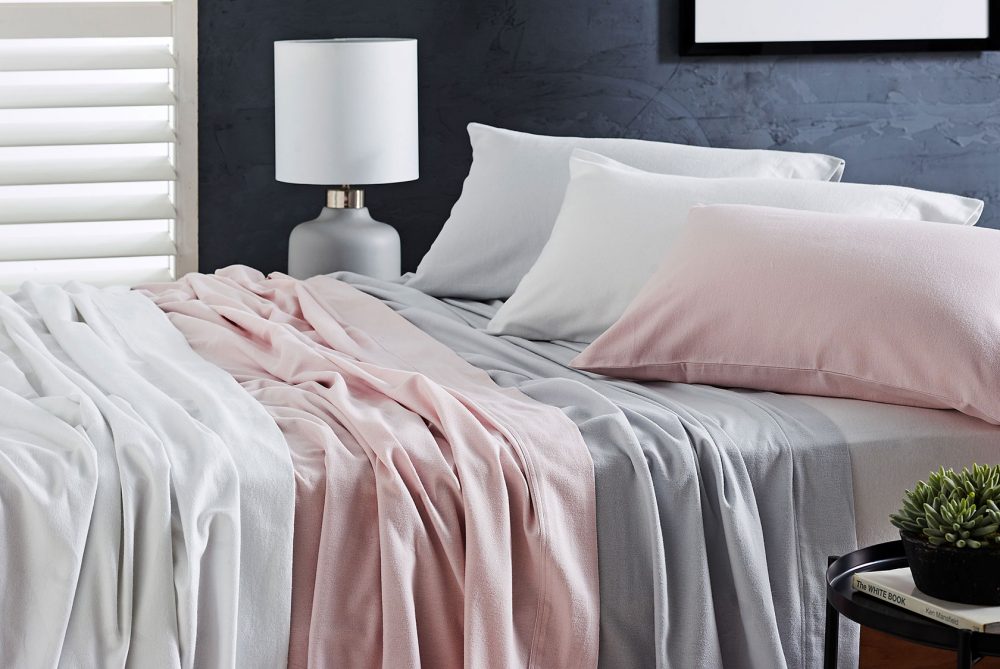 Flannelette sheets make getting into bed so much easier in the colder months by simply taking away the icy feel that summer sheets get during winter – making your bed instantly more inviting. If you're looking for an affordable, easy way to stay warm at night, then the quality comfort of a flannelette sheet set comes highly recommended.
3. Winter Quilts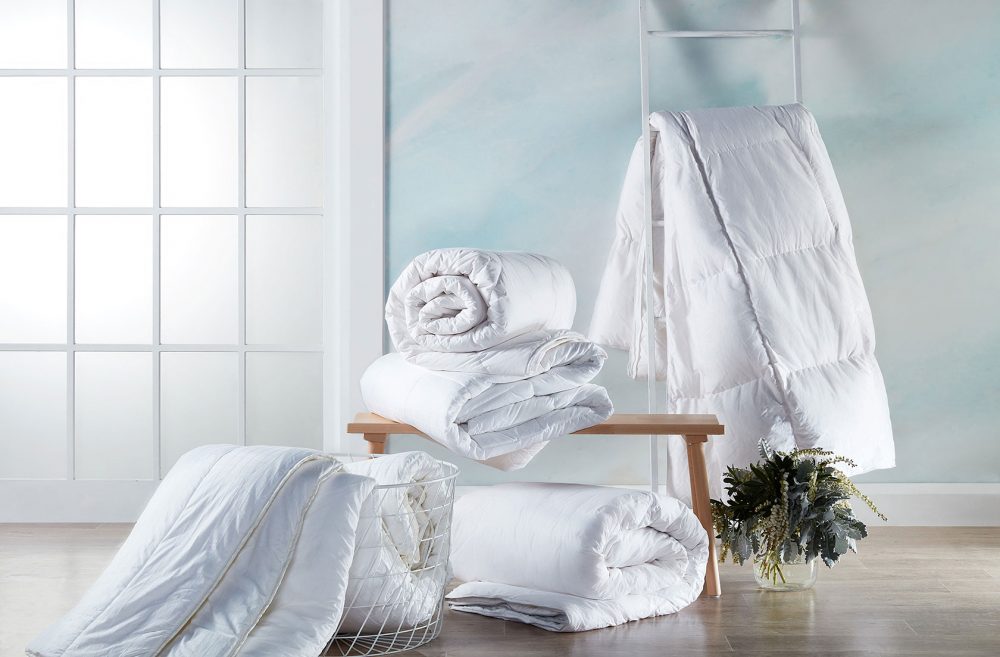 The winter months also spell the end for the light-weight summer quilt – making way for the heavier, warmer fibre quilts. But which winter quilt is right for you?
Traditional wool quilts are a tried and true, breathable, body temperature regulating option that's ideal for winter nights. There are a large range of weights and warmth ratings to choose from, so you'll have no trouble finding the perfect weight for you. Being made from natural fibres, our range of the best wool quilts are also suitable for allergy and asthma sufferers – making wool a great choice for warmth in winter.
If it's serious warmth you want and need, feather and down quilts are light in weight, lofty and retain a lot of heat. Keep in mind when choosing your winter quilt, the more down in the quilt, the warmer the quilt will be.
For another lightweight and lofty option that's still high in warmth, you might want to consider our range of polyester and microfibre quilts. These quilts are washable, suitable for allergy and asthma sufferers, and look and feel great.
4. Winter Quilt Covers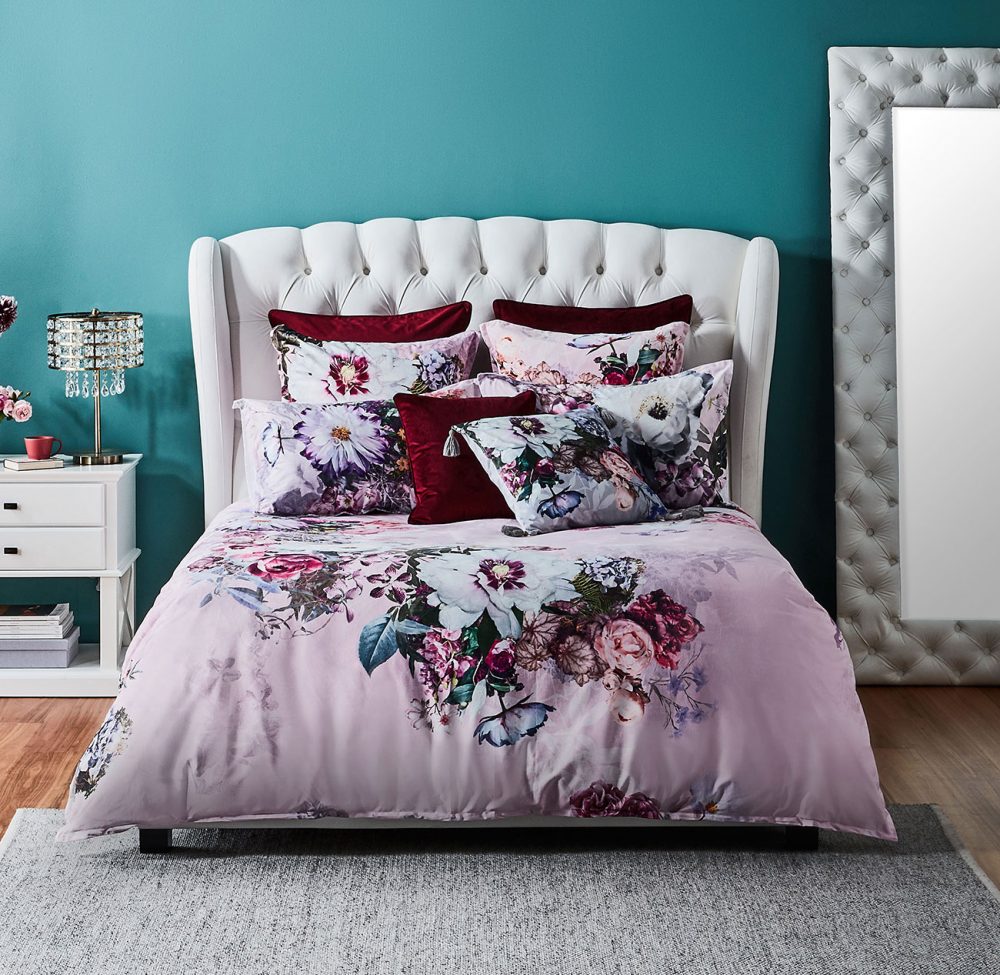 Adding a new quilt cover set gives you the opportunity to bring new life to your winter hideaway. This season, Harvey Norman's range of velvet winter quilt covers will instantly add warmth and cosiness to any bedroom.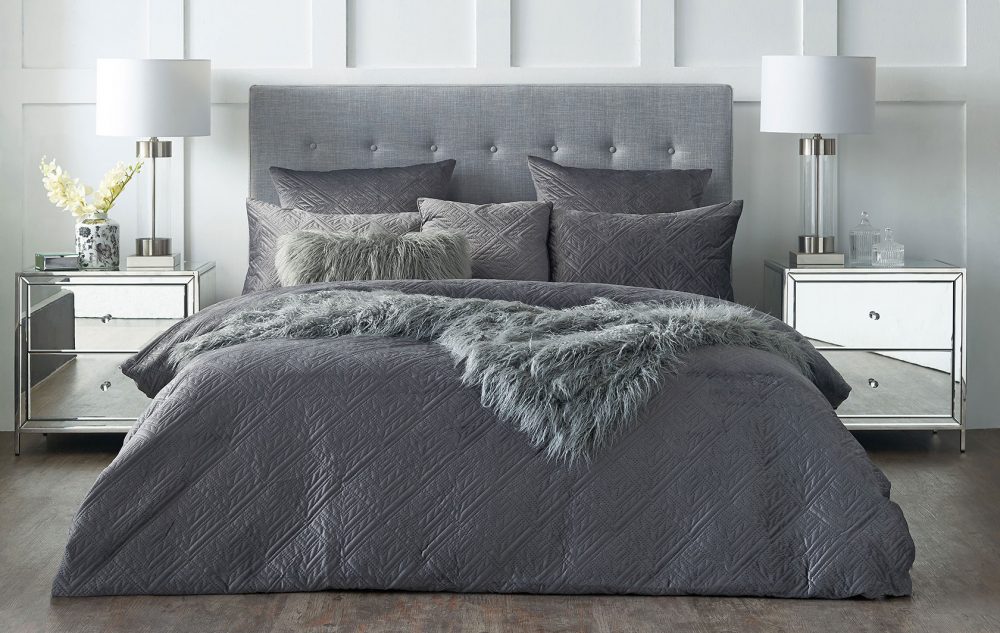 From plain to printed, coloured to bejewelled, they have you covered for a luxe, plush fashion piece in the bedroom. Add some European pillows, cushions and throws for the ultimate winter bedroom look. Your bed will be so warm and cosy, you won't want to leave it.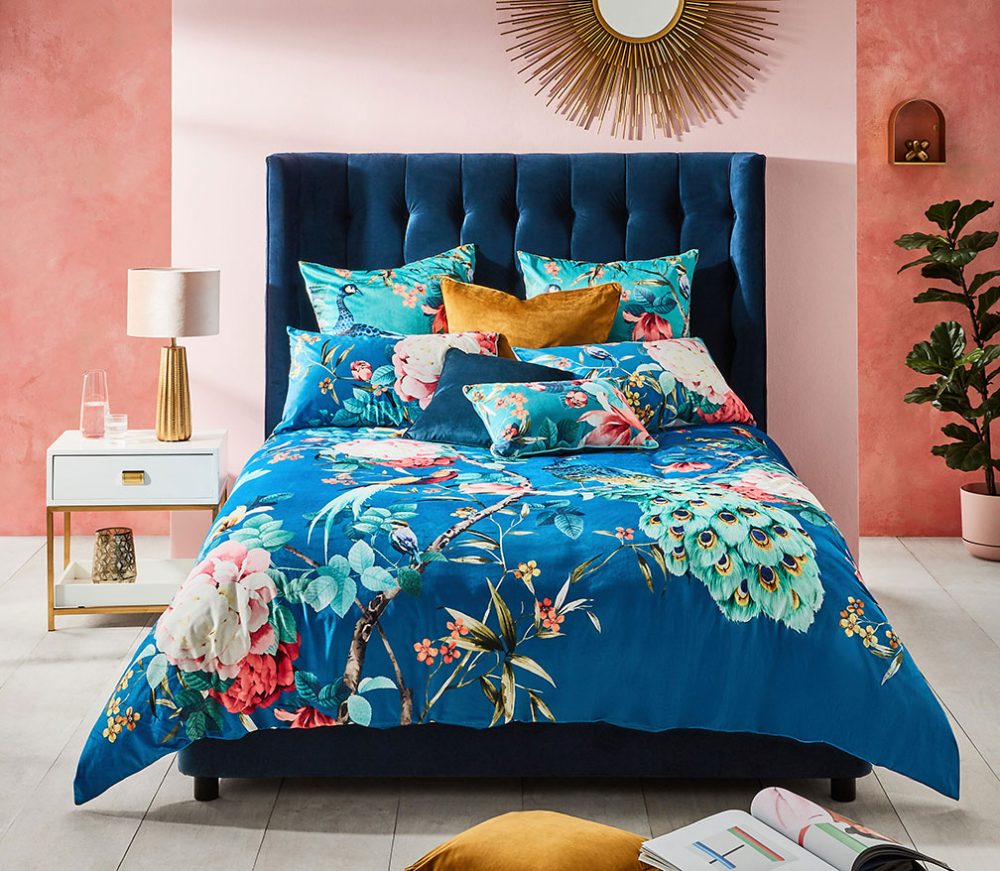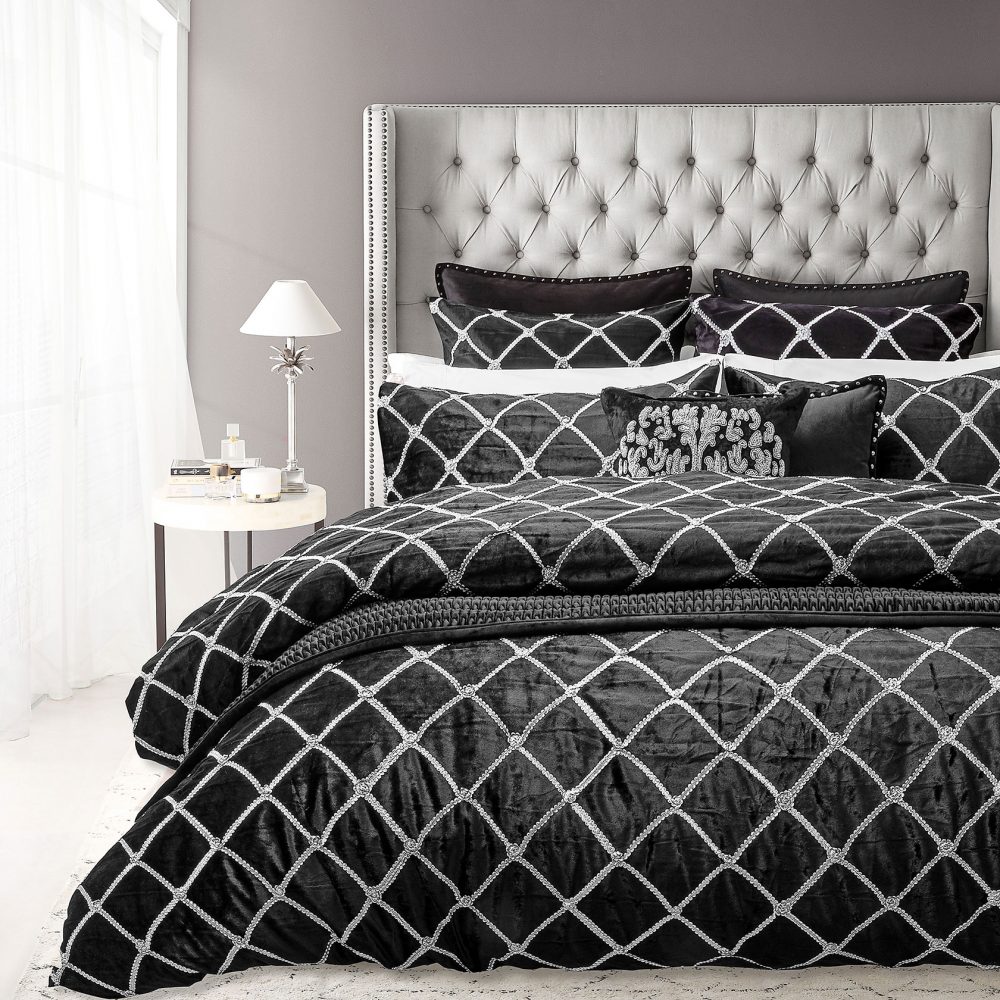 Transform Your Bedroom with Winter Bedding
Bring the warmth to your bedroom this season! Browse Harvey Norman's winter bedding looks online or head in to your local Harvey Norman store and speak to the friendly, expert staff who will help you find your perfect winter bedding solutions.