Nothing refreshes a room like brand new carpet. However, there's more to shopping for a new carpet than just making sure it matches the rest of your decor.
It's important to consider your environment and lifestyle when choosing a new carpet to best suit your needs. This is, after all, an investment that will last for years to come and can add value to your home.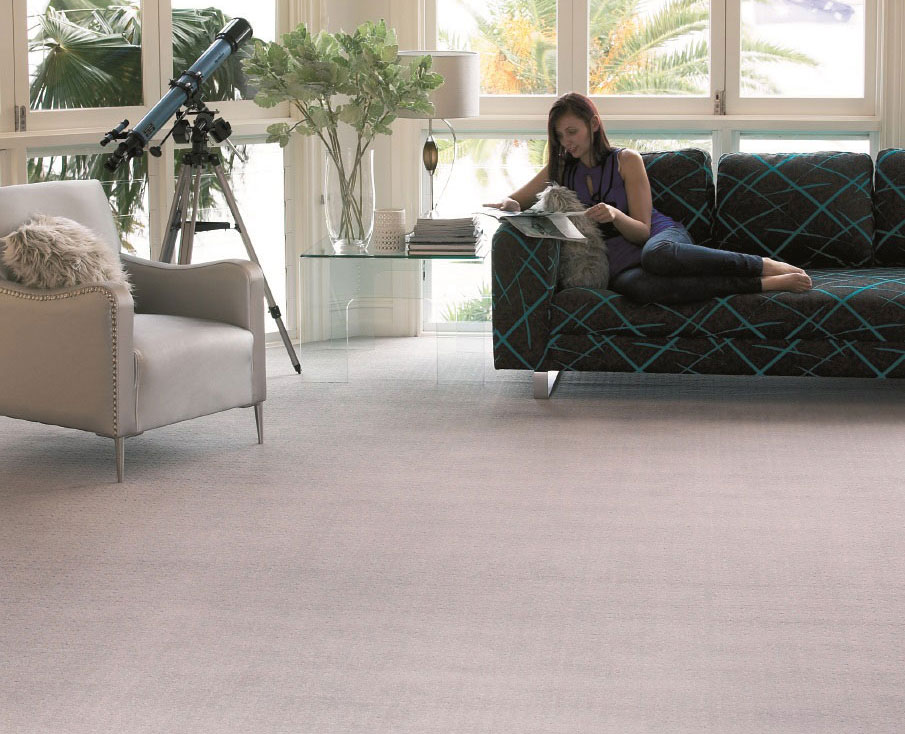 Playful Kids
No matter how well behaved your little (ahem) angels are, accidents can (and do) happen. Whether it's muddy shoes, chocolatey fingerprints or a spilled soft drink, being playful and getting messy is all part of being a kid.
But that doesn't mean you have to resign yourself to living with stained carpets.
SmartStrand Forever Clean carpet is a great choice for families with children, due to its high stain-resistance.  The advanced dual protection from Nanoloc surrounds the SmartStrand fibre to create a superior spill and soil barrier, preventing stains and keeping your carpet looking fresh and clean.
Alternatively, dyed nylon carpets also have fantastic stain-resistant properties, making them easy to clean. They're also fade-resistant, so they'll keep their colour for years to come.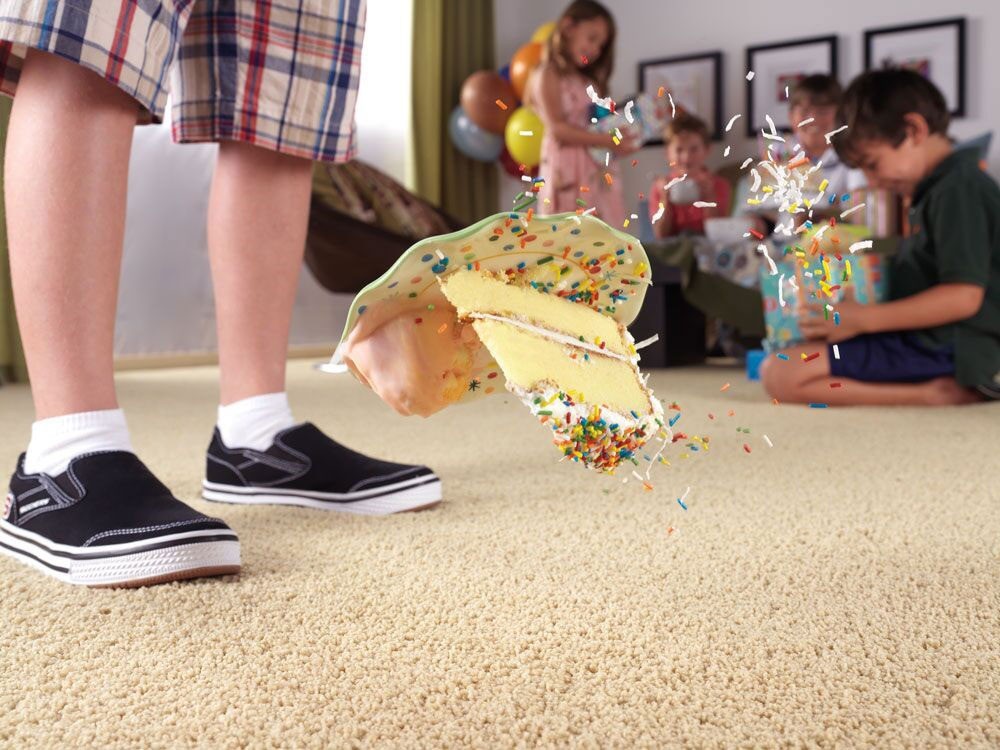 Best for Pets
If you're the proud parent of fur babies, you may be interested to know that SmartStrand Forever Clean carpet is ideal for families with pets.
When it comes to our furry family members, we know that those little accidents are unavoidable. But spending your time scrubbing a stain out of brand new carpet is no one's idea of fun.
Enter Smartstrand Forever Clean – designed to ensure that those little accidents don't become big problems.
Its un-absorptive properties mean messes won't soak into the fibres and pet odours are reduced and even prevented in the home, so your house smells fresher and cleaner.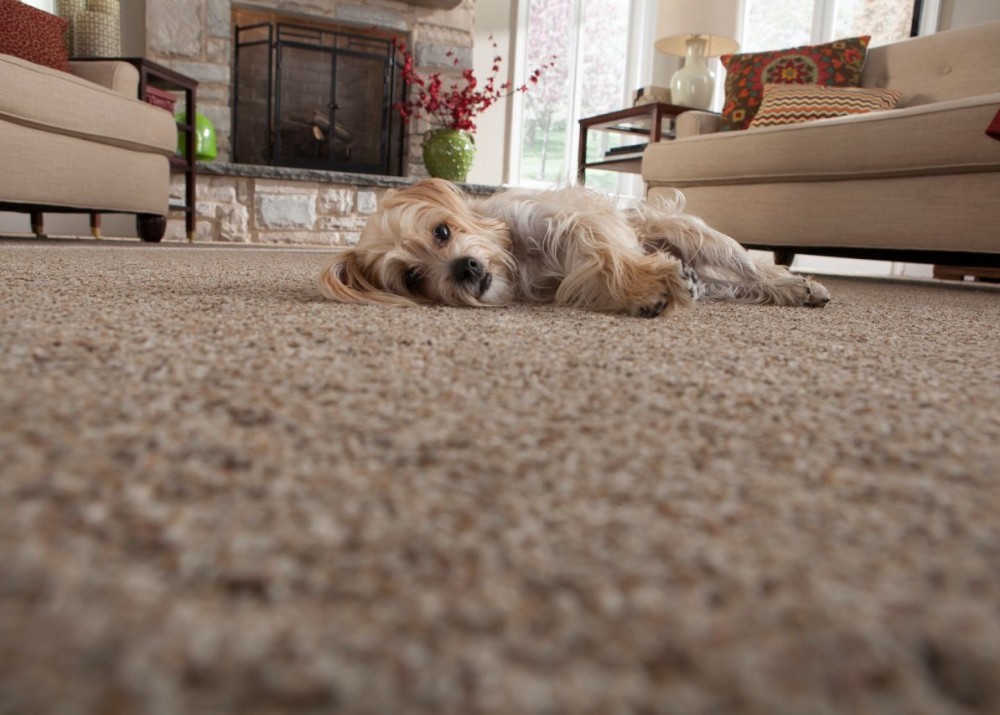 Luxuriously Soft
Nothing beats coming home, taking off your shoes and letting your toes sink into a luxuriously soft and welcoming carpet. If this sounds like a great way to unwind after a hard day's work, then you need SmartStrand Silk Forever Clean carpet.
Offering deluxe softness and comfort, each SmartStrand Silk yarn contains more than 700 luxuriously soft 'silk-like' fibres (which, if you're counting, is three times as many fibres as regular nylon carpet).
Eco-friendly
Did you know that carpets made with natural or renewable resources take less energy to produce?
Wool, SmartStrand Forever Clean, SmartStrand Silk Forever Clean and EverStrand carpets are durable and reliable, but also offer a smart, eco-friendly choice for your home and the environment.
Made in part with renewable plant-based materials, SmartStrand Forever Clean is manufactured with minimum energy consumption, and is also free from harmful substances; while EverStrand carpet is made from 100% recycled purified PET polyester fibre.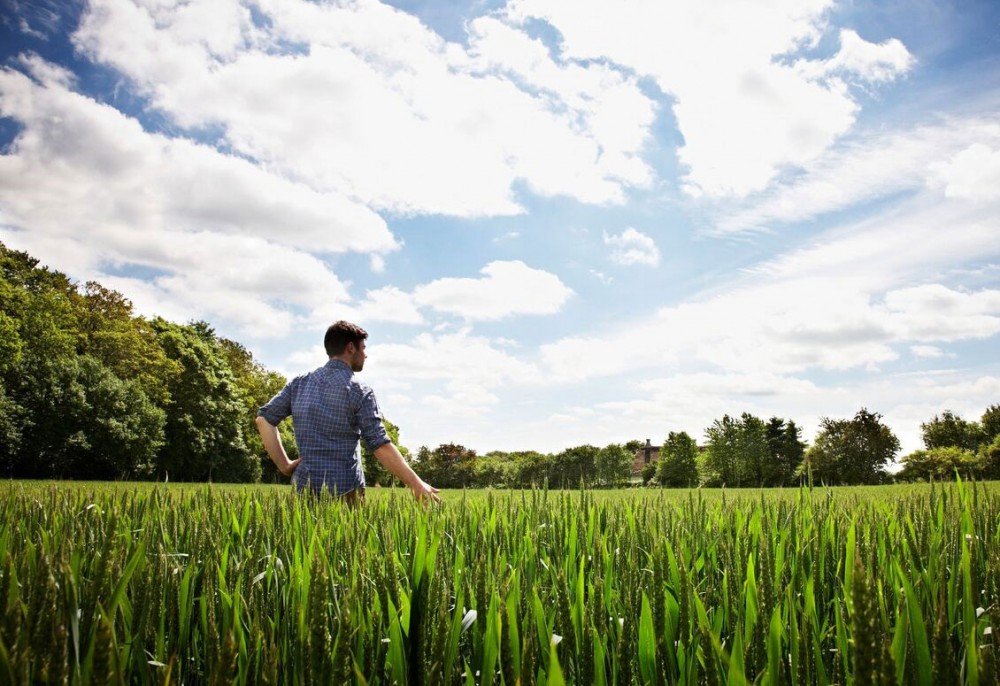 Allergy-free
Wool carpet is the perfect solution for people suffering from asthma or allergies, as it has a breathable fibre structure that doesn't promote bacteria growth or dust mites.  Additionally, the carpet fibres are too long and coarse to be inhaled.
With a good maintenance routine, you can ensure that your family is kept healthy and happy year-round while still enjoying the benefits of carpet.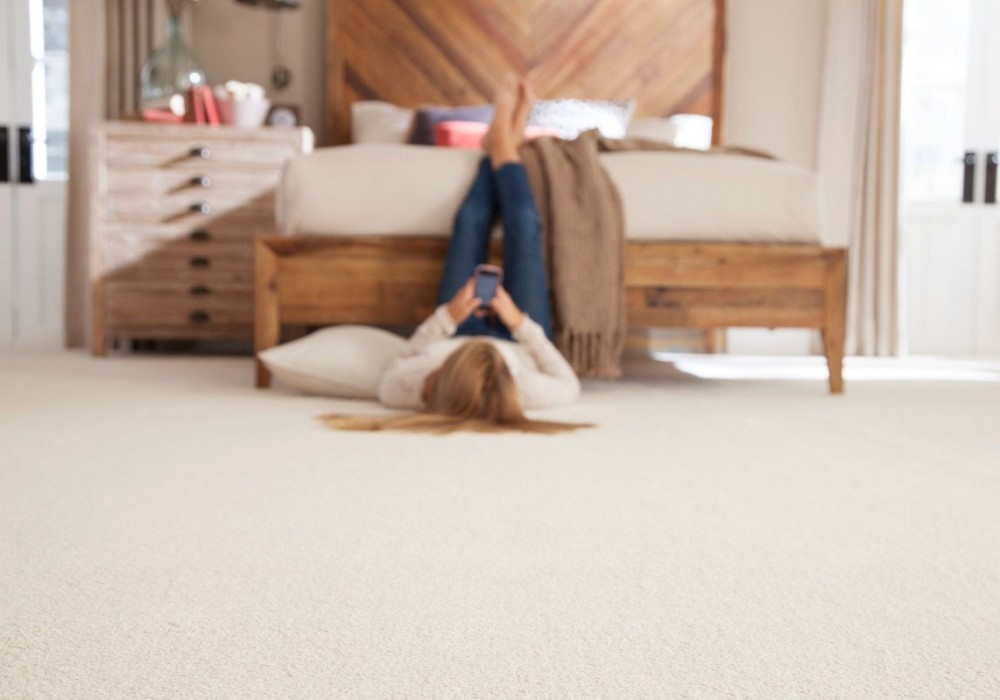 A Sure Investment
SmartStrand Forever Clean and SmartStrand Silk Forever Clean carpets are the only carpets in the world where the warranty extends to rental properties! Yes, really!
Not only will your new carpet add value to your property, but you'll have peace of mind knowing that your investment is protected for the future.
Budget Solutions
Polypropylene carpet is a popular and affordable carpeting solution. It's a long-lasting choice that won't break the bank for those on a budget.
Because of its durable and stain-resistant nature, it's also an ideal option for kids' play areas or rental properties.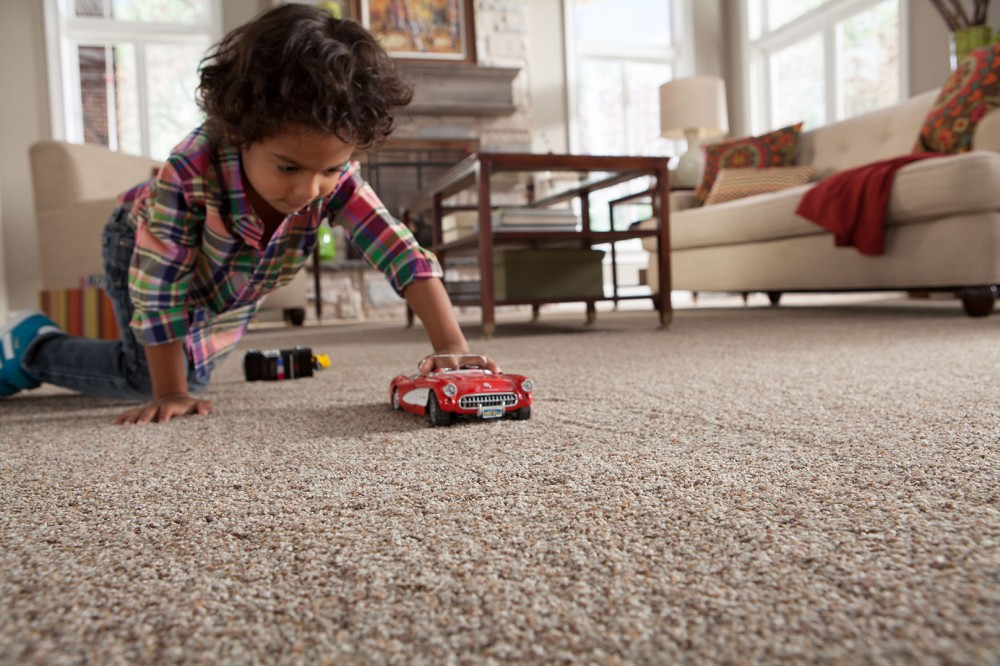 Now that you've got a checklist ready to go, it's time to think about just what kind of carpet you and your family need!
To find out more, simply browse our carpet range online or drop into your local Harvey Norman and talk to the team about carpet solutions for your home. Our friendly staff are always happy to help with any questions you have, and can even provide a free measure and quote service!