Laminate flooring has come a long way over the years. These days, it can be difficult to tell the difference between laminate and genuine timber.
Laminate flooring gets quite a few ticks in the 'pros' column. It's hard-wearing and sturdy. There's an incredible variety of designs and colours to choose from. It's an affordable (and no less attractive) alternative to timber. Plus, timber laminate installation can be made a total breeze thanks to DIY-friendly techniques such as Drop-Loc installation.
With so many awesome benefits, it's easy to see why laminate is becoming increasingly popular in Australian homes.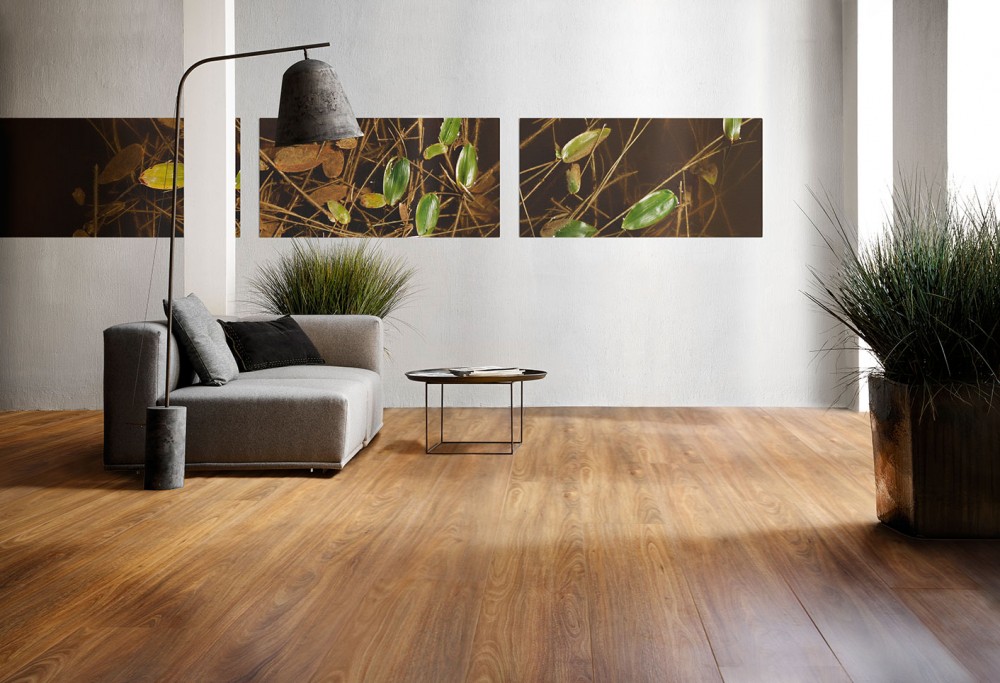 High Class Style for the Modern Home
Inspired by the natural beauty of Australian timber, Timber Impressions Eucalypt laminate flooring is a stunning and affordable choice for modern homes.
Not only does it look incredible, but it also offers an Abrasion Class 4 rating, meaning your fabulous new floors are protected against commonplace stains and household wear.
The 2260mm long by 238mm wide boards also offer quick and easy installation, so you'll have your new floor ready in no time. The innovative Drop Loc system (featured in all Timber Impressions flooring) is in fact so easy to install that you can simply do it yourself.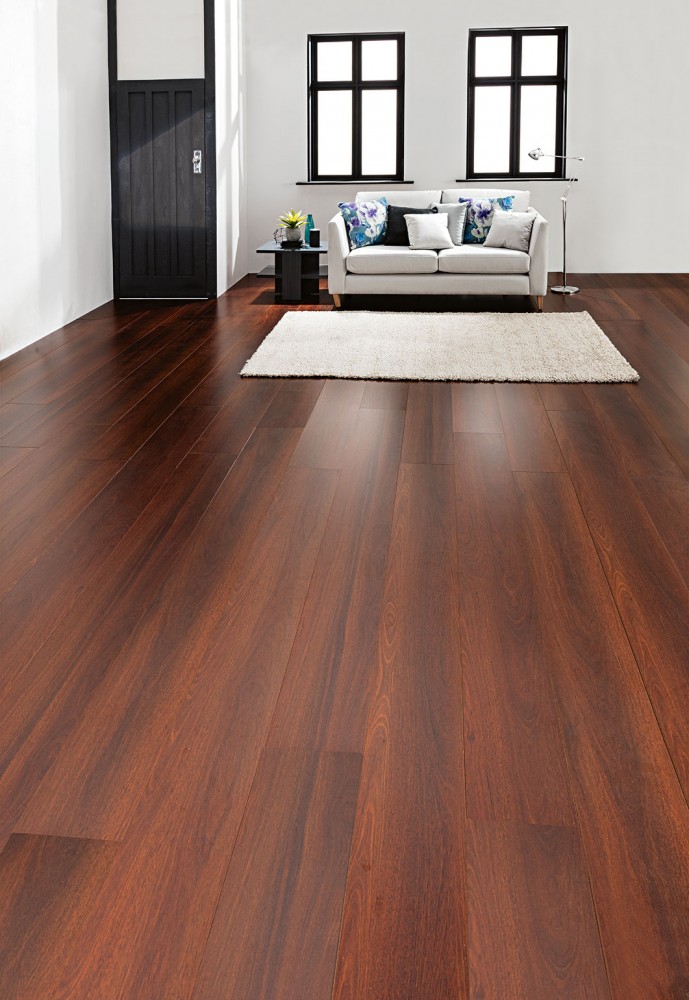 Gorgeous High Gloss
The Timber Impressions Platinum 3 range accurately portrays the look and feel of Australian hardwood species. With its polished, high gloss finish, your new floor will be sure to inspire an envious sparkle in the eyes of your guests.
High gloss flooring can easily open up a room and create a brighter atmosphere as it creates a somewhat reflective surface. Brighten up a dim South-facing room that doesn't receive much sunlight with warm timber hues, or make a smaller space seem larger.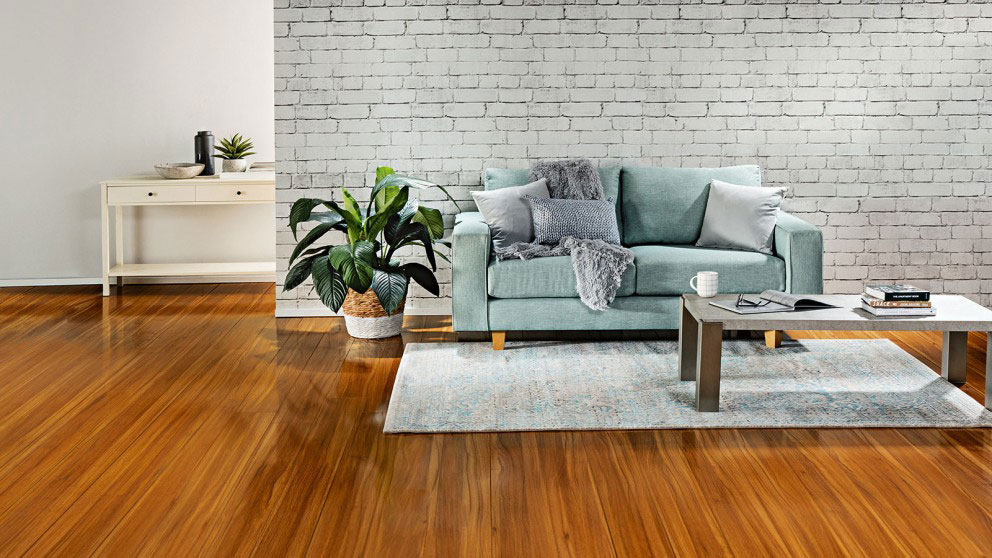 Vintage Bespoke
With its extra wide, extra long planks, the exceptional Classica XXL laminate flooring will instantly transform any room in the home.
With its rustic charm, this unique flooring solution showcases an authentic timber look and feel. And, thanks to its high-quality and long-lasting construction, Classica XXL is extremely durable and features a lifetime warranty.
This classic design complements cool, calm and collected colours.  For something that will truly set off its distinctive charm, team with a serene colour palette of greens, blues and creams with plenty of natural lighting.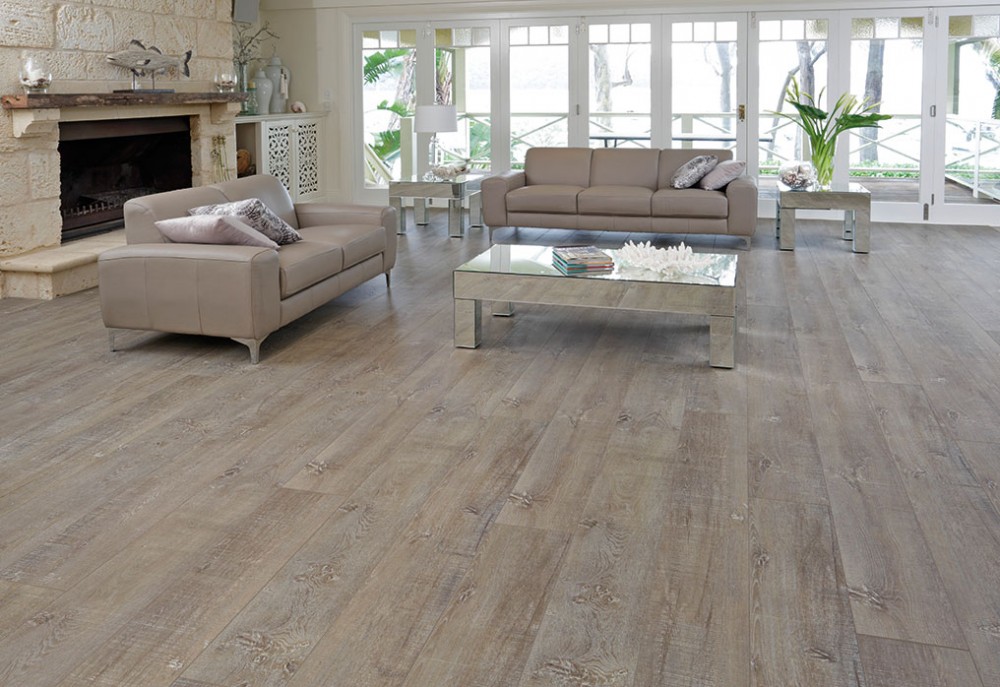 French Oak Flavour
Create a sophisticated environment with Dair French Oak laminate flooring. Thanks to advanced embossing techniques, you can get the natural, warm appeal of oak in your own home without the price tag.  This lovely laminate completely captures the look of raw oak –so much so, your guests won't be able to tell that it's anything else.
With its distinguished look and natural timber hues, you can easily match this floor with your current decor, or go all out and select brand new, modern furnishings to match.
A Cut Above
With its authentic lumber look, Wood Trends timber laminate is sure to instantly revamp any home.
Available in a variety of different designs, there's sure to be a style of Wood Trends laminate to suit any room in your home. From dark and distinctive 'Jarrah' to cool and remote 'Coastal Blackbutt', the range takes its inspiration from the Australian bush and is designed not to disappoint.
In addition, Wood Trends timber laminate features Tru-Edge technology, creating the cleanliness of micro-bevelled finishes for a genuine timber look.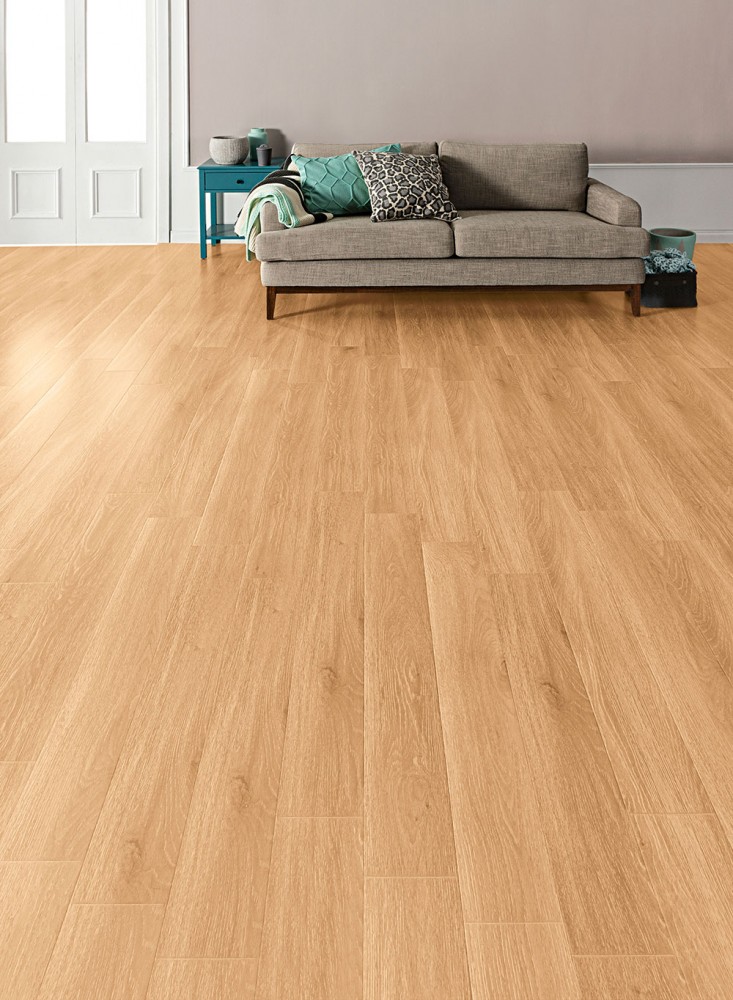 Exceptional Value for Money
Featuring an embossed woodgrain pattern designed to emulate natural timber qualities, the Nifti Ezyclic laminate flooring collection will make a great addition to your home. Instantly transform the atmosphere of any room with this high quality, economical laminate.
Best of all, thanks to the surprisingly simple joining system, you can install your new flooring in no time. No need to worry about sticky, messy adhesives – just join the planks together and you're done!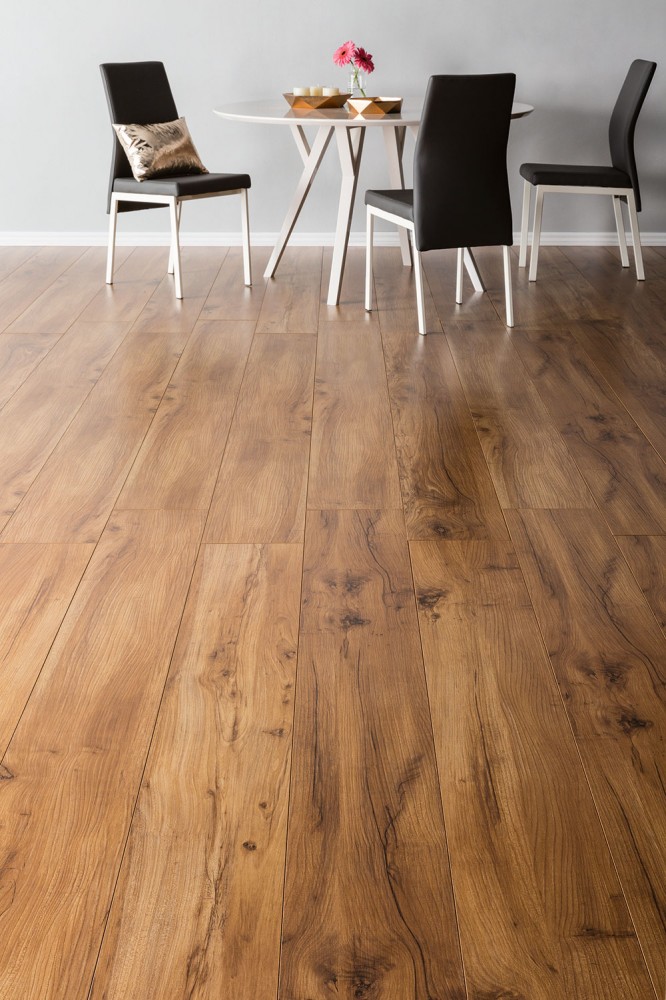 With all the benefits of laminate abundantly clear, the only question left to ask yourself is, 'Where is my nearest Harvey Norman store?'
Visit your local store and speak with our friendly, helpful staff to view our huge range of laminate flooring products, or browse the collection online.