Hot summer nights can make getting a decent night's sleep seem like an impossible dream. The recommended 7 to 8 hours sleep is so important for your health – not to mention your ability to get any work done the next day! Why not let your bedding help you stay cool on those scorching summer nights? These great bedding products from Harvey Norman feature the latest advances in design and materials to help you get a restful night's sleep even in the height of the Australian summer.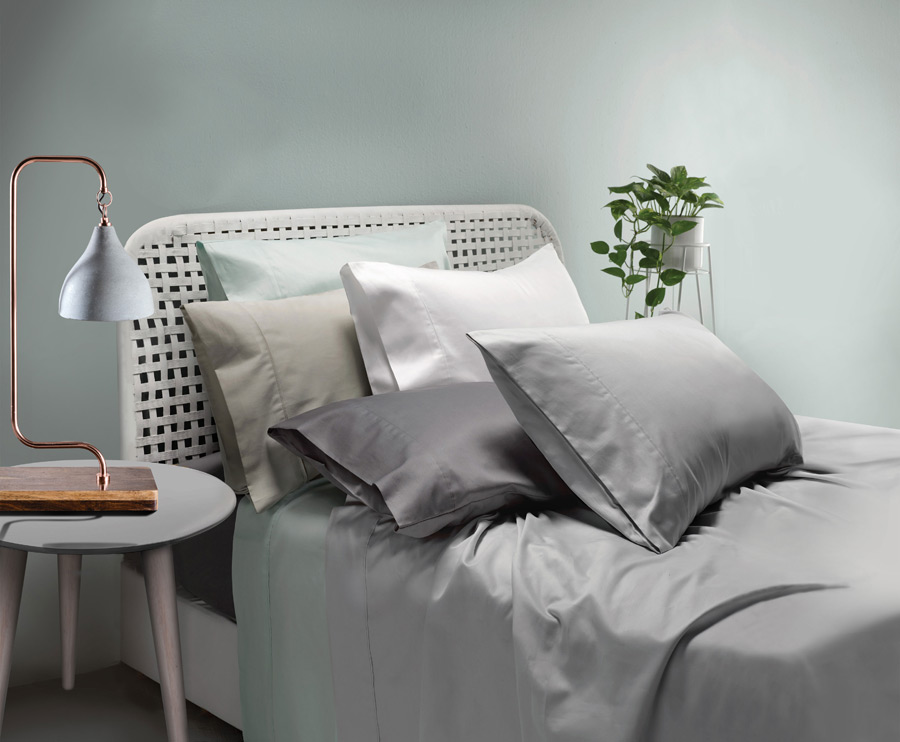 The L'Avenue 300 Thread Count Sheet Set is a lightweight, naturally cooling bedding choice made from 100% cotton. Cotton is favoured for its breathable qualities. It also channels sweat away from your skin, making it the ideal material for year-round use. These comfort-oriented sheets are available in a range of exquisite colours to complement your bedroom decor.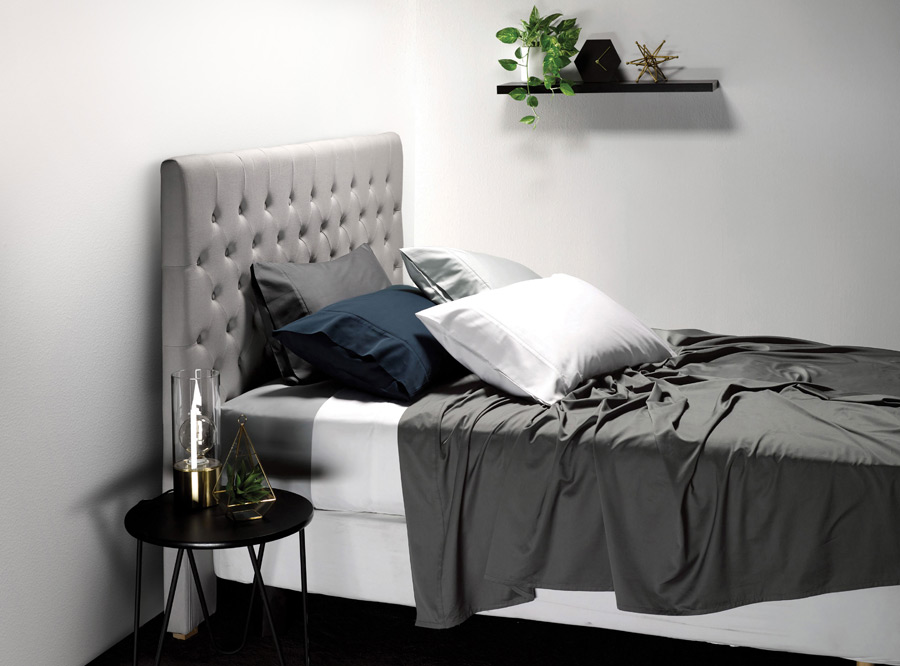 Or why not go for a soft and luxurious Bamboo/Cotton blend in the L'Avenue 500 Thread Count Sheet Set. With a softer and silkier feel than pure cotton sheets, the fibres in this breathable fabric draw moisture away from your body to help prevent a build-up of perspiration.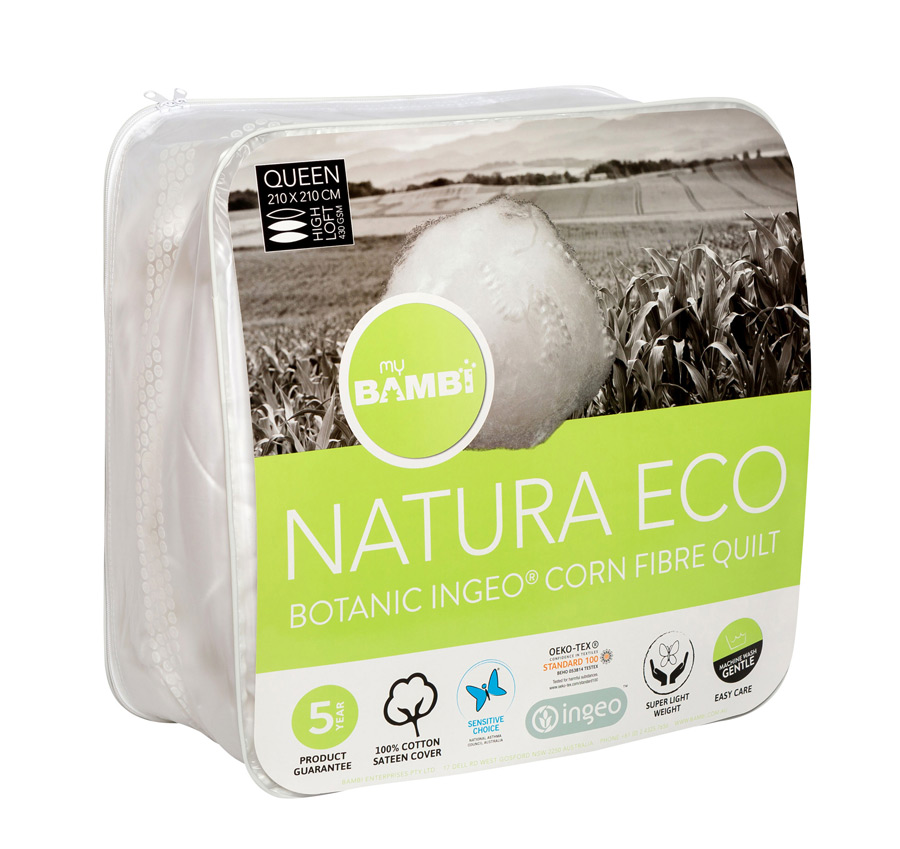 The best quilt for summer is made with Ingeo – a natural, renewable material that transports vapour away from the body to help you maintain a stable body temperature. It gives you more volume without extra weight, which means this Ingeo Corn Whisper Light Quilt is lightweight and exceptionally fluffy – so you can get that comforting softness without being weighed down.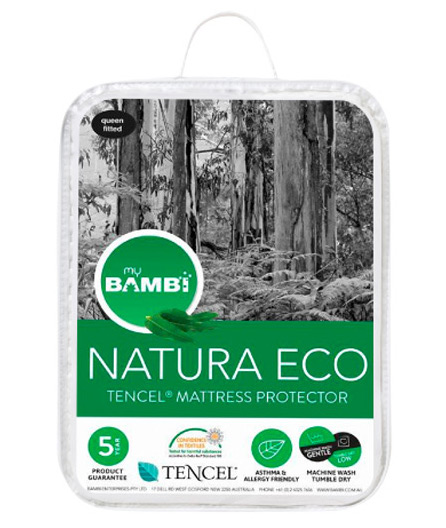 Don't compromise comfort for security thanks to the Supreme Tencel Waterproof Mattress Protector. Proudly Australian made, it features Tencel fibres and ThermoCool quilting that's been designed to keep your bed cool and soft, with a breathable and waterproof Miracle Membrane for protection.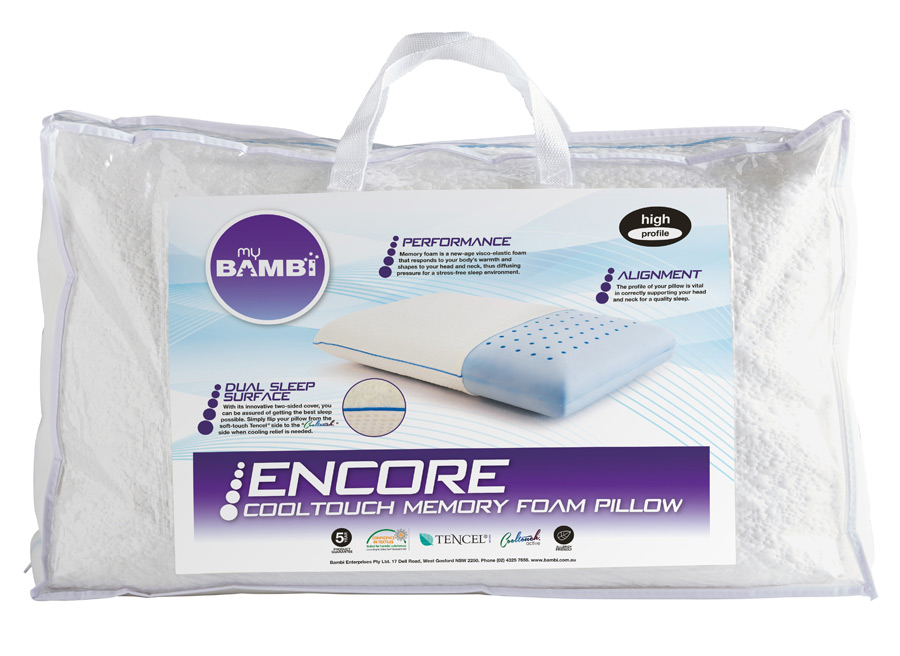 Top it all off with the Encore CoolTouch Memory Foam Pillow, available in high and low profiles. This memory foam pillow features a two-sided Tencel Blend cover with moisture-wicking properties. What really makes it the best cooling pillow is the CoolTouch Phase Change Material, which shifts between a solid and liquid state as the temperature changes to draw the heat away even faster.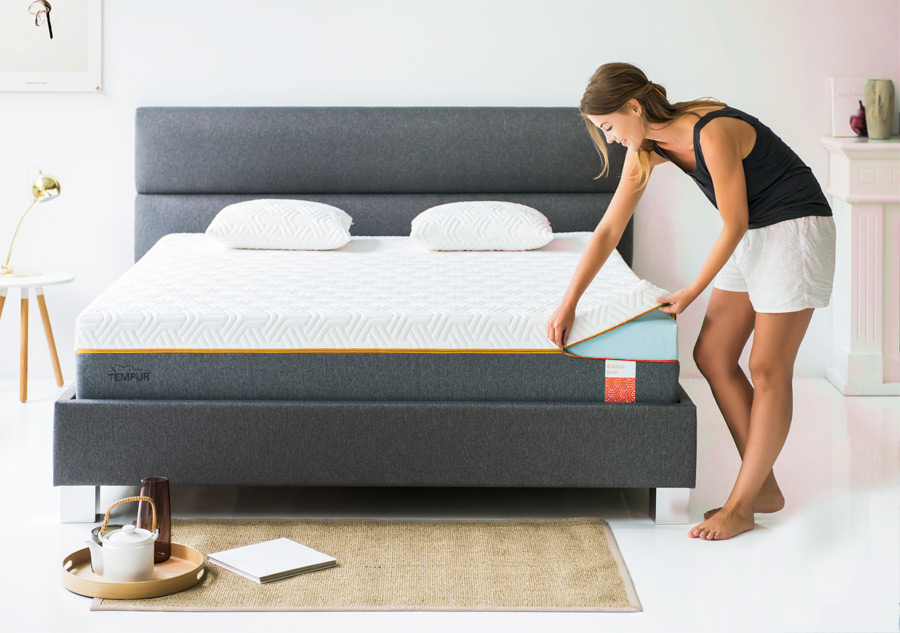 Even your mattress can contribute to a cool and refreshing sleep with the Tempur CoolTouch Mattress Range, which is exclusive to Harvey Norman. The best mattress is the one that's right for your body, which is why the Nova, Luna and Aquila mattresses come in three distinct comfort feels – Soft, Medium and Firm. Tempur's luxurious material conforms to the shape of your body, supporting you where you need it most. It recovers from compression quickly and easily so you can move about freely. And the mattress' CoolTouch technology will keep you feeling cool as it absorbs more heat.
This summer, don't settle for less than the best night's rest you can get. Shop bedding and manchester in store or online today. Talk to the expert staff in store for more advice on the best bedding to suit your seasonal needs.