You may have a sofa and a bed, but do you have a sofa bed?
A sofa bed can be the secret weapon in your home when it comes to entertaining. What appears to be an ordinary, comfy sofa by day transforms to reveal a convenient spare bed at night. Whether it's in the home office or living room, a sofa bed is a space-saving solution that serves double duty as extra seating and a place to rest.
With space being at a premium in modern dwellings, rooms need to be multi-functional. The versatility of sofa beds makes them the perfect option for compact spaces, like apartments and townhouses. Add a sofa bed to a home office, spare room, or even your living room to instantly turn it into a guest room. With the new year fast approaching, now is the time to invest in a sofa bed and prepare for holiday guests.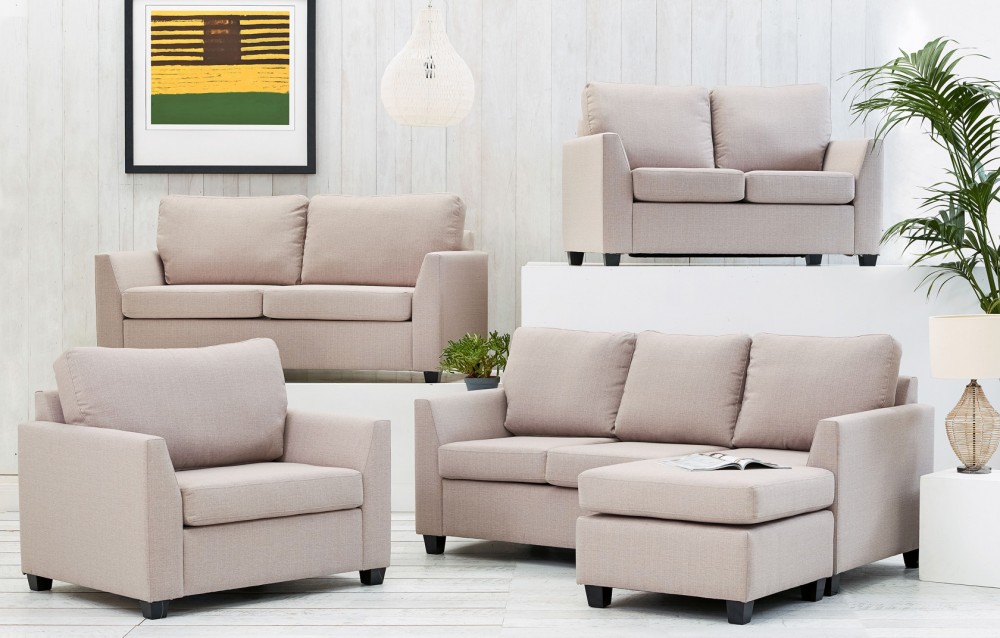 Proudly made in Australia with superb craftsmanship and quality, Harvey Norman's 'Concord' range of sofa beds allow you to customise the mattress and sofa sizes to create a sofa bed that suits your needs and preferences.
In just three easy steps, you can customise a sofa bed to fit right into your home and help out when guests come to stay.
Step 1: Choose your sofa
When choosing your sofa size, it's important to consider your room size and the guests you're likely to accommodate. Luckily, you have four sizes to choose from!
For a small guest room and kids, choose the 1.5-seater single sofa bed with 4-inch innerspring mattress: small enough to fit easily into any room with a spacious mattress for a child to enjoy a comfortable night's sleep.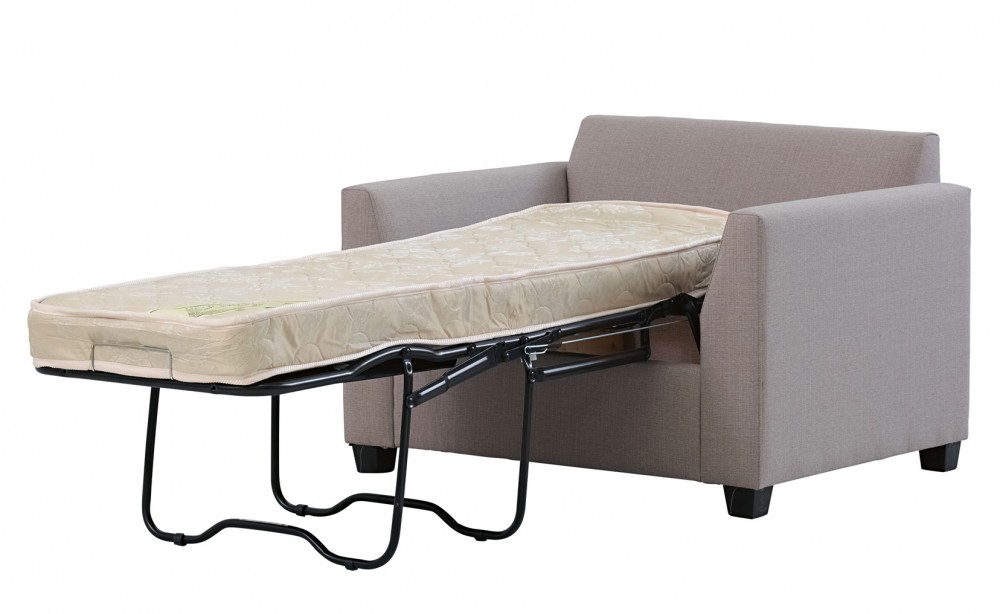 Ideal for the home office or guest room, the 2-Seater King Single Sofa Bed offers comfortable seating and a large bed for an adult without taking up too much valuable floor space.
Make the most of your space with the 2.5-Seater Double Sofa Bed. This sumptuous sofa bed is exactly what you need to spruce up a large room and accommodate couples.
There's plenty of room for everyone on the 3-Seater Chaise Queen Sofa Bed. Put it in the living room to accommodate unexpected guests, and it's great for stretching out in the evening to enjoy a movie in comfort.
Step 2: Choose your mattress
The 'Concord' Sofa Bed range offers four different mattress types to suit different needs and preferences.
Innerspring mattresses offer great comfort and support so your guests will feel right at home. Choose from a 4" or 6" innerspring to suit your preferred level of support and thickness.
Want a firmer feel? Pick latex for a durable mattress that will stand the test of time. Think your guests will appreciate a cooler feel with pressure-relieving comfort? Then gel is the way to go.
Step 3: Choose your fabric
Choosing fabric for your sofa bed is an opportunity to refresh your home decor, express your personal style and bring some colour to your space.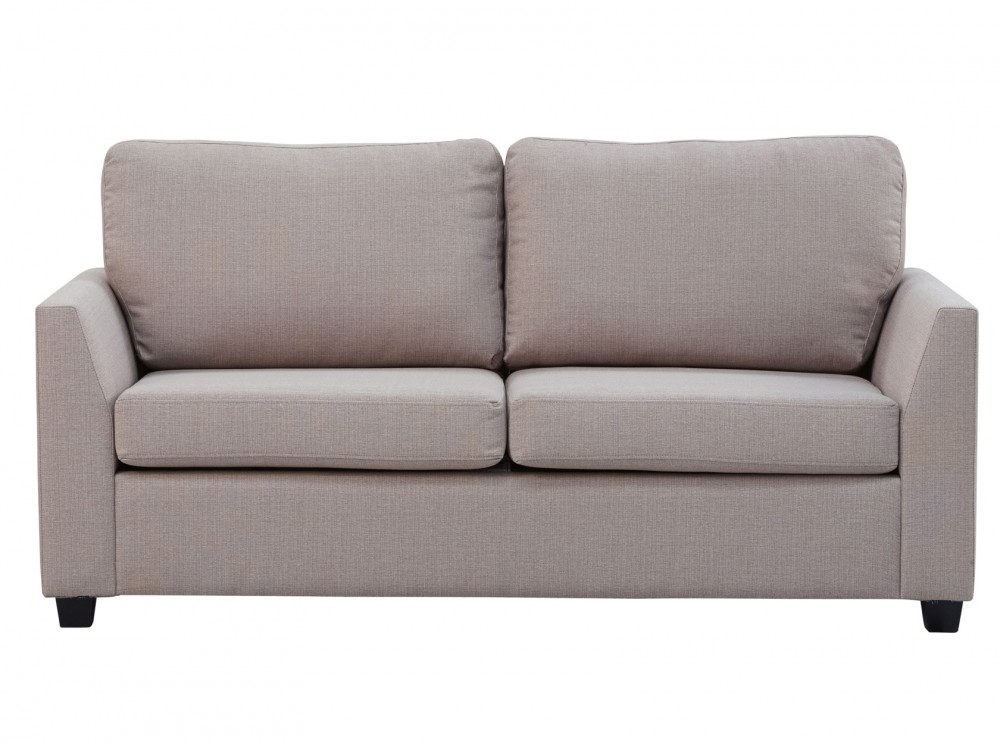 We have an extensive selection of Australian-made fabrics and colours to choose from, so it's easy to customise your sofa bed with a fabric that suits your taste and style. Consult our friendly staff in store for help with choosing the fabric that is best for you.
Ready to find the perfect sofa bed? Head down to your local Harvey Norman store today to check out our range of sofa beds, get inspired to customise your own and surprise your guests these holidays.