"Sleep significantly impacts our health and wellbeing. It's vital to invest in a mattress that provides quality support and comfort." – Ross Gage, Sealy National Sales and Marketing Manager.
Has your morning lost that rise-and-shine vitality? It goes without saying that a restful night's sleep is vital to keeping our minds and bodies in working order. Starting the day feeling refreshed and restored may be essential to maintaining good health.
There are, of course, many factors that can diminish sleep quality, but it's comforting to know that sleeping on the right kind of mattress may dramatically improve it.
Finding the Perfect Night's Sleep
Because of the importance of restorative sleep, it's paramount that we invest in the right sleep surface for our bodies' needs. We are all individuals, and, as such, our comfort and support needs will vary. While it may seem easier to just pick the first mattress in the store that takes your fancy, a mattress that doesn't suit your needs can have a negative effect on your quality of sleep.
But how do you know what mattress is right for you? That's where Harvey Norman's Sleep Calculator comes in.
Sleep Calculator – Find the Mattress that Suits Your Needs
Our Sleep Calculator has been expertly designed to help you choose the perfect mattress for your individual sleeping needs. By answering questions about your individual sleeping preferences, ideal mattress size and comfort level, our friendly Bedding Specialists will be able to advise you on the best bedding solution for your needs. Simply print out a copy of the Sleep Calculator (which you can find here), complete your profile and take it to your local Harvey Norman store. Then, one of our Bedding Specialists will use your profile to find the bed that best suits your personal preferences and requirements.
Understanding the Differences in Mattresses
Want to get a head start on understanding some of the terminology involved with mattresses? Here are a few key terms:
Firm mattresses use higher-density foam and are a great choice for those who prefer the ultimate support of a firmer sleep surface.
Medium mattresses provide a softer feel that the firm models and represent a balance between support and comfort. The Beautyrest® Black 'Berkeley Medium' is a great example that features a luxurious cloud top layer that gently yields to your body's pressure points.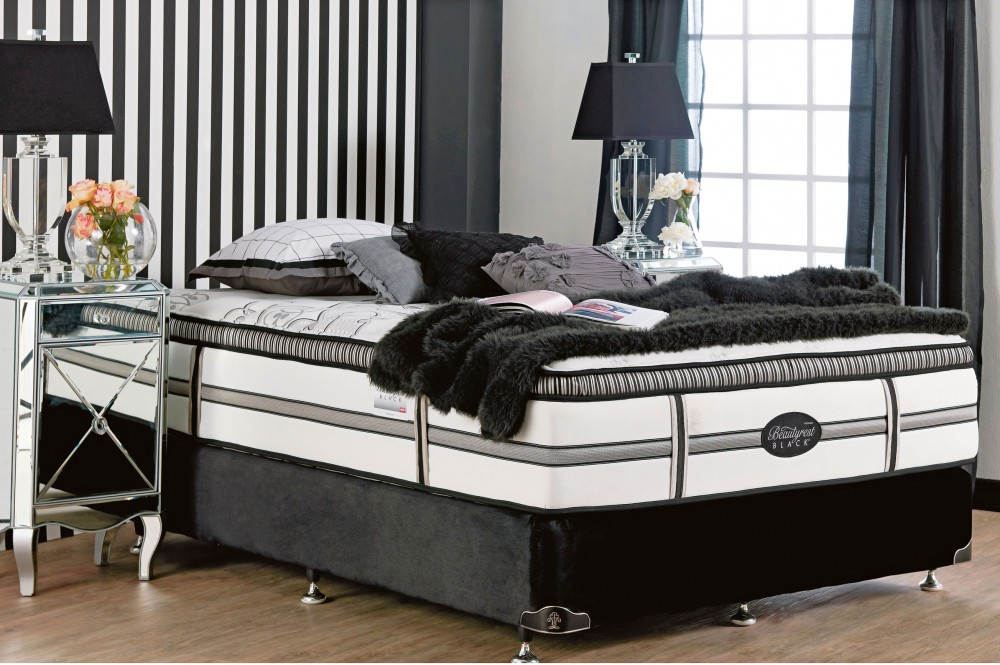 Plush mattresses are designed for a more sumptuous feel that easily contours to your body's shape, while providing a more gentle level of support. The Sealy Posturepedic® 'Rodeo Drive Plush' is designed for undisturbed sleep with Sealy's exclusive ReST™ support system and UniCased® XT edge support, for edge-to-edge stability.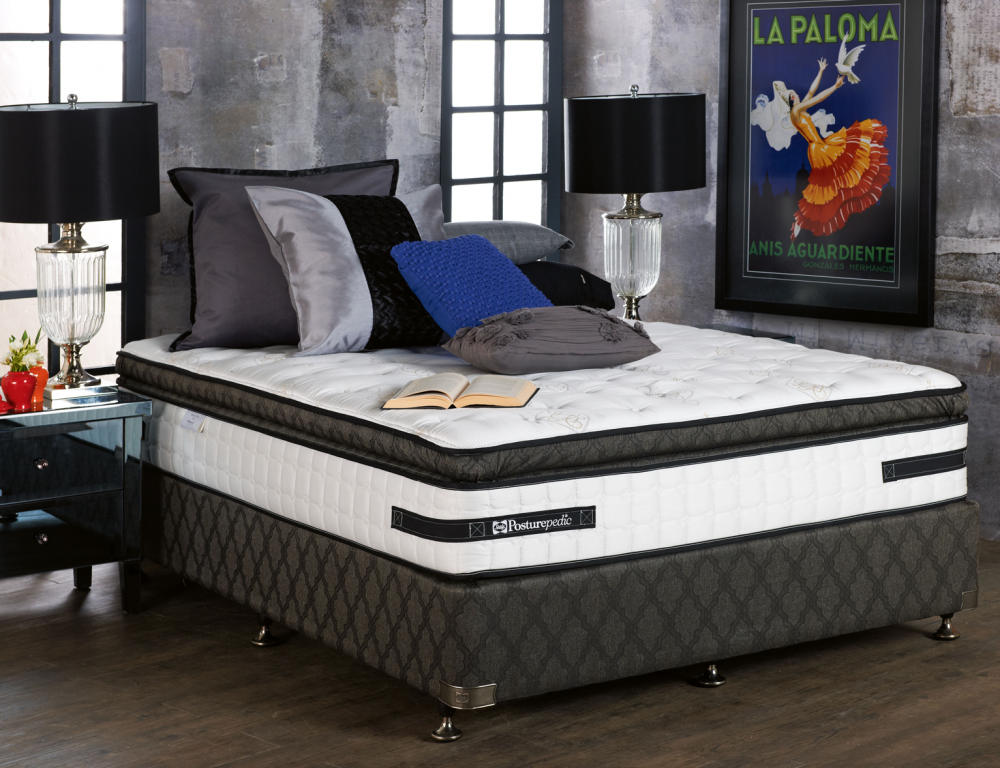 Innerspring mattresses are one of the most common types of mattresses available, with comfort layers placed over the spring coils.
Memory Foam mattresses are made with a material that moulds to your body shape, providing even support and pressure. The Comforpedic® 'Delta 19' from Beautyrest® is a superb specimen of the comfort that memory foam can provide.
Ready to try and improve your quality of sleep? Complete your Sleep Calculator profile, bring it in to your local Harvey Norman Bedding Franchise and talk to one of our friendly and knowledgeable Bedding Specialists. With our wide range of comfort levels and mattress sizes in store, you're certain to find an ideal sleep solution at Harvey Norman.