Introducing an eye-catching rug to your living space is one of the simplest, most effective ways to freshen up your interior for the new year, while adding style and depth to any room and creating a warm and welcoming home environment.
Whether you're looking to complement your existing furniture and décor, or want to add a vibrant new colour palette to your space, Harvey Norman offers a wide variety of stylish rugs in an enticing array of colours and we've picked out some of our favourite styles to inspire your inner interior designer to revamp your home for 2017.
1.    Go Natural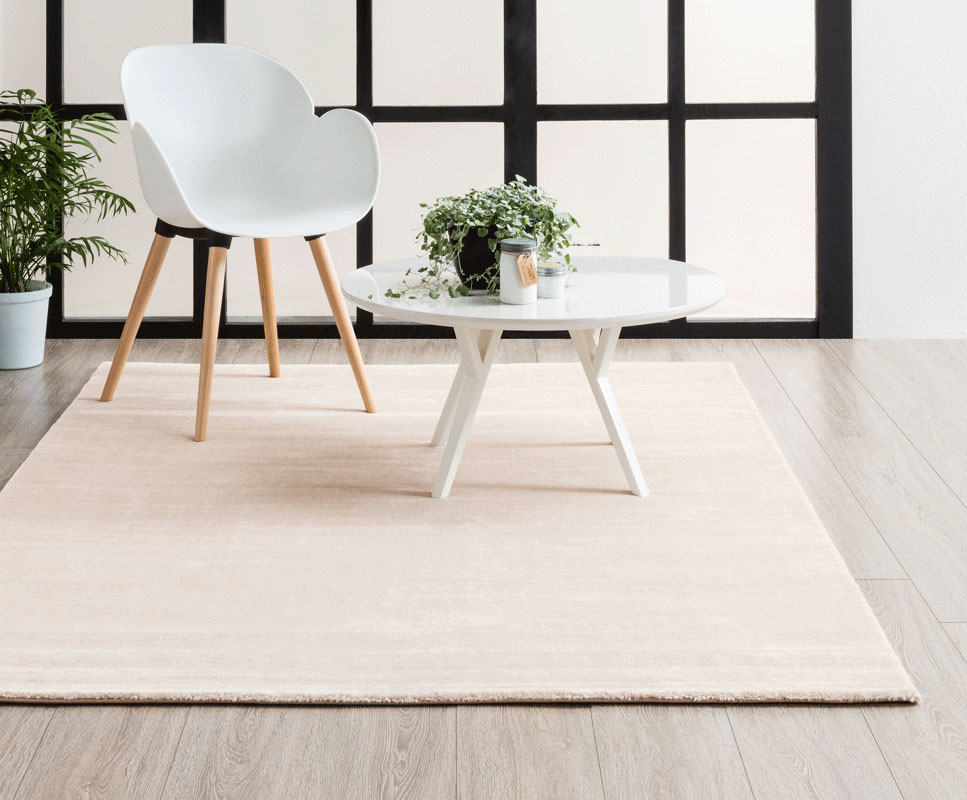 For an elegant and organic look, introduce the hushed hue of a neutral-toned rug to enhance contemporary homes. Simple, subtle and sophisticated, this versatile colour palette provides a naturally warm aesthetic that works well in modern living rooms, making them feel more tranquil and relaxed. We love the soft feel and classic look of the 'Structure' rug.
2.    Kaleidoscope Cut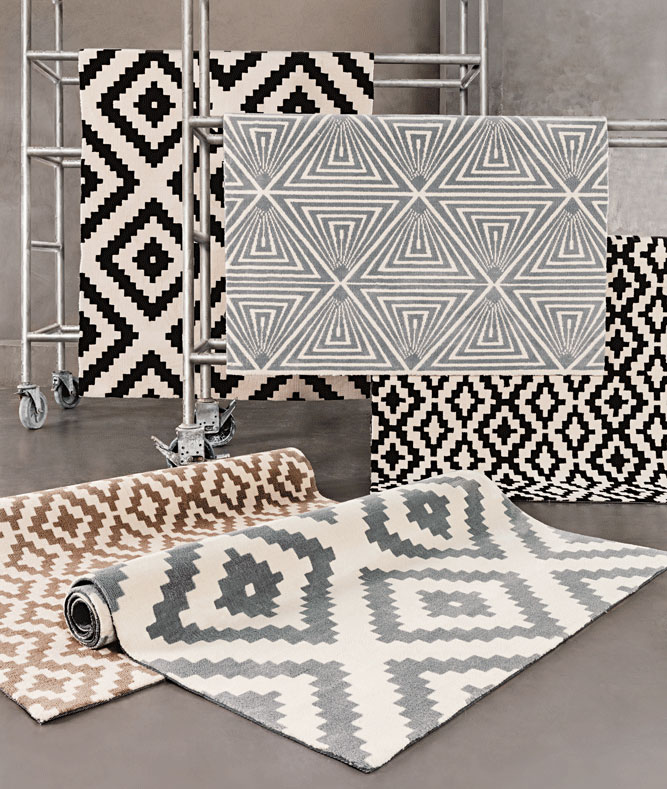 Easily add character to your lounge room with a dramatic, decorative kaleidoscope pattern. These attractive, modern rugs make a bold statement in style with their distinctive geometric design, and are a super simple way to create visual interest and start conversations. With so many options available in the 'Perspective' range, you're sure to find the right fit for your home.
3.    Greenery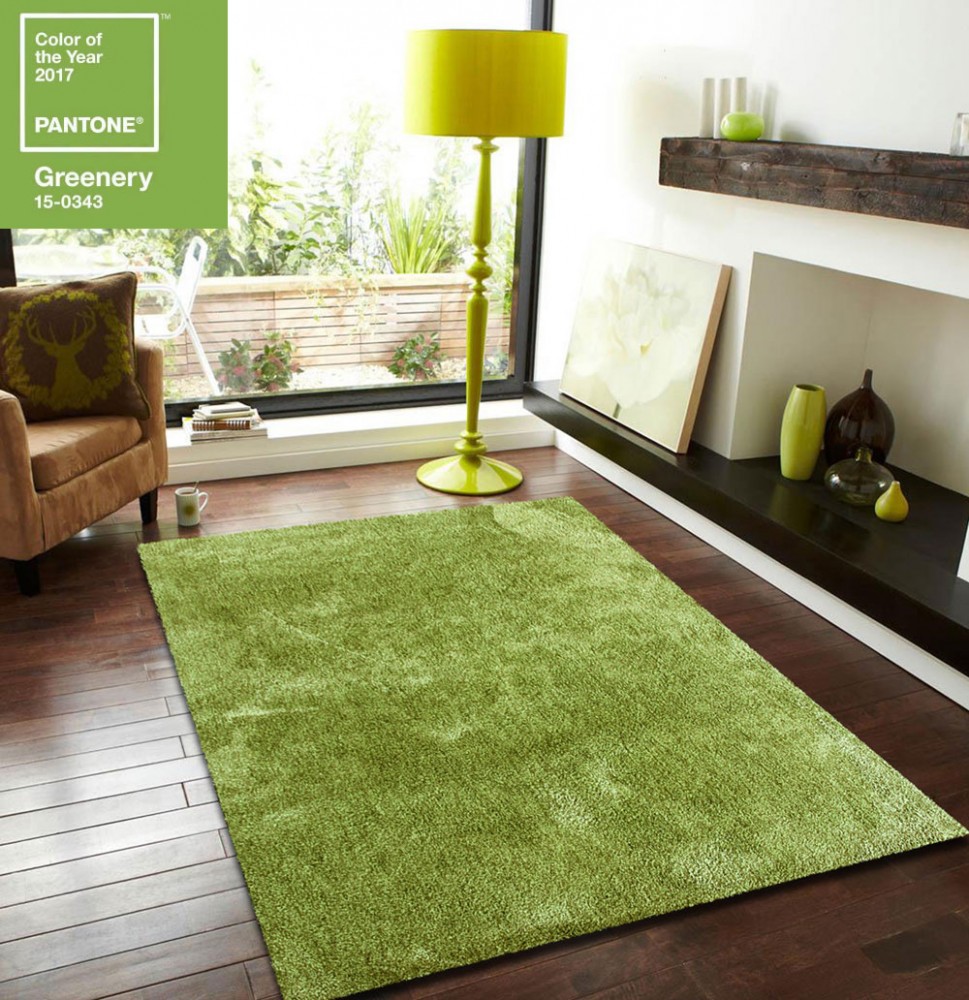 With colour authority Pantone recently naming 'Greenery' as their Colour of the Year for 2017, there's never been a better time to explore this fresh, inspiring tone through your flooring. A stellar way to rejuvenate a space that's starting to feel tired, this zesty shade of green gives a verdant burst of vibrance. Perfect when set against a white, neutral or a timber backdrop, this bright shade offers an overall feeling of calm and comfort. The super-soft feel of the 'Sense' textured rugs will brighten up your living room for sure.
4.    Dusty Blue
One of our favourite rug colours for 2017 is Dusty Blue. A truly timeless shade, beautifully bold blue will instantly add a pop of colour and personality to liven up any space, ranging from a laidback family room or a formal sitting room. Pair with natural timber and metallic accessories to add a touch of luxury to your home. We suggest the 'Mineral' rug – soft and comfortable underfoot, it both looks and feels spectacular.
Feeling inspired to explore the arty world of rugs? Browse and shop our gorgeous selection of rugs online or visit your local store and let our friendly and knowledgeable Harvey Norman Flooring team help you find the perfect rug for your home.