Happy New Year – we hope you all had a wonderful Christmas break filled with all your favourite things, all your favourite people and ridiculous amounts of chocolate.
As hard as it is to say goodbye, the holiday season is nearly over, and that can only mean one thing: it's time to get down to business.
This year, you're going to work smarter, not harder. Whether you're going back to school to homework and assignments, or back to work to presentations and projects, this will be the year you conquer it all. Armour yourself with a work space you actually want to work in.
Harvey Norman's extensive selection of home office furniture is designed to suit rooms of all shapes and sizes so that you can achieve a productive and stylish workstation that's perfect for your needs.
You'll find plenty of inspiration and ideas in Harvey Norman's Back to School, Back to Work catalogue online. It features a number of well designed home office looks to get you started.
We've chosen some of our favourites from the range, so read on and be inspired to get organised for your most productive year yet!
Style and Substance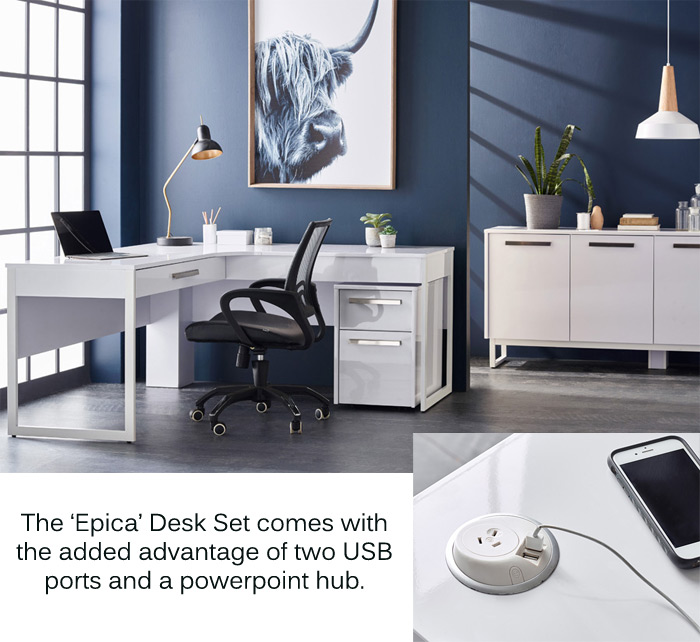 When you're choosing home office furniture, it is a good idea to keep the size of your work station in mind. A corner desk is a very versatile choice for rooms where space is at a premium. The 'Epica' 2-Piece Corner Desk Set, which consists of an L-shaped computer desk and 2-drawer mobile cabinet, has everything you need to organise your home office with ease and affordable style. You'll have plenty of surface and storage space, as well as two USB ports and a power point hub to charge your devices so you can work productively. And if you have some extra room available, the stylish 'Epica' Credenza is a brilliant option to both aesthetically complement the Corner Desk Set and to provide you with even more organisation space.
The Finishing Touch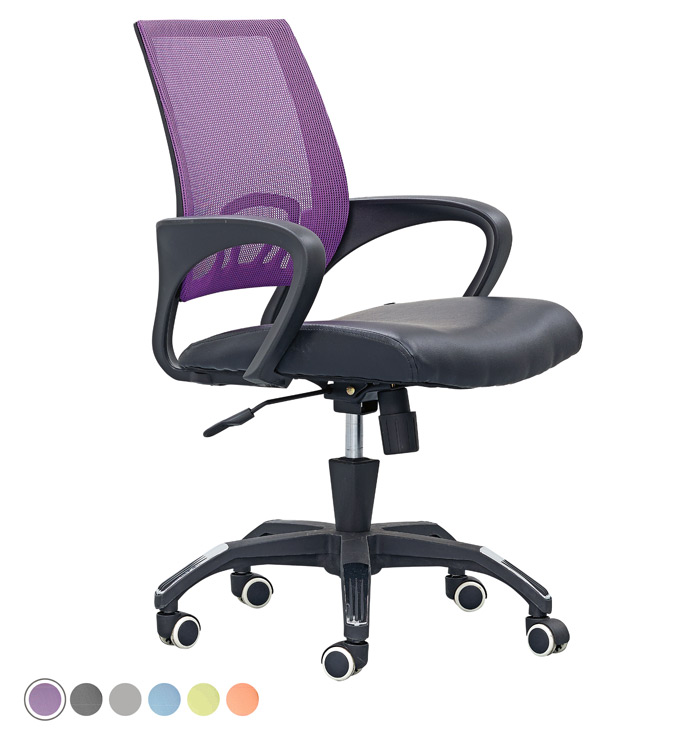 When it comes to seating options, the 'Webster' Office Chair is a fine addition to the 'Epica' package. Ideal for students and adults alike, the 'Webster' is super comfortable thanks to a supportive curved back made from mesh fabric, moulded arm rests, a foam-padded seat and swivel function. You can also adjust the tilt and height of the computer chair to your preferred position, giving you that sense of feeling right at home.
Classic Style
Who can resist classic Victorian charm? The two-toned timber look, stately height, smooth curves and elegant details of the beautiful 'Murray' Desk with Hutch make it an effortless choice for your home. Ideal for a large variety of home work spaces, the 'Murray' features an integrated roll-out keyboard shelf and plenty of storage to keep your space clutter-free and organised. The three cubby holes in the hutch are perfect for displaying your favourite items – such as a framed inspirational quote, happy holiday snaps or family mementos – to add a personal touch to your home office furniture. A drawer and built-in cupboard provide room for everything else, leaving your work station neat and tidy. To complete your classic Victorian-inspired look, add the 'Murray' Filing Cabinet and Bookcase, and to illuminate the space, you'll find a splendid option in the modern-yet-timeless 'Blake' Desk Lamp.
Complete the Look with the 'Brighton' Chair
The most ideal way to take advantage of your 'Murray' computer desk is by using it in conjunction with a delightfully plush chair, such as the 'Brighton' PU Office Chair. The 'Brighton' will be right at home with any home office décor. A high cushioned back, padded arm rests and cushioned seat with a plush feel are combined to offer a premium experience of comfort and style.
Another Top Pick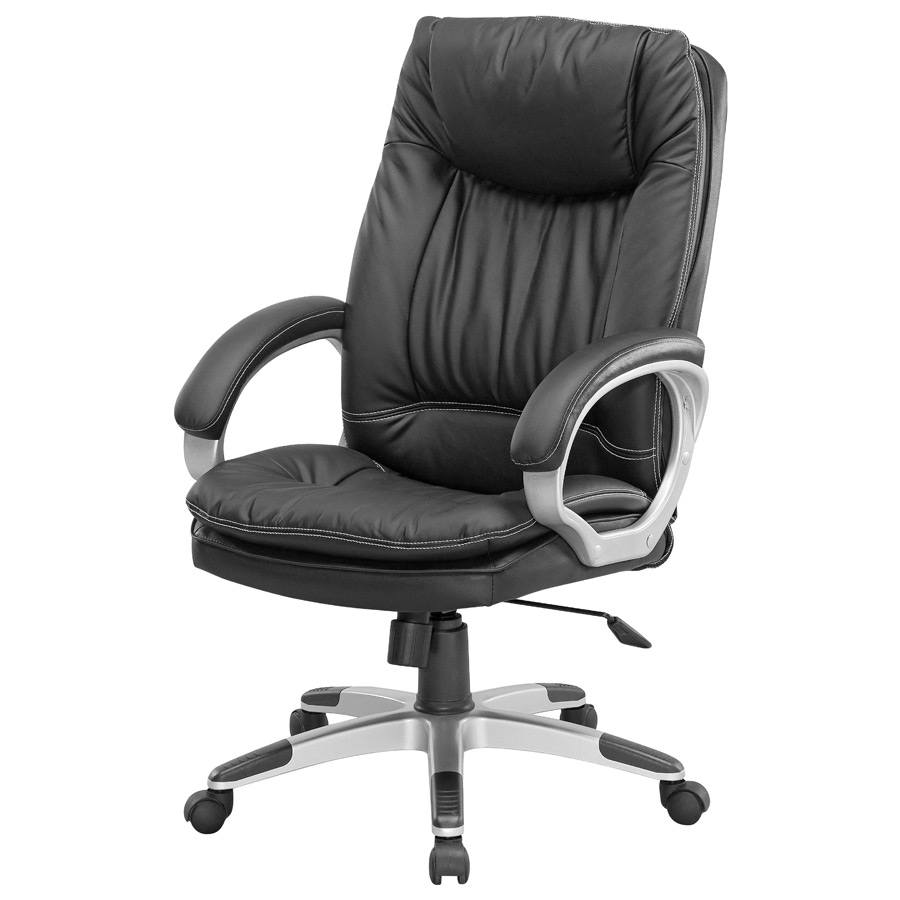 When it comes to being productive, comfort is key. Whether you're a studious pupil or busy business executive, another superb option for making your 'Murray' work space as comfortable as can be is with the aptly named 'Comfy' PU Office Chair. It boasts a high cushioned back for maximum support, a padded seat and armrests, an adjustable gas lift and chair tilt, and five wheels for quick and smooth movement around your office or study.
Feeling amped up to update your home office or study? Check out our innovative and inspirational home office solutions online or visit your local Harvey Norman store to speak with our friendly home office furniture team.