Summer is a great time for entertaining. Who doesn't love enjoying lazy afternoons that lead into relaxed dinner parties with family and friends? But what if your kitchen simply isn't up to scratch? Maybe it's your bathroom that's a bit of an embarrassment? Have you been stressing over your renovation ideas and home improvement plans but still haven't gotten anything done yet? Let Harvey Norman Design & Renovations help you. The months will soon turn into weeks, so take action now and book in your kitchen or bathroom renovation to ensure you'll be entertaining in style.
The process of planning and designing your dream kitchen or bathroom isn't something that can be rushed. To achieve a stunning design that combines convenience with the kind of functionality that will make life easier and add value to your home for years to come, consult with one of our specialist designers at Harvey Norman Design & Renovations. They'll ensure your new space is exactly what you desire.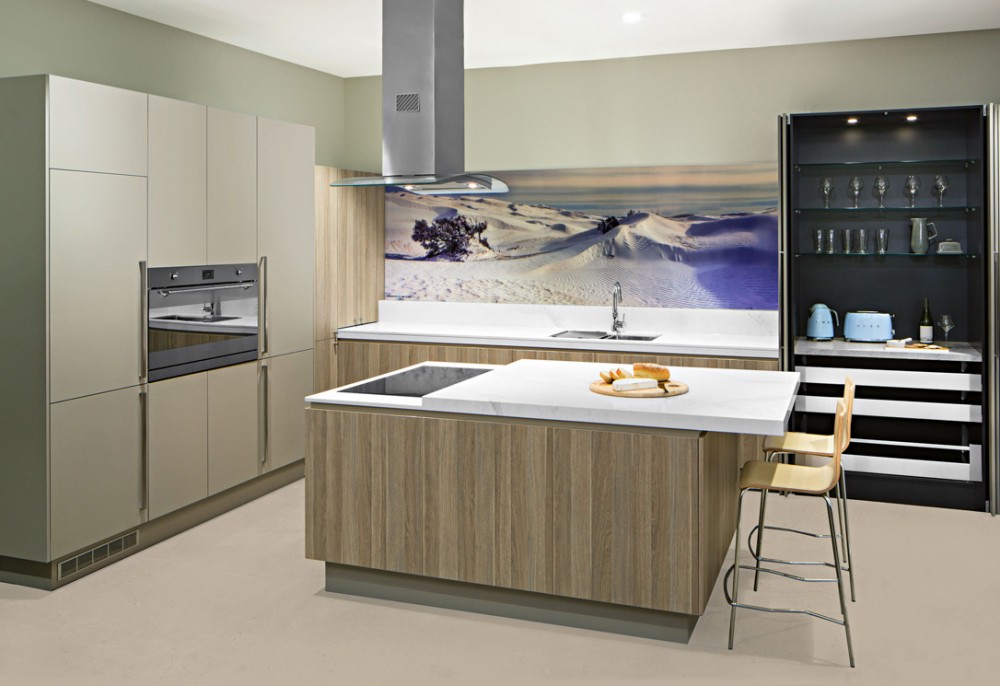 Want to kick-start your inspiration and see just what is possible when it comes to kitchen and bathroom renovations? You might already have beautiful bathroom ideas or a rough idea of the look you want to achieve from your kitchen makeover. Maybe you're just starting from scratch and are looking for renovation ideas to get you started. Whatever the case may be, the Harvey Norman Design & Renovations showrooms in Auburn and Alexandria are the ideal place to explore the latest design trends and innovations while getting valuable advice from our expert staff.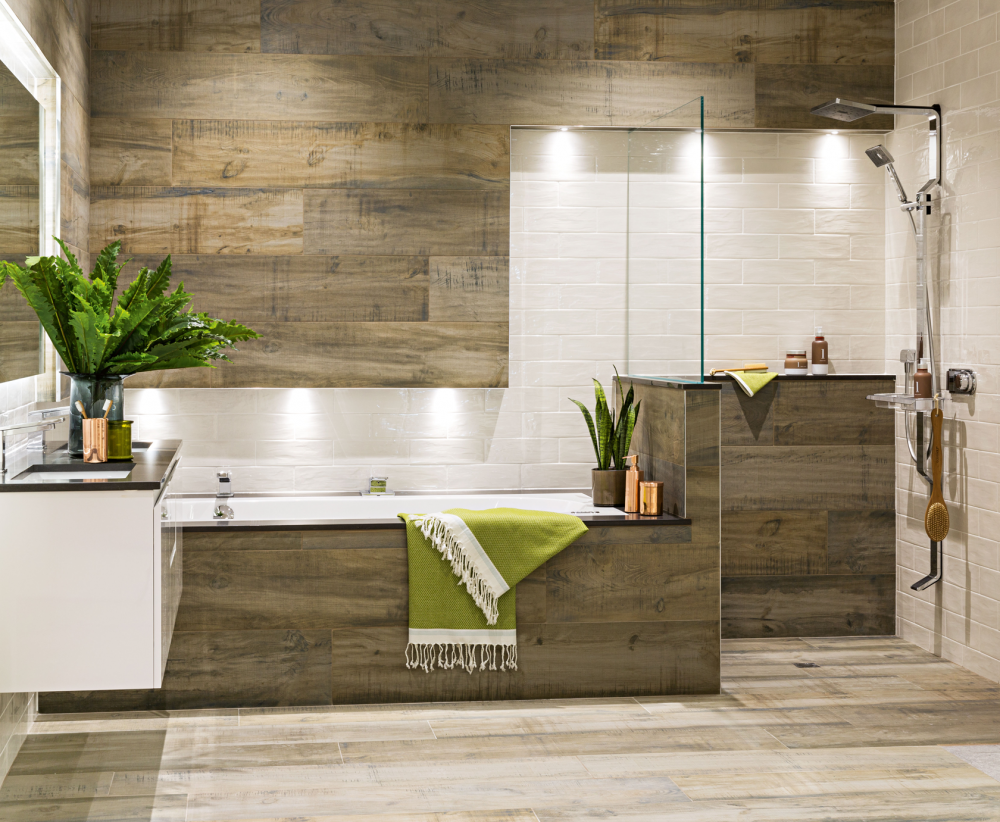 Featuring numerous kitchen and bathroom displays that cater to a broad range of tastes, budgets and styles, let your senses guide you as you explore our impressive showrooms. See the amazing printed-glass feature walls and splashbacks. Feel the quality of the finest benchtops. Pamper your feet with underfloor heating. Marvel at kitchen cabinets that raise and lower at the touch of a button. There are so many options that you can experience first-hand in a complete showroom environment that will make your decision process so much easier.
At Harvey Norman Design & Renovations we have fully-licensed builders to ensure we can take care of every aspect of your project from concept through to completion. Whether it's coordinating tradies, overseeing installation works, dealing with deliveries or drawing up designs, we will manage every aspect of your renovation to ensure it is the perfect fit for your family.
Ready to get cracking on your kitchen or bathroom refresh before Santa arrives? Consult with Harvey Norman Design & Renovations today so you can entertain in style this Christmas.