Want a beautiful, comfortable, easy-to-clean carpet that's been proven in more than 7 million homes over 10 years?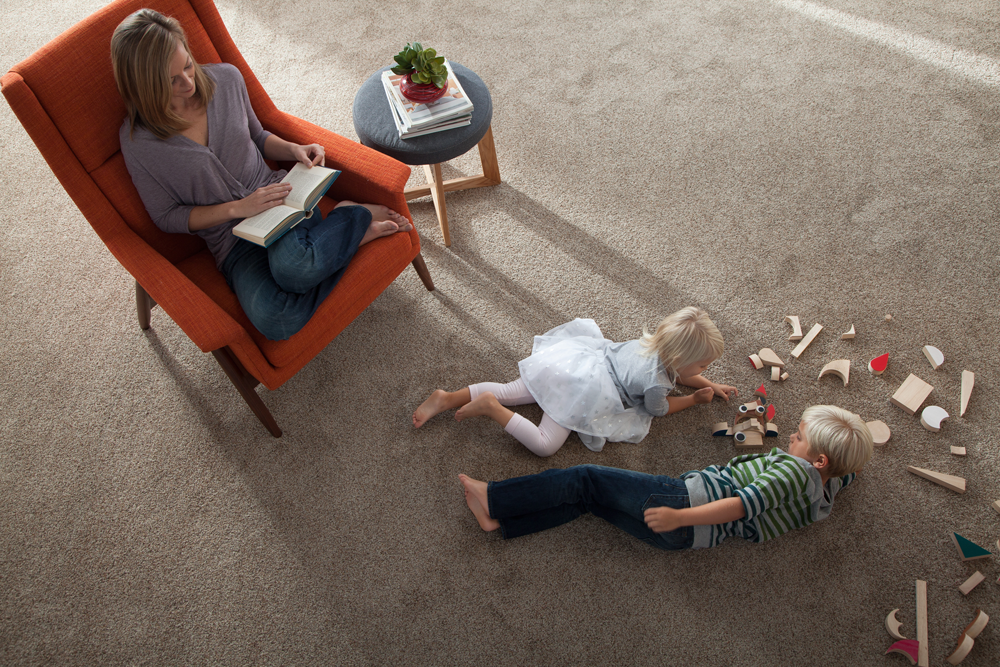 Perhaps you've seen some of the awesome SmartStrand Carpet Challenges? If not, then check out these videos showing the amazing SmartStrand Carpet's durability and stain resistance being put to the test by six elephants, three camels and a black rhino!
After watching these challenges, and seeing SmartStrand pass with flying colours, you'd be forgiven for wondering if a more extraordinary carpet could ever possibly be made. Well, believe it or not, it has! Allow us to introduce the next generation of SmartStrand carpet, SmartStrand Forever Clean, now available in Australia exclusively at Harvey Norman.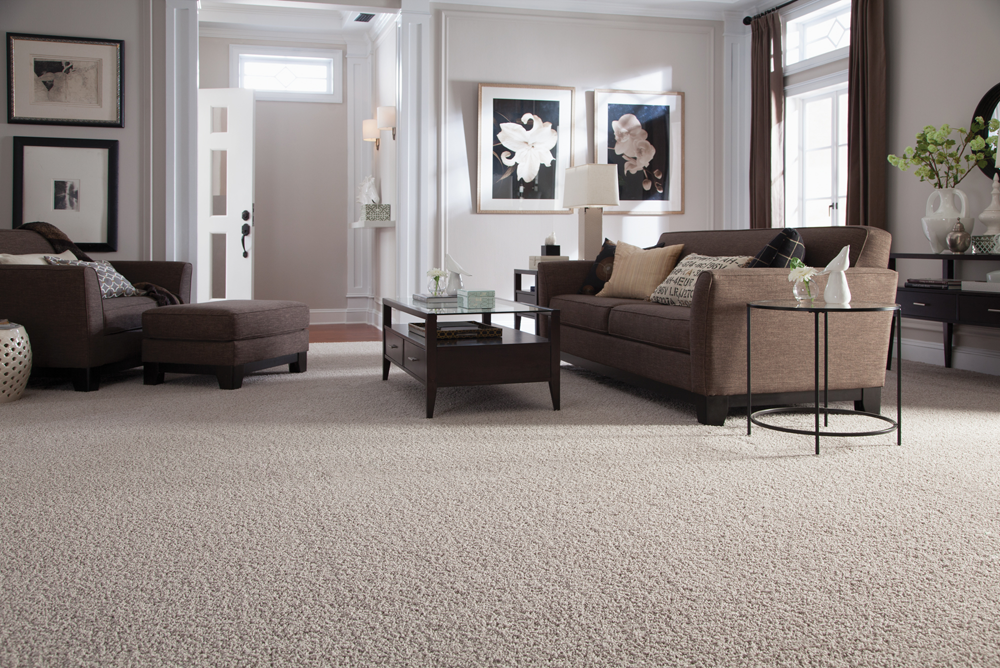 SmartStrand Forever Clean cleans better, faster and easier than any ordinary carpet before it. Read on to find out just what makes SmartStrand Forever Clean carpet so extraordinary.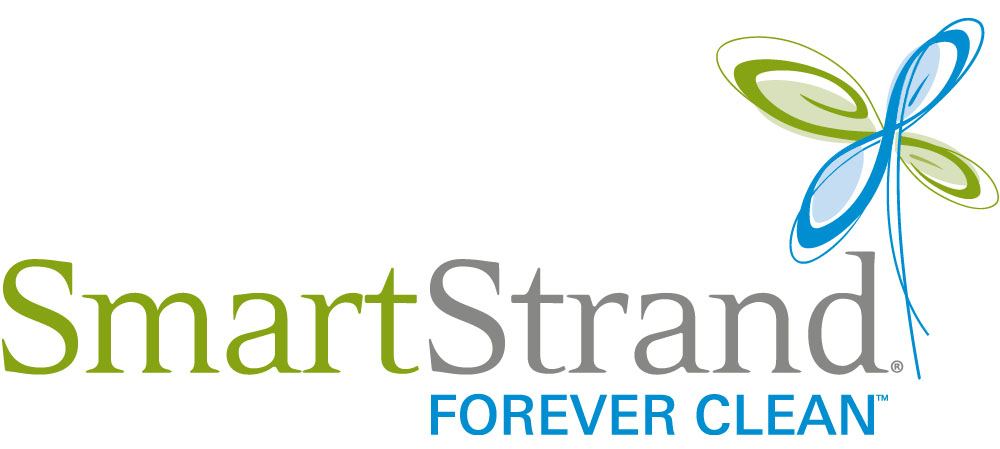 What Makes The SmartStrand Forever Clean Extraordinary?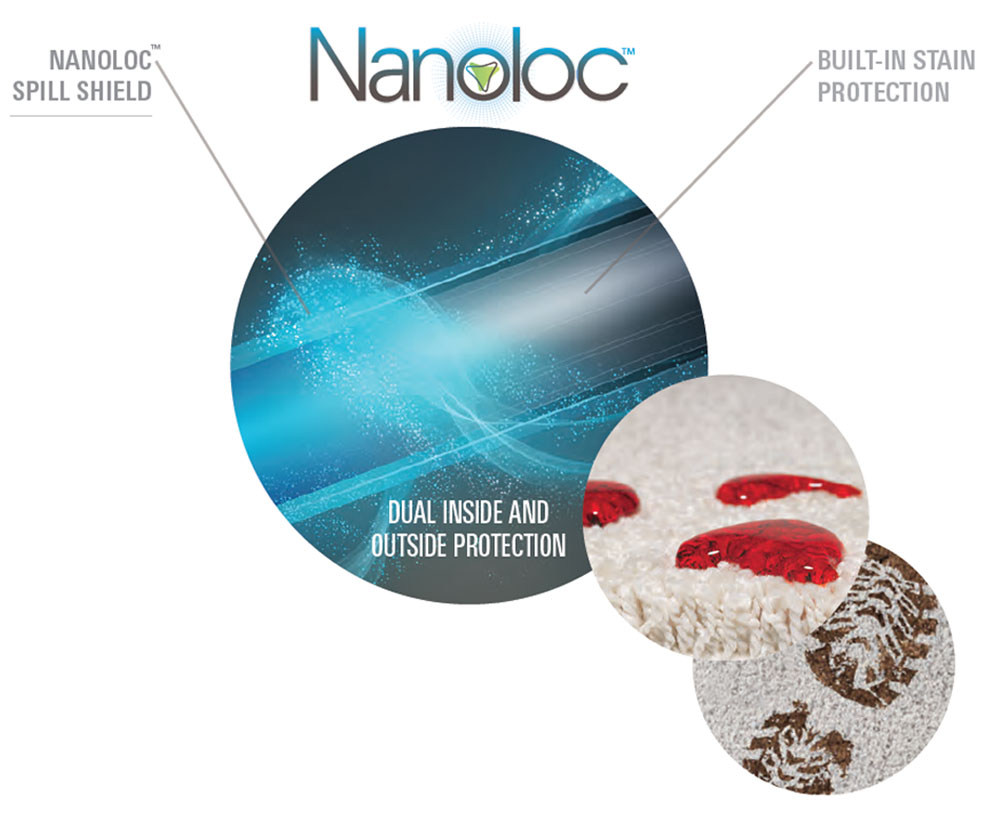 • The pride and joy of SmartStand Forever Clean carpet is its new standout feature: Nanoloc™ Spill Shield.  Nanoloc™is an advanced spill-resistant nanotechnology. It involves ultra-fine nano particles, within the carpet's fibres, locking together on a molecular level to prevent spills and dirt from settling into the carpet.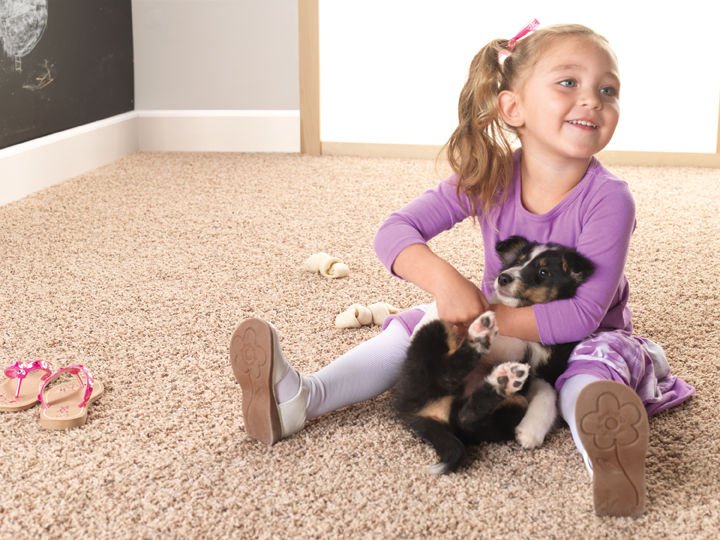 • As a result of spills and dirt being unable to settle into the carpet's fibres, the SmartStrand Forever Clean is up to 3x easier to clean than regular carpets. Independent CRI XRF soil testing (a technology developed by NASA and used to measure the exact amount of soil removed when the carpet is cleaned) has shown that SmartStrand Forever Clean releases up to 3x more dirt than other carpets.
• It's the only carpet with permanent, built-in stain and soil protection that won't wear and wash off. As SmartStrand Forever Clean's core stain-resistance is built into the fibre of the carpet, it won't wear away over time like on other carpets that use temporary topical protections.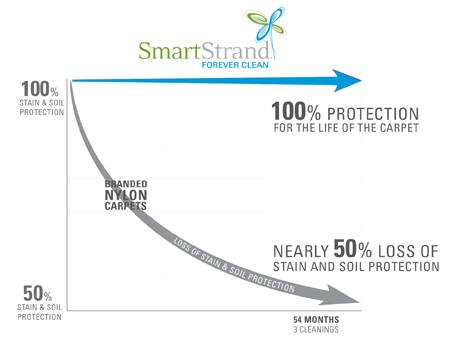 • Its exceptional durability means that its beauty and style will be maintained. Years from now your SmartStrand Forever Clean carpet will still look splendid in whatever rooms it graces.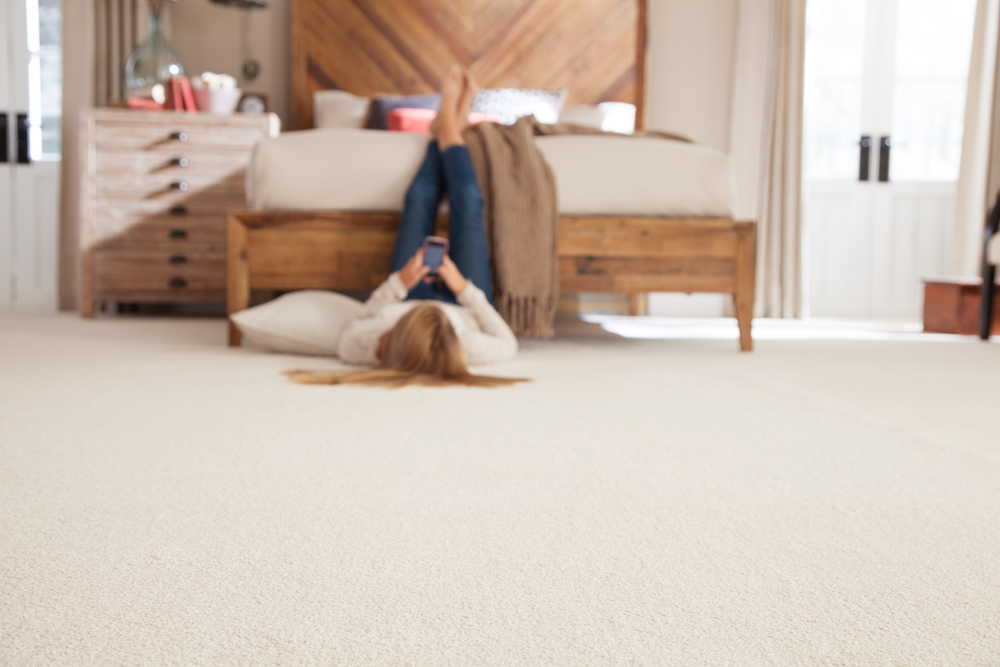 • Understanding the need to preserve the beauty of our planet, the carpet's fibres have been made in part with annually renewable plant-based materials.
• As Australia's exclusive SmartStrand Forever Clean retailer, Harvey Norman sells this amazing carpet with a full lifetime stain and soil resistance warranty*, lifetime pet stain warranty* and lifetime anti-static warranty*. (*Please see in-store for full warranty details.)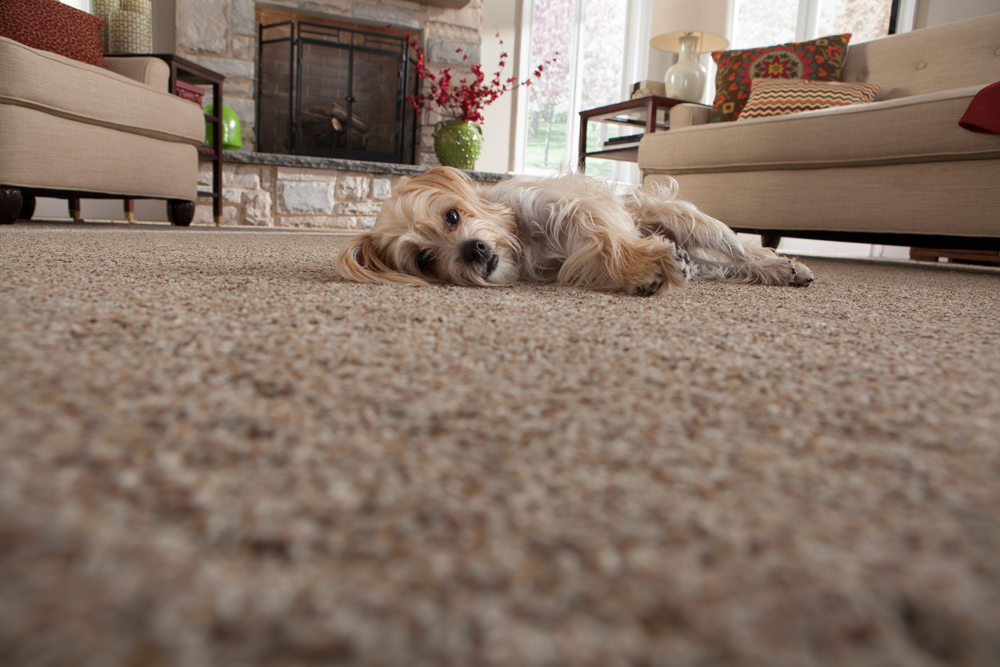 SmartStrand Silk Forever Clean
So, now the new question is could a more extraordinary carpet than SmartStrand Forever Clean ever possibly be made? Well, once again, the answer is yes – the premium SmartStrand Silk Forever Clean.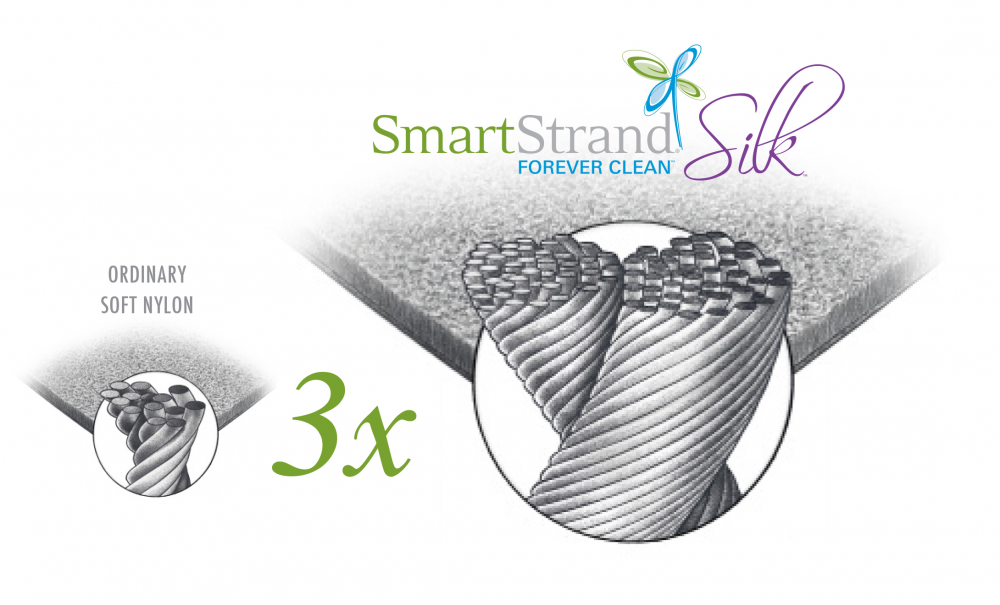 • The SmartStrand Silk Forever Clean has all the awesome features of the SmartStrand Forever Clean, plus, as a result of packing more than 700 silk-like fibres into one yarn, it also features an amazing soft and luxurious feel with 3x the amount of fibre regularly found in ordinary soft nylon carpets.
Want to know more? Read all about about Harvey Norman's wonderful and exclusive range of SmartStrand Forever Clean carpets, make an enquiry or come in to your local Harvey Norman store to chat with one of our friendly flooring experts and shop with confidence!