Whether you're building or renovating, there's nothing like designing a room from the ground up. This is your opportunity to create a perfect foundation not only for the total style effect but also to support the individual functionality of each room. We've compiled a list of inspiring flooring ideas for your home, from carpets to hard floors and even some stylish rugs. At Harvey Norman, we have flooring for every room in the house – the living room, the kitchen, the bathroom, kids' and adults' bedrooms, as well as options for an al fresco entertaining area.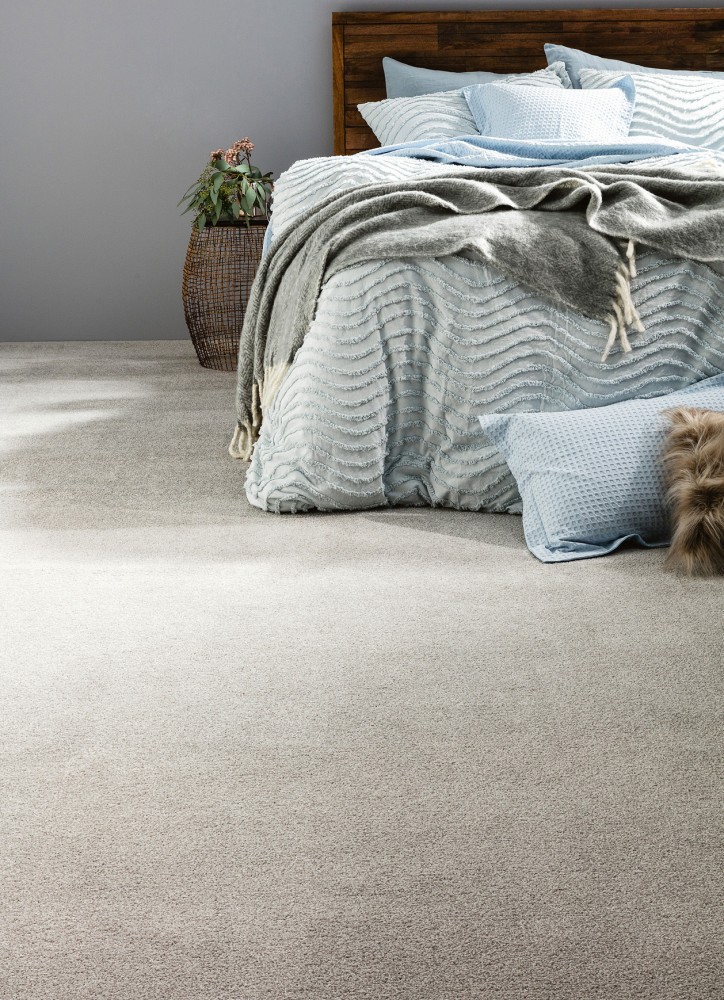 Let's face it – kids spill stuff. The SmartStrand Forever Clean 'Chic Tonal' Carpet is a great choice for kids' bedrooms and high traffic areas like family rooms. This long-wearing carpet is soft and comfortable, and the stain resistance is built into the core of the fibres, which means it won't wear off after you've cleaned the carpet a few times. Nanoloc spill protection means easy and hassle-free cleaning, so it's also great for families with pets.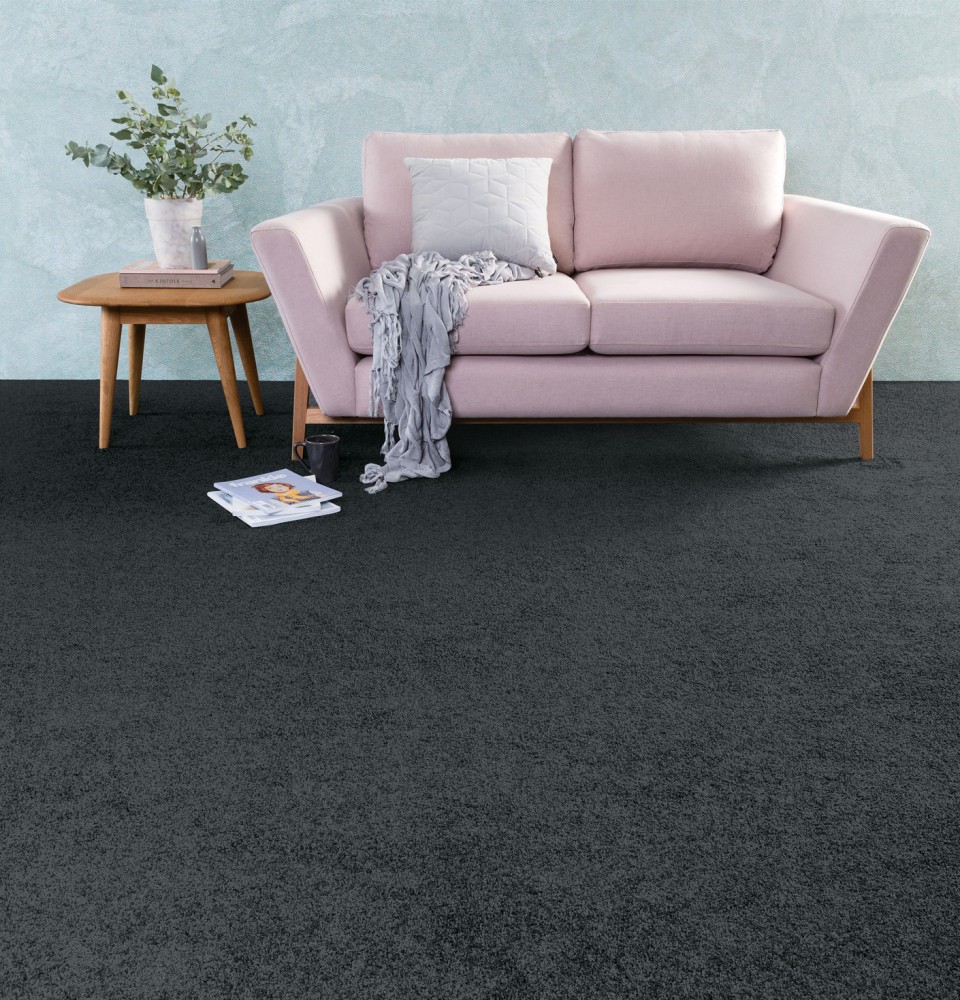 Adult and guest bedrooms can also benefit from the touch of SmartStrand Forever Clean, such as this sophisticated 'IQ 160' Carpet, which also makes an excellent living room carpet. The luxurious extra-thick pile feels soft underfoot and evokes a sense of indulgence without sacrificing soil and stain resistance. Don't worry about that thick pile holding onto dust and dirt – SmartStrand Forever Clean carpets released up to three times more dirt than other carpets during independent vacuum testing.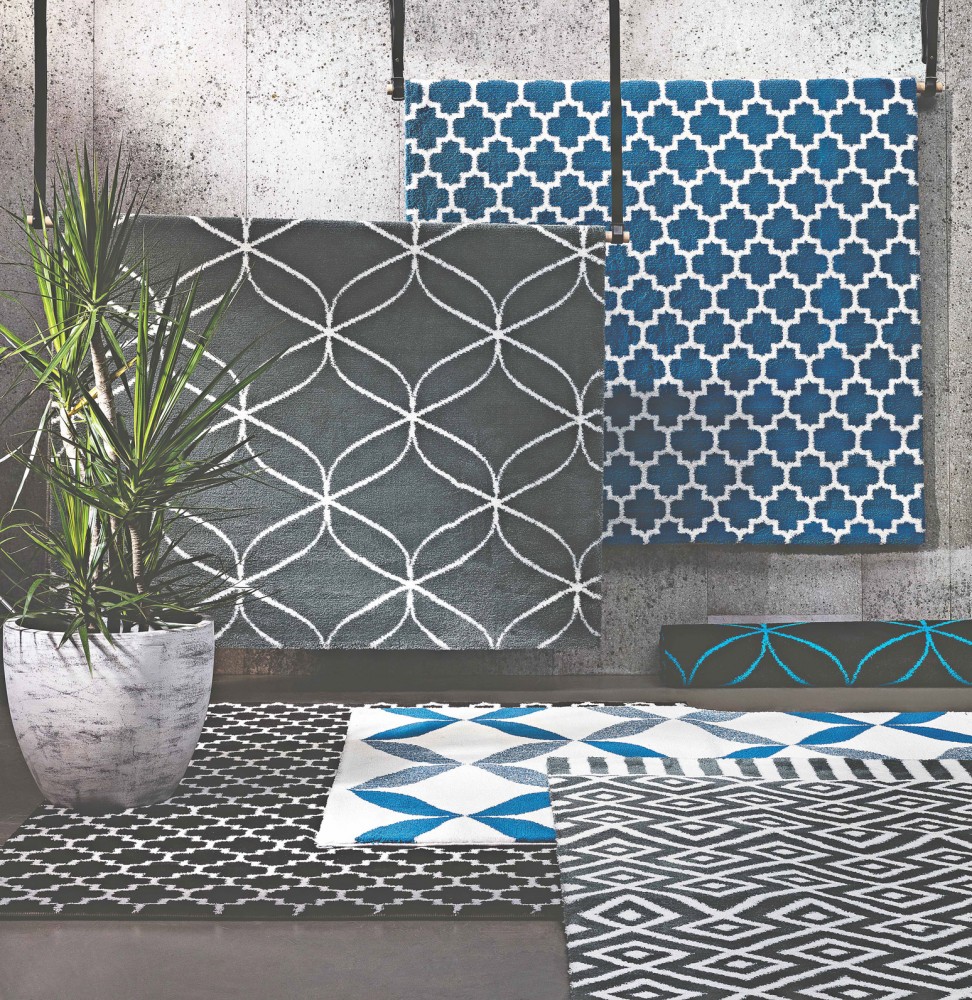 If carpet's not your style or you're just looking to soften up an existing hard floor, you can take advantage of the same durable SmartStrand fibre in portable form with a stylish rug like the SmartStrand Vogue. With a range of colours and patterns to choose from, these luxuriously soft rugs can add warmth and comfort to any room.

Use your rug as an anchor for sofas and armchairs in a larger living room, to section off a dining area in a combined or open-plan space, or to draw the eye to display tables and unusual decor items. They also look great at the foot of a bed, and keep your toes cosy on those winter mornings!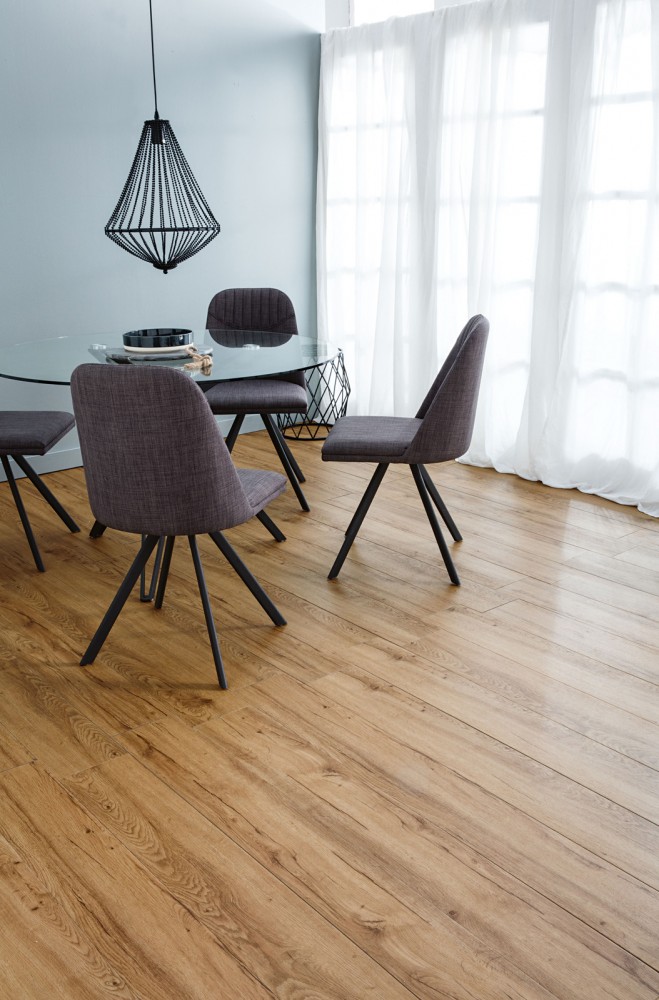 For rooms with higher water usage, like bathrooms, laundries and kitchens, Novocore 'Premium' waterproof flooring is a perfect solution. The selection of wood-look colours complements a variety of decorating styles from rustic to regal, without the difficulty of looking after a wood floor.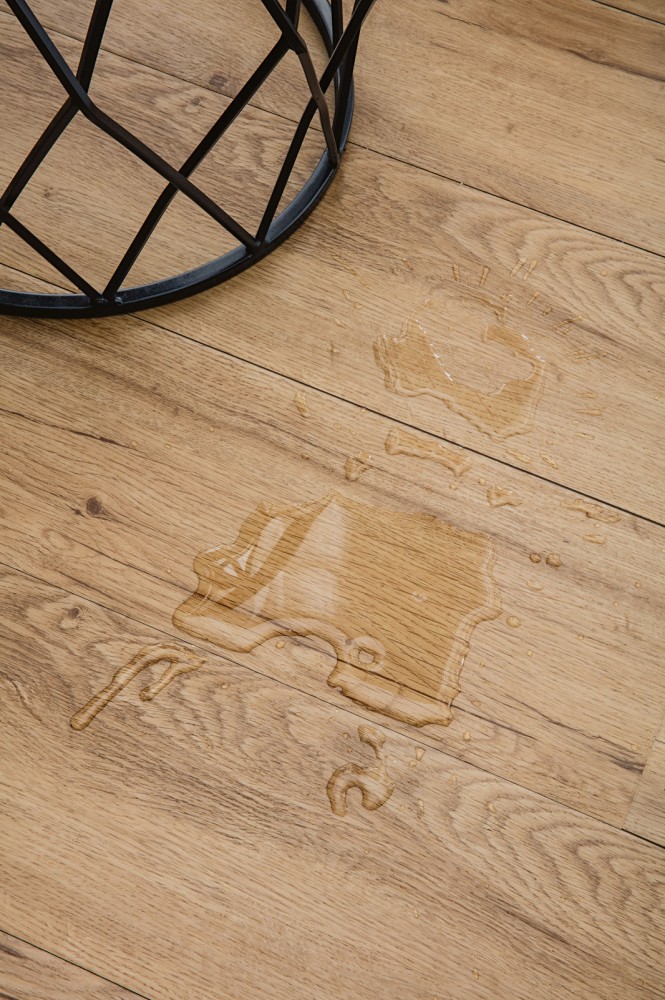 100% waterproof and featuring a hypoallergenic cork backing and a non-chemical antibacterial finish, Novocore Premium gives you a head start when it comes to hygiene.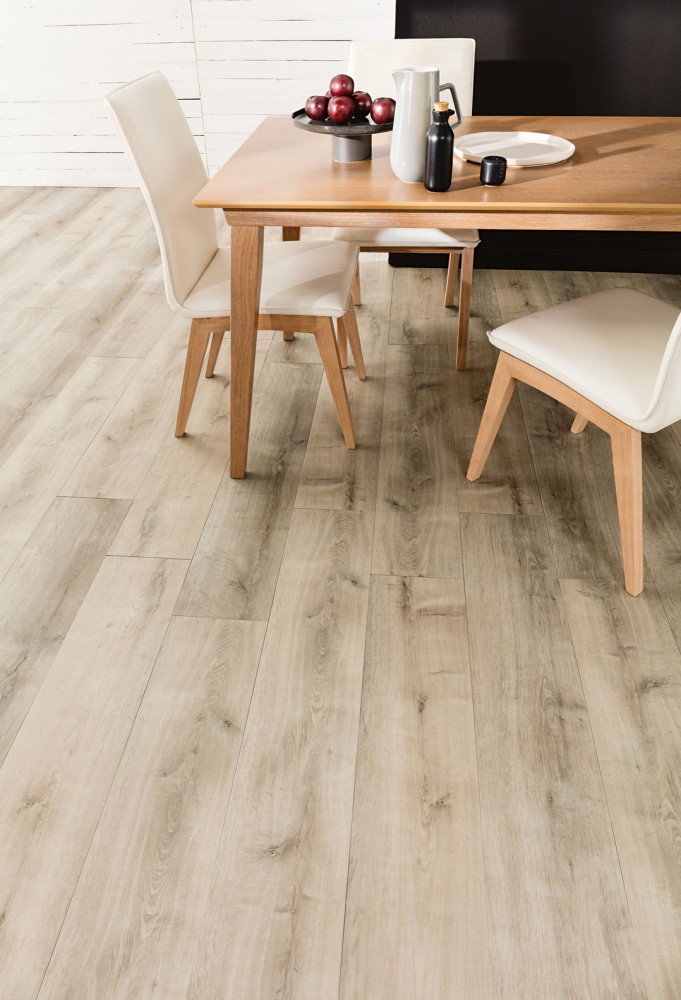 Another waterproof flooring idea is Allure 'Locking 220' Vinyl Flooring. It's a great option for the kitchen floor because it's easy to clean and maintain, not to mention scratch resistant, which is a huge relief to those of us with a tendency to drop things. Wide planks in a selection of timber-look designs will add character to the heart of your home, and if you're taking the DIY flooring route, the profile makes it easy to install.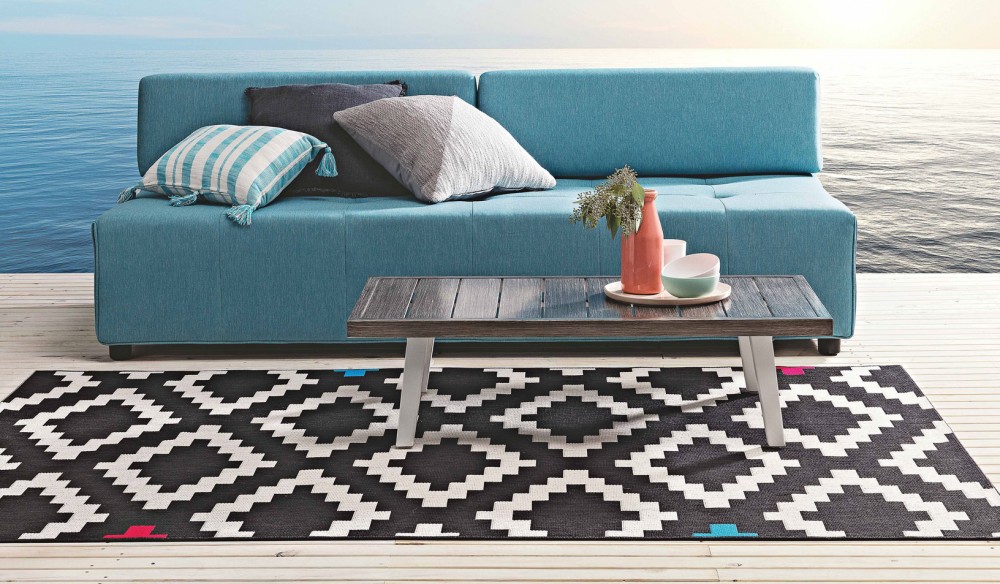 When it comes to al fresco dining areas and semi-enclosed living spaces, try a resilient flatweave rug like the Vivid. These UV-stabilised rugs won't fade in the sun, are easy to clean and come in many beautiful designs to complement your outdoor furniture.
These are just a few of the options available in our exclusive flooring collection. If you're feeling inspired, you can browse rugs online or head into your local store and chat to the friendly Harvey Norman flooring experts to learn more about our range of carpets and hard floors to suit every style.